The 140 or less characters on Twitter can change your life. We came across a few stories of people whose lives changed dramatically because of a tweet they had posted. These stories go out to show the power of brevity!
1. Paul Smith started #twitchhiking

and got to travel the world for free!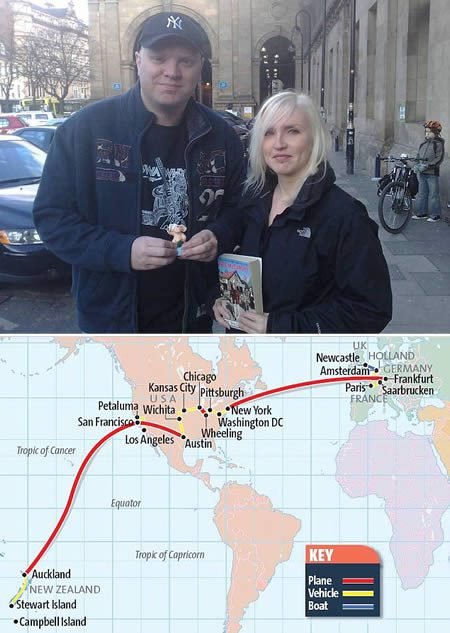 Source: amazingbeautifulworld.com
2. All it took was a little tweet for this guy living in north Delhi to recharge his mother's phone while she's was stuck in a traffic jam without any telephone service. Yes, just a little tweet with
Reliance Communication's SmartCare

service did that!
3. Patrick woke up one morning and discover that his face was numb and drooping. He tweeted about this and got a diagnosis on Twitter that saved him from possible paralysis and even death!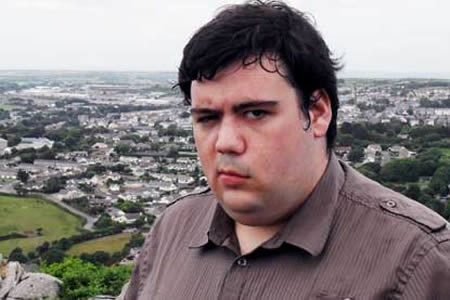 Source: amazingbeautifulworld.com
4. When Amanda Bonnen posted this on Twitter, it immediately backfired as she got sued for 50K USD for defamation. A lesson for all of us in dealing with issues in private!

Source: amazingbeautifulworld.com
5. We like to believe that there is not much racism against Indians in other countries. But, #SikhLivesMatter brought racism against the Sikh community to the world's attention.
And now, this is the kind of support the Sikh community is getting.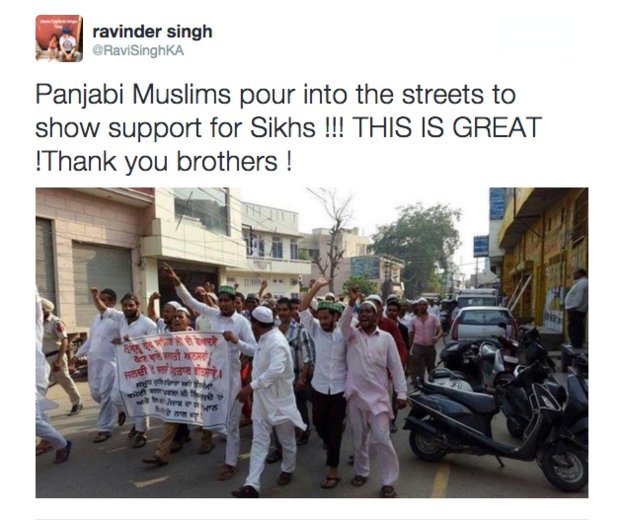 Source: bbc.com
6. Next time you lose something like your passport or your wallet, make sure you tweet about it because that might just be how you get it back. Like Peaches Geldof did when her passport fell out of her bag.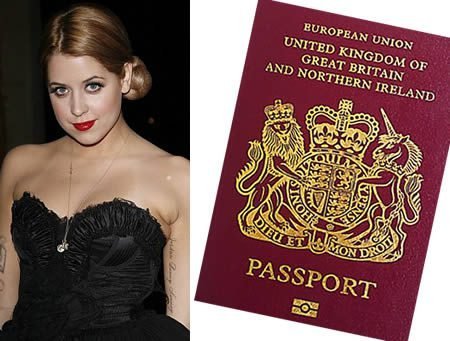 Source: amazingbeautifulworld.com
7. PM Modi's #SelfieWithDaughter certainly succeeding in starting a dialogue about how precious our daughters are. The response was overwhelming!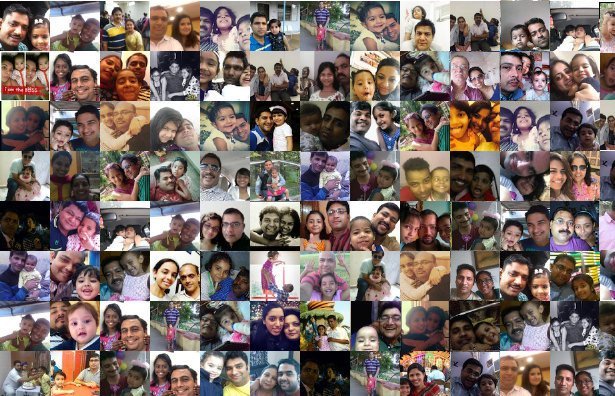 Source: indiaspend.com
8. Beverly Gooden, a writer, an activist and a survivor of an abusive marriage, started #WhyIStayed. This hashtag gave voice to many domestic violence victims without any sense of shaming about having stayed in an abusive relationship.
This was an empowering initiative which showed us all the stronger side of being a victim.
9. Occupy Wall Street wouldn't have had the grit that it had, if not for all the enthusiasm the hashtag generated on Twitter.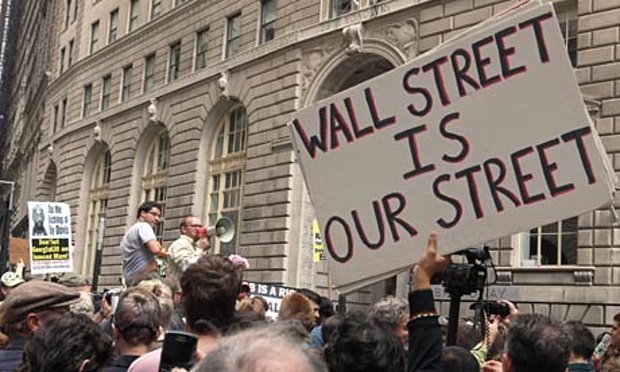 Source: commondreams.org
10. #TBT has got all of us going down the memory lane. Not only do we get to revisit the days gone by, we also get to see what others were like!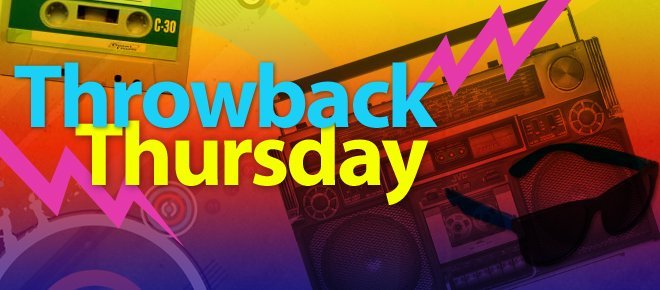 Source: thefuture.fm
11. Bill Cosby challenged everyone Twitter with his tweet 'Go ahead, meme me.' Little did he know that women he allegedly sexually harassed would use that to publicly share their stories.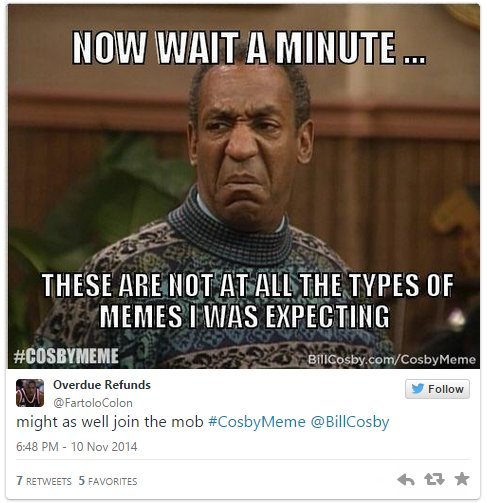 Source: knowyourmeme.com
12. #JesuisCharlie, a hashtag started in protest against the murder of a Parisian artist, was popular globally and showed how Twitter is a powerful medium for creating social change.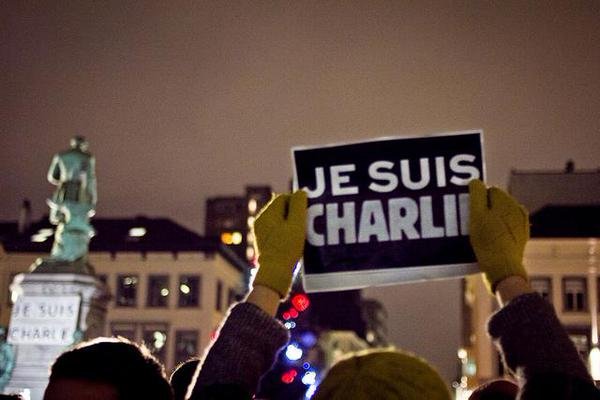 Source: commons.wikimedia.org
A tweet can change the world –a tweet can change your world. Easy, efficient, and exciting, Smart Care by Reliance Mobile is a revolutionary first-of-its-kind customer care service on Twitter by a telecom operator in India. Using the hashtag #SmartCare , managing your Reliance Mobile phones and data cards on Twitter just became a reality!
Sponsored by Reliance Communications