Life's short. And that's why we should have multiple social networking accounts. Because hey, 'they're free and always will be', right? Take Twitter for example. This microblogging website has been enchanting people the world over ever since it was founded in the year 2006. So much so, that your favourite celebrity now seems a breath away. All thanks to Twitter.
Now I'd done an amazing Facebook facts post recently. But then I felt a little guilty about ignoring poor Twitter. Why should Facebook have all the fun? Thus, here are 20 amazing facts about Twitter that'll blow your mind! Check 'em out.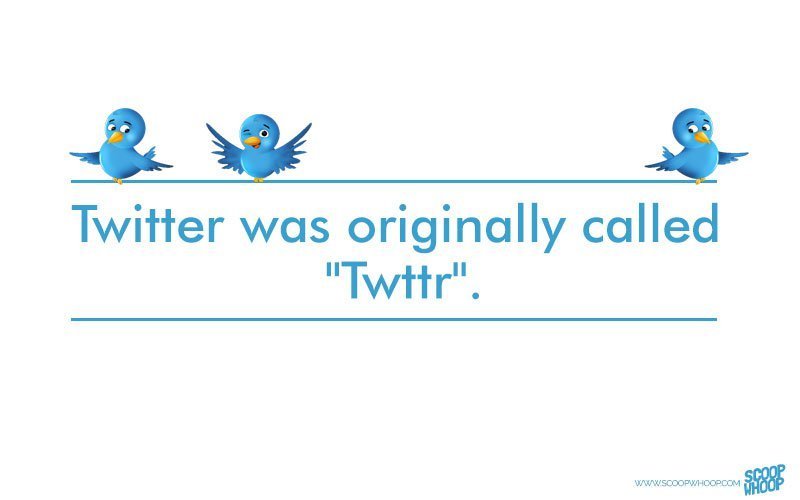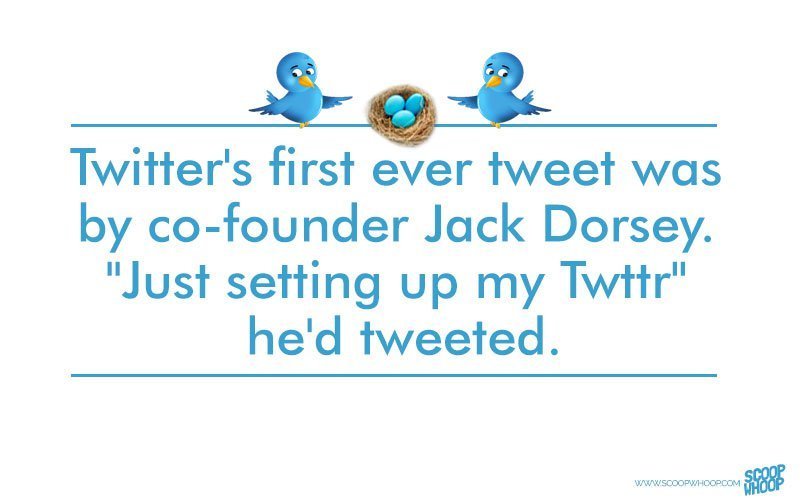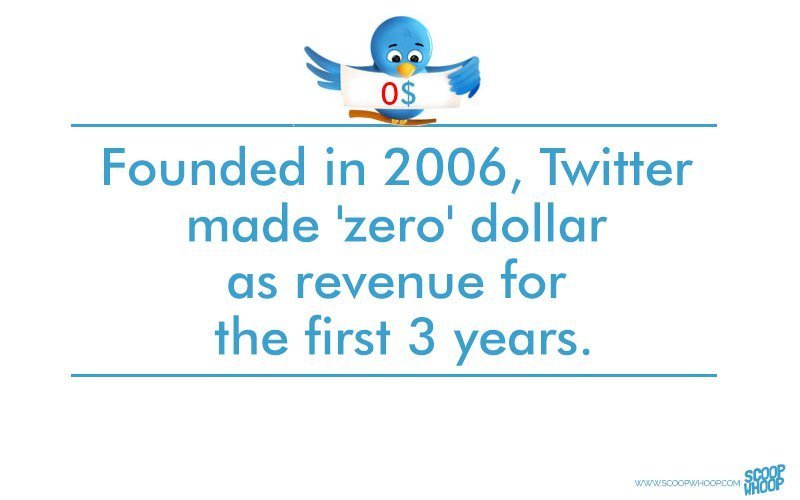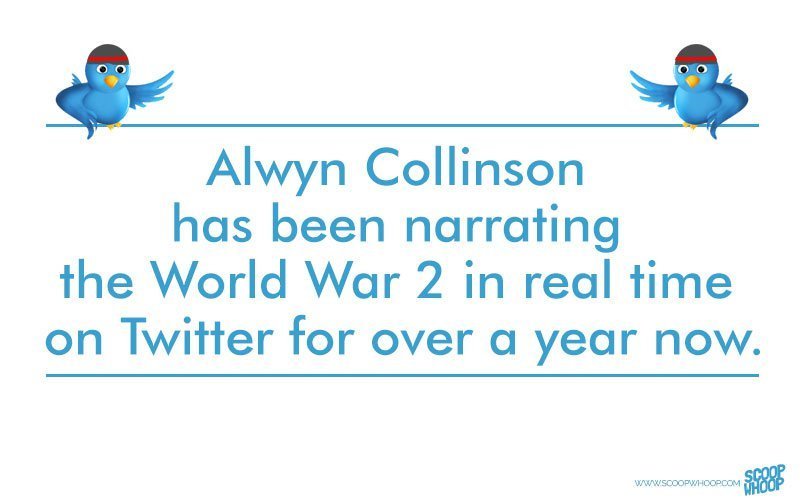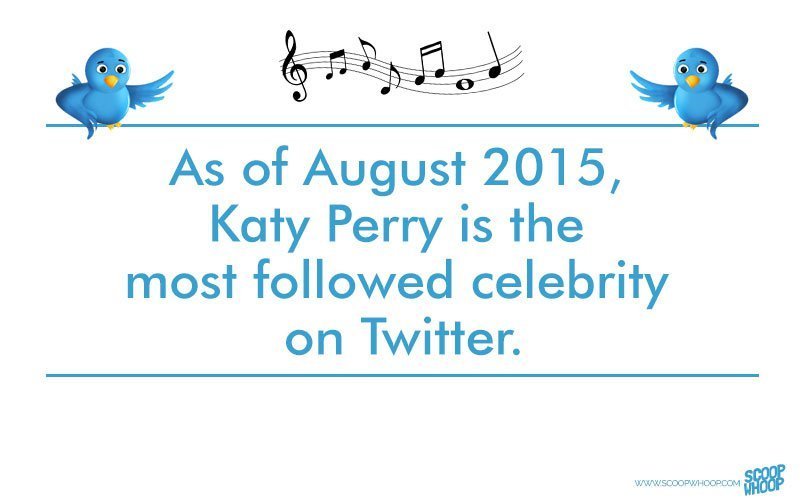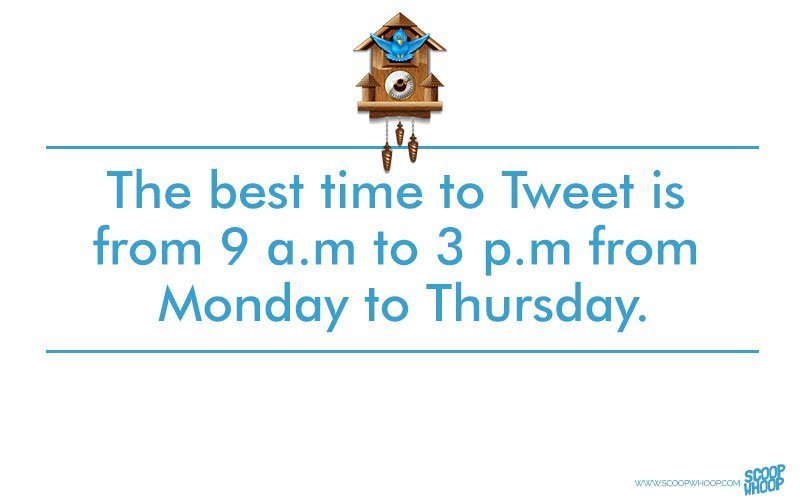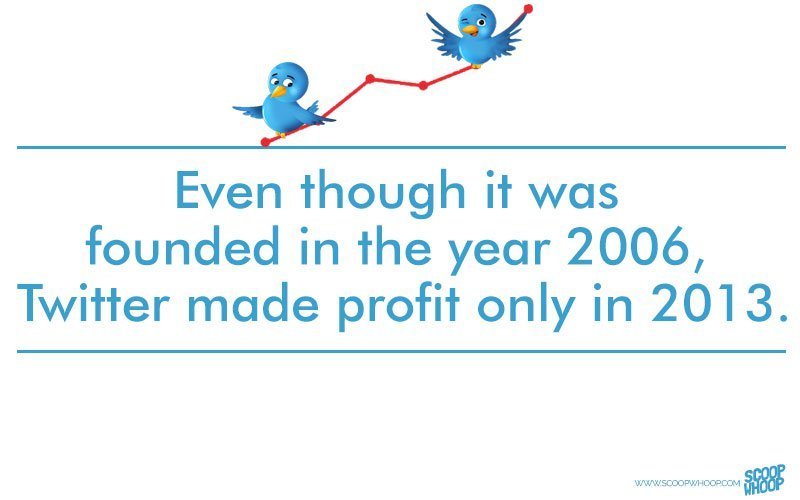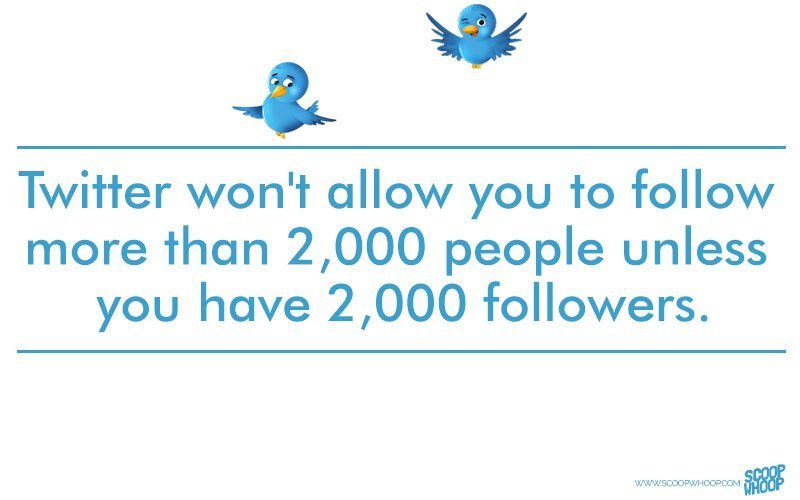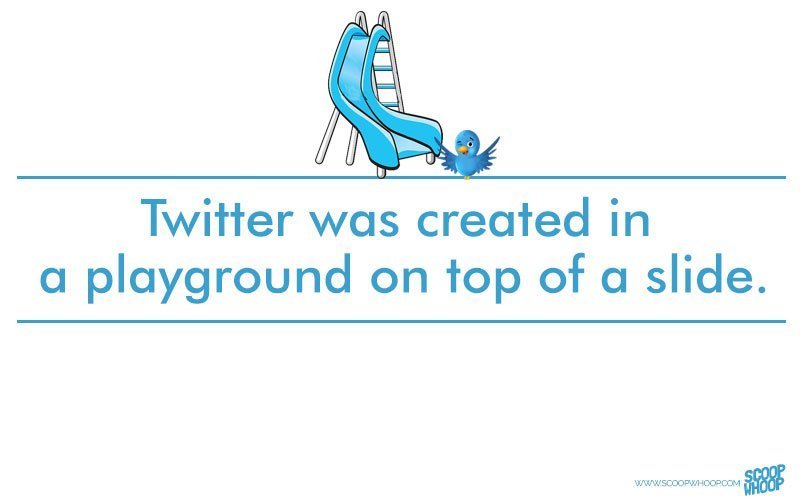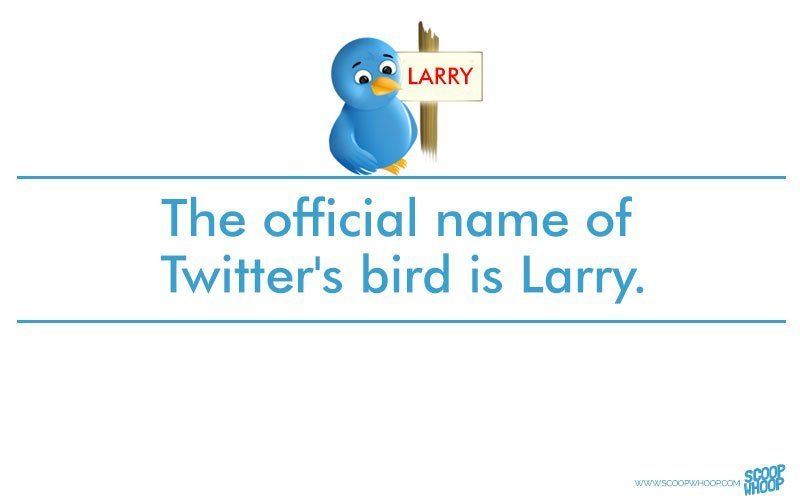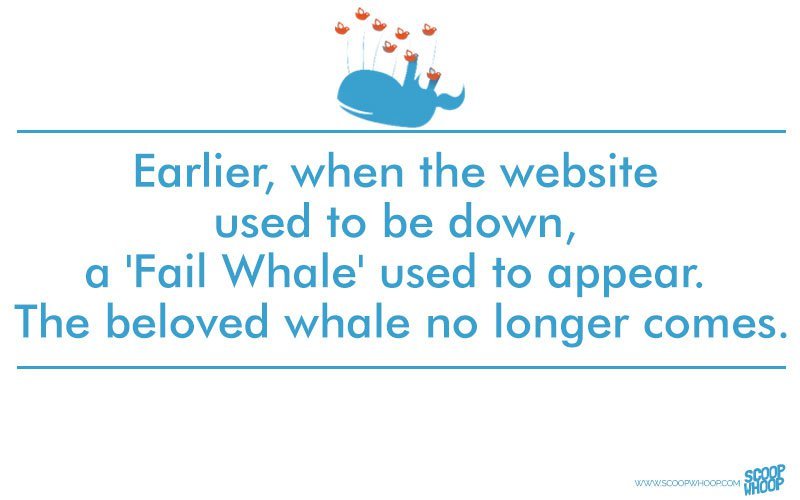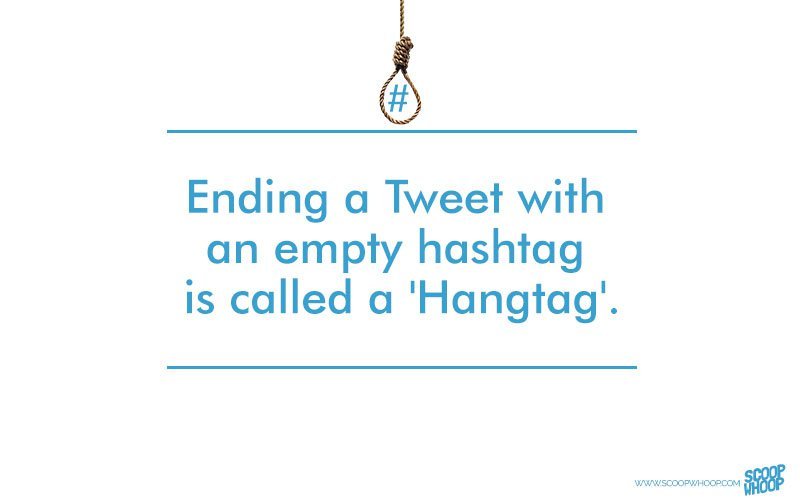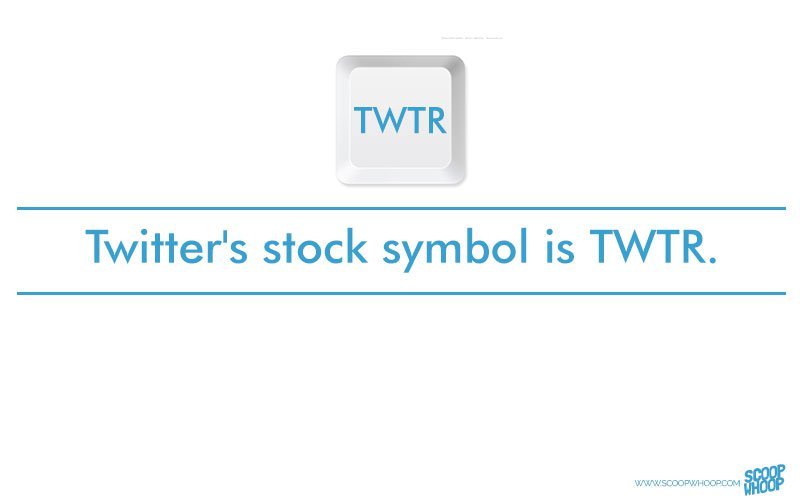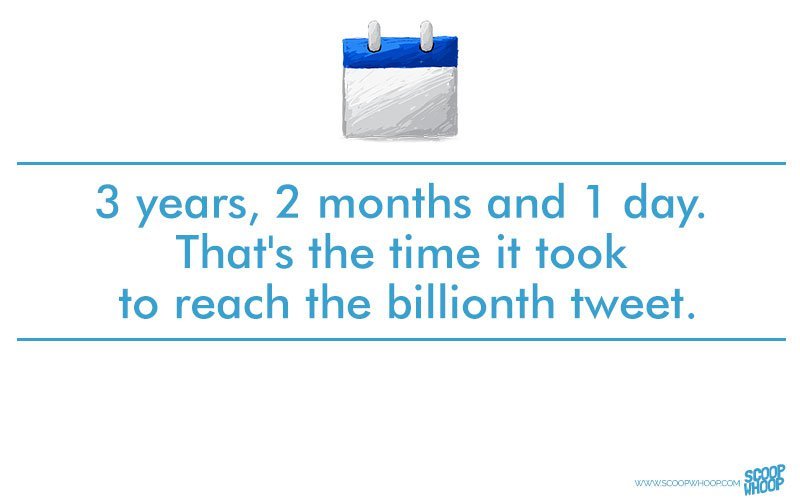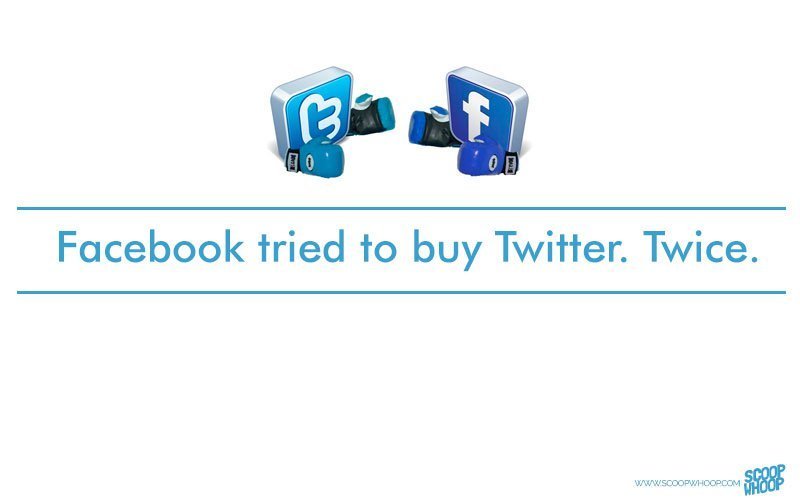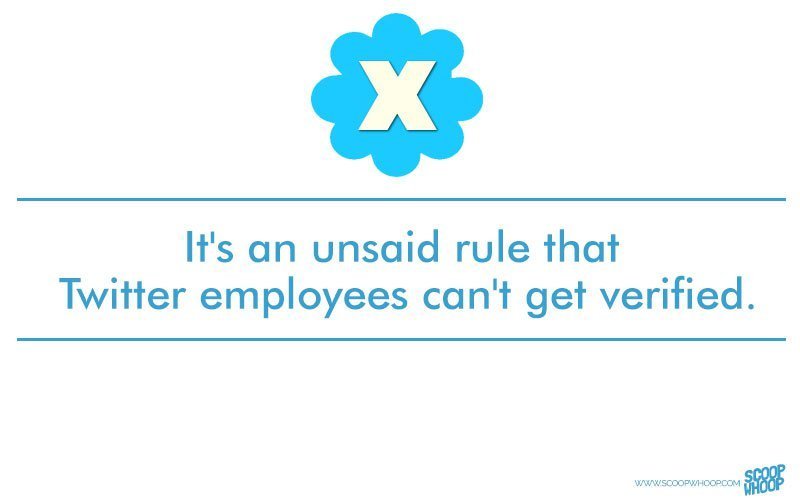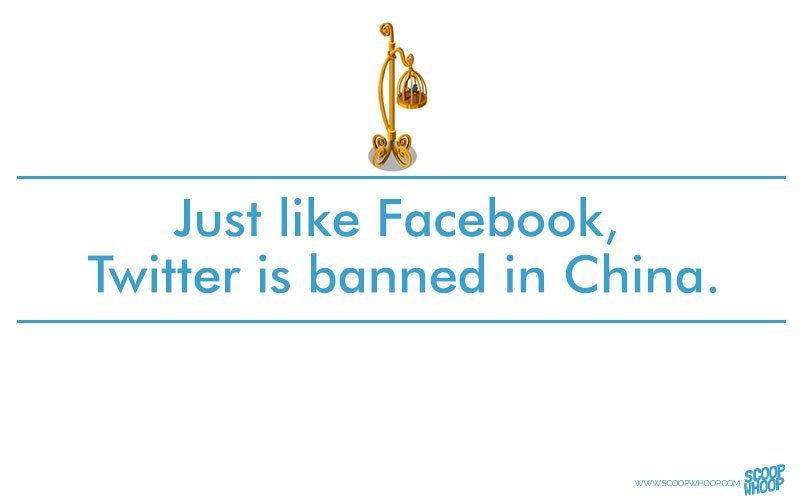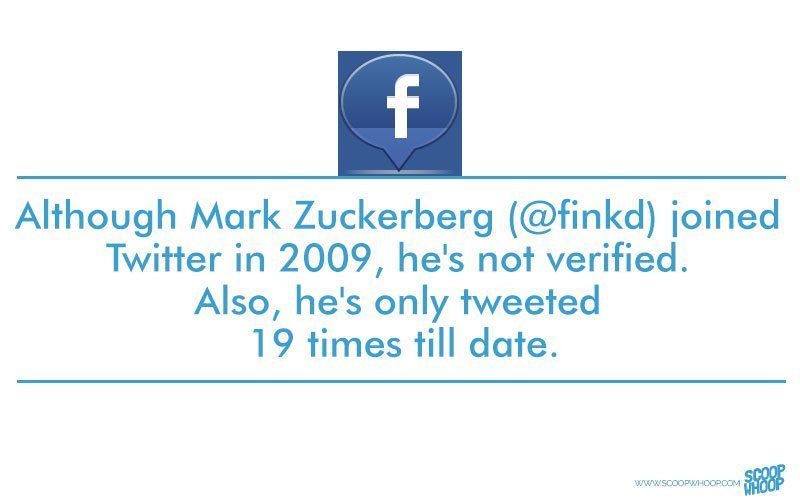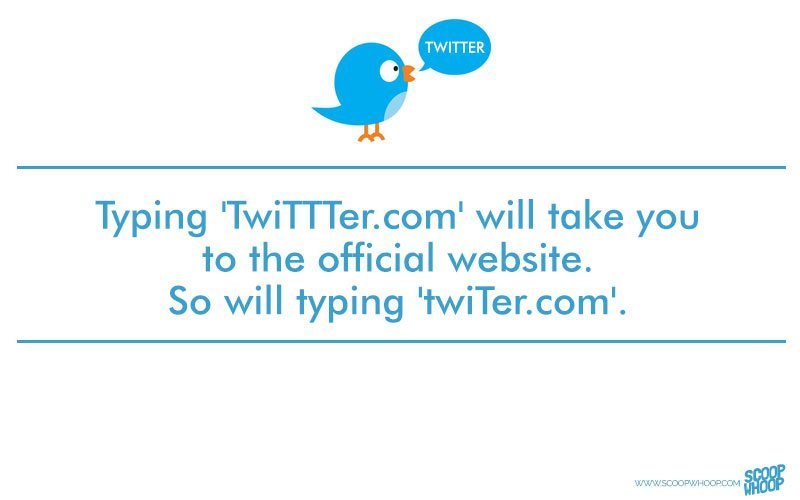 Designs done by: Lakshya Vij
Hope you liked the article. Feel free to show some love in the comments section.