Now this, is what you call an inside job. We've all seen phone boxes holding stones and laptop packaging holding rocks. But have you ever received a pressure cooker's package filled to the brim with iPhones and iPads?
A worker from the one of the warehouses of the online retail giant Amazon, was arrested for sneaking out high-end electronic goods in the guise of delivering pressure cookers.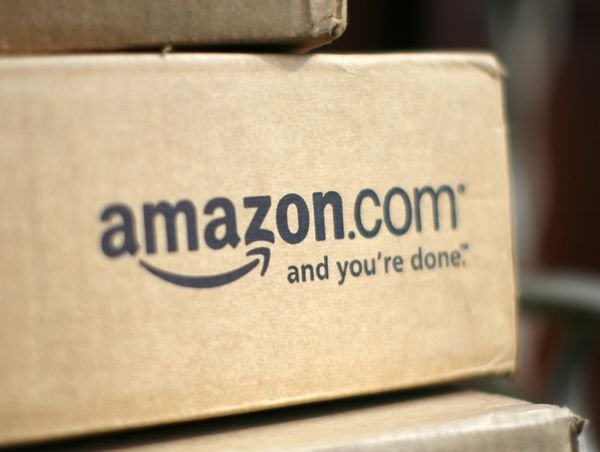 The culprit was apprehended by the Vithalwadi police in Ulhasnagar on Friday.
As reported by Mid-Day , the accused has been identified as Pramod Bhamble, a 21-year-old employee in the company's packaging department. Basically his job was to pack items that were ordered online. A week ago, the police received a tip-off that someone was trying to sell expensive electronic items, apparently stolen from the Amazon warehouse. The police acted on this information and apprehended the culprit.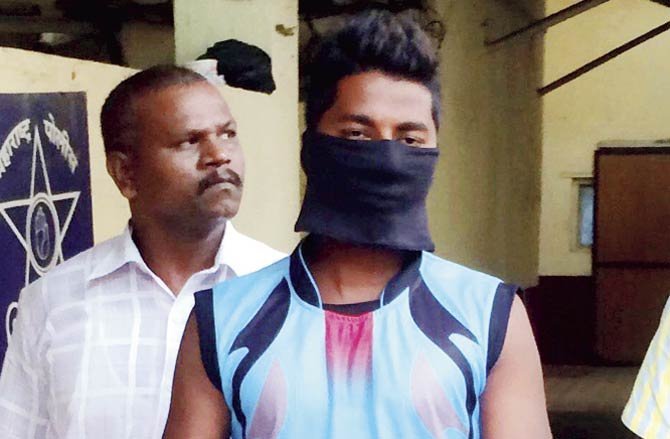 So how exactly did he go about it? Well, Bhamble's position allowed him access to order numbers. According to the police, Bhamble would order pressure cookers under false names, but would get them delivered to the same address, his residence.
A police officer investigating the scam said, "Since he was employed with the packaging department, he had easy access to order numbers. Using the order numbers, he packed his order himself; but instead of putting pressure cookers in the box, he stuffed it with iPhones, iPads, watches, cameras, and other expensive electronics in the pressure cooker box. Before dispatching the order, the godown also has a mechanism to weigh the package. To dodge this, Bhamble stuffed equipment of equivalent weight."
After stuffing a 5kg pressure cooker box with expensive items of an equivalent weight, Bhamble would deliver the package himself. He planned to sell the gadgets on the cheap.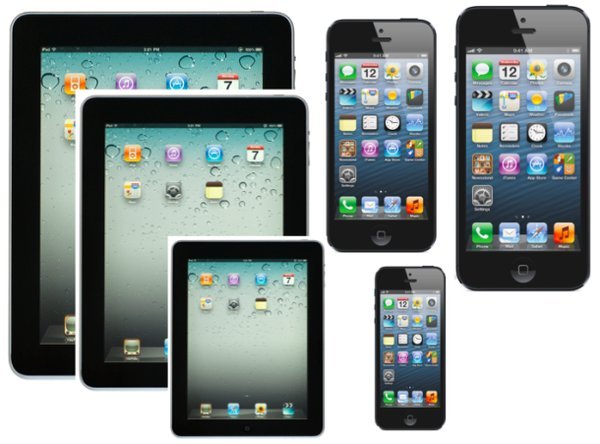 During his interrogation, Bhamble confessed that some of the stolen items were kept in two of his friends' houses. The police say that none of the items were sold.
While Bhamble may have been caught, the police say that this is not a lone case.
This is what Vijay Dholas, the senior police officer had to say, "In his statement, Bhamble said he saw two to three other people involved in the same activity, after which he also decided to try it. We are investigating into the others as well."