So, you might have come across this image of Ambani's Antilia, also the most expensive property in the world worth $1 billion USD.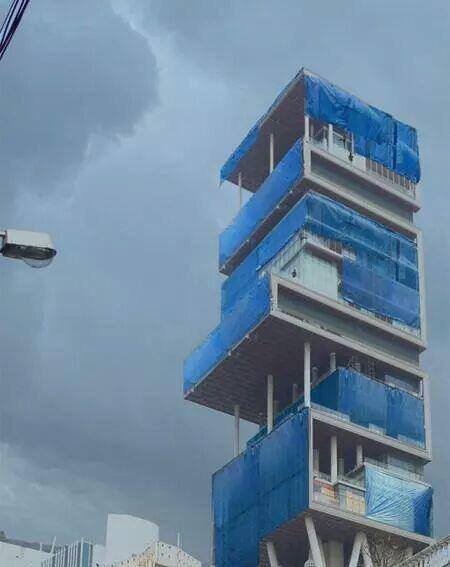 The image has been doing the rounds of social media claiming that Mukesh Ambani's billion-dollar home is covered in shabby blue tarpaulin, and how rain is a great equaliser. As much as I'd have loved for it to be true, it is far from being true.
The picture is a very old one from the time when Antilia was under construction. The blue plastic sheets were reportedly used to prevent the construction residue from spilling on the road and adjacent buildings.
This is how Antilia otherwise looks like: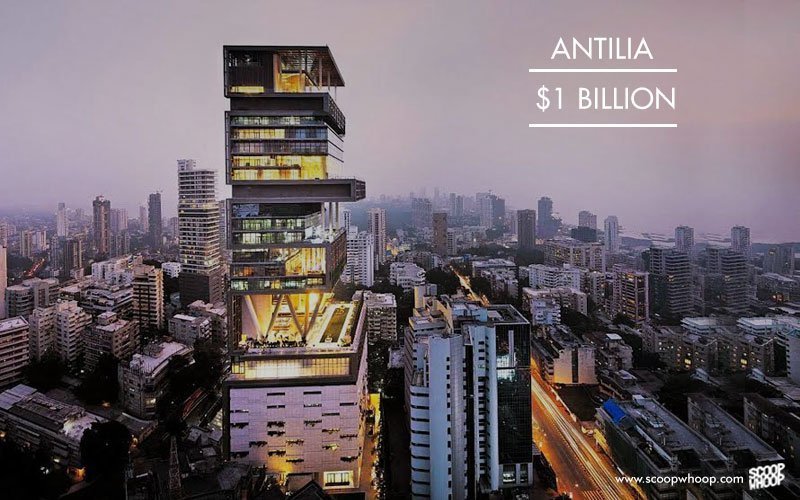 If it is on the internet, it must be true? Not always!
Edit: In an earlier version of this post, the price of Antilia was stated incorrectly. The error was unintentional and is regretted.