Highlight
Mata Amritanandamayi, or Amma as she is fondly referred to, donated a whopping amount of Rs 100 crore to the Namami Gange project that aims to restore the Ganges River to its former pristine glory.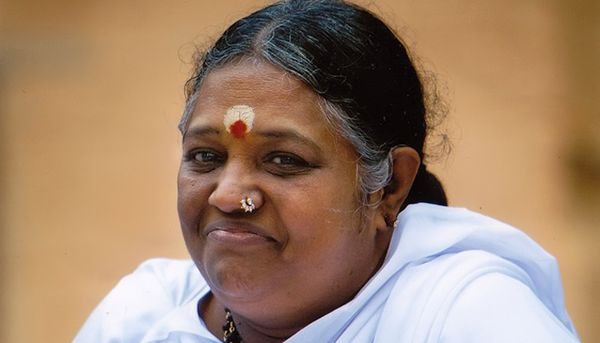 This significant amount would prove to be of great help to Prime Minister Narendra Modi's efforts to clean up the Ganges.
The spiritual leader handed the Finance Minister Arun Jaitley, a draft of Rs 100 crore. As per a press release, this amount will be used to construct toilets in the poor villages surrounding Ganga.
"This Rs 100 crore has more than a material relevance. Rs. 100 crore is an substantial amount when it comes from a single institution. But it gains more importance when a saint of eminence as Amma takes the first step then it sends a message across the country", Mr. Jaitley said, as reported by Zee News .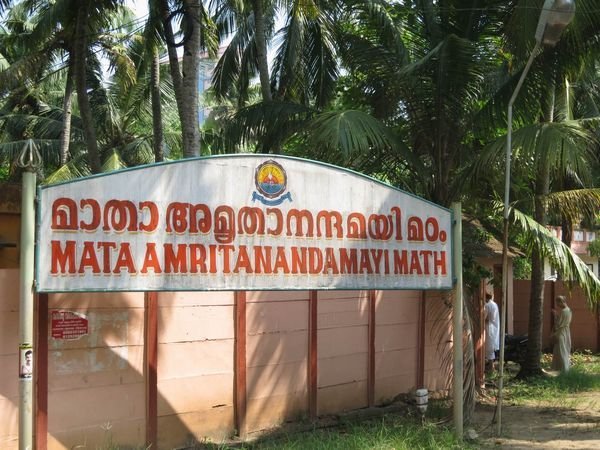 The Mata Amritanandamayi Math organization had launched its Amala Bharatam Campaign (ABC) in 2010. It worked towards improving India's public health and restoring the beauty of the country. As part of this campaign, volunteers regularly clean public spaces and spreads awareness.