Anil Gupta is in the middle of scratching a scene from Indian mythology onto the arm of an apparent fanboy. Gupta with his vast scope of work that dates back to the late 80s, early 90s is a skilled artist and watching him work, the needle skimming over his client's arm with that low buzzing sound, is almost hypnotic.
In an exclusive chat with ScoopWhoop, Anil Gupta talks about his background and the underground tattoo scene in New York where he came of age.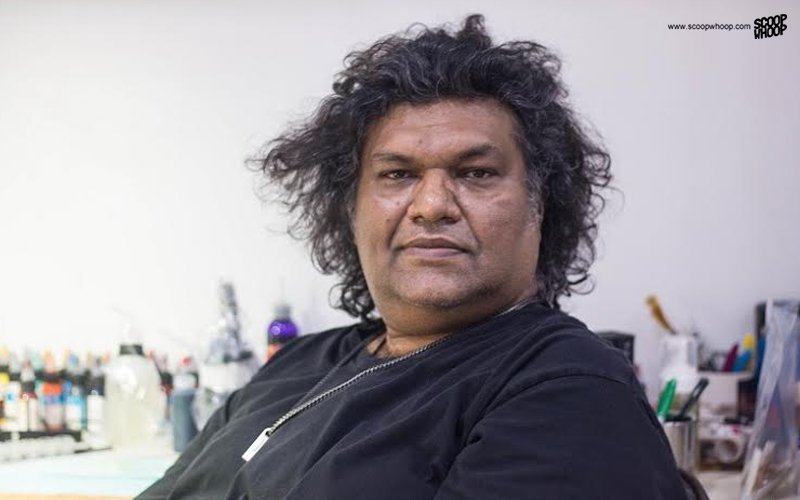 Picture Credit: Sneha Mitra For ScoopWhoop
The community is small and the brotherhood is tight, but Gupta leaves no room for question. "There is no such thing as who is better – we leave no room for ego or supremacy and who is better than who. You cannot compare Dali with Piccaso now, can you?"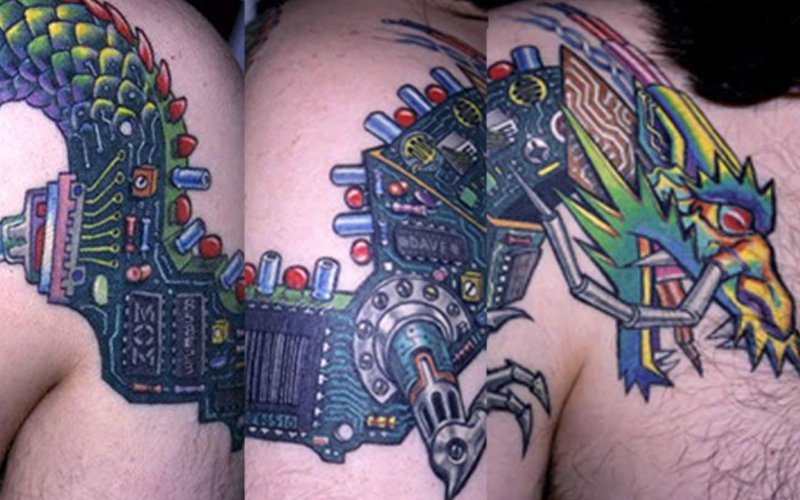 Gupta started out at a time when Mumbai was still Bombay. He used to draw designs for a tattoo artist and watched him closely as he worked with the needle and ink. It was only a matter of time before Anil picked up and started doing tattoos himself.
"In the 80's when I started out it was not lucrative, that's for sure. Creatively we were limited to what we thought was popular back then. And in the past decade or so the scope of what can be done has grown wider."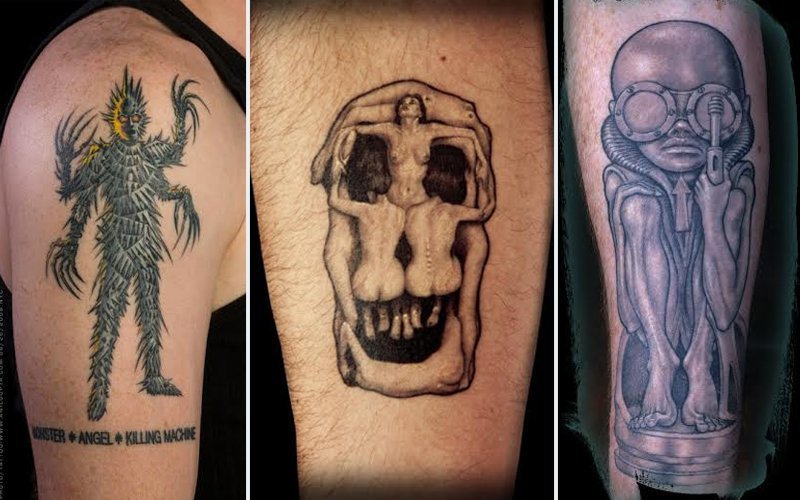 Anil went to New York in 1991 and that came with its own set of problems. "This was shortly after the Gulf War and the US was in recession. Jobs were scarce, people were not hiring and seeking work as an artist was out of the question. That's when I picked up tattooing again."
It was also an age when tattooing was illegal in New York, artists were underground, responded only to secret knocks and accepted payment only in cash.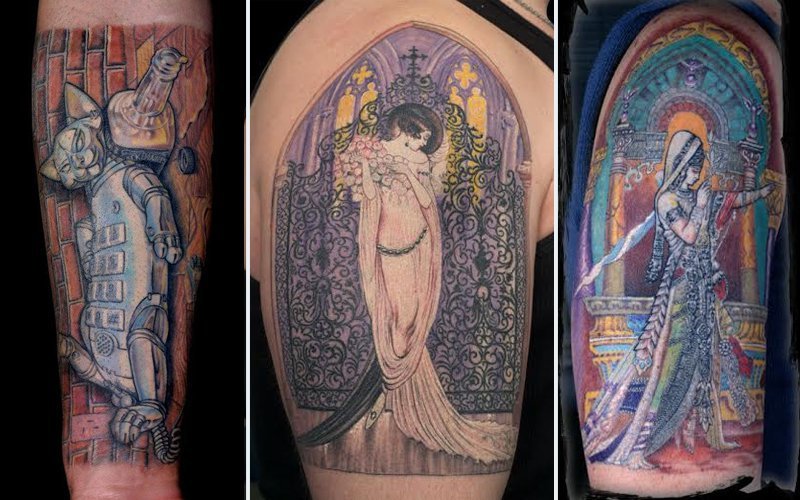 Anil speaks candidly about the early days, an Indian trying to make it work in the West, "Absolutely, there's always a struggle. America was a huge culture shock and you need to re-invent yourself. Find people to trust you and your work while you can barely speak the language. You work for it, you hustle and convince people. There is no formula in art. It's one of those very deep and personal journeys, you got to learn to respect people and boundaries before you seek fame or money."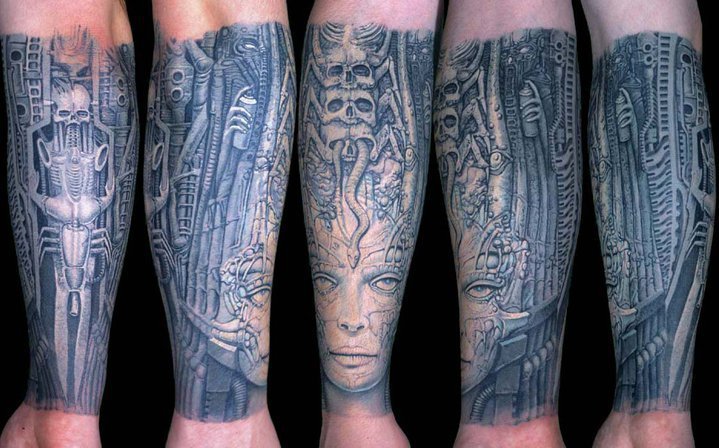 And after close to three decades in the field, Anil is sure that he does not care much for trends, "They are transitional, it is something that evolves. A trend is what will dictate how and what you work on. I don't follow those, I'm a fine art kinda guy."
"Even as a culture, it has been through so many evolutions. The modern tattoo era even at a sub-cultural level is pretty wide. But only in the last 15 years did we see an upsurge in the urban context."
Ironically, for a man who charges about 200 dollars for a consultation and about 500 dollars for a sitting Gupta is not pleased about the monetisation of the form.
"It is becoming an industry – and I don't mean it as a compliment. It needs to remain independent. More people are getting into it for the money and while it is a viable option it takes away from the spirit of tattooing as an art form."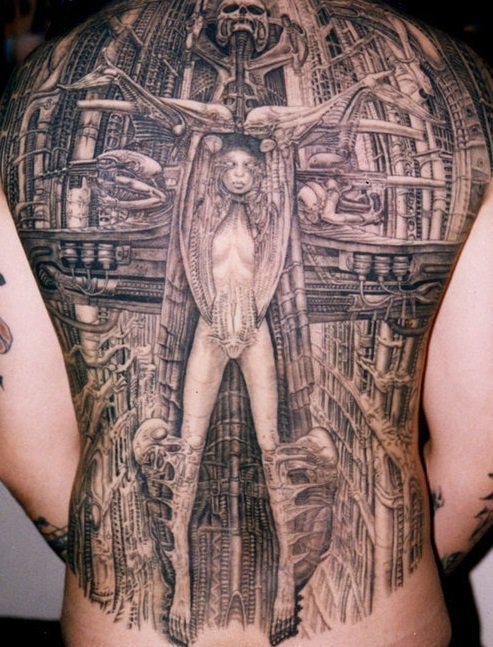 "Festivals like Heartwork is the meeting of people to exchange ideas and practise your art. Meet people who are enthusiastic about the art and talk to them. Because you live in such seclusion, burying yourself deeper – this is a fine way to come out and participate."
You can catch Anil Gupta at The Heartwork Festival which will be held at the Indira Gandhi Outdoor Stadium from December 4 to 6.
All pictures sourced from Anil Gupta's Tattoo Art and Anil Gupta