The person behind brands like Global Desi and AND, Anita Dongre is a big name in the fashion industry. With Ahir embroidery from Gujarat, Ikat from Karnataka and Hyderabad, hand block prints, Gota Patti from Rajasthan, Benaras silk, intricate Warli, she creates masterpieces which portray the cultural heritage and legacy of India.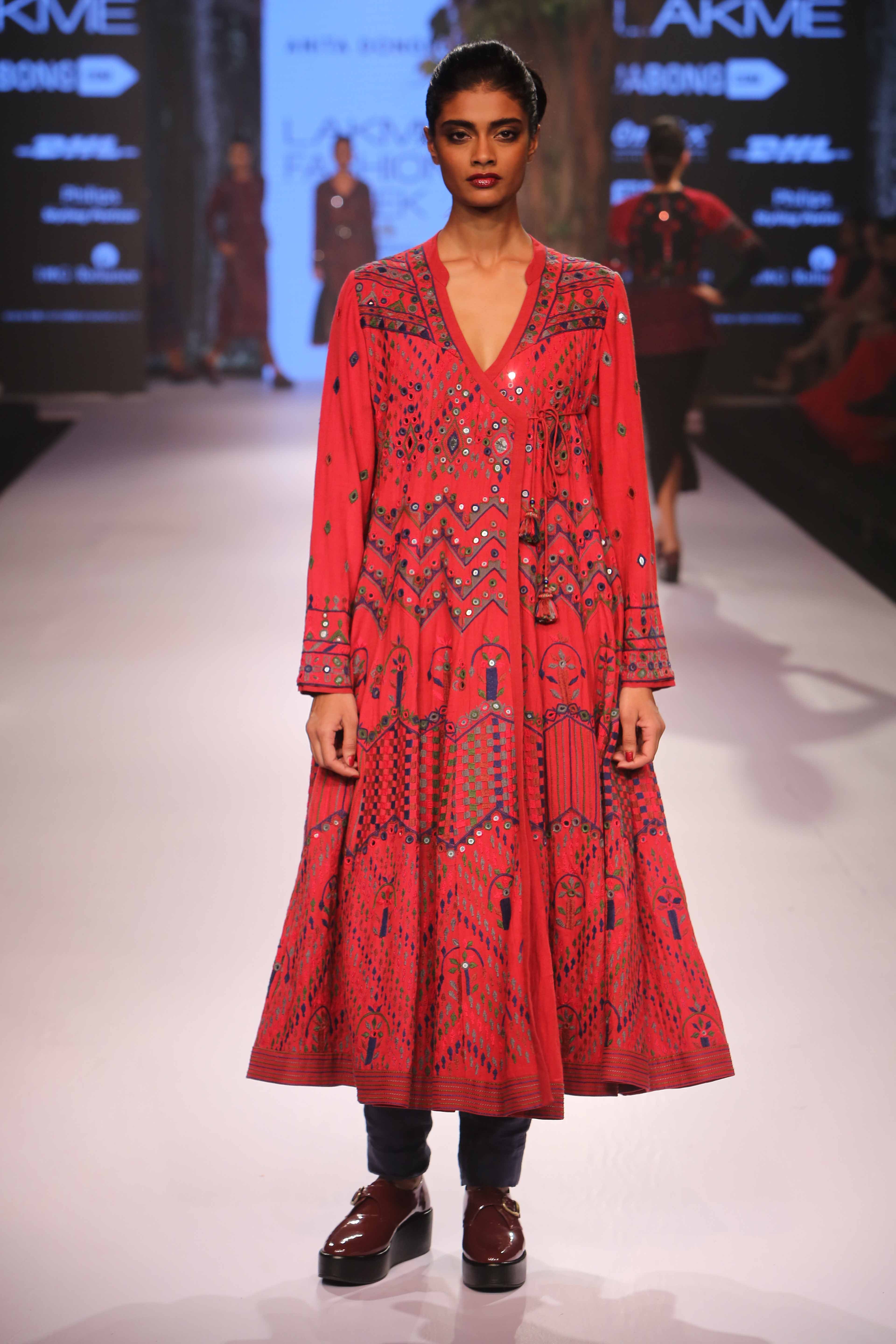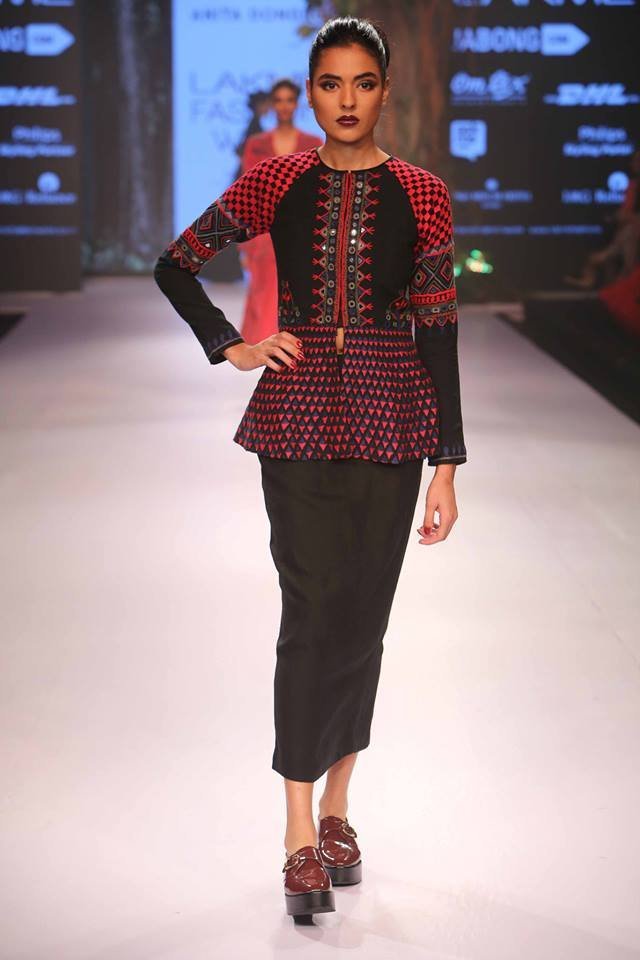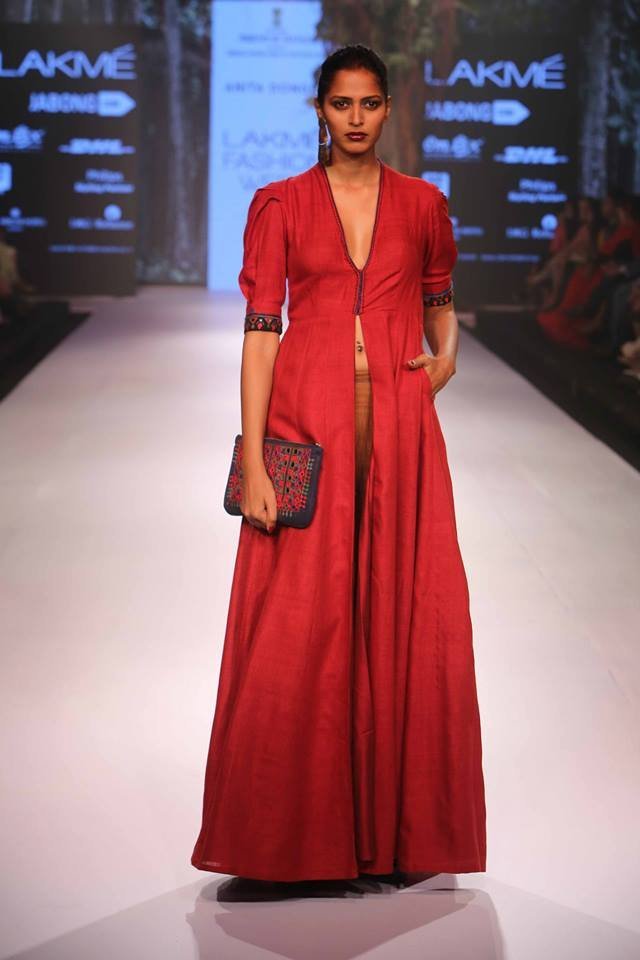 Her Grassroots collection at the Lakme Fashion Week yesterday was a perfect showcase of the talent India possesses. Just like any other fashion show, a lot of celebrities were present there but what stole the show were the showstoppers. The crowd cheered and gave a standing ovation to these 26 craftswomen from Gujarat who intricately weave the most amazing designs.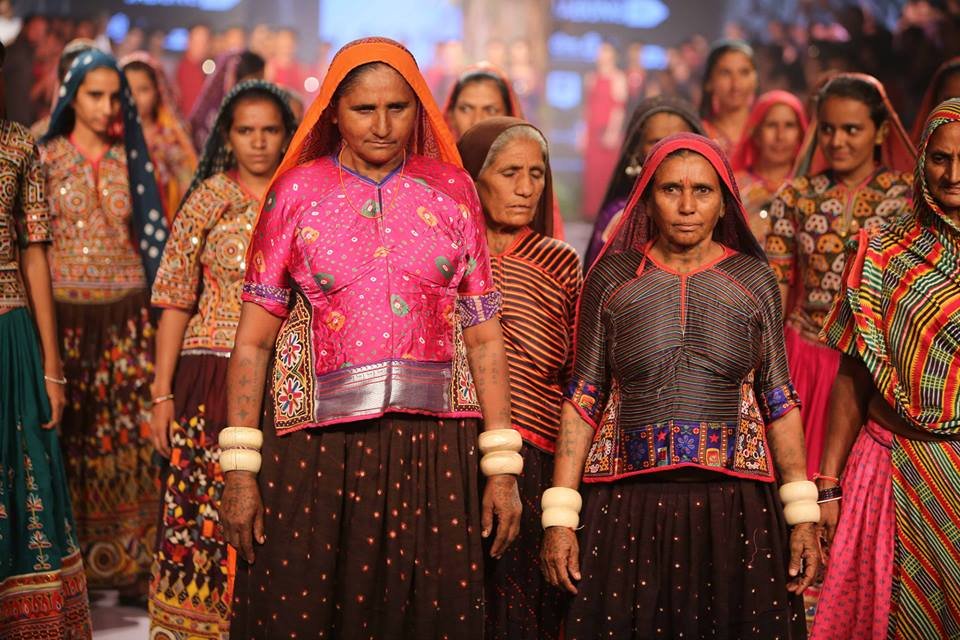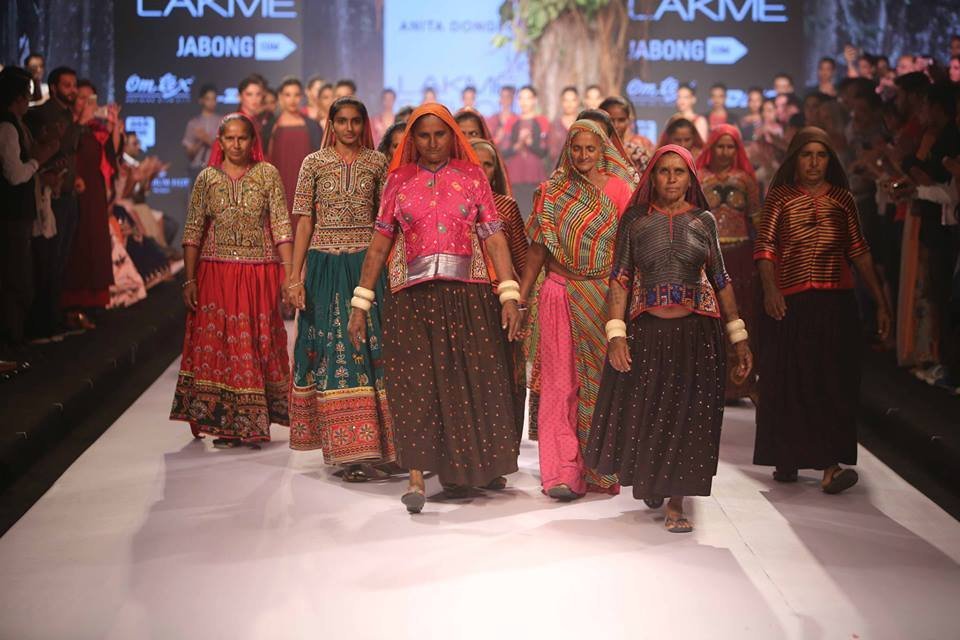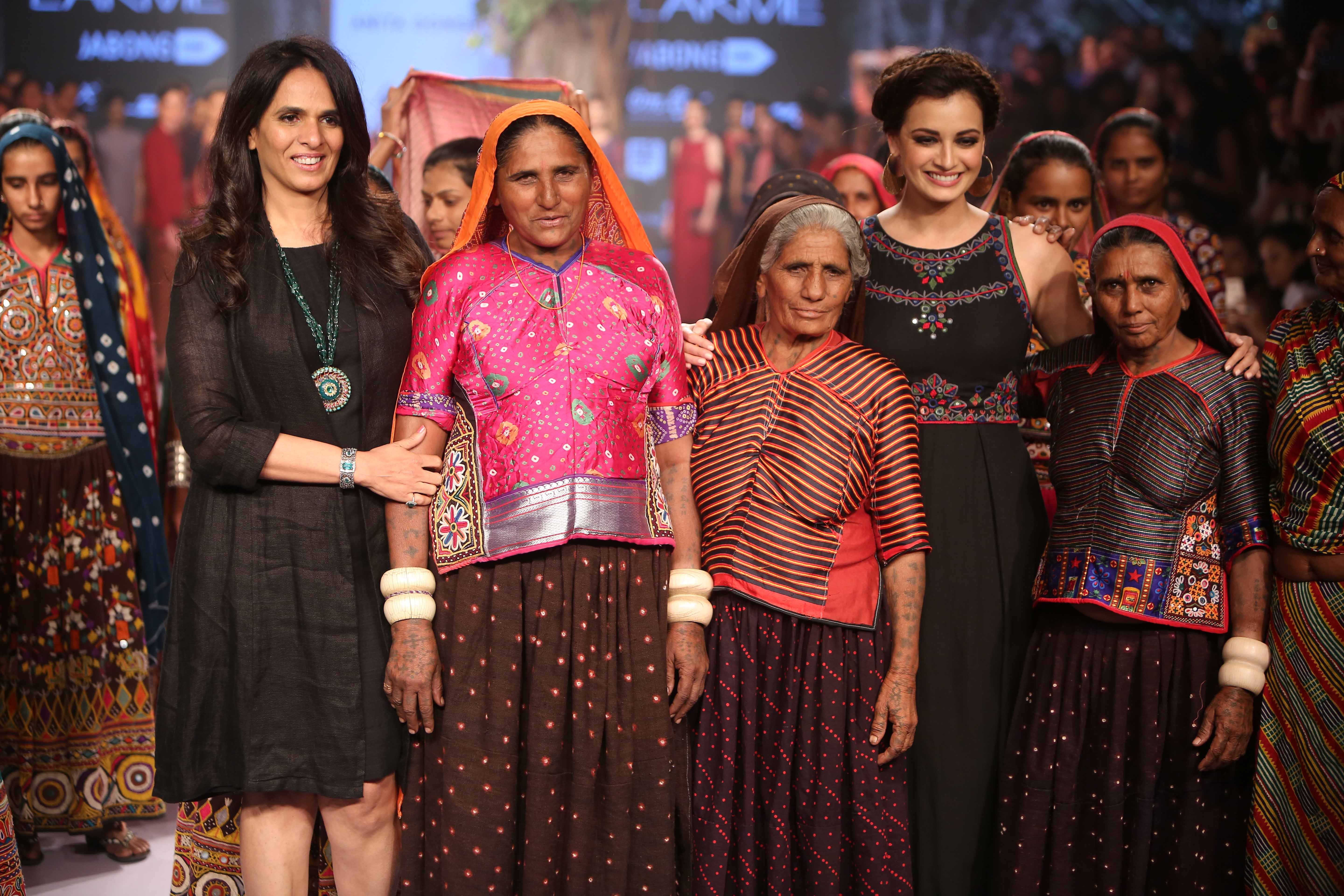 Here's the end of the beautiful tribute by Anita:
It's high time we start appreciating what we have.
Image source: Facebook