The 2022 Fifa World Cup is scheduled to be hosted by Qatar. This event has not been short of controversies in any way.
Allegations had risen that Qatar had 'bought' the rights to host the World Cup. The list of controversies is endless, but the one that has given rise to a lot of questions is the deadly working conditions. Guardian reported it to be 'modern day slavery'.
Nepalese workers constitute the largest group of migrant labourers there and they weren't even allowed to go home after the devastating earthquakes that shook Nepal.
Around a 1000 workers are already dead and the count is estimated to reach 4,000 by end of the construction. Brands are probably the most important part of hosting such a huge event and till the time they offer their support, this will go on.
These ' anti-ad' posters by Solangture depict how these brands are still supporting the human abuse suffered during the construction of the 2022 World Cup:
1.
2.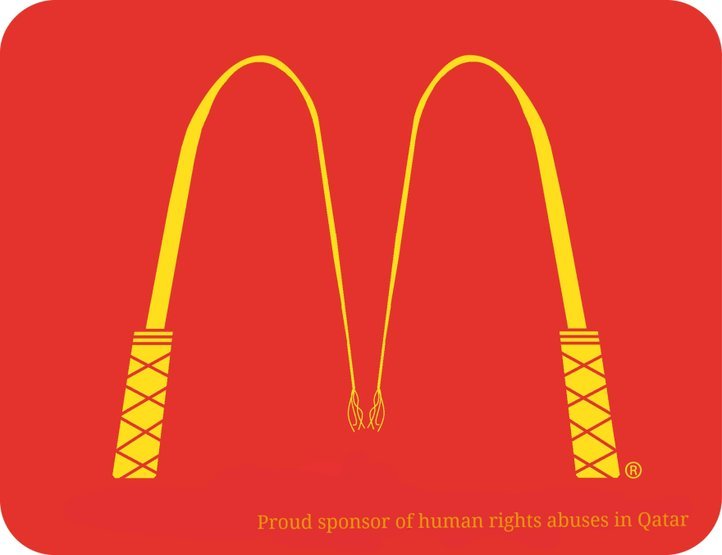 3.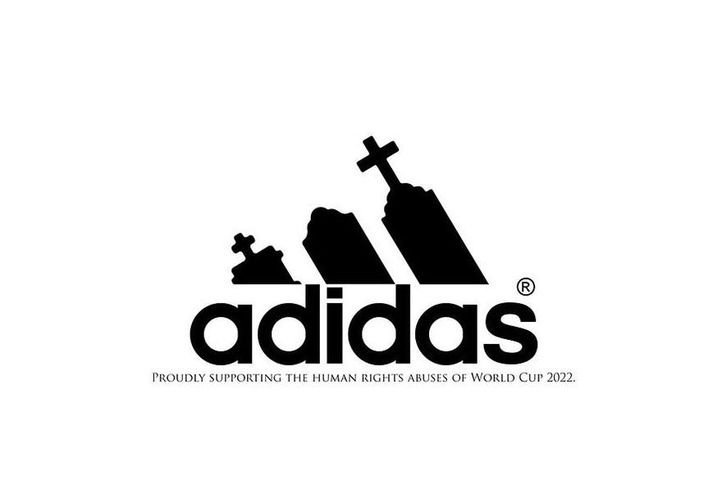 4.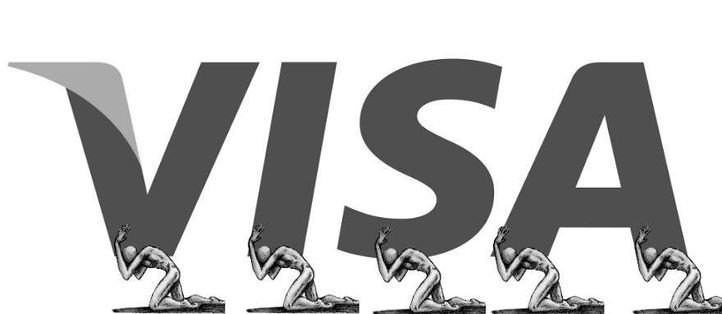 5.
6.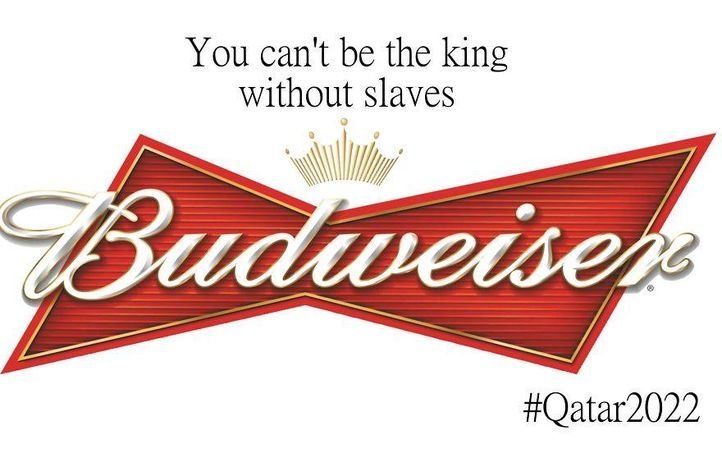 7.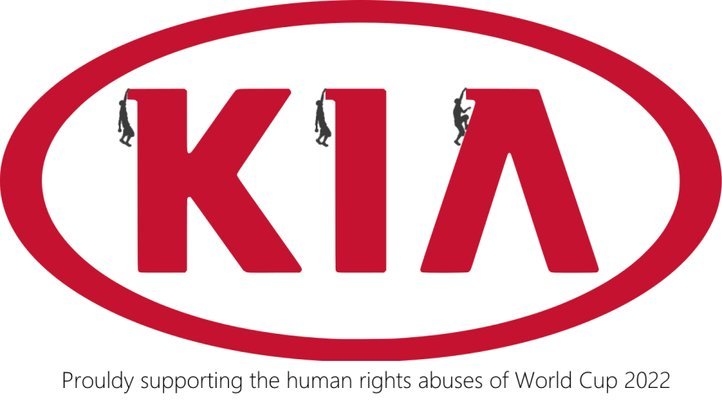 8.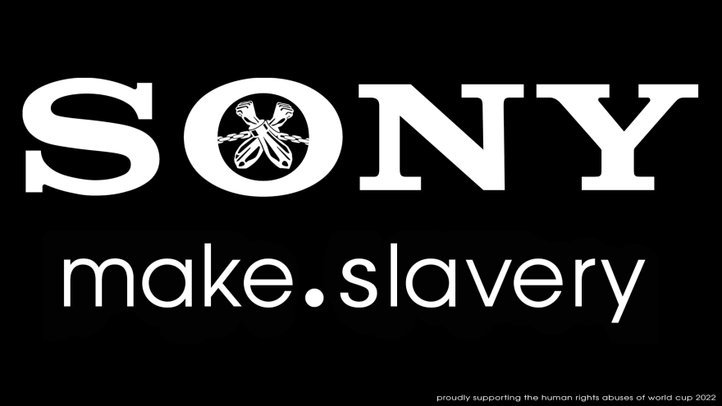 9.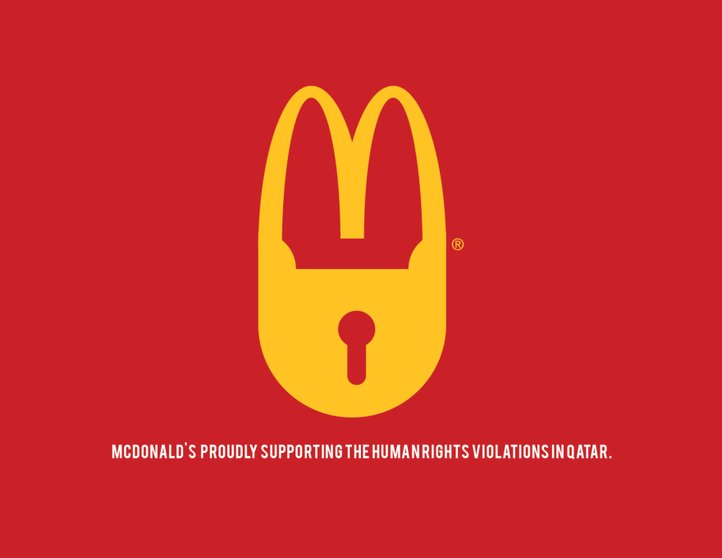 10.