It is the November of 2010 and Demi Moore stands tall and pretty on the stage at the CNN Top Heroes Awards. As she speaks, the audience breaks into an applause. However, this one is not for her. A frail old Nepalese woman, Anuradha Koirala, proudly walks up to the stage to receive her top honour. Many a wet eyes are seen in the audience as she walks up confidently.
But who is Koirala?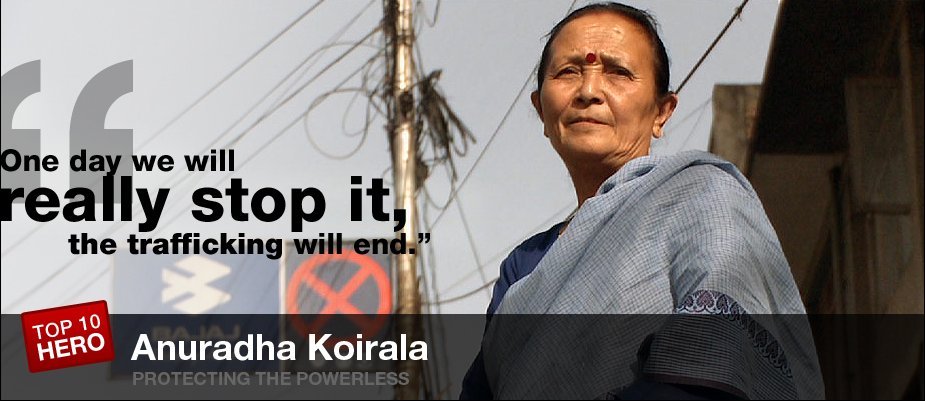 A visionary. A teacher. A winner of the CNN Top Heroes Award. And a lot more, Anuradha is responsible for freeing no less than 12,000 girls from the clutches of sex trafficking.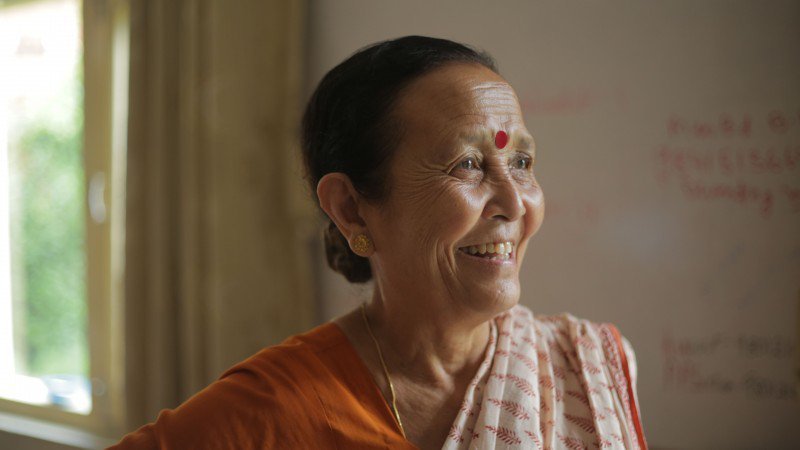 Globally, sex trafficking figures paint a very dismal picture. At least 20.9 million adults and children are bought and sold worldwide into commercial sexual servitude, forced labor and bonded labor, according to figures stated by equalitynow.org .
Out of these, at least 6 in 10 identified trafficking survivors are reported to be trafficked for sexual exploitation. Women and girls make 98% of the victims.
The situation is no different in India and Nepal. In fact, human trafficking from Nepal to India is one of the busiest trafficking routes in the world with 5,000-10,000 women being trafficked every year.
This is where Koirala took the lead and in 1993, started Maiti Nepal, an NGO crusading to protect Nepali girls and women from crimes like domestic violence, trafficking for flesh trade, child prostitution, child labor and various forms of exploitation and torture.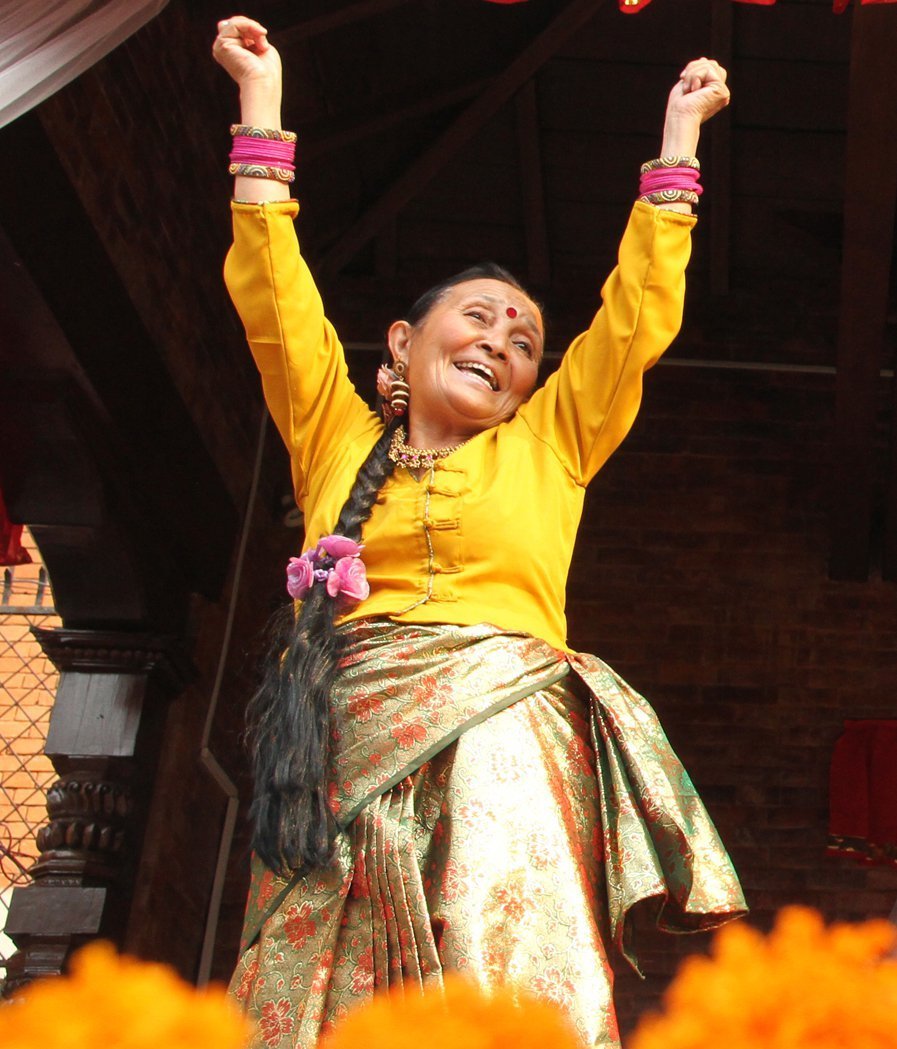 Koirala takes trafficking victims in her fold, where they spend their time learning activities they like such as sewing, knitting, dancing, etc. The rescued women treat Koirala as their mother, and rightly so. Her work has been recognised and honoured by many national and international organisations and she has bagged over 30 honours.
"What would you do if your daughter was standing in a similar position? You have to join hands. Take each child as your own daughter," she says getting emotional.
Maiti Nepal started as a small endeavour to stop the heinous crime of human trafficking, but thanks to her dedication and commitment, it is home to thousands of girls and has 3 prevention homes, 9 transit homes, 2 hospices and a high school today.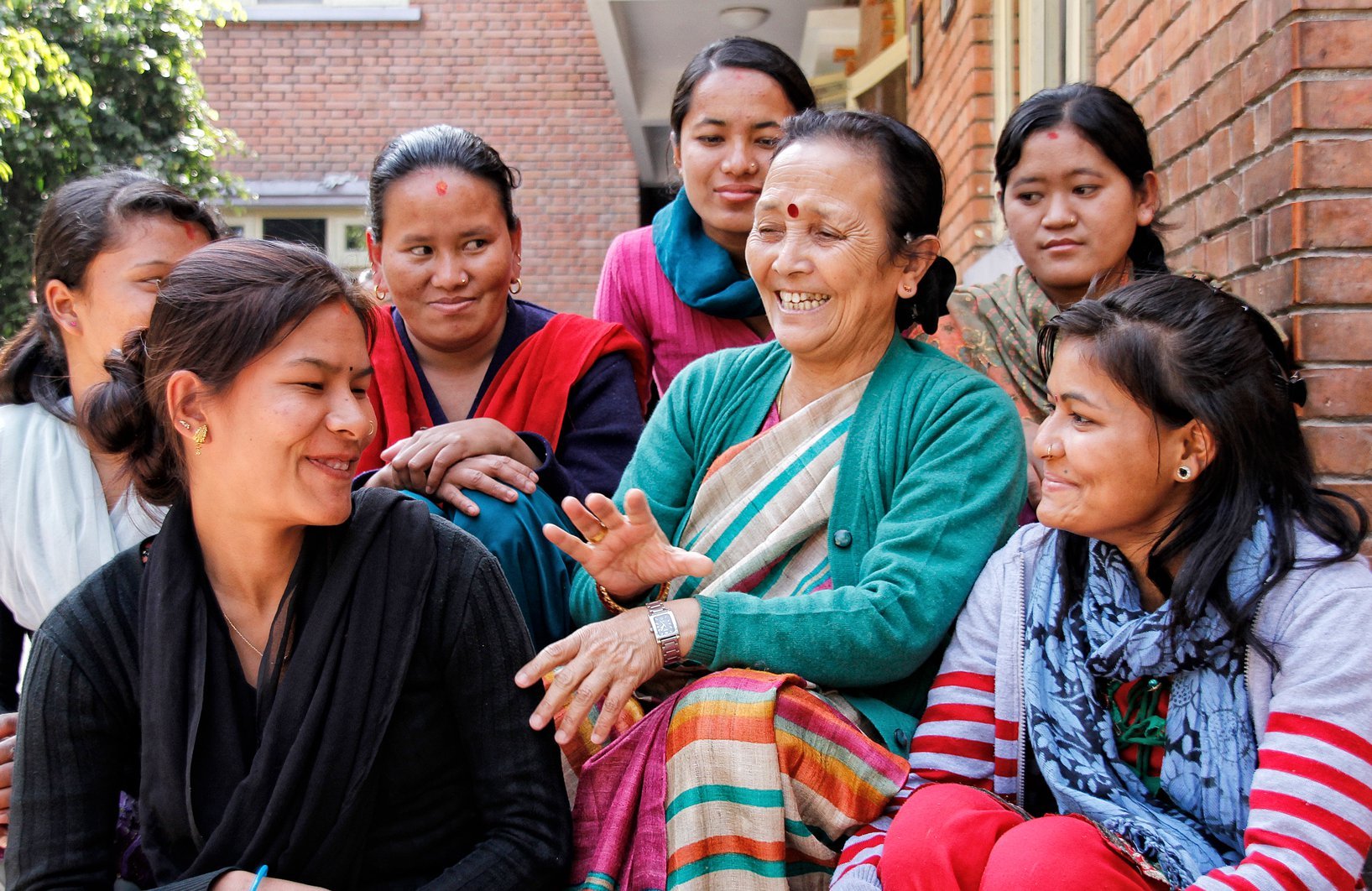 Due to her consistent struggle, the Governmment of Nepal has recognized September 5 as Anti–Trafficking Day.
This video captures the emotional moment when Koirala received the CNN award from Demi Moore. Even Moore couldn't help breaking down.
Hats off to the brave lady Anuradha !!!

Hats off to the brave lady Anuradha !!!

Posted by Shankar Naidu on Saturday, August 10, 2013
What a phenomenal woman!
We are with you, ma'am. Let's do our bit to help spread awareness and eradicate human trafficking.