Anushka Sharma is one actress who often puts her stardom to good use by fighting for causes that matter.
And this time, the actress along with her adorable dog, is on a mission to urge people to celebrate a noise free Diwali.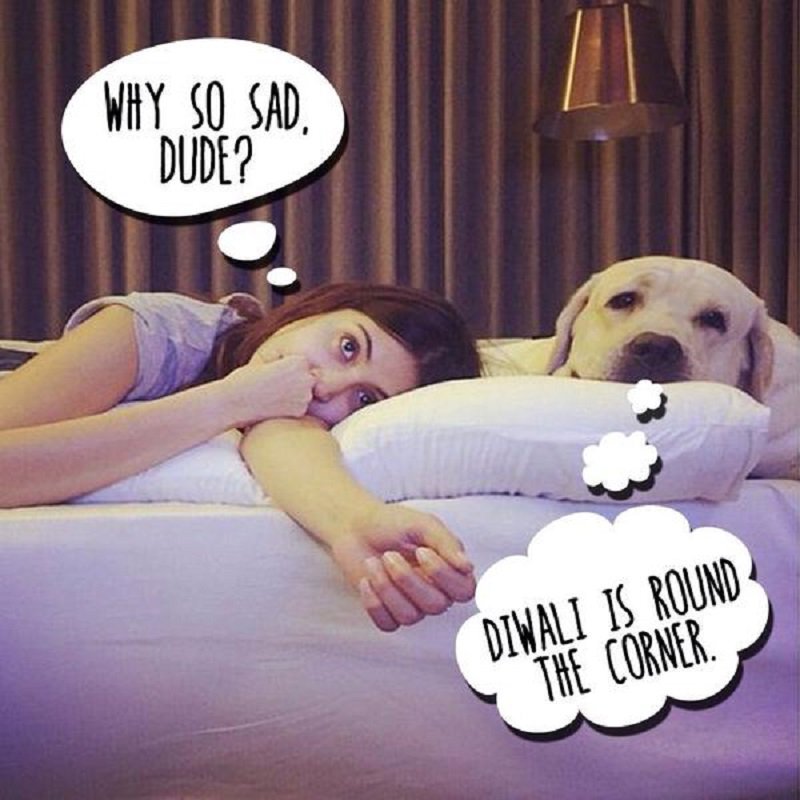 Source: Anushka Sharma
While people are having a gala time during the festivities, the pets often have to suffer owing to their advanced hearing skills.
The sound of crackers wrecks havoc on their eardrums. That's why, Anushka decided to convey a message on their behalf.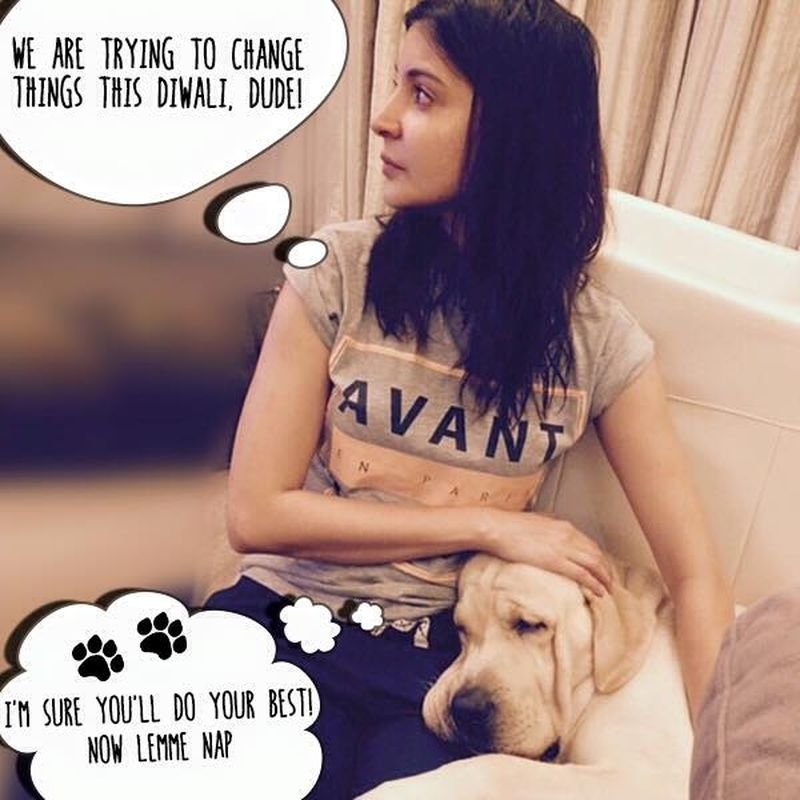 Source: Anushka Sharma
With her new campaign Pawsitivity, Anushka plans to urge as many people as possible to spread happiness and not noise this Diwali.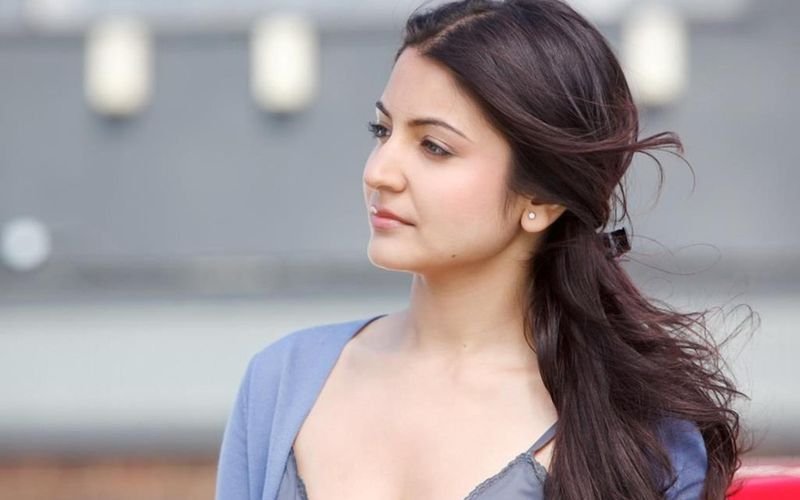 Source: Top Trend
Way to go, girl! Hope people get the message for once.