With people perennially excited about every Apple product, here's something to look forward to.
Apple Inc. has sent an invitation to journalists, asking them to be a part of an unprecedented event that might see the launch of new iPhones and possibly an upgraded version of it's Apple TV set-top box.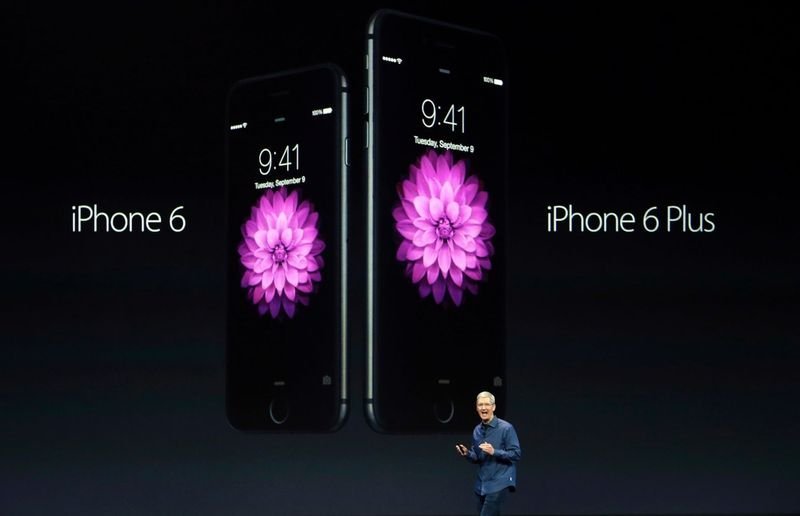 According to a report by The Times Of India , Apple, in its own inimitable style had sent a colourful e-mail as an invite for the event. The e-mail had been styled on the popular voice assistant, Siri.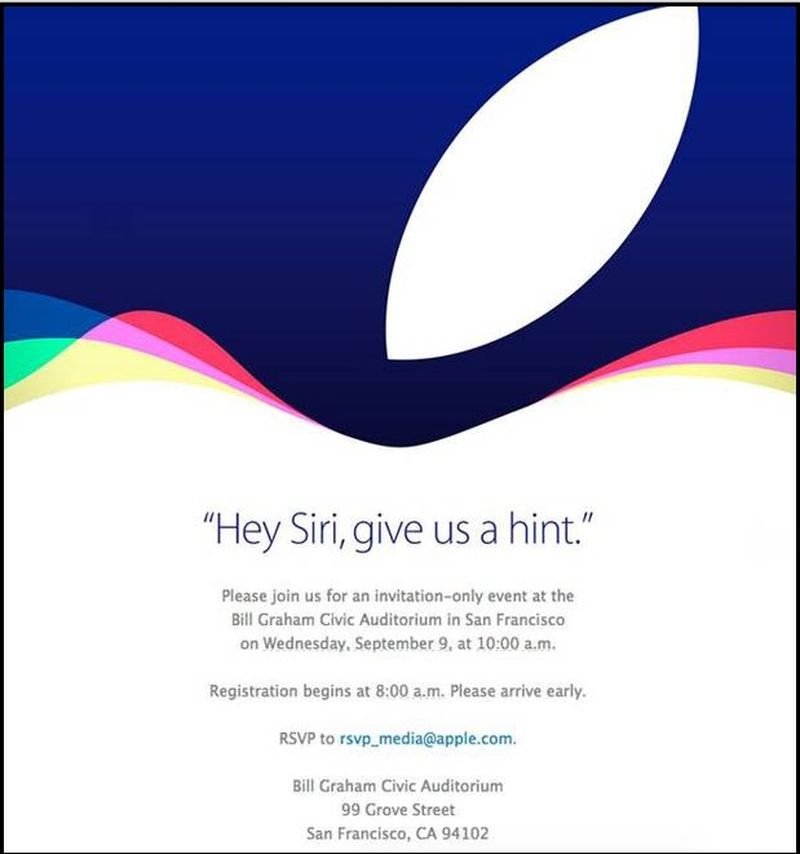 The tech giants are expected to unveil an upgraded version of the existing iPhone 6 and iPhone 6 Plus. Since the company generally launches upgraded phones under the 'S' range, the new iPhones might be called iPhone 6 S and iPhone 6 Plus S respectively.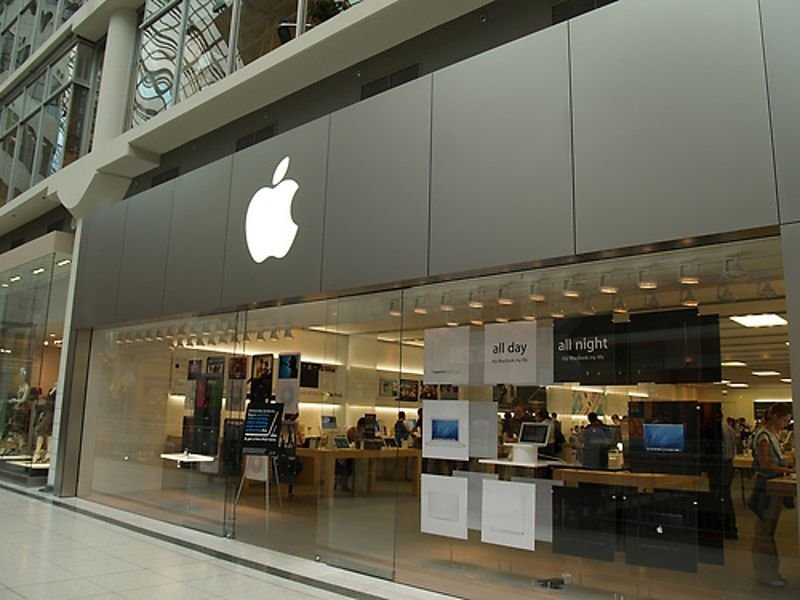 The new phones are expected to have the 'Force Touch technology' that can distinguish between a feather touch and a deep press. Needless to say, Apple
connoisseurs all over the world are elated.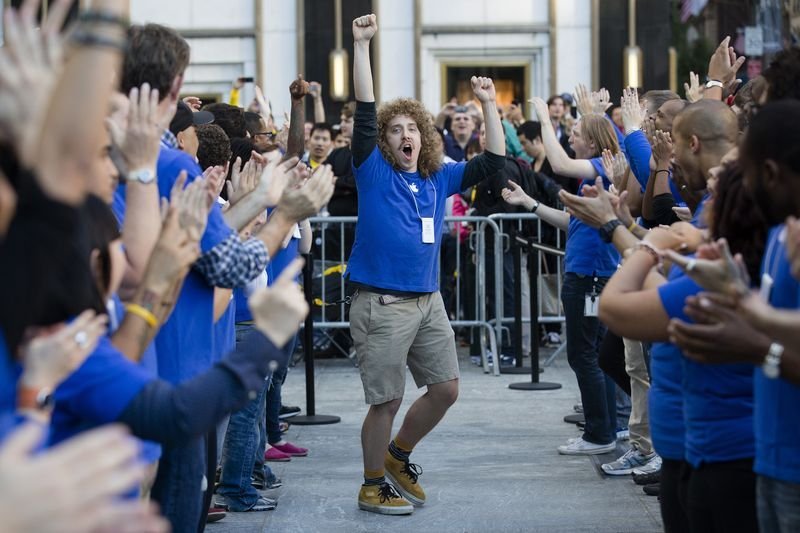 Ladies & gentlemen, the countdown begins.