The much talked about Apple Event raised some eyebrows when Adobe mobile design director, Eric Snowden, photoshopped a woman's face to make her smile some 'more'. Snowden was demonstrating the new Apple iPad Pro when the demonstrator's act was denounced as sexist by journalists and commentators present at the occasion.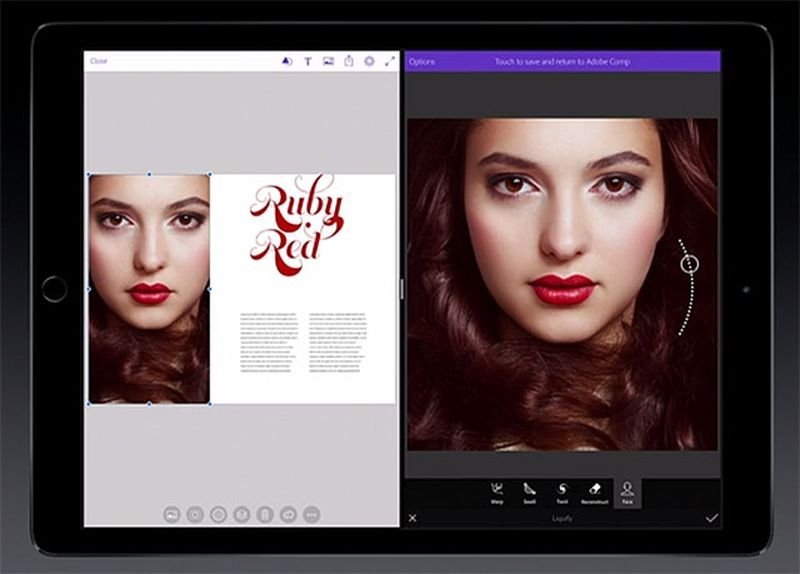 He was demonstrating a new app that has powerful face detection features for mobile photo retouching and how it could make a woman with neutral expressions smile.
With 'men urging women to smile without giving a reason and why they should not' has always been a sensitive issue, this was bound to invite criticism.
While the designer had no intentions of degrading women or asserting authority, what he said after opening up the picture of the model quickly attracted criticism.
"I'm not quite happy with the model's smile. I wish she had just a little bit more of a smile. I think it'd warm up the design quite a bit."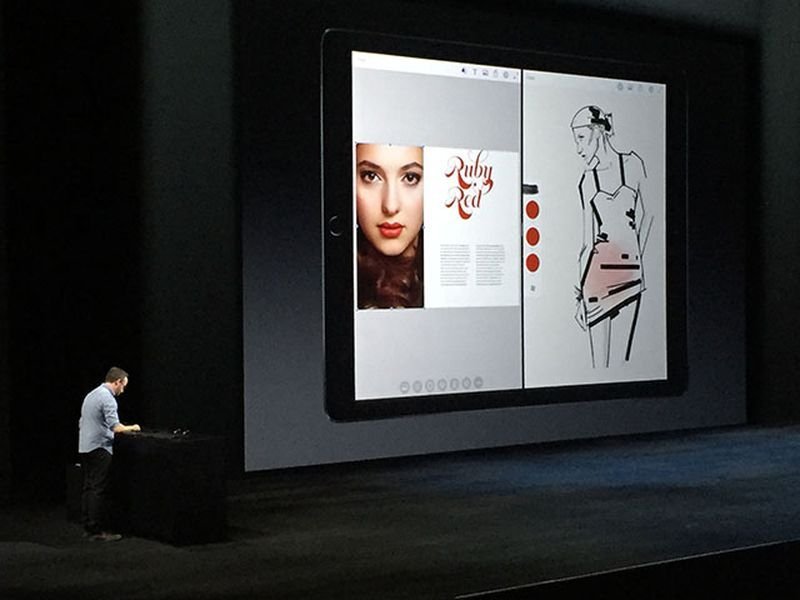 To quell the controversy, Adobe VP Scott Belsky, founder of Behance, tweeted that the demonstration was not directed to offend anyone and was intended to present the new technology.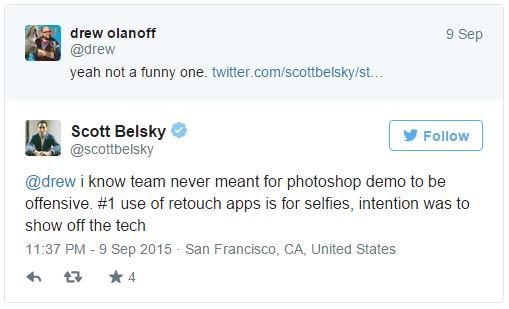 Such incidents blur lines when it comes to what is sexist and what's not. One need not be up against everything, thus losing all the point of empowering women in the real sense.