January 6th, 2015 marks A.R. Rahman's 48th birthday! A music legend, an internationally acclaimed music composer, a double Oscar winner and an inspiration to us all, he is undoubtedly one of India's most renowned icons. In fact, the name itself is enough reason for us to drop everything and groove to the rhythm of his songs. His success is truly incomparable. Here are 17 facts you must know about this legendary musician!
1. As a kid, he was seen in Doordarshan's Wonder Balloon where he got popular for being the kid who could play 4 keyboards at once.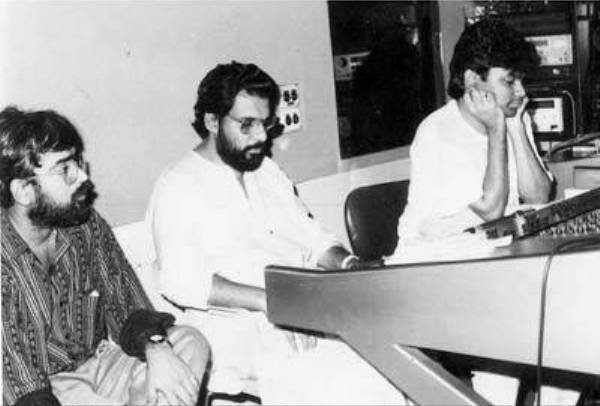 2. He wanted to become a computer engineer!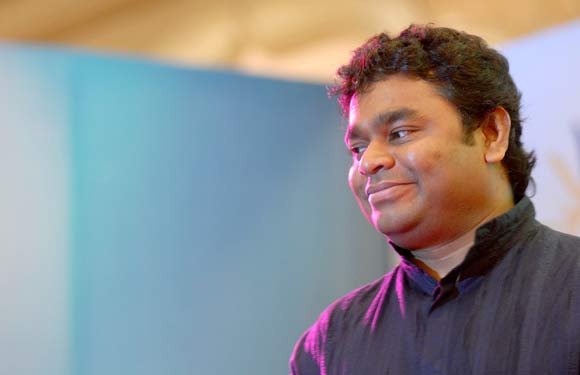 3. A street in Markham, Ontario, Canada, has been named in his honour in November 2013.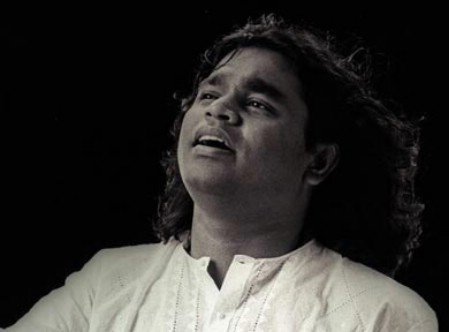 4. Rahman and his son, Ameen share the same birth date, that is 6th January!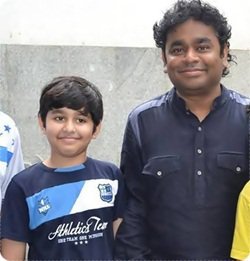 5. Apart from Slumdog Millionaire, Rahman has provided great scores for other Hollywood movies such as 127 Hours and Lord Of War.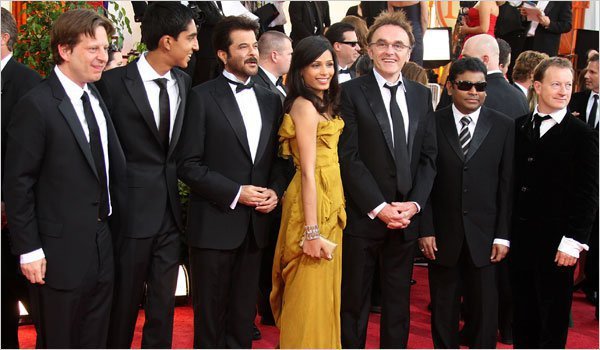 6. In the Limca Book of Records 2007, Rahman holds "Indian of the Year for Contribution to Popular Music" Award.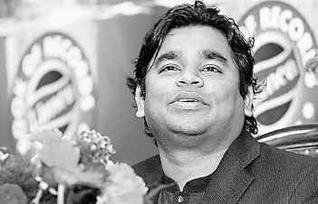 7. The Oscar winning song "Jai Ho" was initially composed for the Salman Khan starrer- Yuvraaj!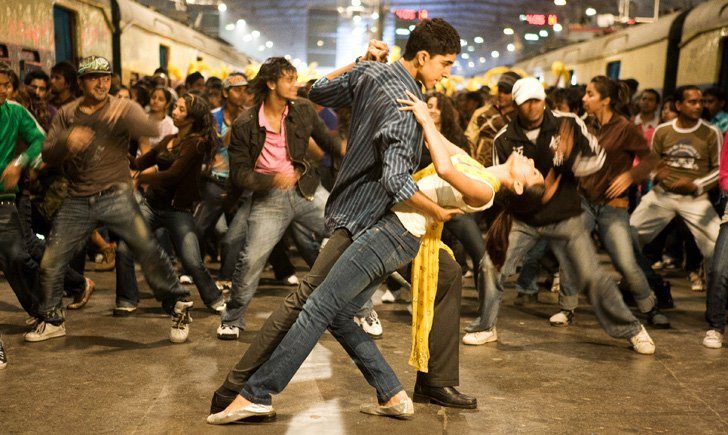 8. The keyboard that he played as a teenager is on display in his studio in Chennai!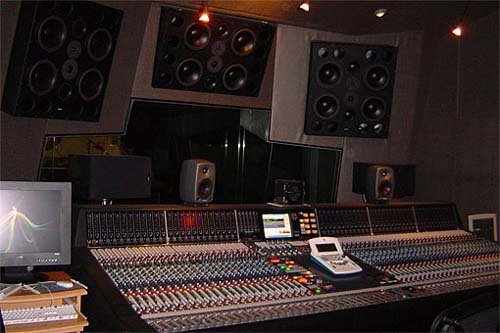 9. Despite his international success, he remains in touch with the South Indian film industry that he first took off from.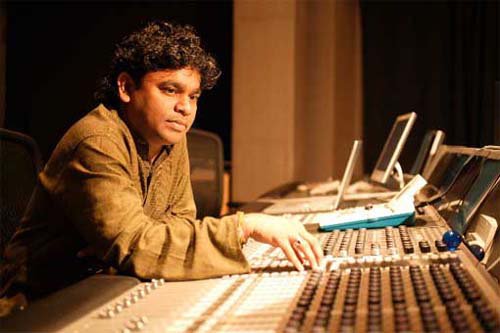 10. He has won 4 national awards, 15 Filmfare awards and 14 Filmfare awards south, as of 2014. In fact, out of a total of 138 award nominations, he has won 117!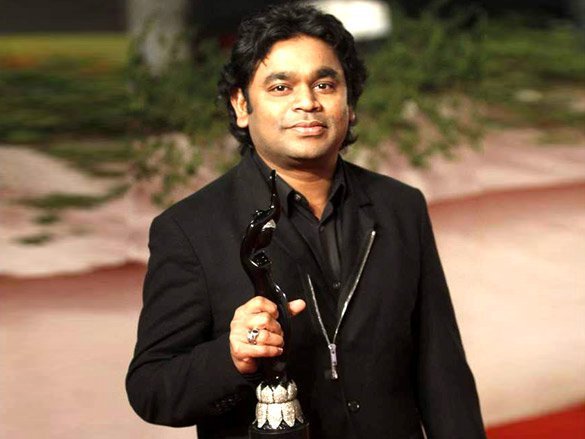 11. He is also the first Asian to have won 2 Oscars in the same year!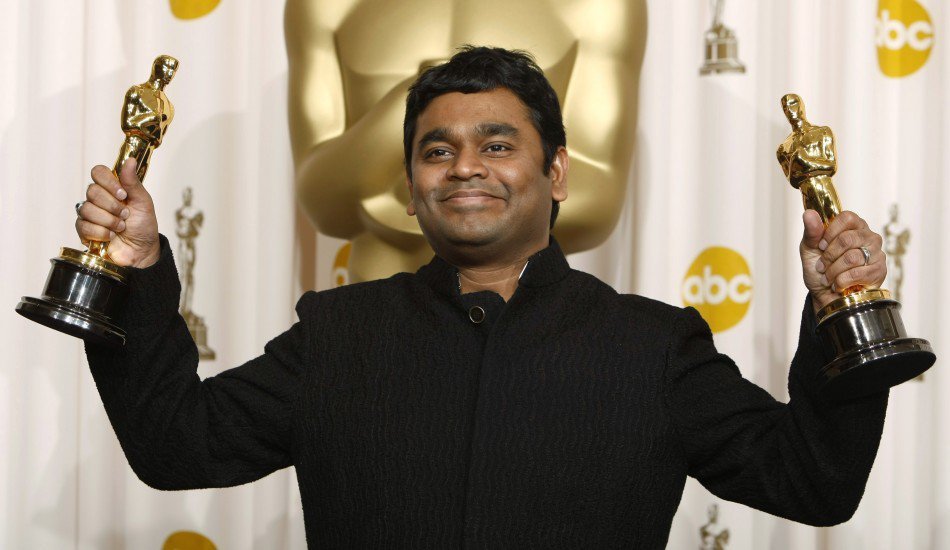 12. The French TV commercial for Volvic starring Zinedine Zidane in 2000 featured a sample from Rahman's theme song for the movie Bombay .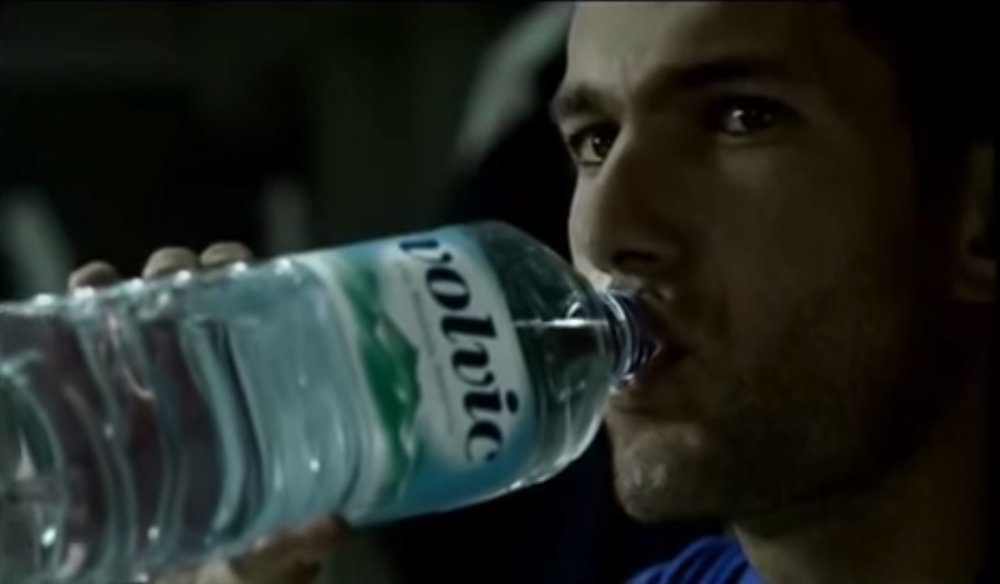 13. Airtel's signature tune, composed by Rahman, is the world's most downloaded mobile music with over 150 million downloads.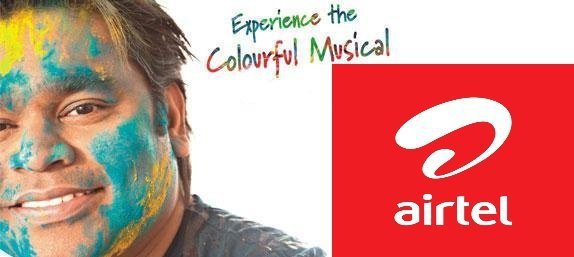 14. He was GQ's Legend of the Year in 2011.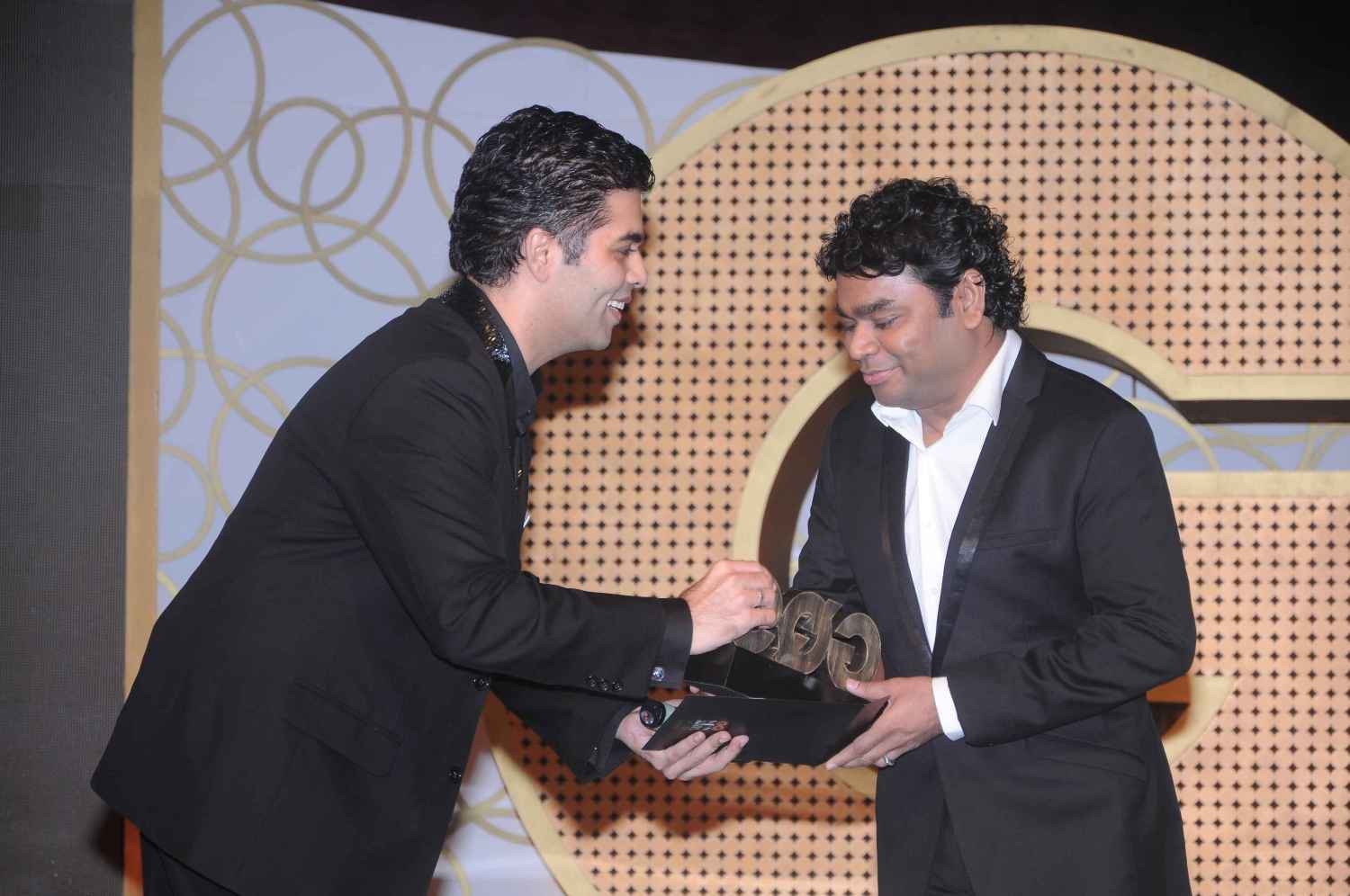 15. In 2009, Rahman's soundtrack for Laagan was ranked at No. 45 on Amazon.com's "The 100 Greatest World Music Albums of All Time" list.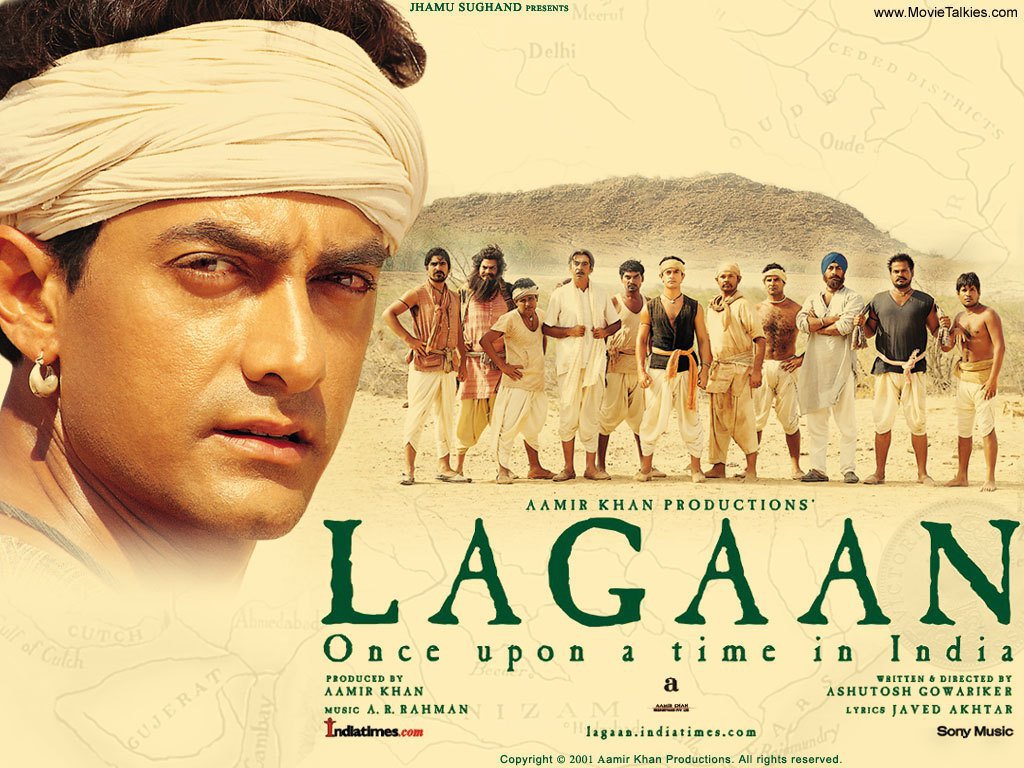 16. In 2005, film critic Richard Corliss listed Rahman's debut soundtrack for Roja in TIME's "10 Best Soundtracks" of all time.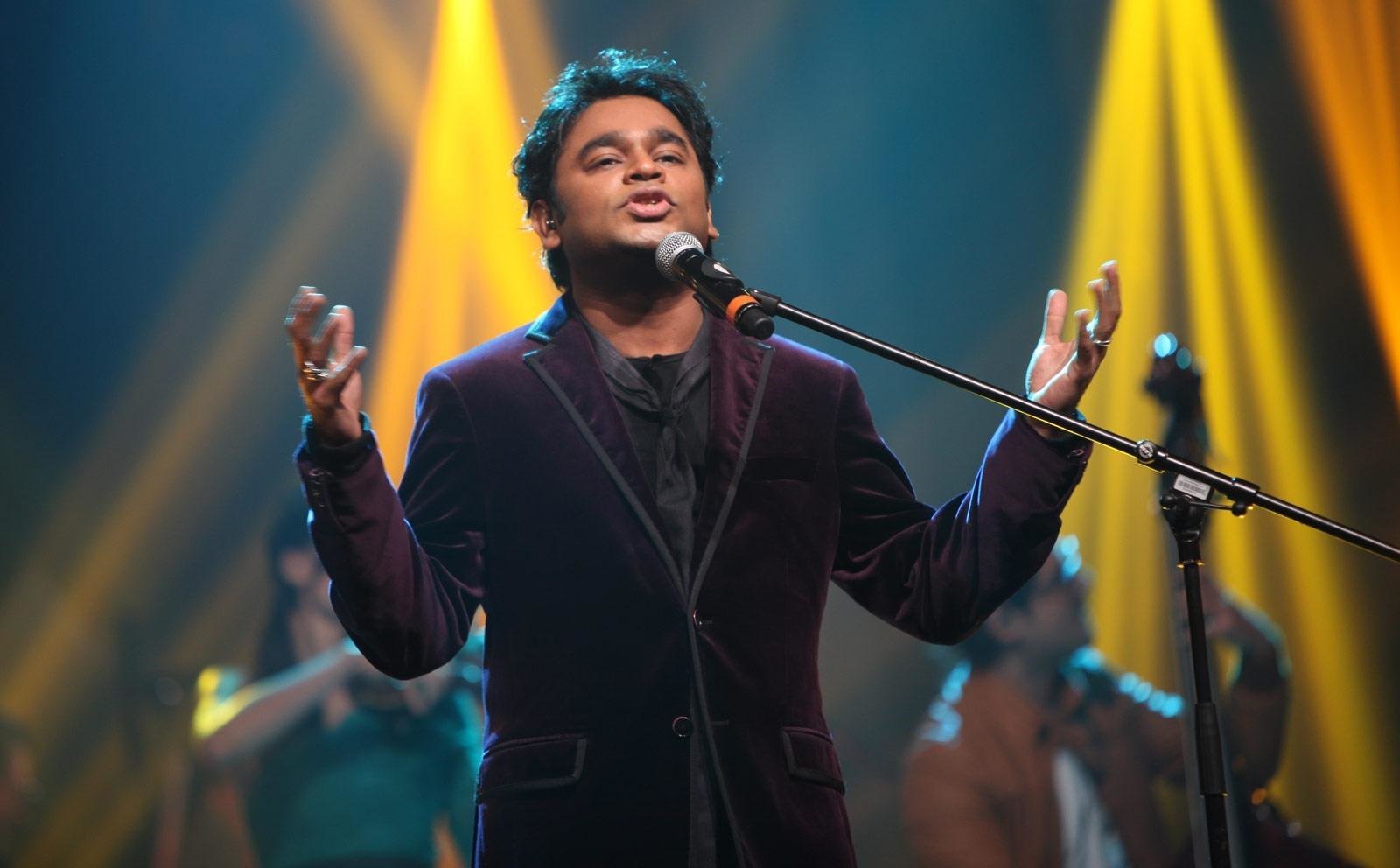 17. In fact, in 2009, Time magazine added him in its list of World's Most Influential People !