Even though comics and graphic novels are one of the most underused mediums of entertainment, we all have had our share of childhood days when Archie was our saviour. He killed our boredom and took us to his own world of mishaps. Perhaps nobody could have captured the whims and fantasies of a teenage mind like the Archie comics did.
It is one of the most famous non-superhero characters around but there is still so much we don't know about the series. Here are 25 things about Archie which will shock you.
1.
The Archie character was introduced in Pep Comic #22, which was published in December 1941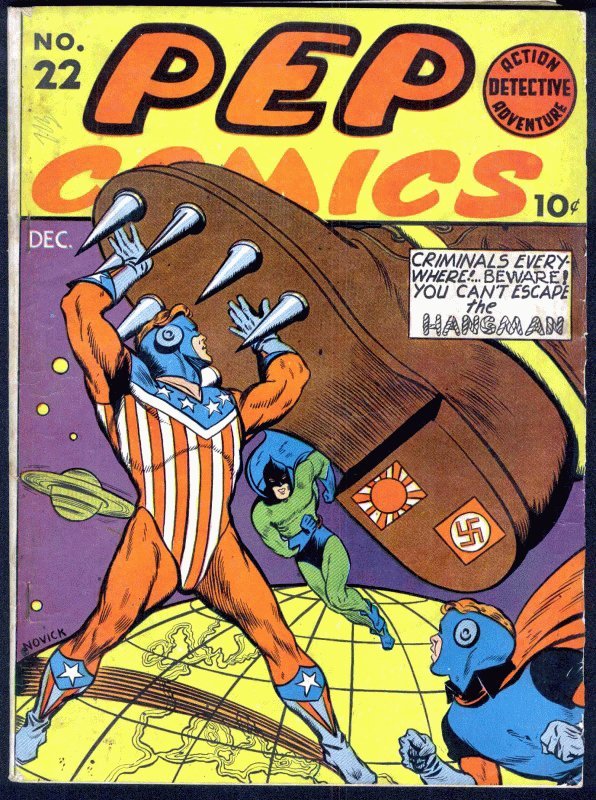 2. Archie is loosely inspired by the life of Bob Montana, one of the creators of the characters, who grew up in
Haverhill, Massachusetts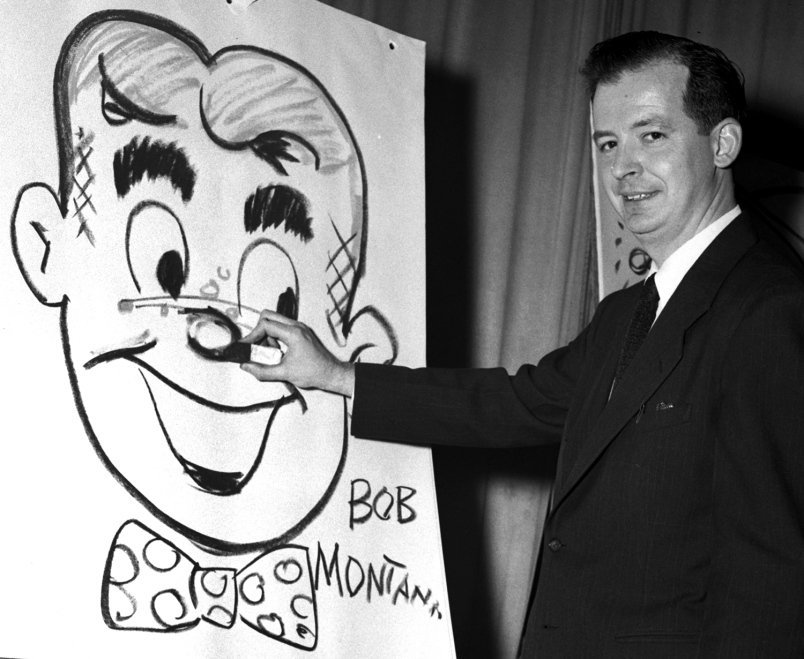 3. The company that published Archie comics was initially called MLJ magazines. However due to the popularity of Archie comics, the company was renamed as Archie Comics in 1946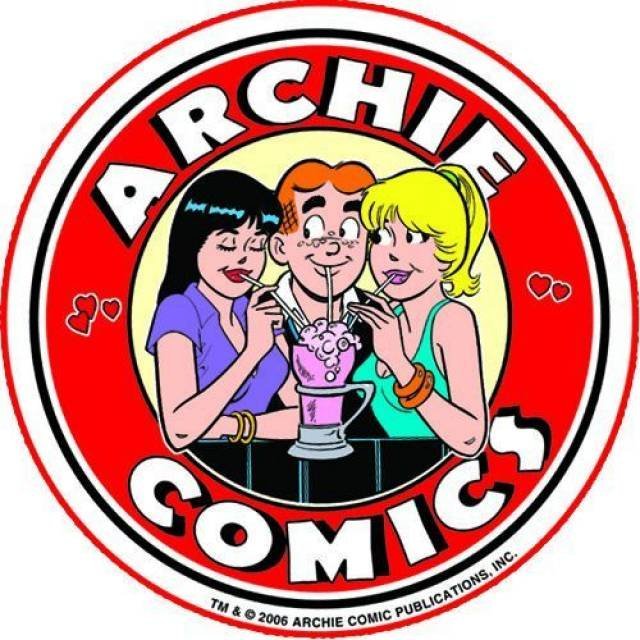 4.
Archie is based on a 1938 movie named "Love Finds Andy Hardy", starring Mickey Rooney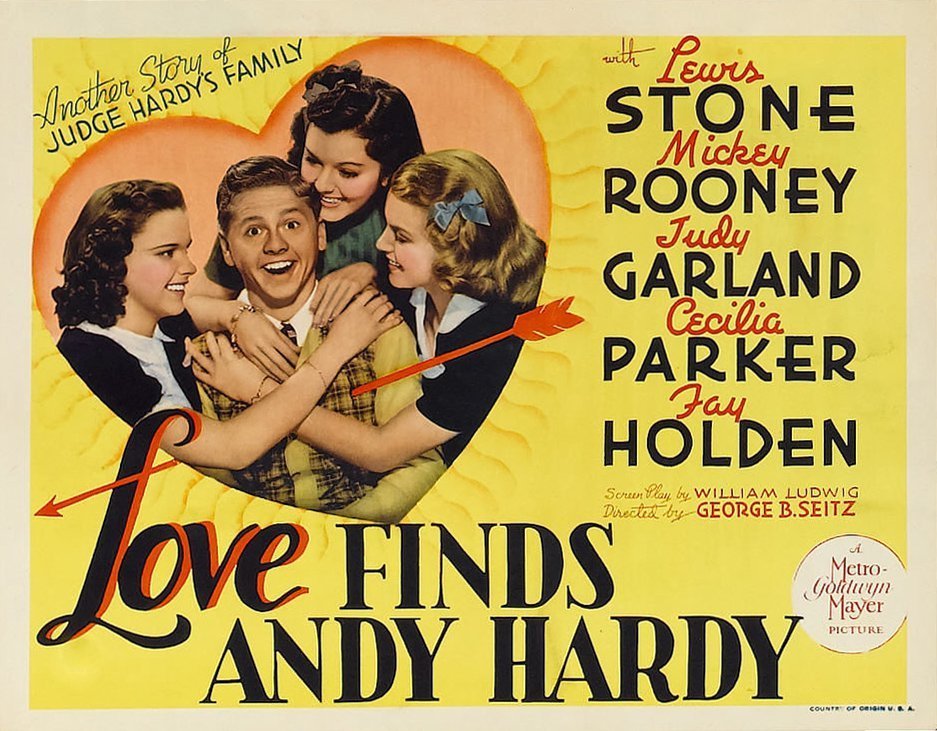 5.
From 1943 to 1953, Archie was on radio, on a show called "
The Adventures of Archie Andrews
"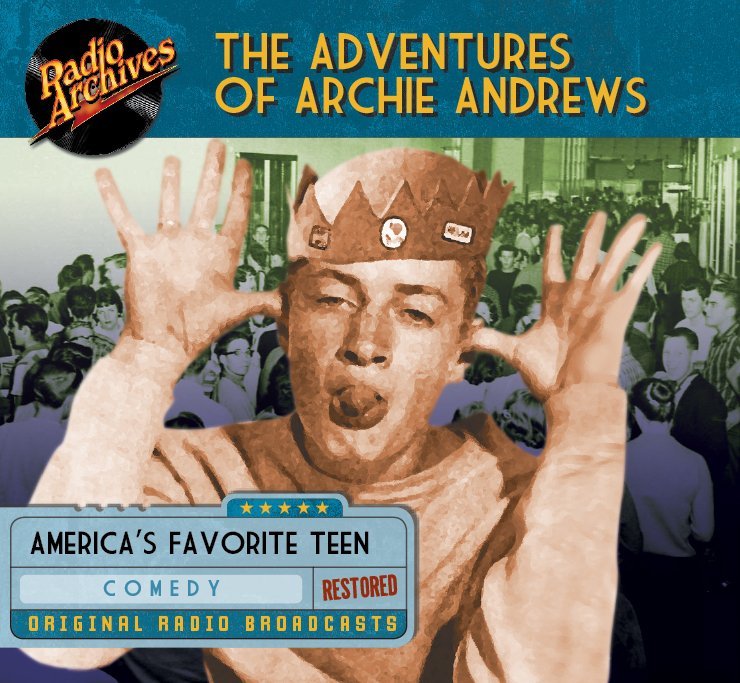 6.
In 1966,

Archie became Captain Pureheart

, a character with powerful strength and the ability to fly using "jet-boosters"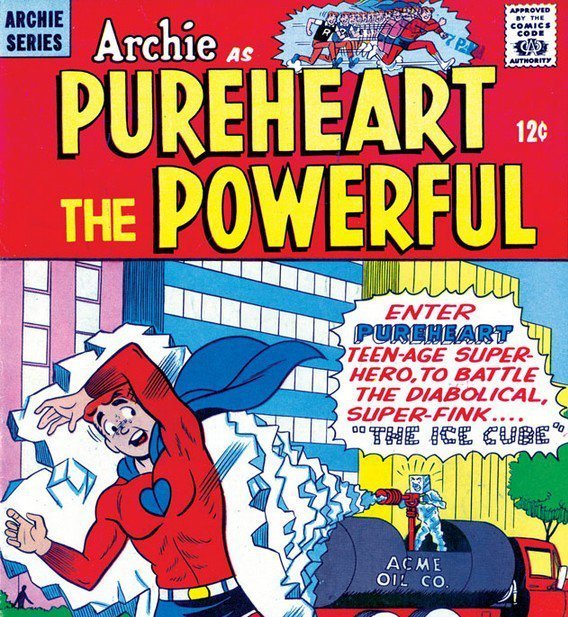 7.
In 1973, an artist for Archie Comics named Al Hartley got permission to use the characters in a series published by Spire Christian Comics where they meet Jesus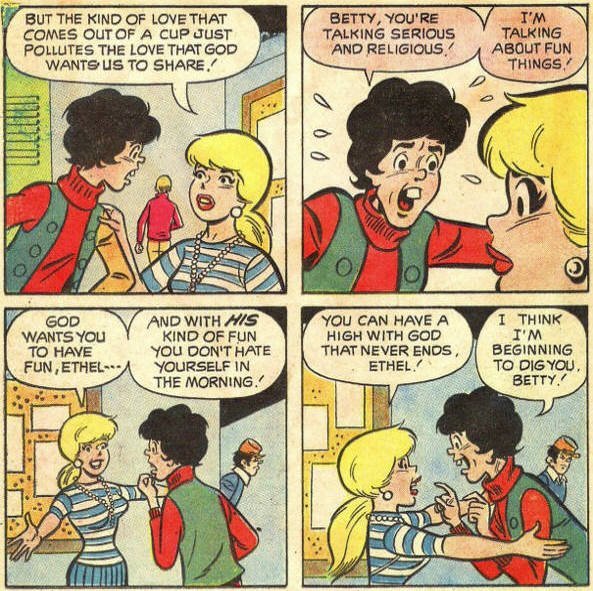 8. There was an Archie TV movie which aired in 1990. It was called "Archie: To Riverdale And Back Again"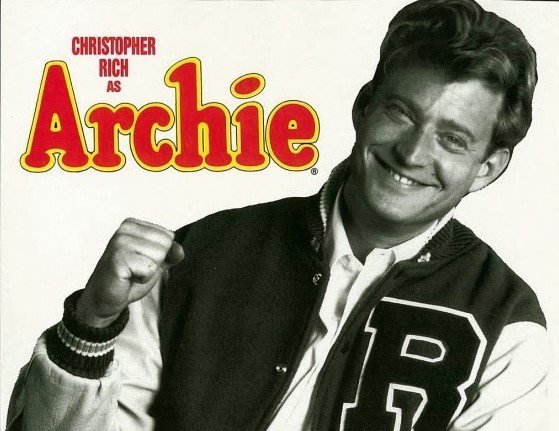 9. " Diary Of A Girl Next Door: Betty" i s a book by
Tania del Rio from Betty's point of view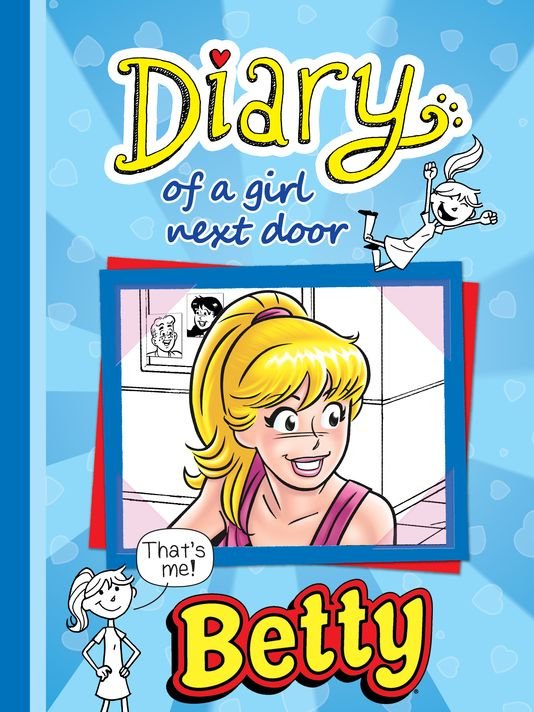 10. " Afterlife With Archie"
is a mature horror comic where Riverdale is overrun with zombies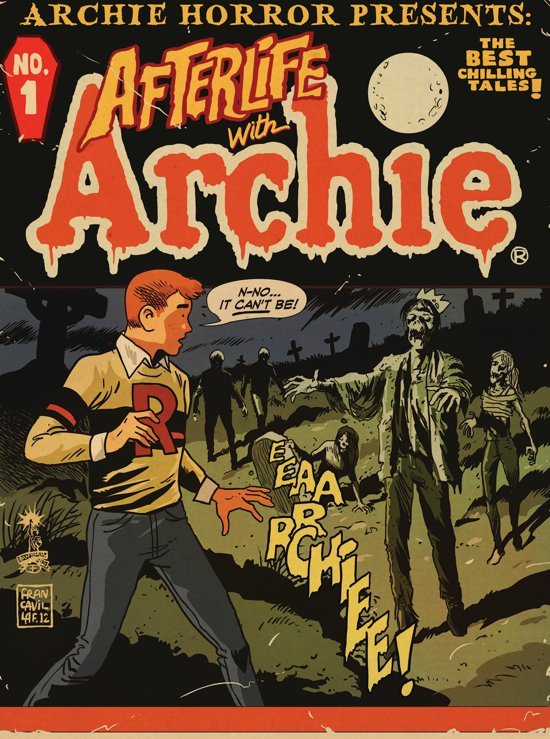 11. "
Sabrina, the Teenage Witch" was a spin-off of the animated Archie show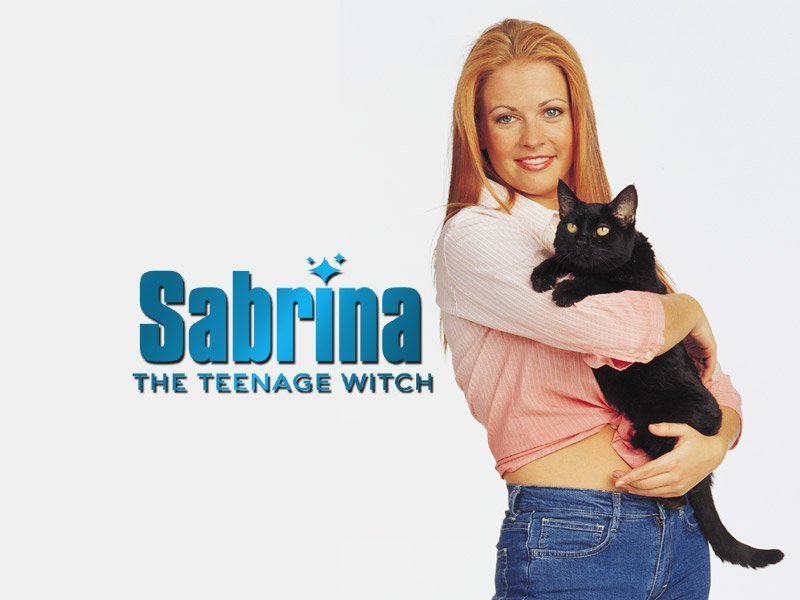 12. Archie's love for his car has been referred to several times in the comic. Few people know that his old car was a 1916 Ford Model T car, and was later replaced by a 1960s Ford Mustang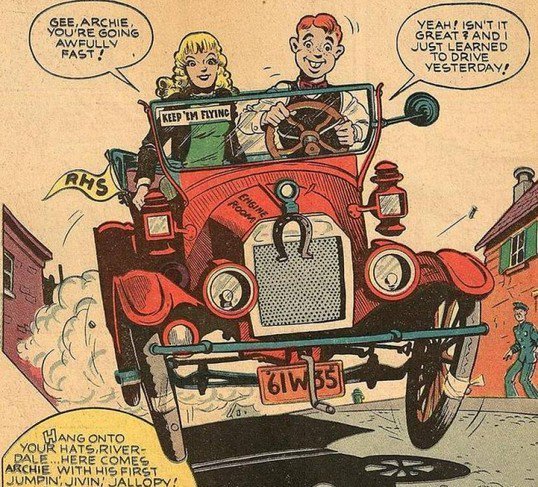 13. Archie and his friends have a band called "The Archies" which produced a real song called Sugar Sugar. It was #1 on the pop charts of 1969 and sold over 6 million copies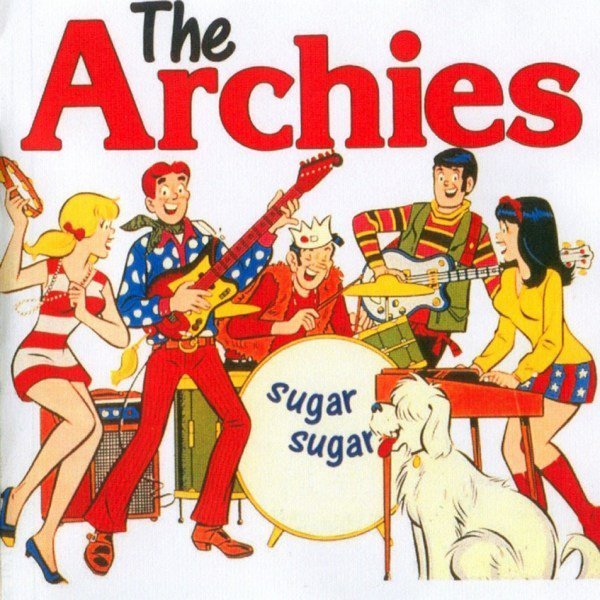 14. Redhead Cheryl Blossom was banned for a while from the comics for being too sexy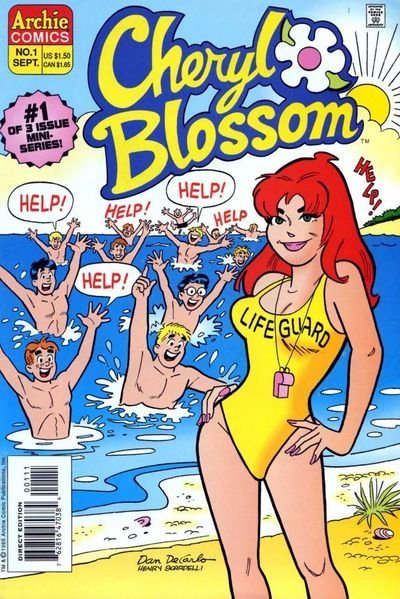 15.
The

US Postal Service

included Archie in a set of five 44 cent

commemorative postage stamps

on July 16, 2010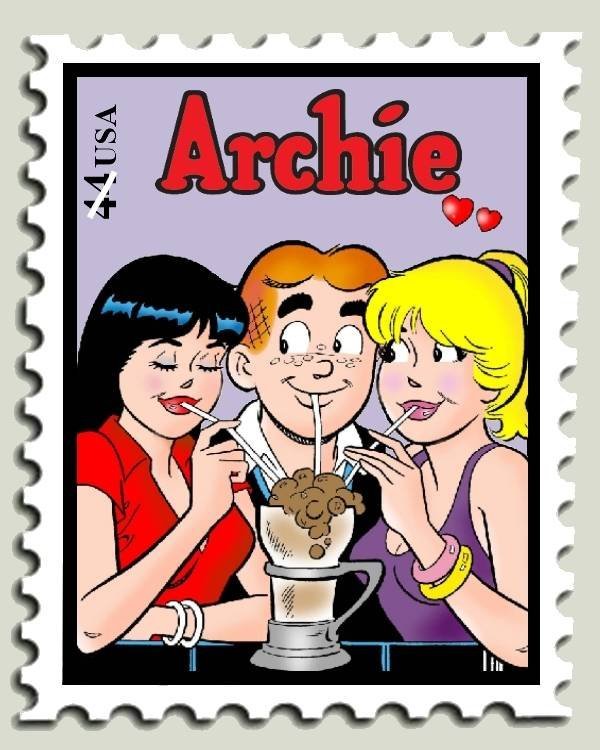 16. There have been various alternate universes in the Archie Comics, like Archie 1, where they are cavemen, and Archie 3000, where they are in the future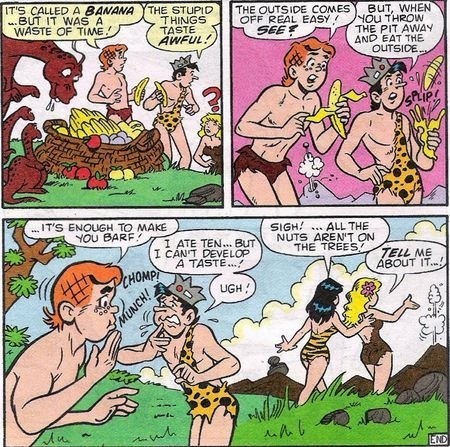 17.
In July 2014, Archie was shot dead while saving the life his gay friend and US Senator

Kevin Keller

in

Life with Archie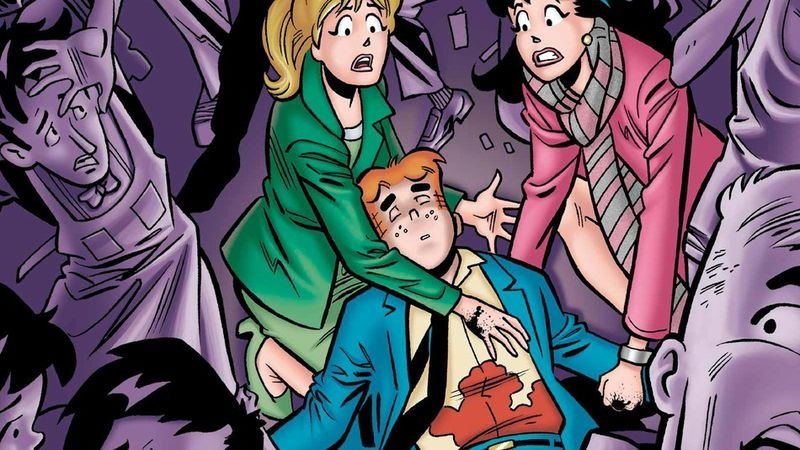 18. In 2010, a series called The Married Life took a look at the twin possibility of Archie getting married to Betty and Veronica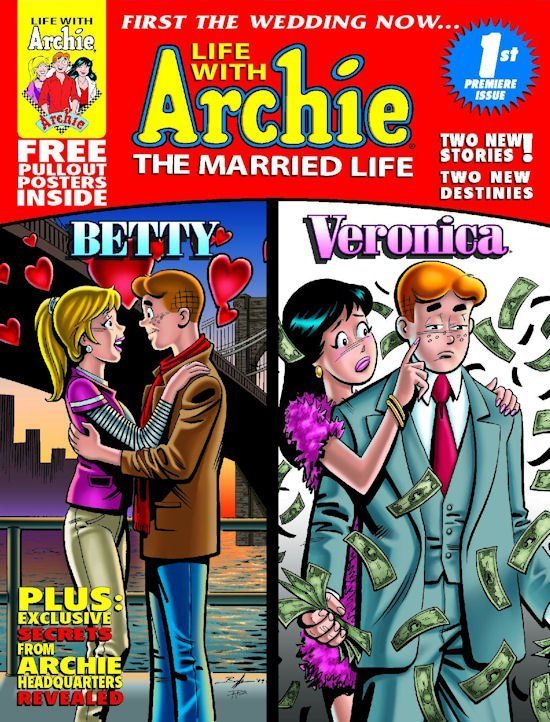 19.
In 2010, when Archie comics introduced its first gay character, Kevin Keller, history was created as Archie Comics ordered its first reprint ever in its 72-year history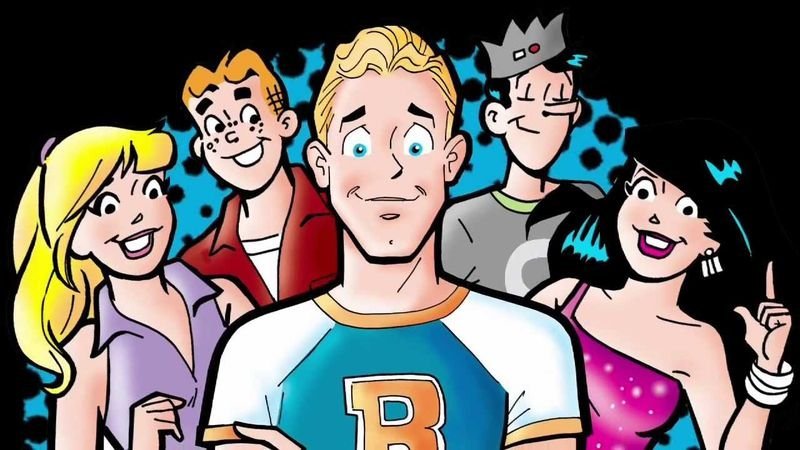 20.
In 2011, a copy of Archie Comics #1, first published in 1942, was sold at auction for $167,300 (or ₹10,647,808) which is a record for a non-superhero comic book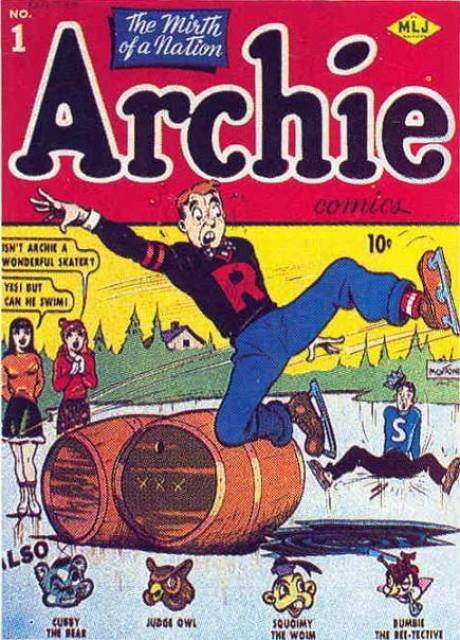 21. In '
Archie: To Riverdale and Back Again', Jughead plays a psychiatrist which is very unlike his character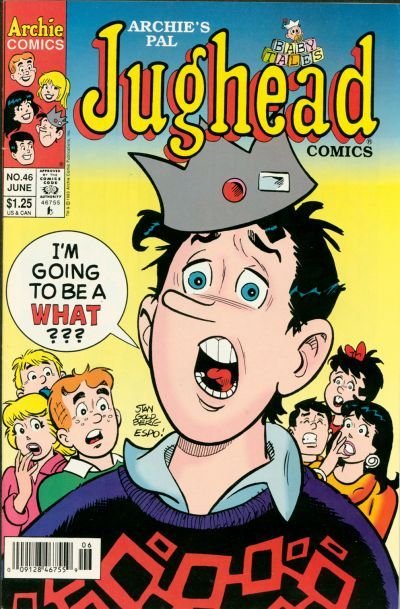 22.
The February 1962 issue of

Harvey Kurtzman

's

Help!

magazine featured a parody of the Archie characters in its

Goodman Beaver

story, "Goodman Goes Playboy"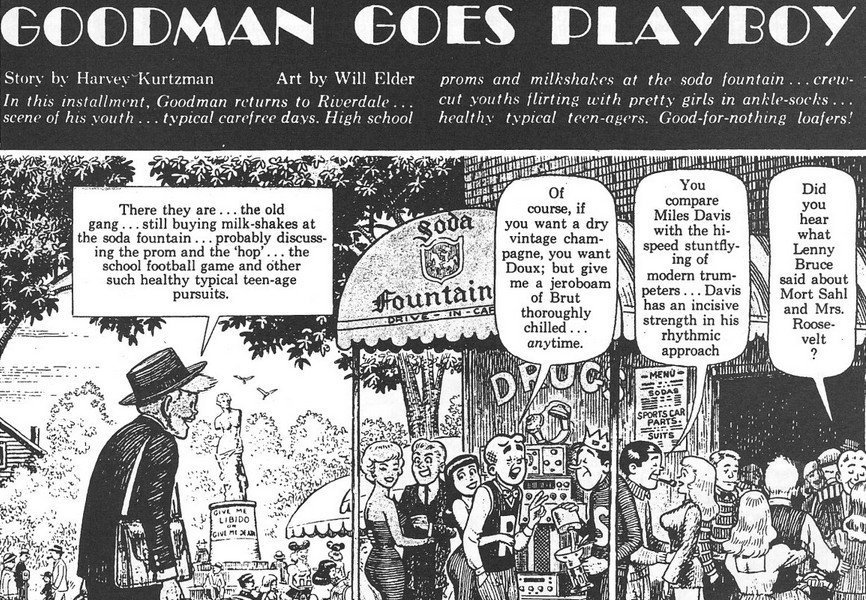 23. In 2005,
Archie Comics sued music duo '

The Veronicas'

for trademark infringement over the band's name, which was allegedly taken from the comic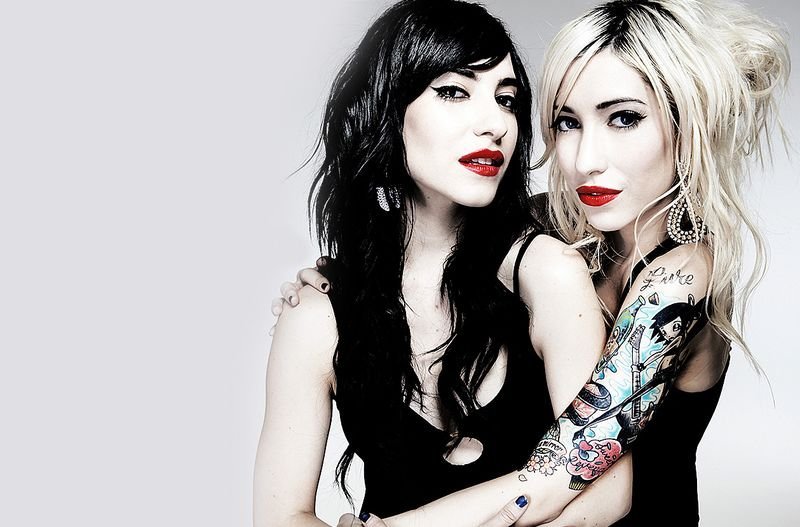 24. Do you know there is a crossover where Archie meets Glee?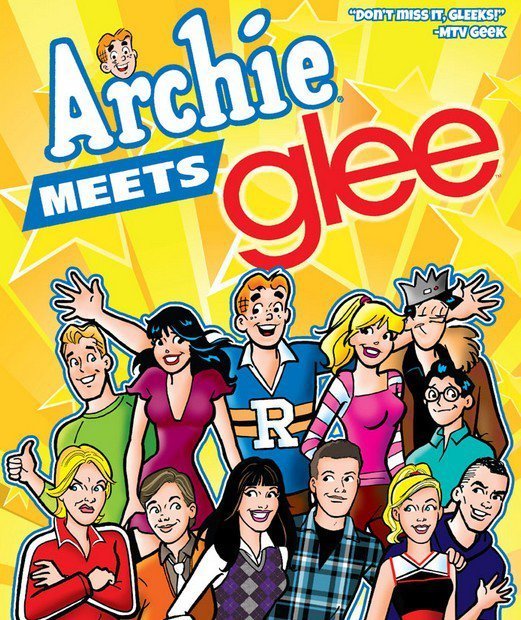 25. Archie comics have never shied away from crossovers. They have met The Ninja Turtles, The Punisher and The Tiny Titans with several others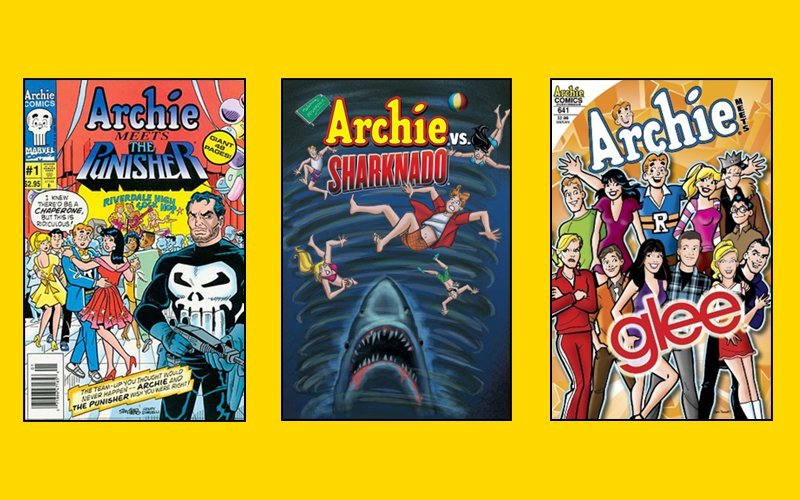 And you thought you knew everything about Archie!