#JustGirlyThings memes have been doing the rounds of the internet for as long as we can remember. We decided it was time to shake things up a little bit. 
So presenting, our very own series of memes based on life as a caalchaar loving Bong: #JustBongThings. Enjoy!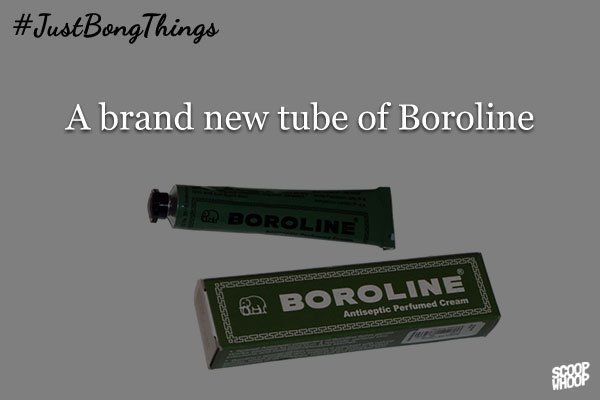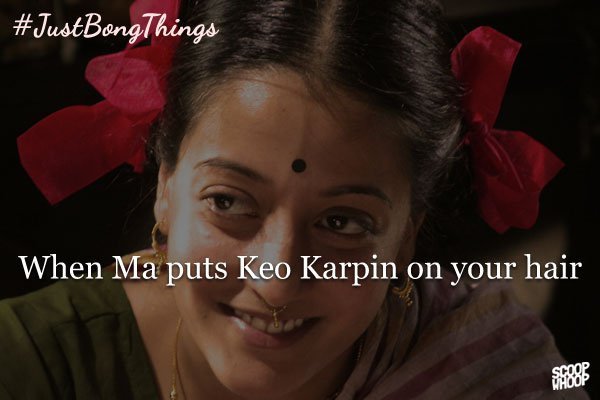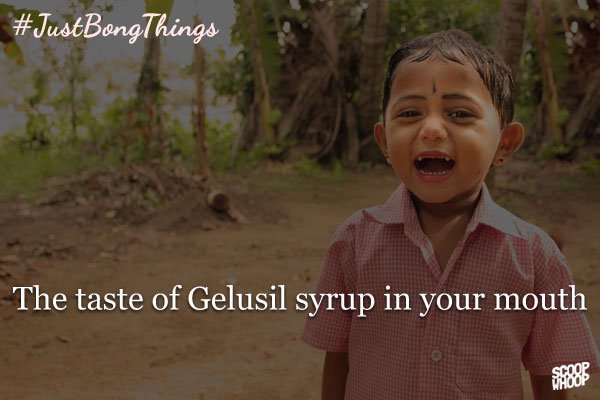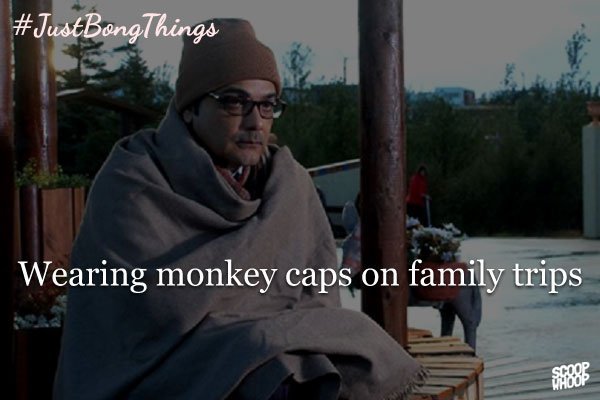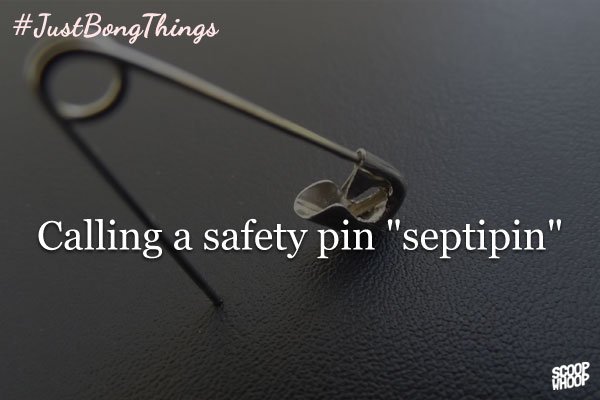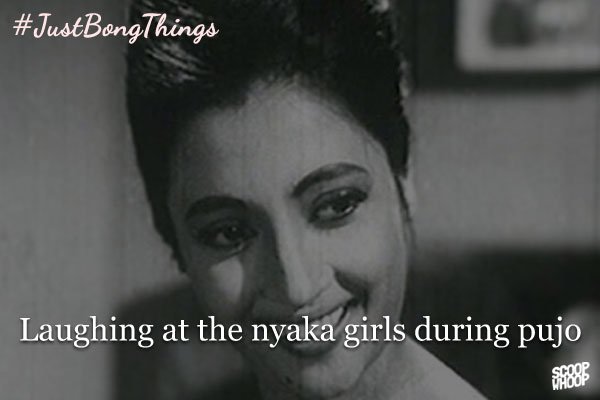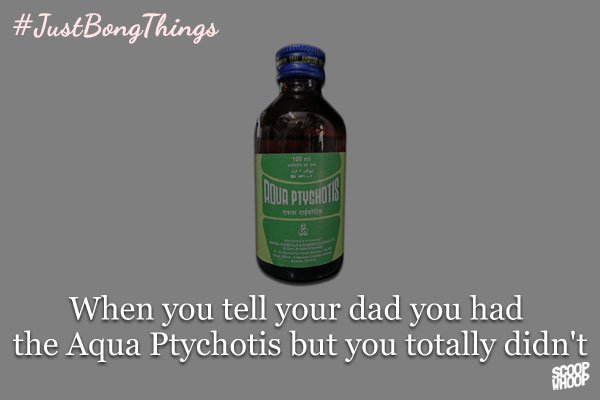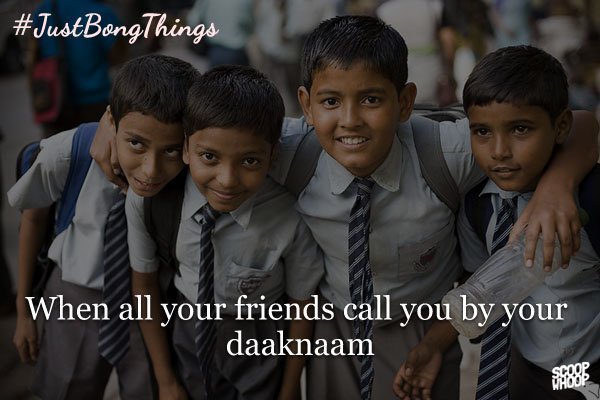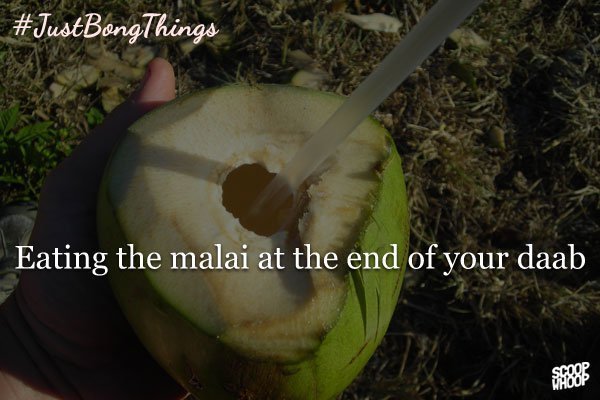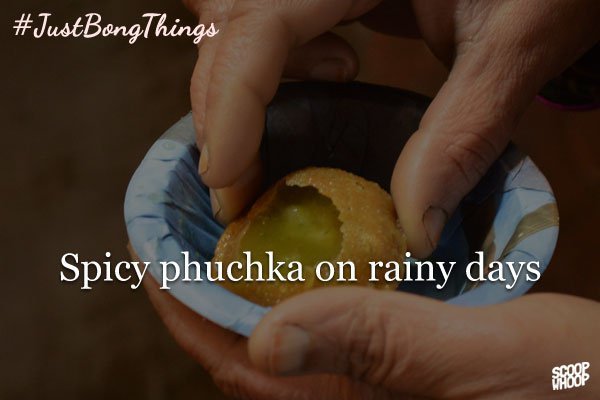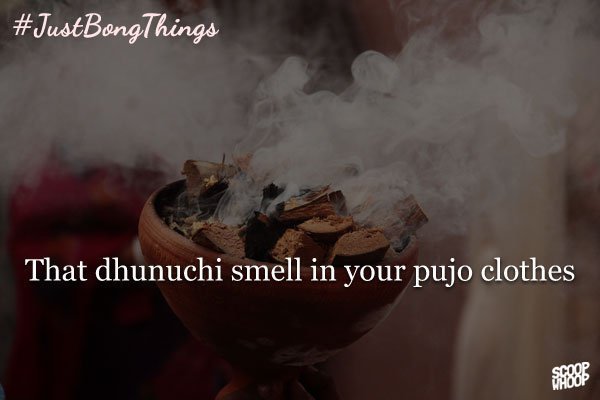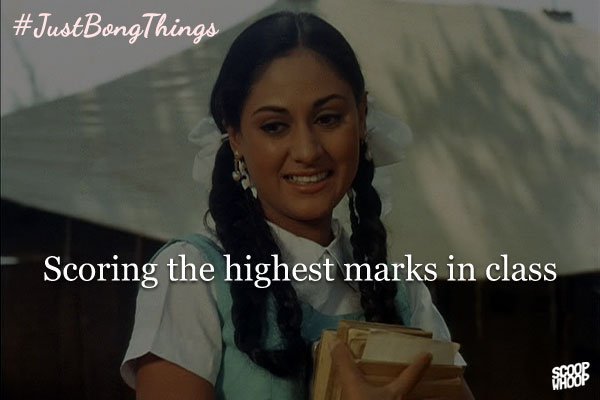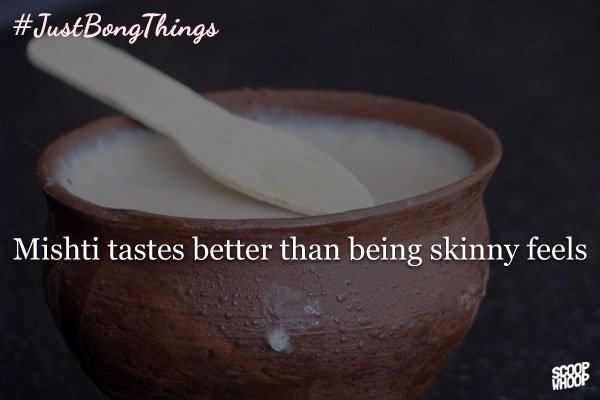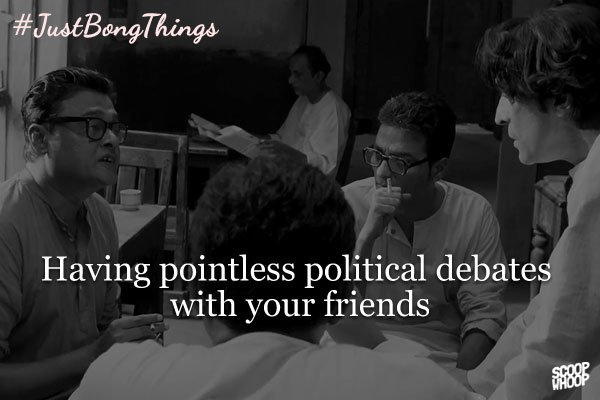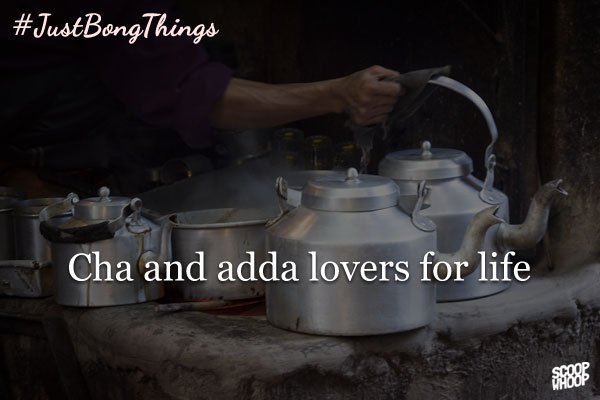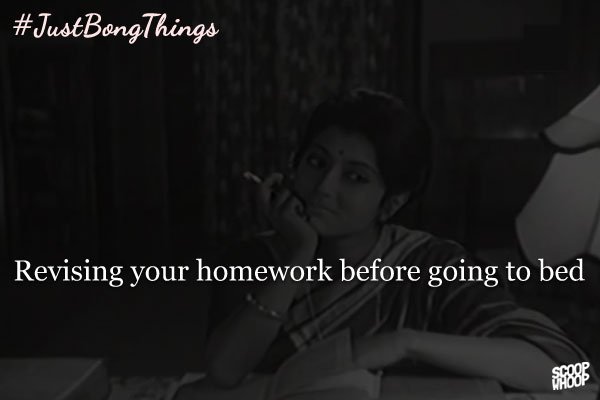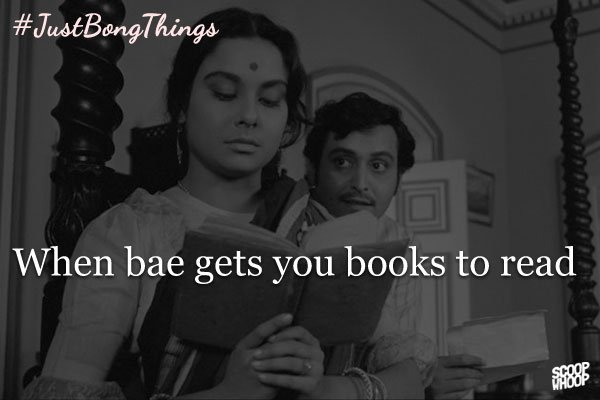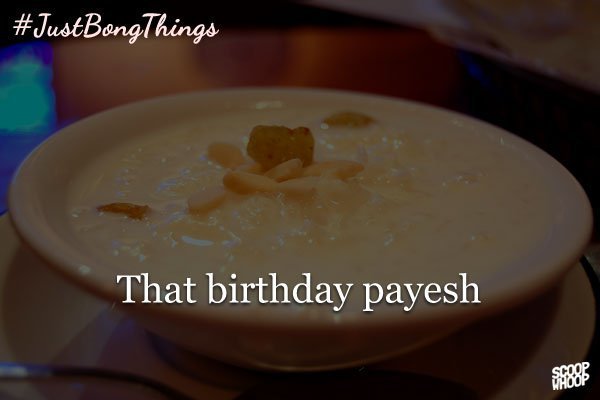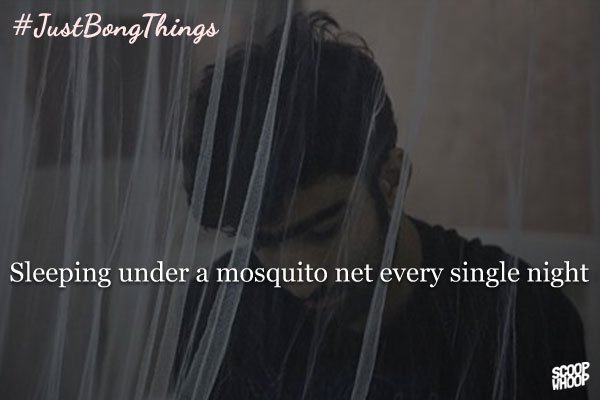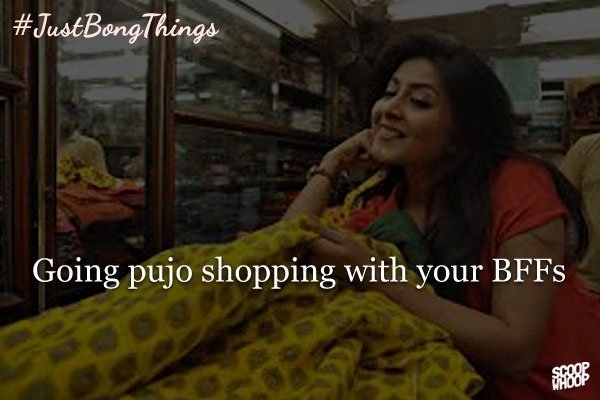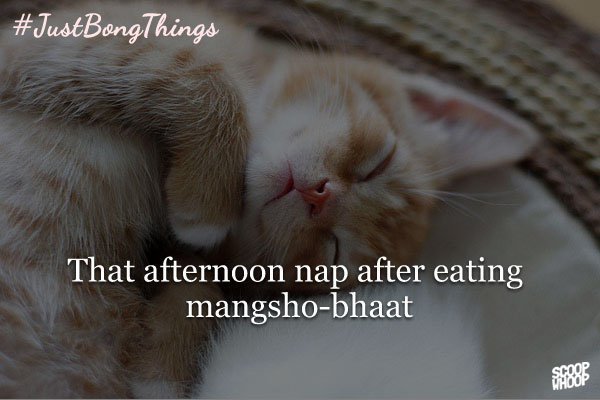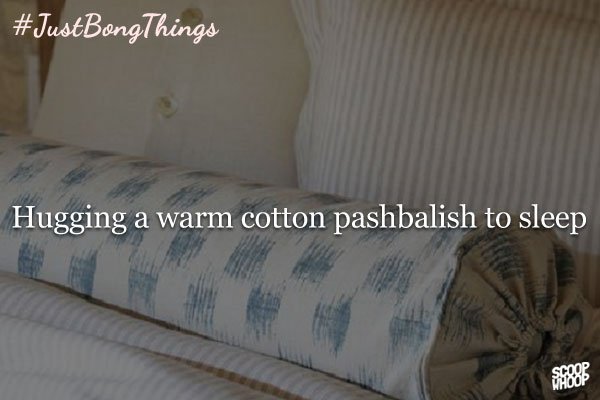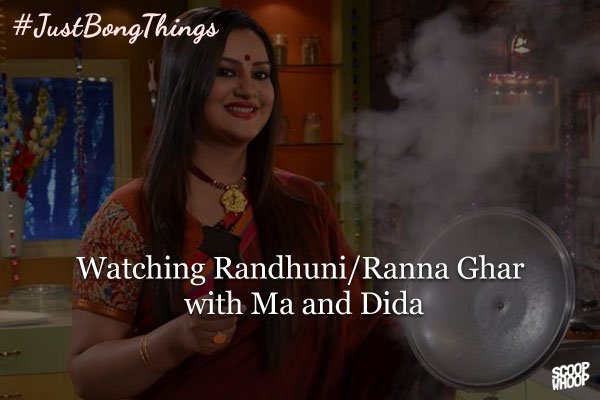 Design credits: Arya Sharma
Add your own memes with the hashtag. Let's get this trending!