We don't really have to scale heights or dig deep to find extraordinary people. They are amongst us – the person sitting next you in a crowded bus maybe, or the friend of a friend whose update showed up on your Facebook timeline, or the name above yours on a library book card or maybe a certain artist whose pictures were deleted by Instagram . Or maybe just the reflection in your mirror.
It just takes one little stroke – to be what you are. And to remain so. Rupi Kaur , artist and spoken word performer, showed us all that it is one of the easiest and yet the most difficult thing to be. But all falls in place when you stay true like that and embrace your true self.
Quite an online storm was created when the following picture she posted was removed by Instagram for violating 'Community Guidelines'. Rupi's response was applauded by the entire Internet.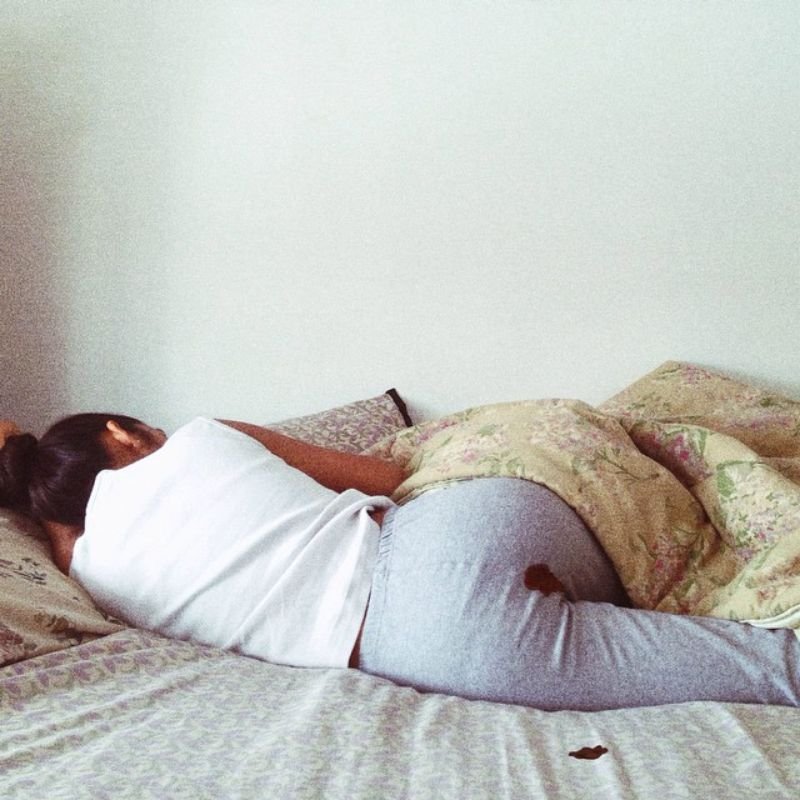 Here are a few gems from the artist, in no particular order.