In the far Northeast of India, lies the beautiful and relatively undiscovered Arunachal Pradesh. You might have been to mountains before, but the sheer magic of Arunachal Pradesh will give you an experience like never before. The gushing rivers, the silent lakes, the snow-capped peaks and the sun-bathed valleys of this mystical land have a serene and peaceful charm of their own. Whether you are a travel enthusiast,  a trekking junkie, a nature lover, a photographer or anything in between, Arunachal Pradesh is where you will find paradise; it is here that you will find nirvana. It is here that you will find yourself.
These 20 mesmerizing shots of Arunachal Pradesh will capture your imagination, and your heart:
1. If there were a gateway to heaven, this must be it.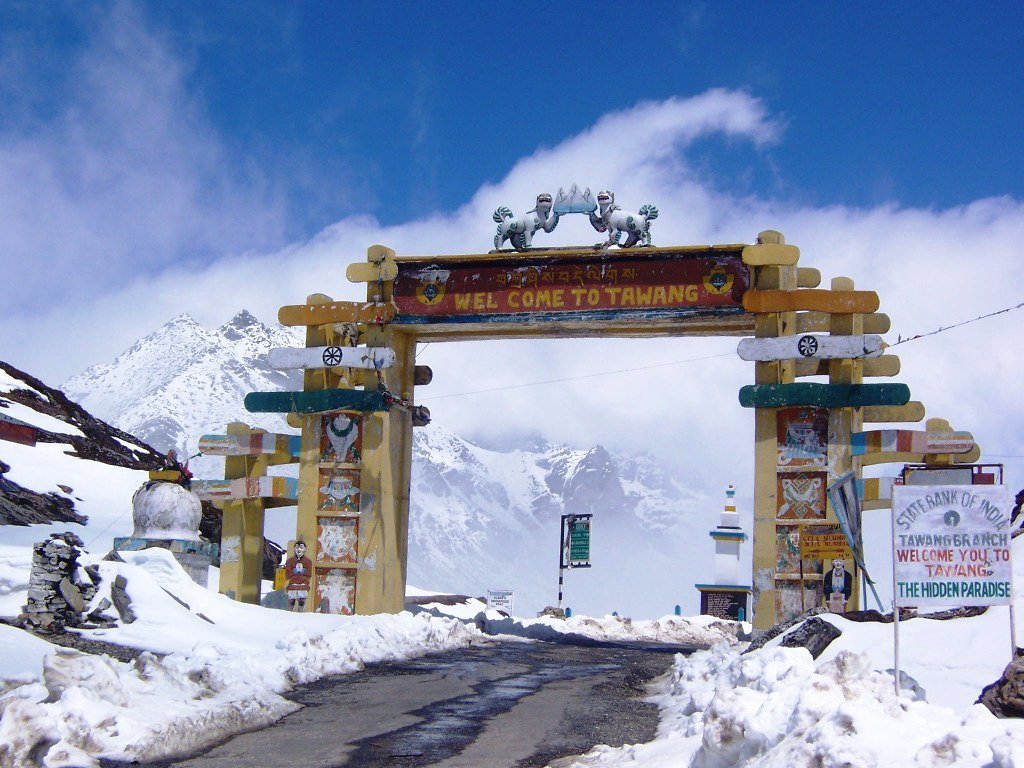 2.  Flowing with delightful merriment, the river at Roing will instantly take away all your gloom.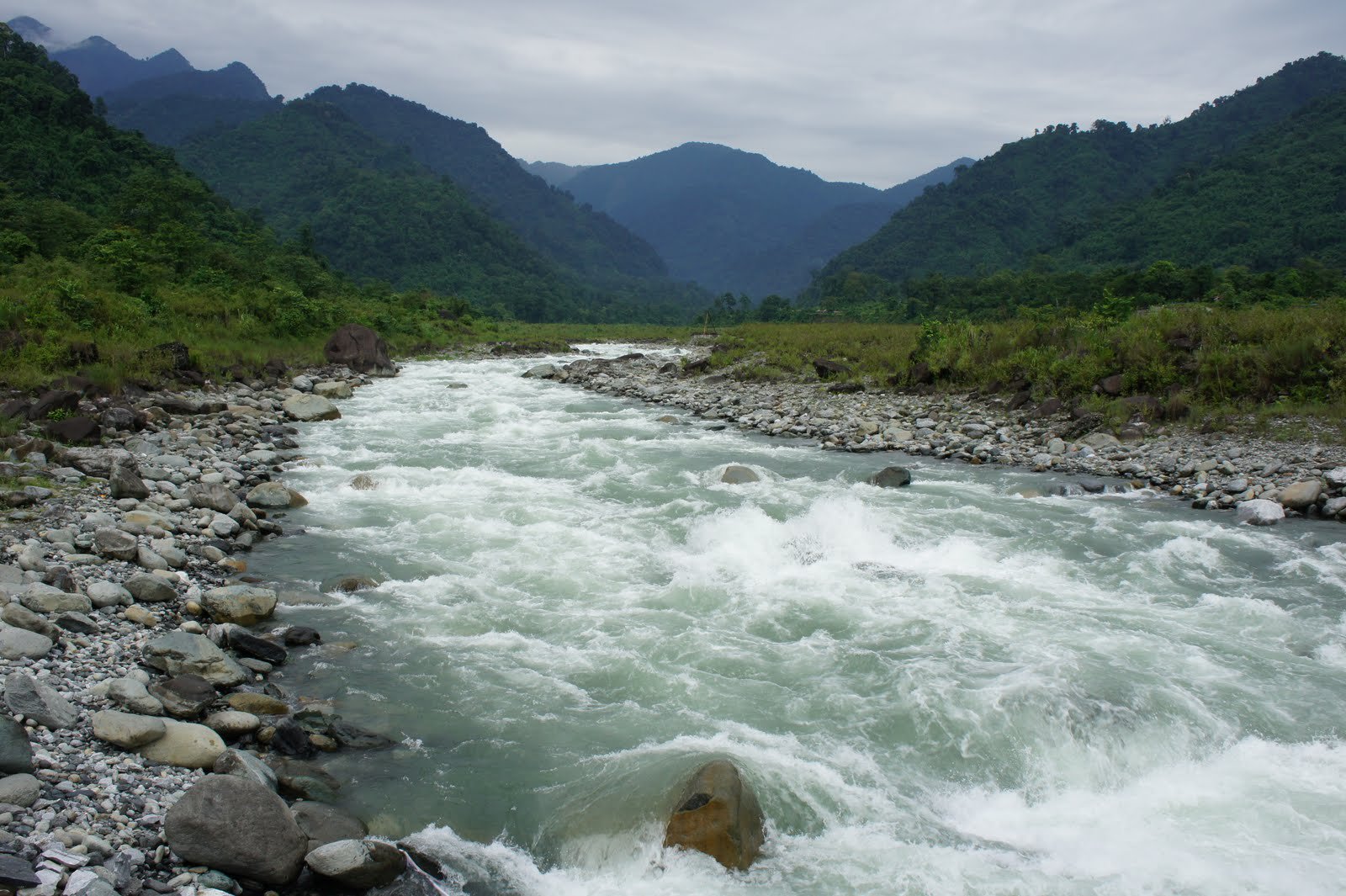 3. The beautiful surroundings of Mechuka paints a surreal picture that will linger on even after you leave the place.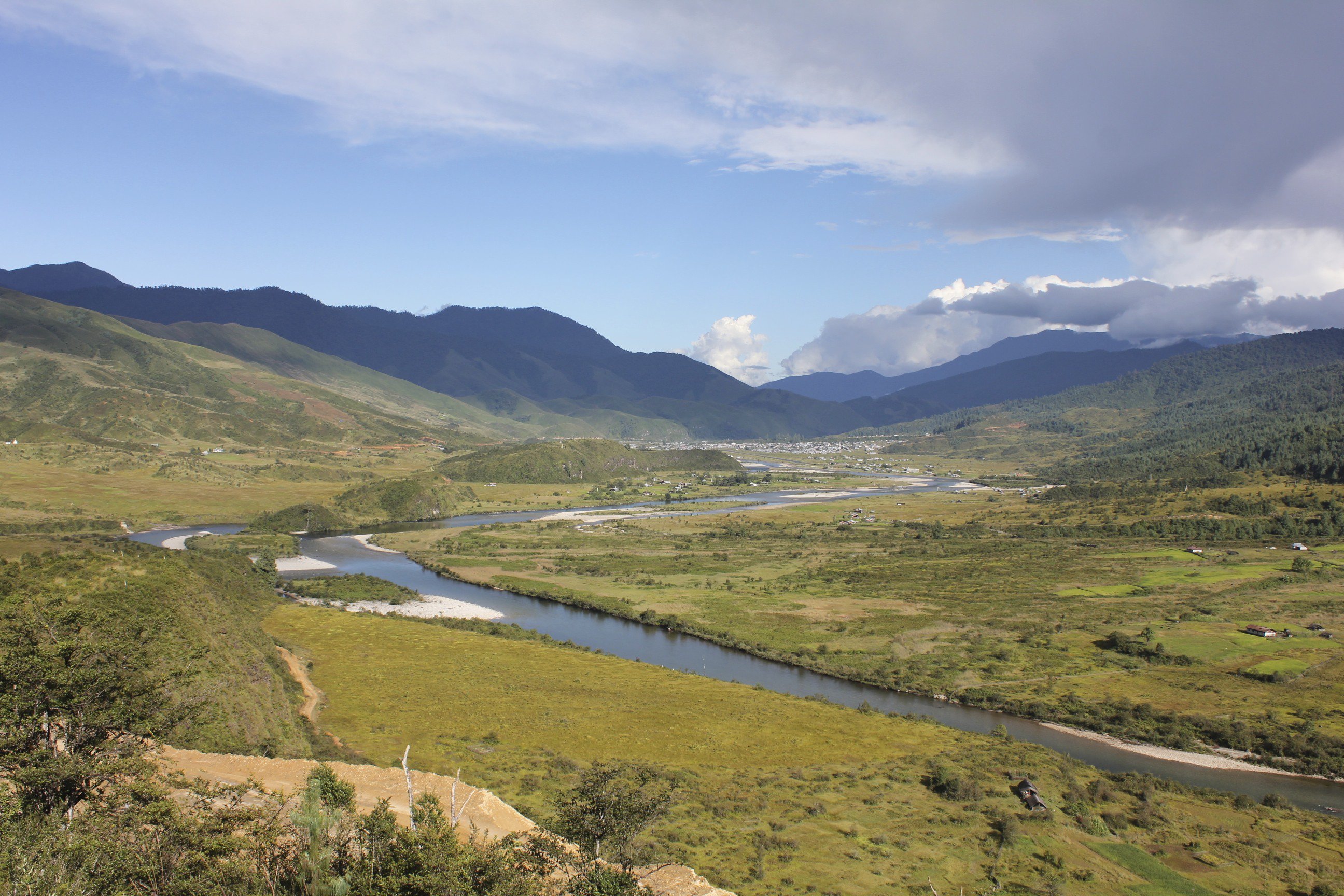 4. Quietly tucked into the lush green lap of the Himalayas, Tawang paints a pretty picture.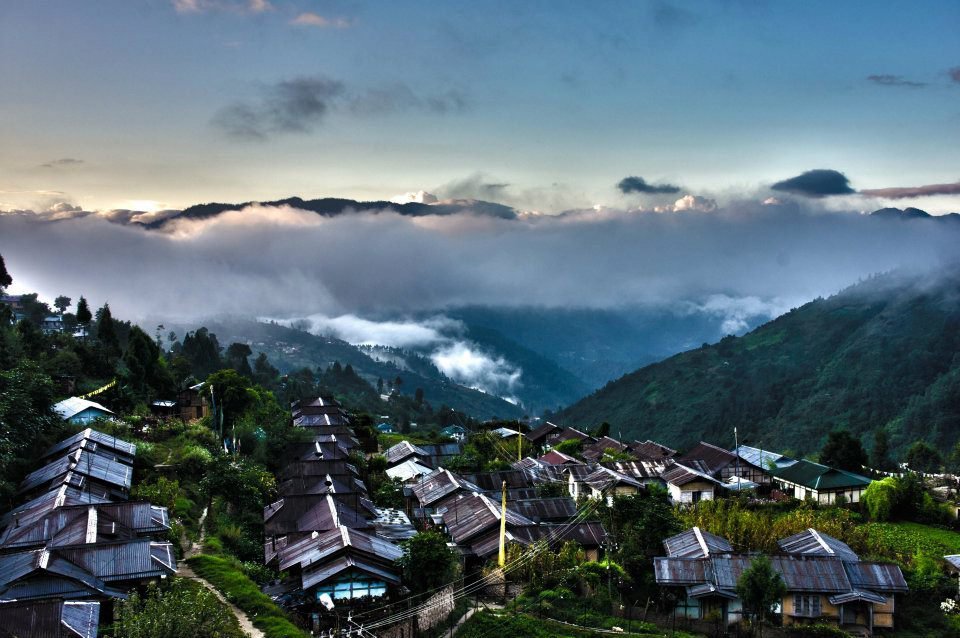 5. W arm sunlight caressing the valleys of Dirang will arrest your senses.
6. At 7,273 ft. above the sea level, take a walk in the clouds at Bomdila.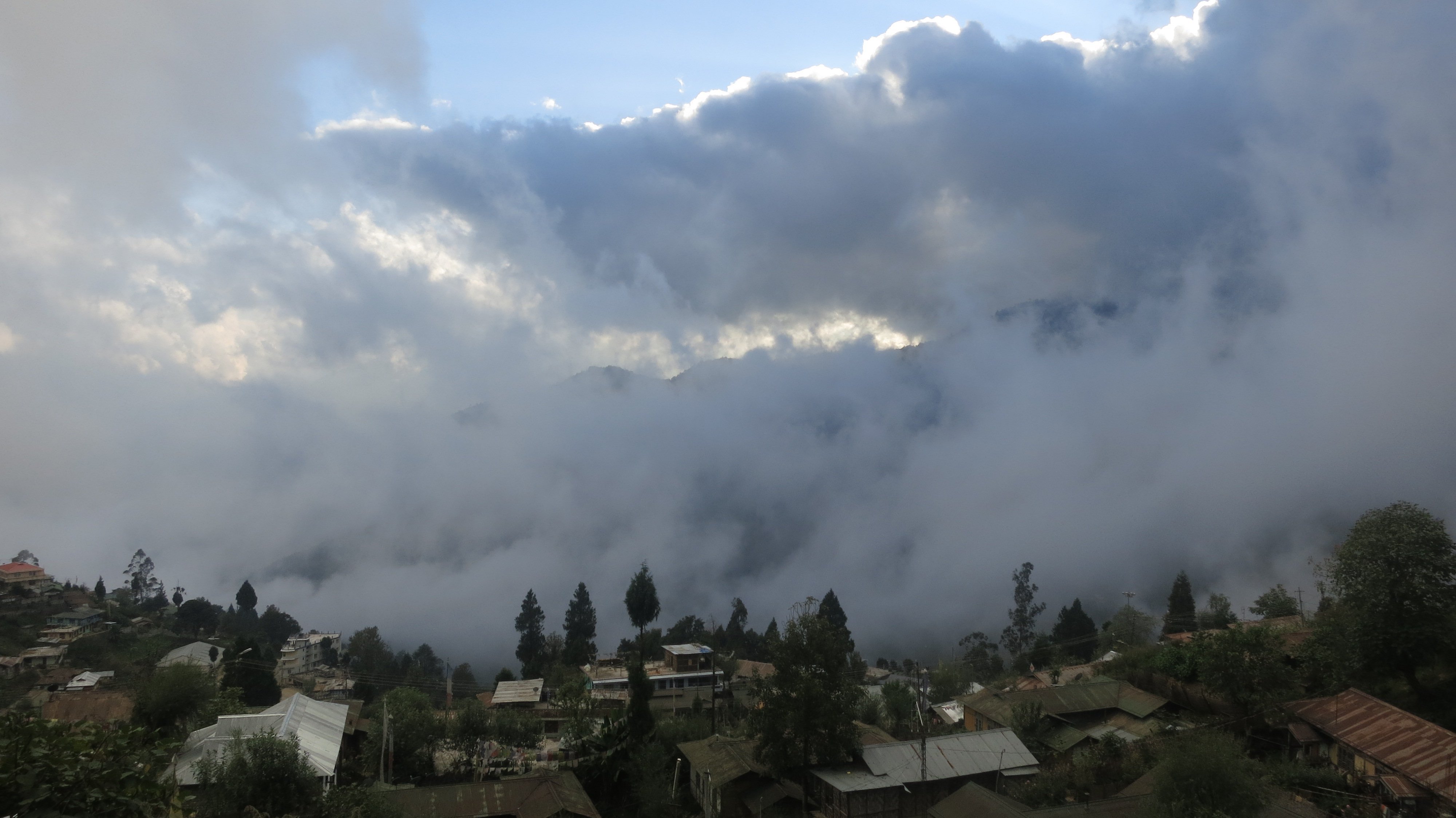 7. Rediscover yourself in the peaceful Tawang Monastery.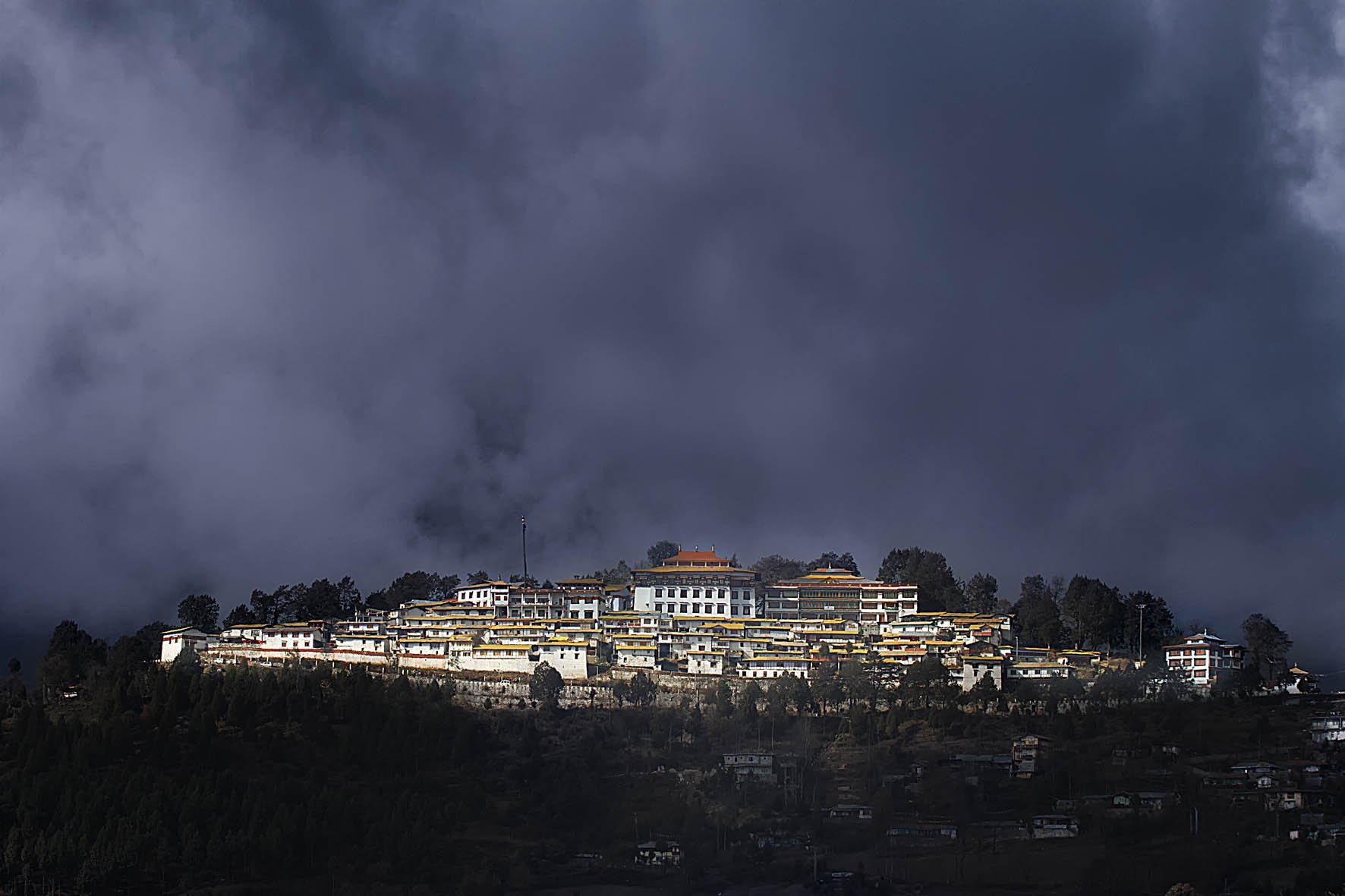 8. Even the most romantic poets fail to find words that can capture the picturesque beauty of Ziro.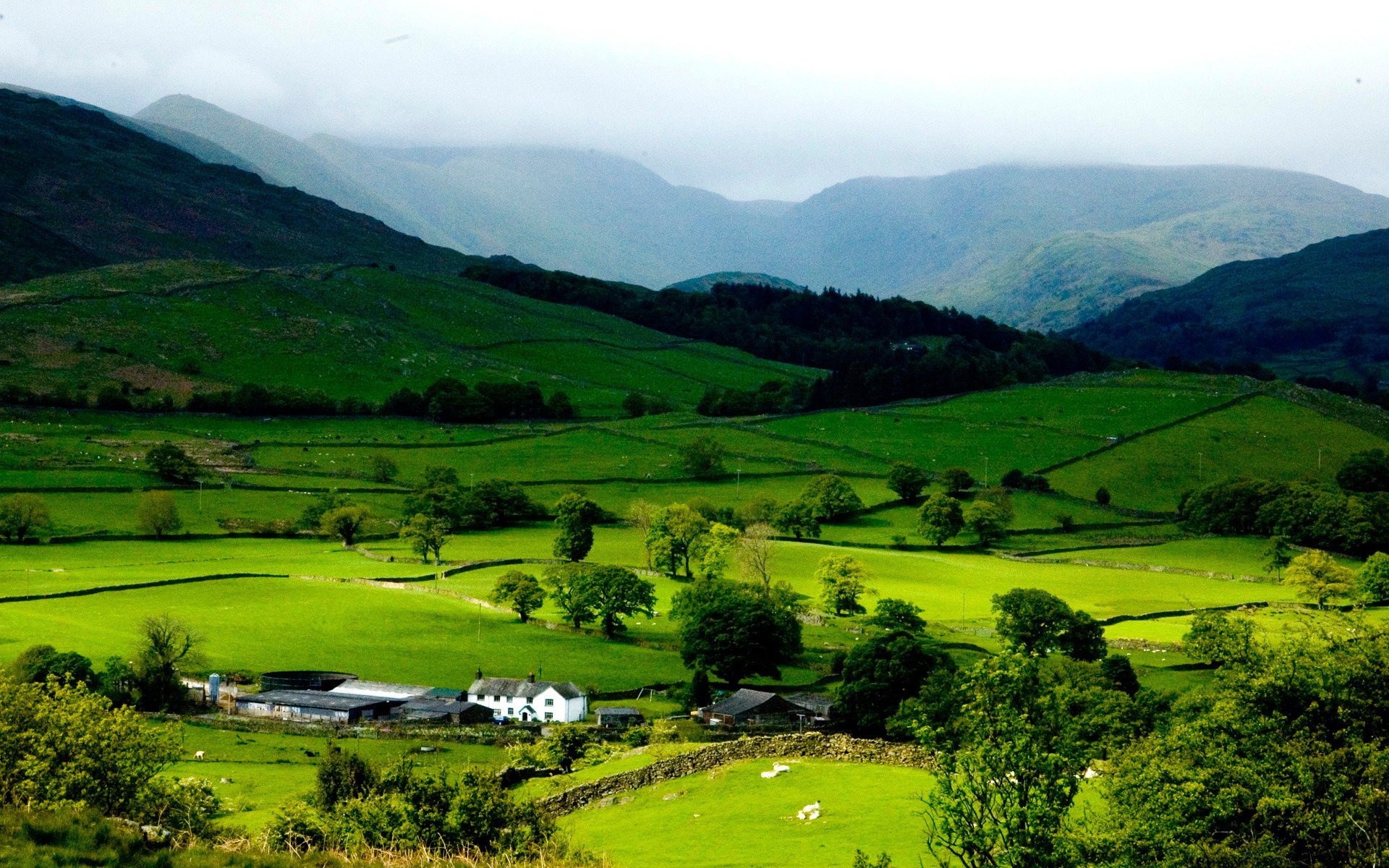 9. Experience the beauty of simplicity in Mariyang.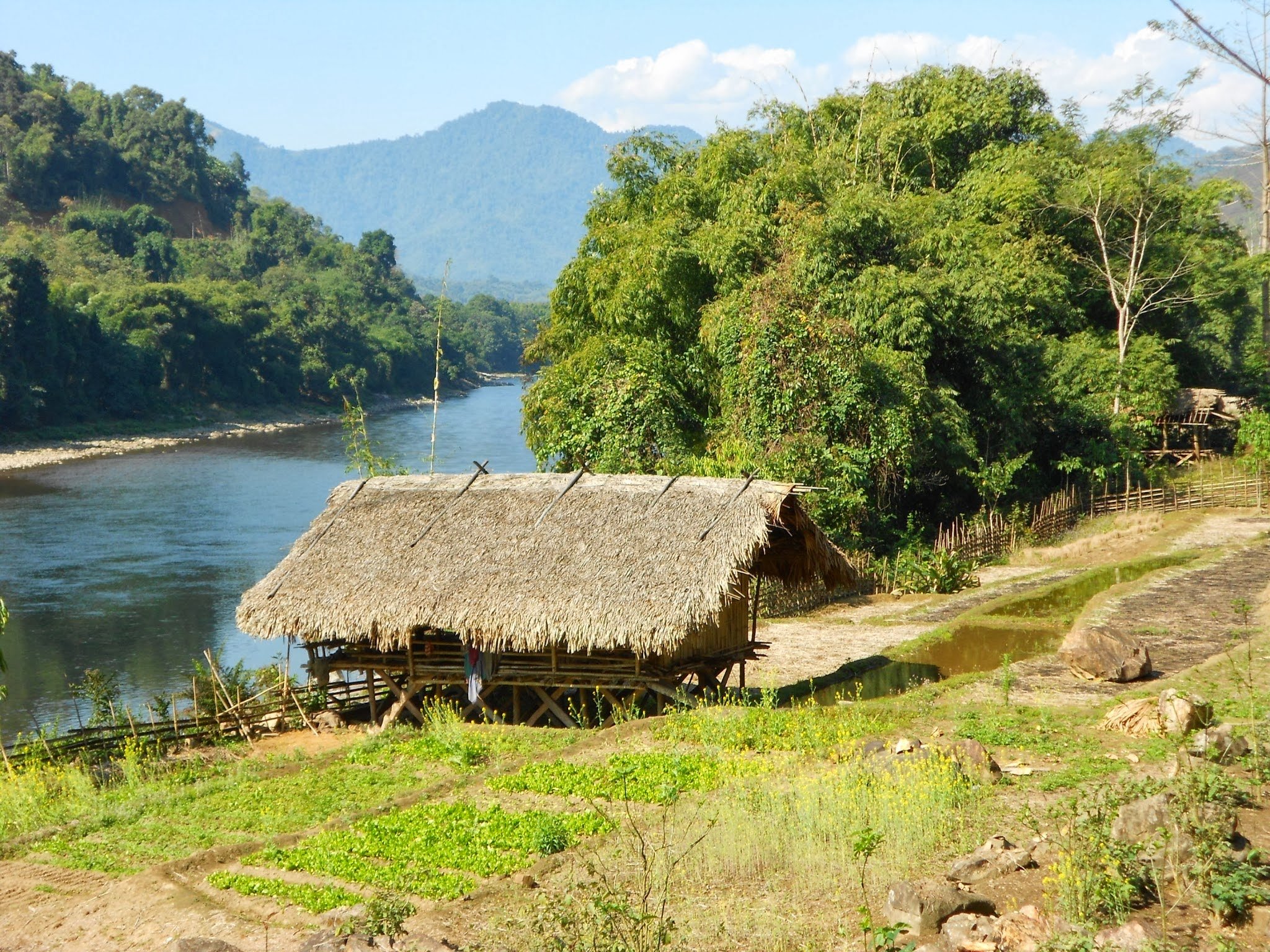 10. Let the crystal blue tranquility of the river Lohit cast a spell on your senses.
11. Discover nature's captivating essence in the exotic valleys of Pasighat.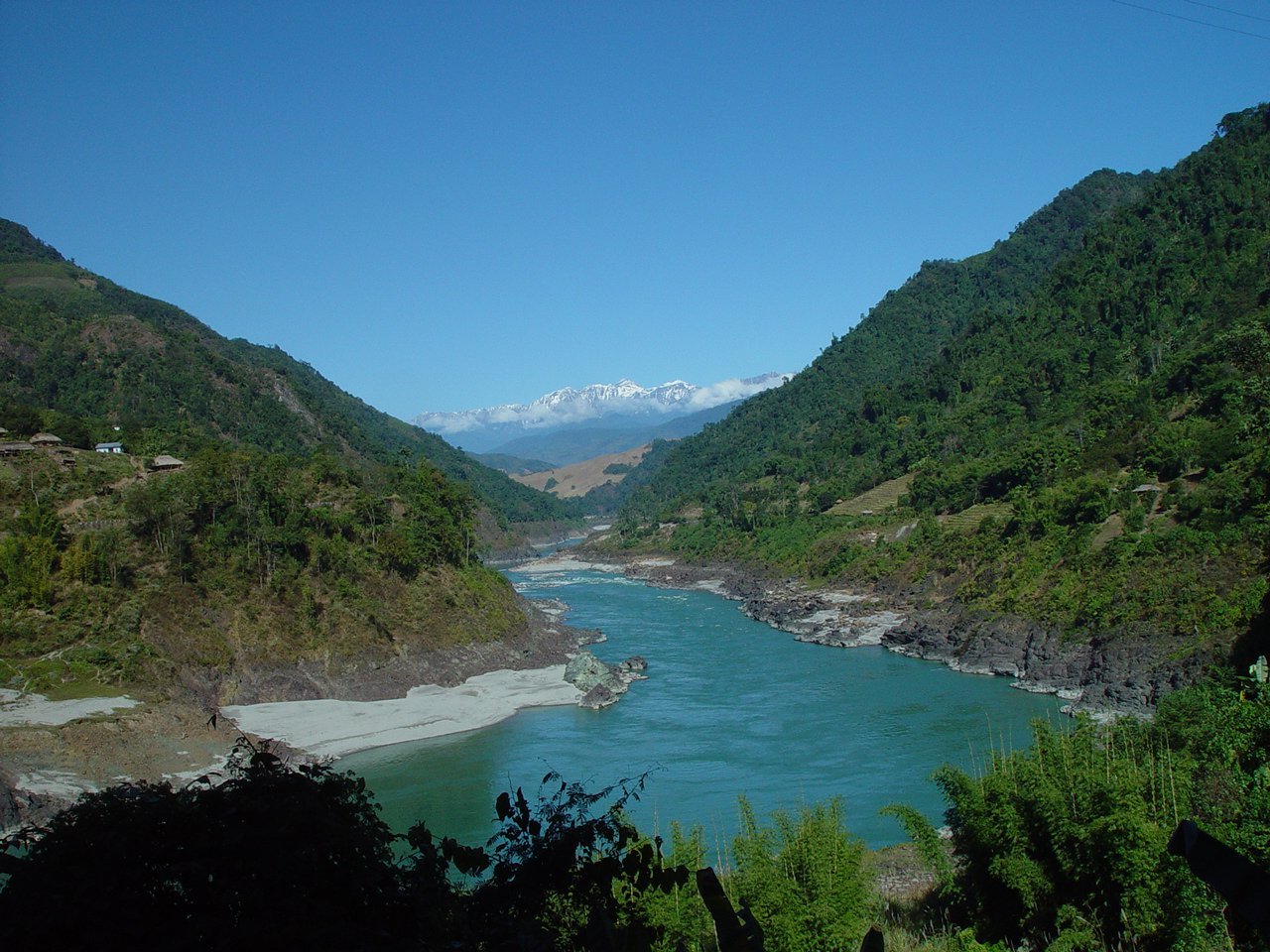 12. The fascinating Nuranang Falls will fill your heart with romance.
13. The scent of Deodar trees and the misty breeze in Along are nectar for your heart and soul.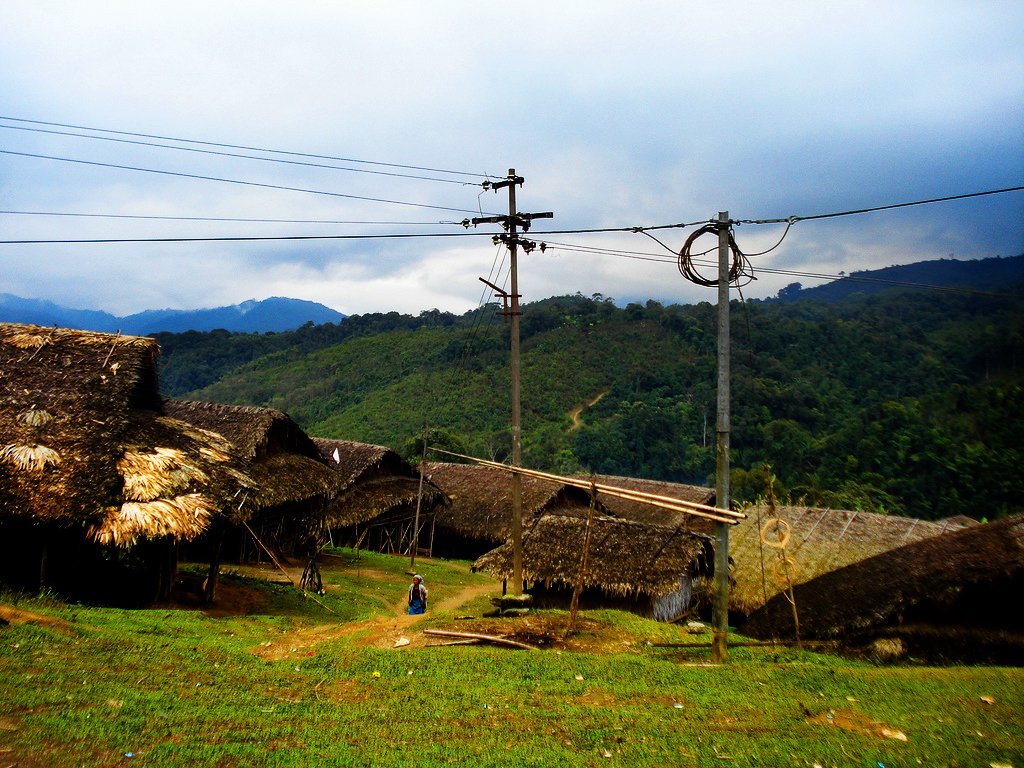 14. Madhuri Lake truly redefines beauty. It will fill your mind and soul with peace.
15. A dip in the soothing water of Parshuram Kund will fill you with new zeal.
16. Walong's charisma will fill your heart with passion. It perfectly bridges the gap between natural beauty and man-made wonders.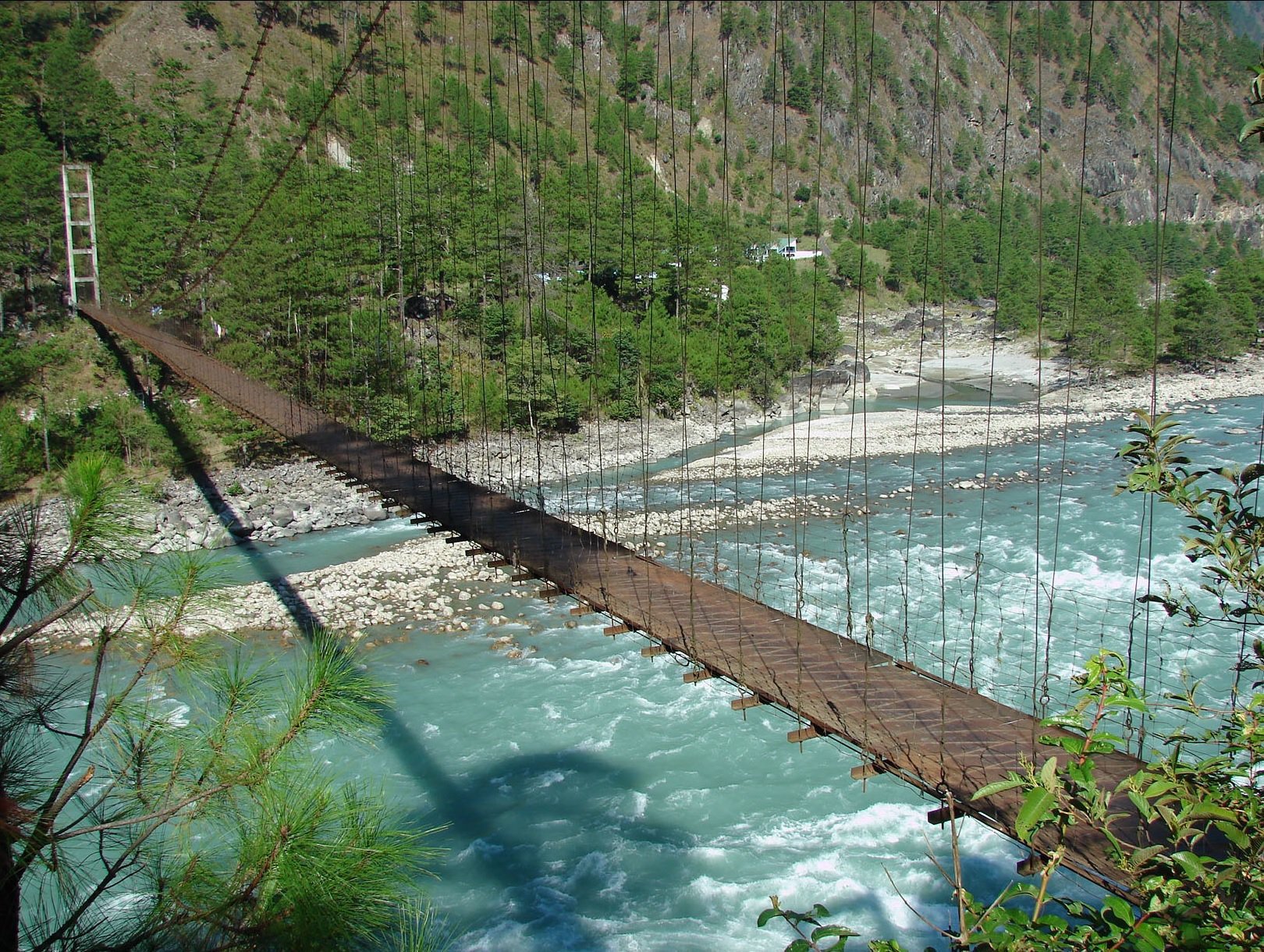 17. Experience an adrenaline rush on the ice-covered Gorichen Peak.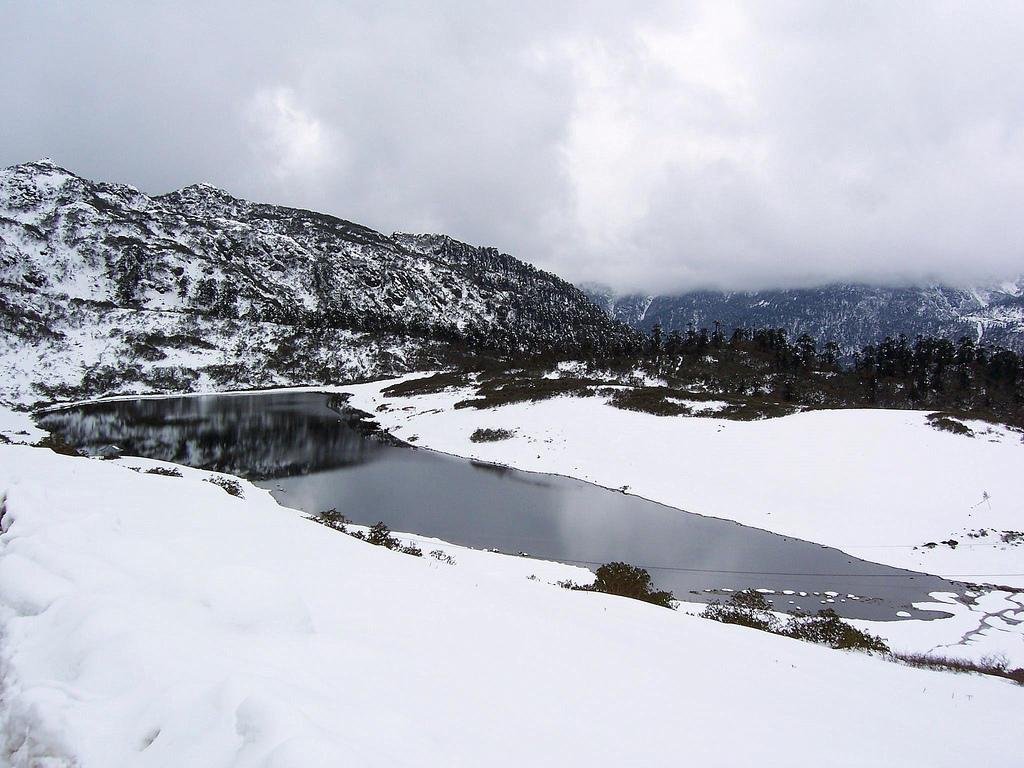 18. Let your mind wander in the natural beauty of Sela Pass.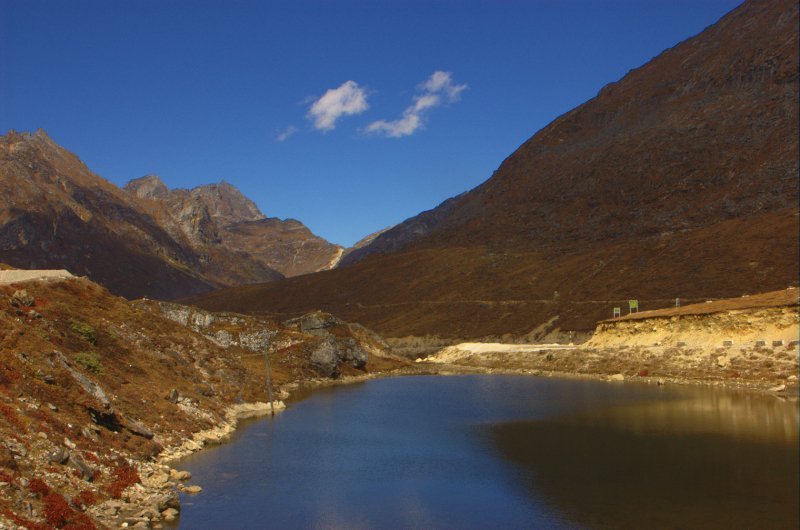 19. The road is long, with many a winding turns . Each leads you closer to heaven.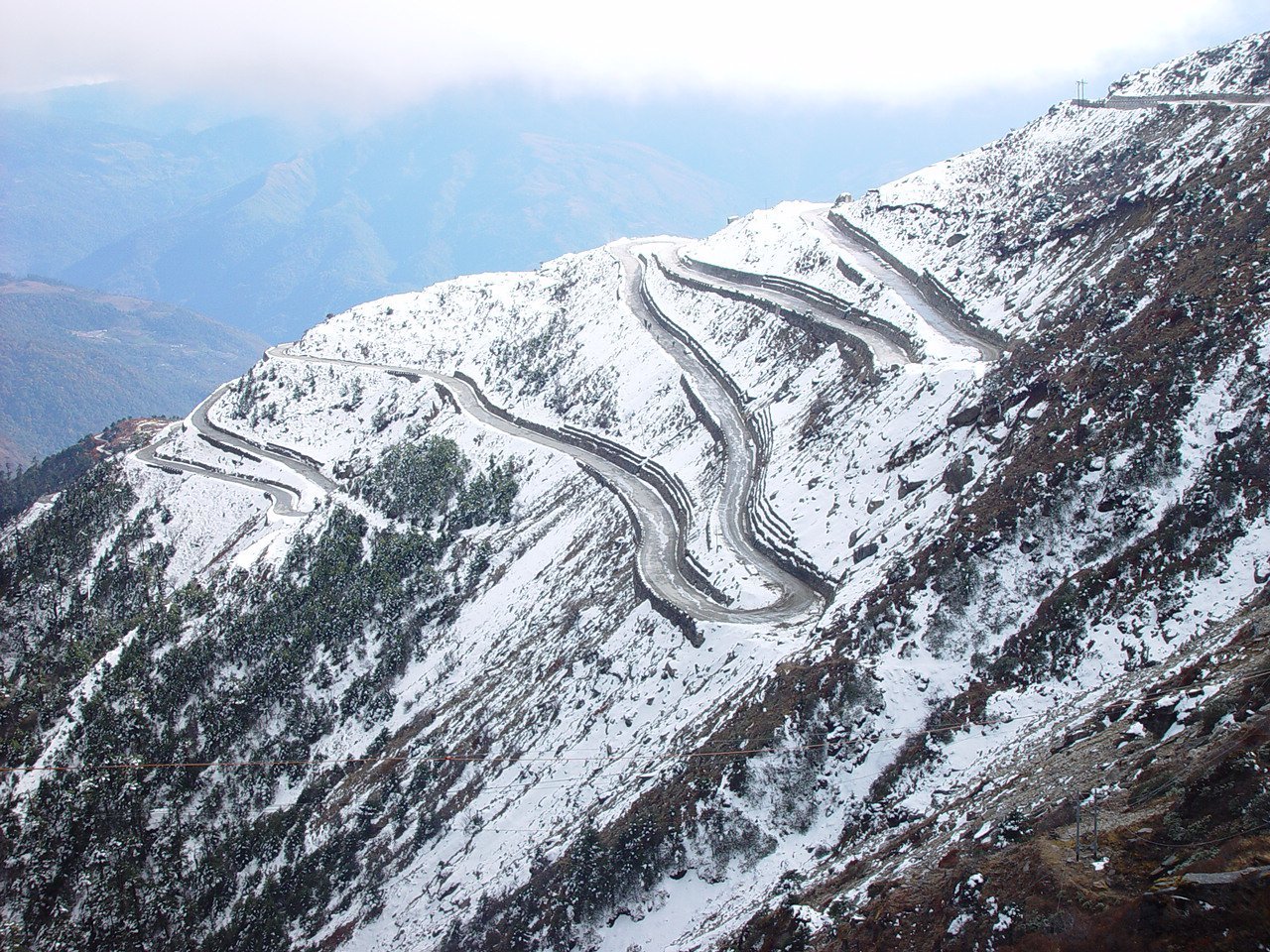 20. The enchanting culture of Arunachal will leave you awe-stricken.
Arunachal Pradesh is even more beautiful when you see her with your own eyes. And once you do, that image remains in your mind, cajoling you to come back to her.