In all fairness, we know that the advertisements we see are hardly precise. If creams could make one fairer, do you think our neighborhood aunties would spend sleepless nights thinking about our apparently abysmally bleak future? If consuming a particular brand of pan masala can make you successful, then why work hard at all, right? Or you know, all you need to do to find the love of your life is to use the right brand of toothpaste.
And yes, ASCI will have none of that anymore. They have banned advertisements, not for bad ad making, but for misleading, false or unsubstantiated representations of products.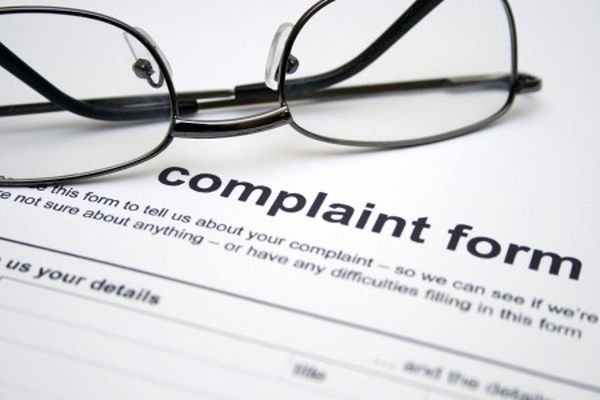 The Consumer Complaints Council (CCC) under Advertising Standards Council of India (ASCI) has banned 82 advertisements out of 148 complaints it received in June 2015 as reported by MoneyLife .
The list of banned advertisements by prominent companies includes Snapdeal, Vodafone Essar Ltd., L'Oreal India, Flipkart Internet Pvt. Ltd., TV 18 Broadcast, Amity University and Vicco Laboratories.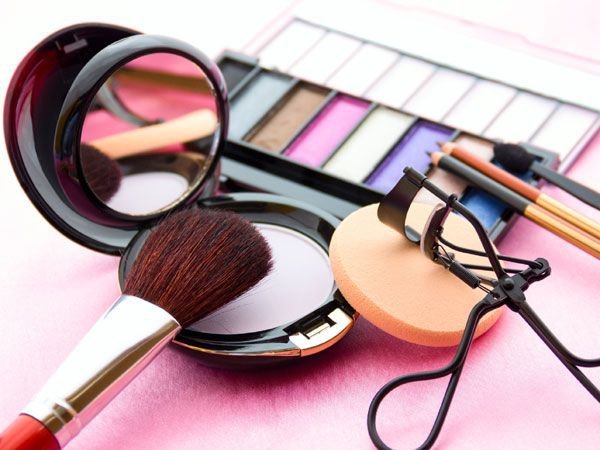 Source: iDiva
In 2014, the ASCI came up with a similar list. It included products by L'Oreal India because it claimed that using a certain product could remove "99.9% pimple causing germs", which was found unsubstantiated and ambiguous. L'Oreal claimed that using another of their products would lead to "1 tone fairer skin", which was, again, found unsubstantiated and misleading. An advertisement by Vicco Laboratories met the same fate when it claimed that " har ladki ki skin problem ka ek hi upaay " and it was found to be (obviously) misleading.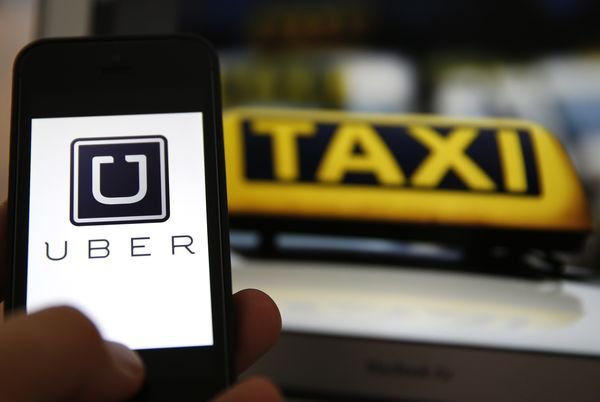 Source: New York Post
CNBC's claim of being the "No.1 TV channel in India" was also found to be unsubstantiated. As for Uber, ASCI saw their "You drink, we drive" advertisement to be promoting consumption of alcohol.
Can the ASCI also please ban advertisements for not making sense?