Not so long ago, buying a sub-Rs. 10,000 phone meant that you'll be settling down with a cheap smartphone that's loaded with compromises. Crappy display, mediocre battery life, painfully slow performance and what not! However, the scenario is now changing as more and more bang-for-the-buck phones hit the shelves. The latest one in the lineup being…
The new ASUS Zenfone 2 Laser.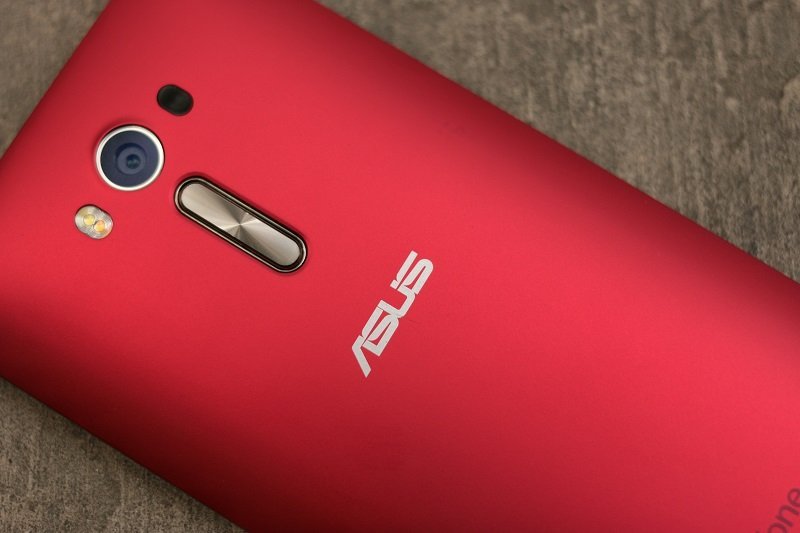 Frankly, we were already pretty impressed with the killer specs for the price of
Rs. 9,999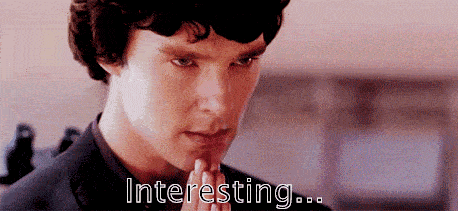 And were somewhat salivating to get our hands on one, when the folks at ASUS sent us a unit!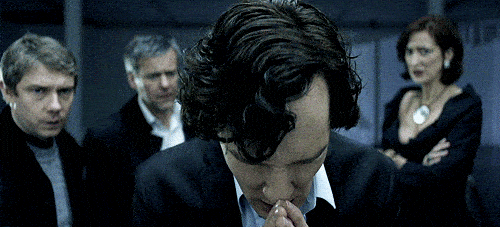 After using (and misusing) the device for a couple of days, here's what we have to say about it:
DESIGN
1. To put it simply, it's technically a mid-range smartphone with a premium form factor.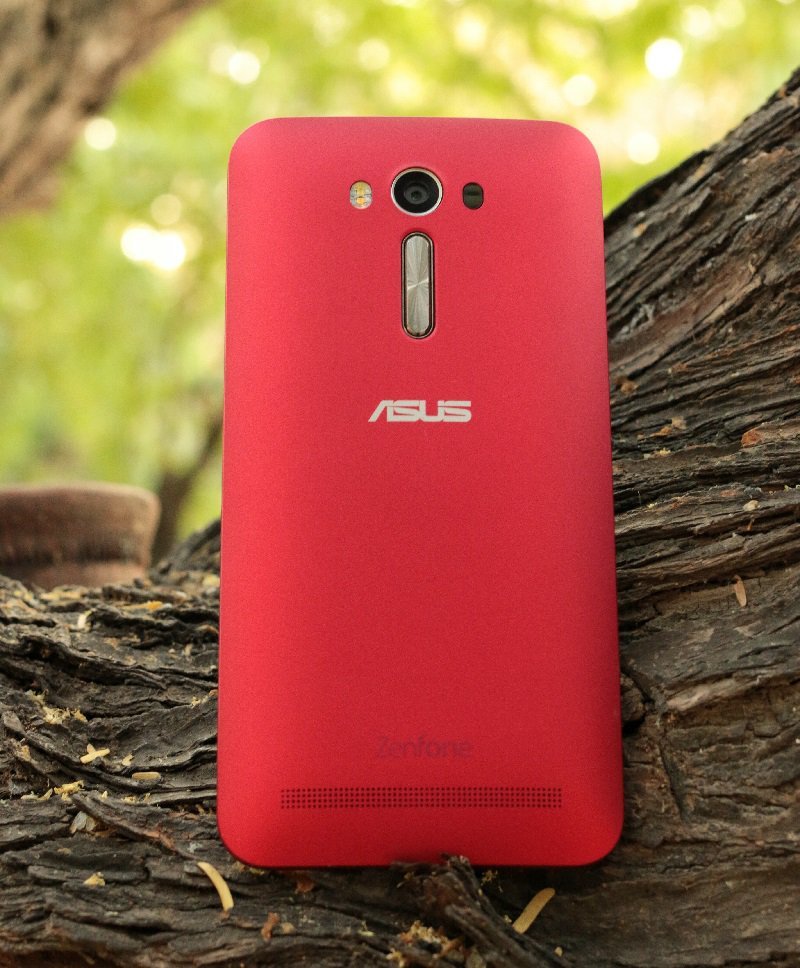 The device comes with rounded corners, and the back has a significant curve to it that tapers down towards the edges, making ergonomic to use. The plastic back cover has a nice matte rubberised finish which allows for a good grip without really acting like a fingerprint magnet. All in all, the phone gives a nice and ergonomic feel in the hand.
2. Compulsive gamer? Movie buff? YouTube lover? Rejoice! The battery in this phone is wait for it… REPLACEABLE!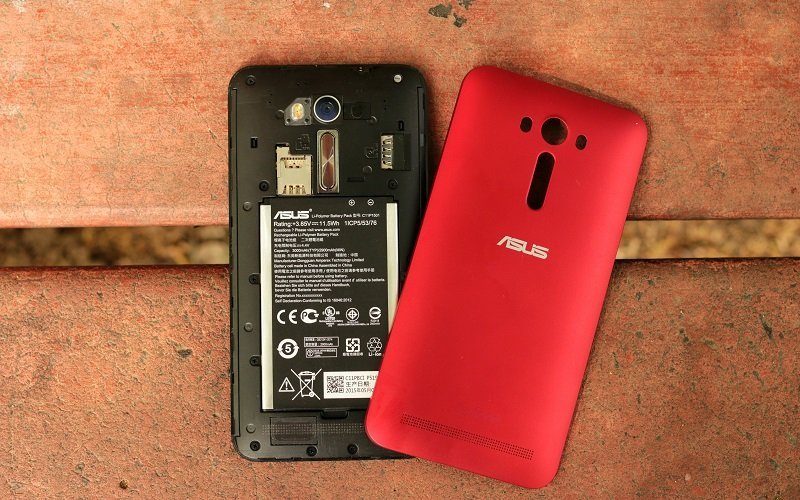 Means that you can easily swap one one-the-go whenever you need more juice! The back also houses the dual SIM card slots and the memory card slot which can support a microSD card of up to a whopping 128 GB!
3. The slightly unconventional button layout requires more than just a shimmy to press the power button.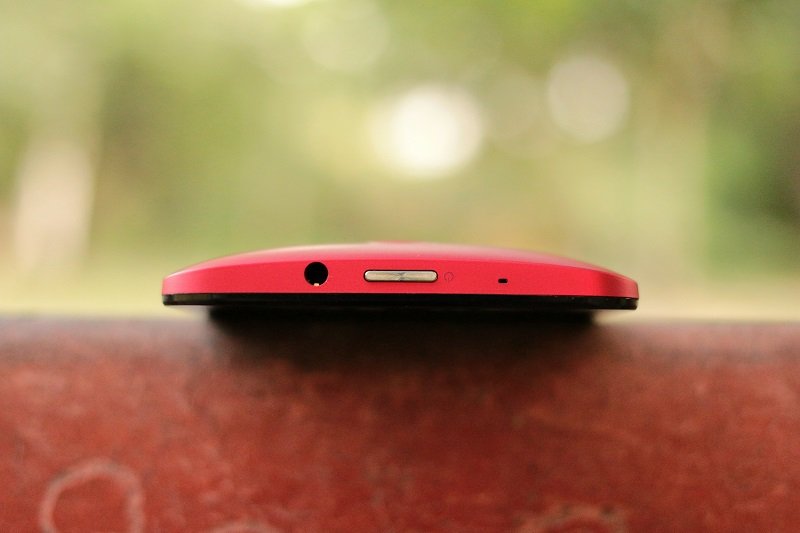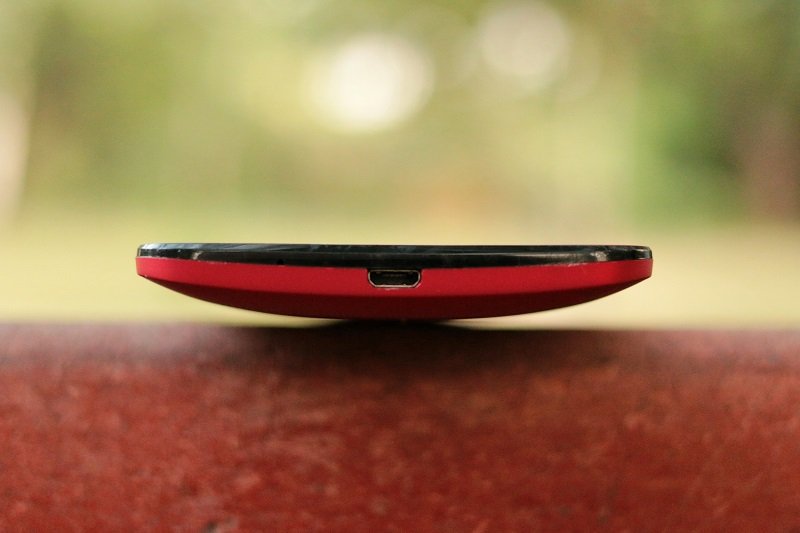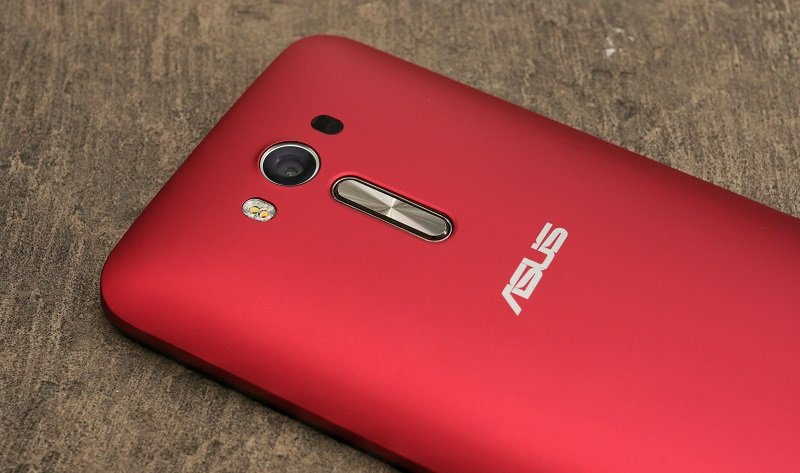 Unless of course you are The Great Khali . In which case, this will be a better phone for you.
4. But thanks to the double-tap-to-wake feature, you won't really be doing a lot of hand gymnastics.
Actually, it felt far more convenient than using a power button in a traditional layout. The volume rockers took some time to get used to, but after a few hours, thanks to the metallic finish of the buttons, we were able to guess their positions on the back quite comfortably.
CAMERA
5. The camera is 13-megapixels of PURE AWESOMENESS with a manual mode like DSLRs.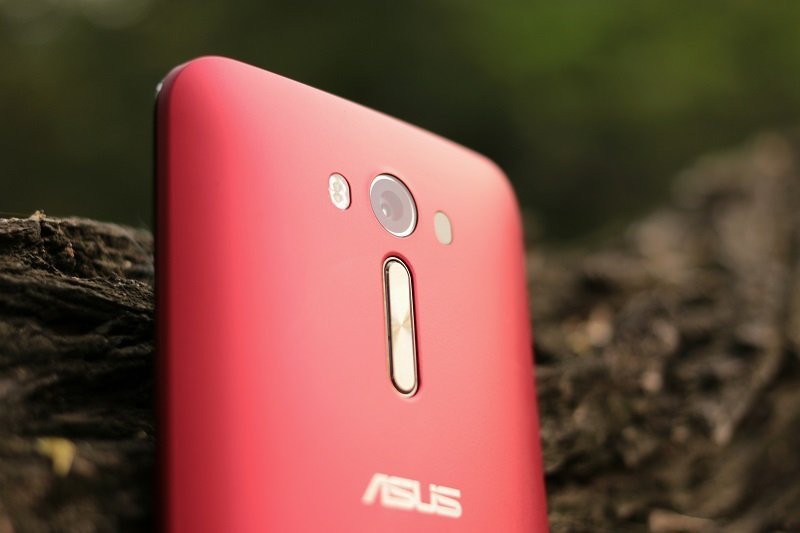 The ASUS Zenfone 2 Laser comes with a 13 MP rear camera, with a dual-tone LED flash and a respectable aperture of f/2.0. Like previous generations, the phone features the ASUS Pixelmaster technology that produces some really nice videos and photos in low-light.
6. The pictures quality is great with little to almost no in-camera post processing.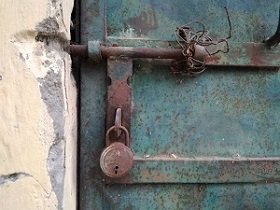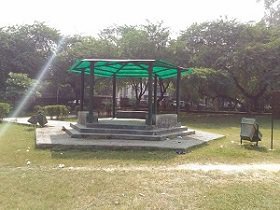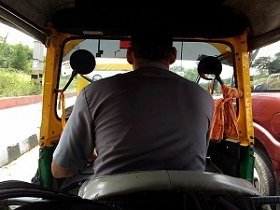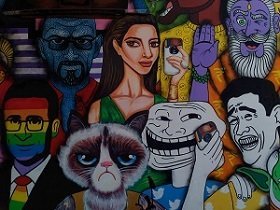 7. The autofocus system isn't just fast. It's INSANELY FAST.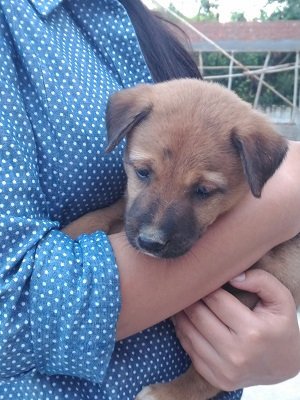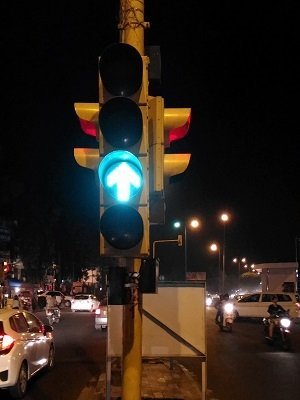 The laser autofocus system works well to quickly and properly focus on objects within a reasonable close shooting sphere. It also quickly adjusts to slight movements in the frame. ASUS states that the focusing technology is up to 2X faster than traditional contrast detection focusing systems.
8. The HDR mode works well in capturing dynamic range and blending in the exposures.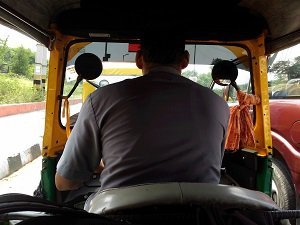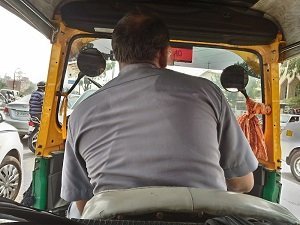 DISPLAY
9. For the price, you get a hell lot of pixels! 267 per inch to be precise.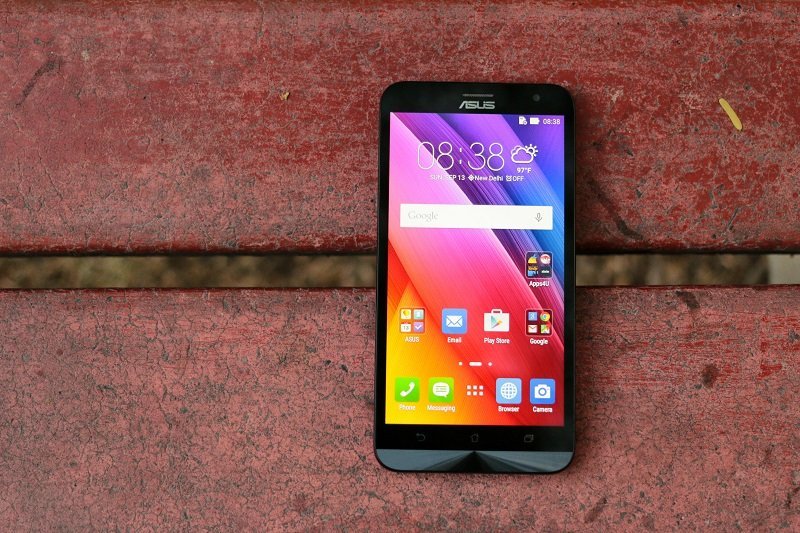 The phone's 5.5-inch 1280X720p IPS display is sharp, vivid, bright enough to view in sunlight and has a decent viewing angle of 178 degrees. Full HD has become a benchmark right now, but even HD is nothing to scoff at and is certainly impressive given the budget-friendly nature of this device.
PERFORMANCE & HARDWARE
10. At Rs. 9,999 the phone's got some pretty KILLER specs.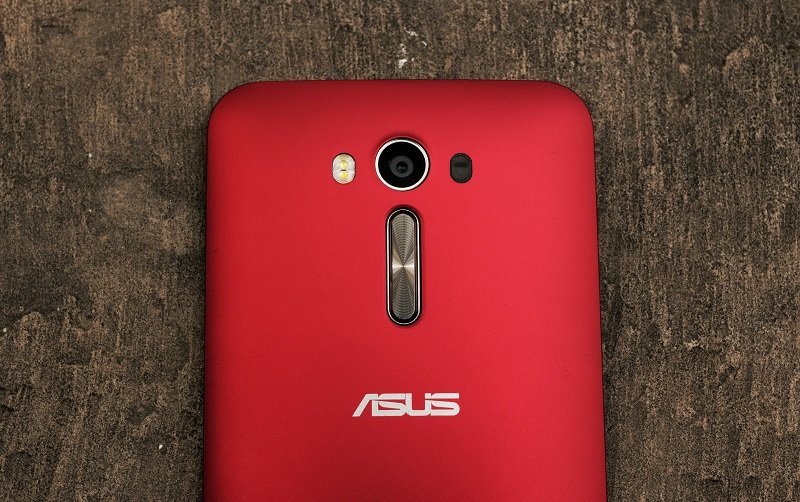 Under the hood, the Asus Zenfone 2 Laser packs a Qualcomm Snapdragon 410 quad-core processor, clocked at 1.2 GHz, backed by a Adreno 306 GPU, and 2 Gigabytes of RAM. Phew!
11. Animations are smooth and multi-tasking is a breeze.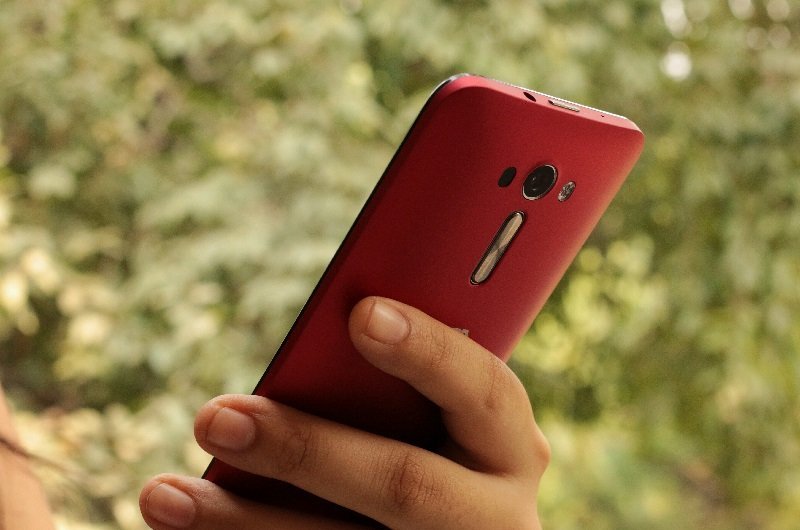 To push the device to its limits, we loaded several games at once and switched back and forth between them, and there were no signs of any stutter or slowdown. Of course, this was done merely for the purposes of testing and isn't a use case scenario for most people, but the raw power to handle such a thing is still very impressive.
12. 3,000 mAh + Qualcomm chip + 720p IPS display = AWESOME BATTERY LIFE!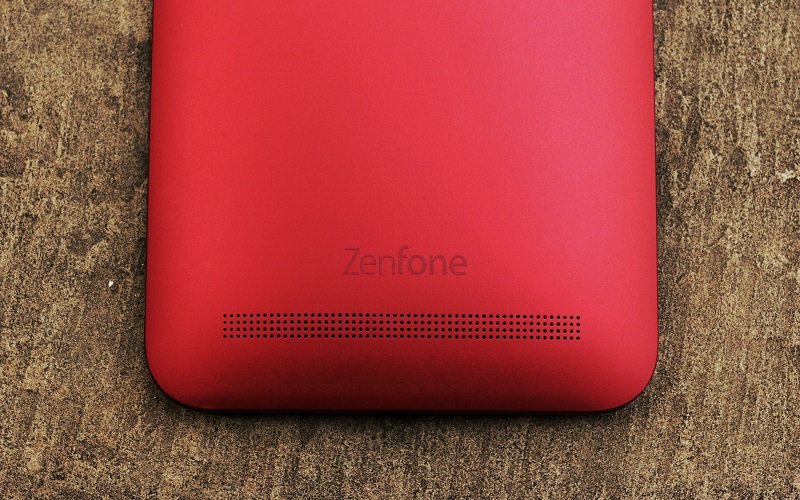 The 3,000 mAh battery along with the frugal power of the Qualcomm chip gives the device a great battery life. Especially, since the phone doesn't have a lot of pixels to push on the 720p display; a great choice made in the hardware department by ASUS.
SOFTWARE
13. Zen UI gives quite a snappy experience over Android 5.0 Lollipop.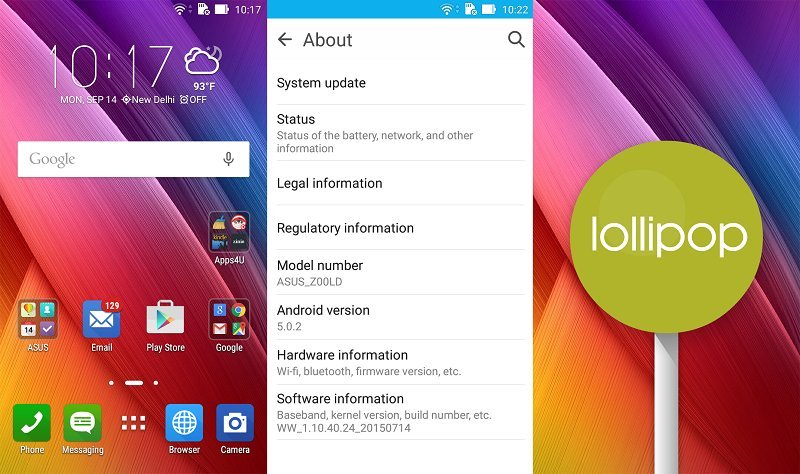 The Asus Zenfone 2 comes with Lollipop out of the box, but as mentioned, it is Android 5.0, and not the newer Android 5.0.2 or the latest Android 5.1. On top is the ASUS Zen UI, but it does retain some of the material design elements of Lollipop, noticeable in the notification shade and the 'Recent Apps' screen.
14. There are plenty of add-ons which enhance the user experience.
The Easy Mode allows for comfortable one-handed use, the Zen Motion gestures give easy and quick access to apps and Snapview allows you to create separate and secure profiles for your personal data.
15. You can personalise this phone like crazy.
Swiping up from the bottom of the display brings up a control panel. It's here that the Zenfone 2 Laser offers some deep levels of personalization, with a mixture of fonts, wallpapers, icons, themes, and scroll effects.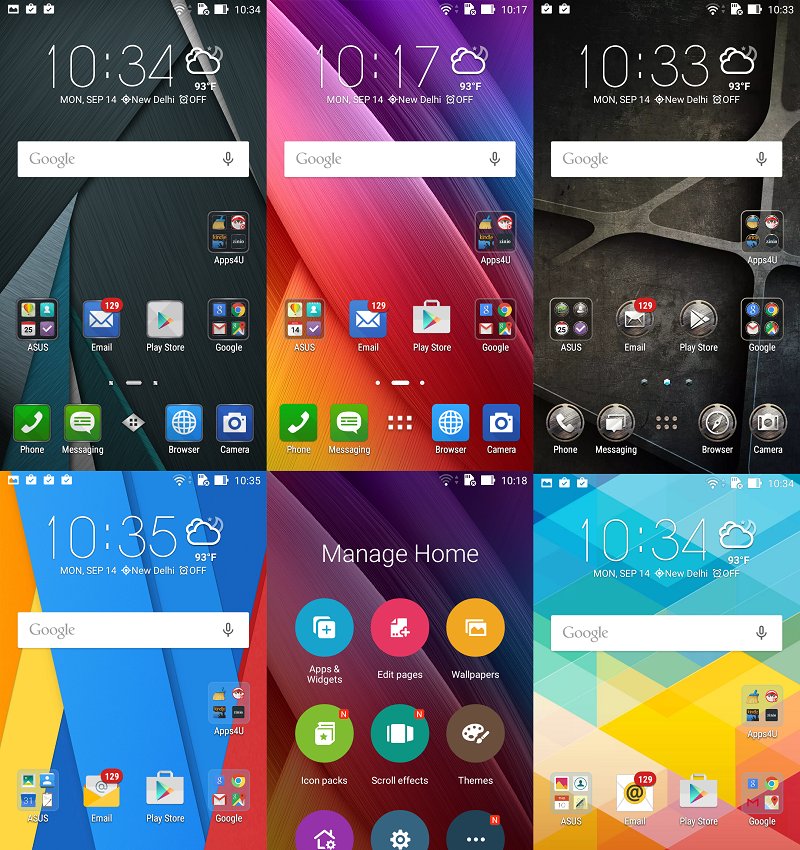 Swiping up from the bottom of the display brings up a control panel. It's here that the Zenfone 2 Laser offers some deep levels of personalisation, with a mixture of fonts, wallpapers, icons, themes, and scroll effects. The biggest advantage is that the Zen UI launcher works with almost all third party icon packs from the Google Play Store. Something that is otherwise only possible with a third party launcher like Nova.
FINAL THOUGHTS
16. ASUS has crafted a great budget device by chiseling out the 'not-really-required' stuff.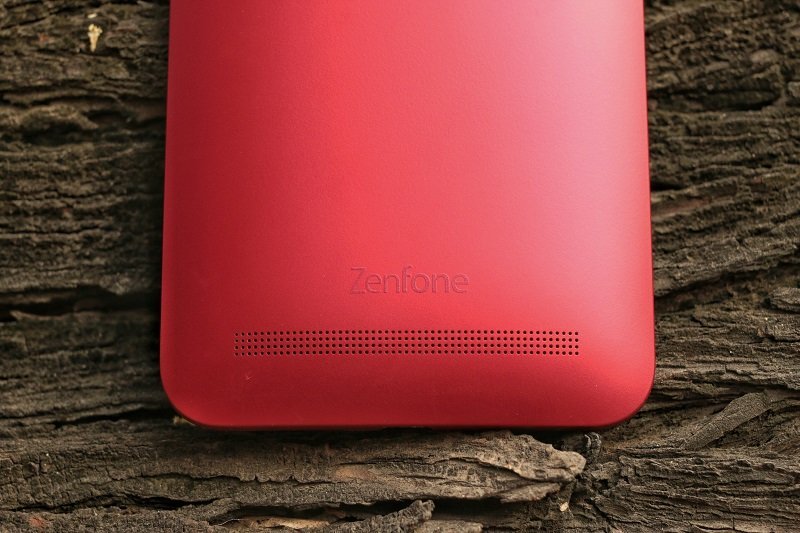 Sure like any other mid-range phone, it's somewhat of a mixed bag. But append its actual price to the end of any shortcoming, and it becomes a tough contender. For example, its display is just 720p … but it's a Rs. 10,000 smartphone . Its acoustics aren't that great … but it's a Rs. 10,000 smartphone . It doesn't have that awesome metallic finish… but it's a Rs. 10,000 smartphone . Of course, it isn't the only affordable smartphone in the market with compelling features.
But in the sub-Rs. 10,000 category, with the specs it boasts of, it's certainly the most audacious.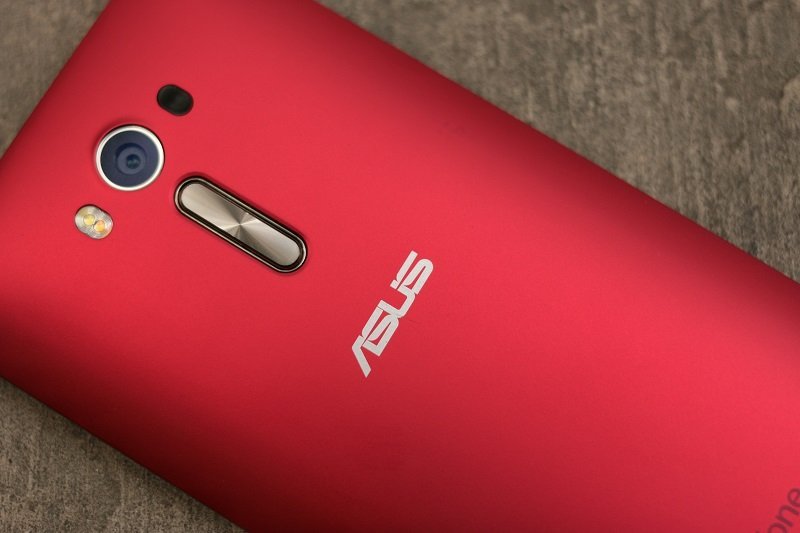 Update: We had incorrectly mentioned the processor and RAM specification of the phone as 1.5 Ghz Snapdragon 615 octa-core and 3GB DDR3 respectively, confusing it the Zenfone 2 Laser with an upcoming model. The error has been rectified now. Thanks to all our readers who pointed it out. 🙂