Australia: the Land Down Under! The place needs no introduction, and with the current cricket World Cup being co-hosted in the country, Australian tourism has got a major boost. But if you're still unsure about the beautiful country that Australia is, here are 17 stunning photographs: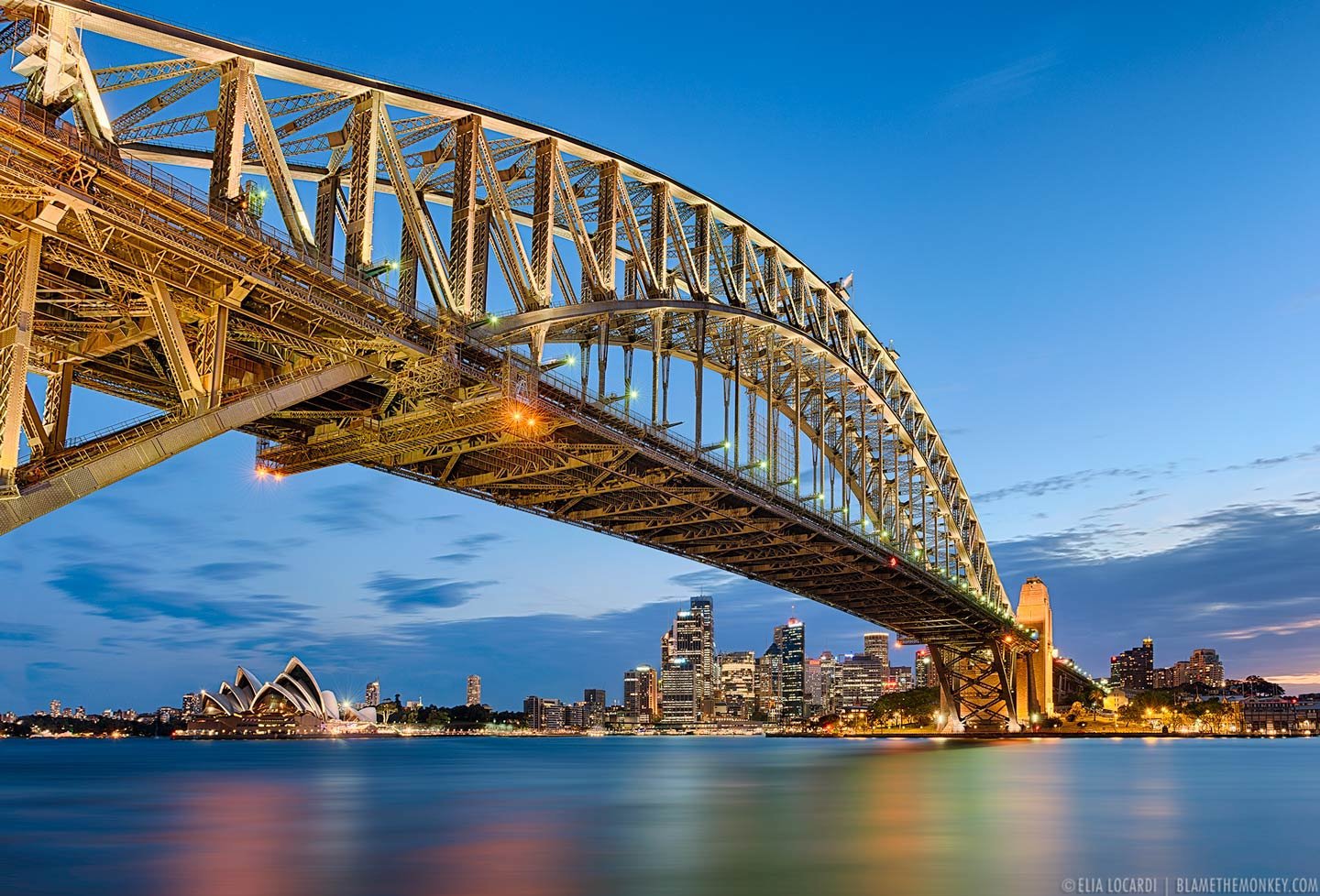 2. Opera Bar, Sydney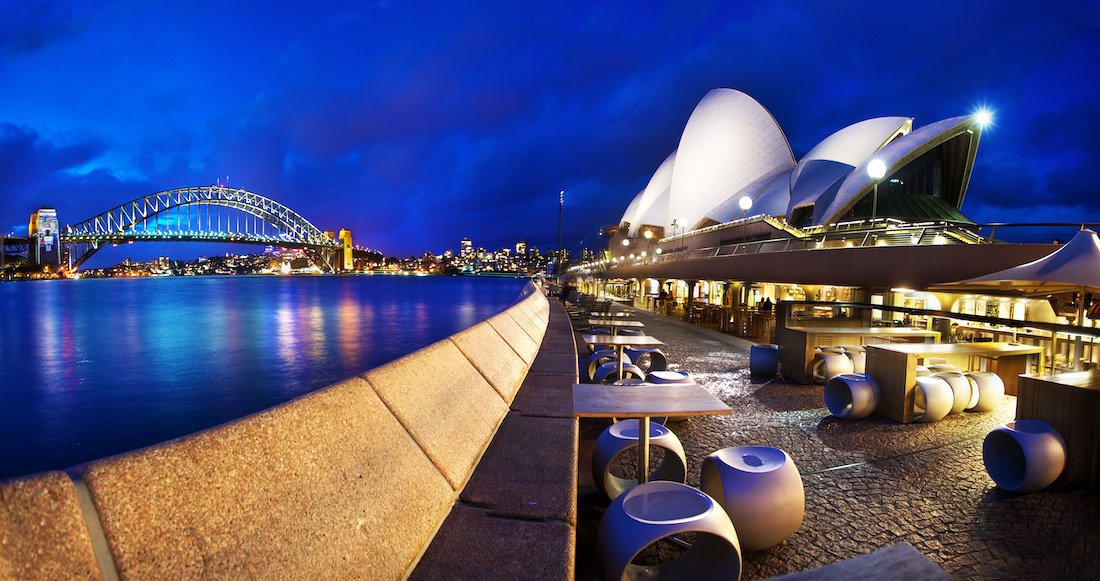 3. Greater Blue Mountains Area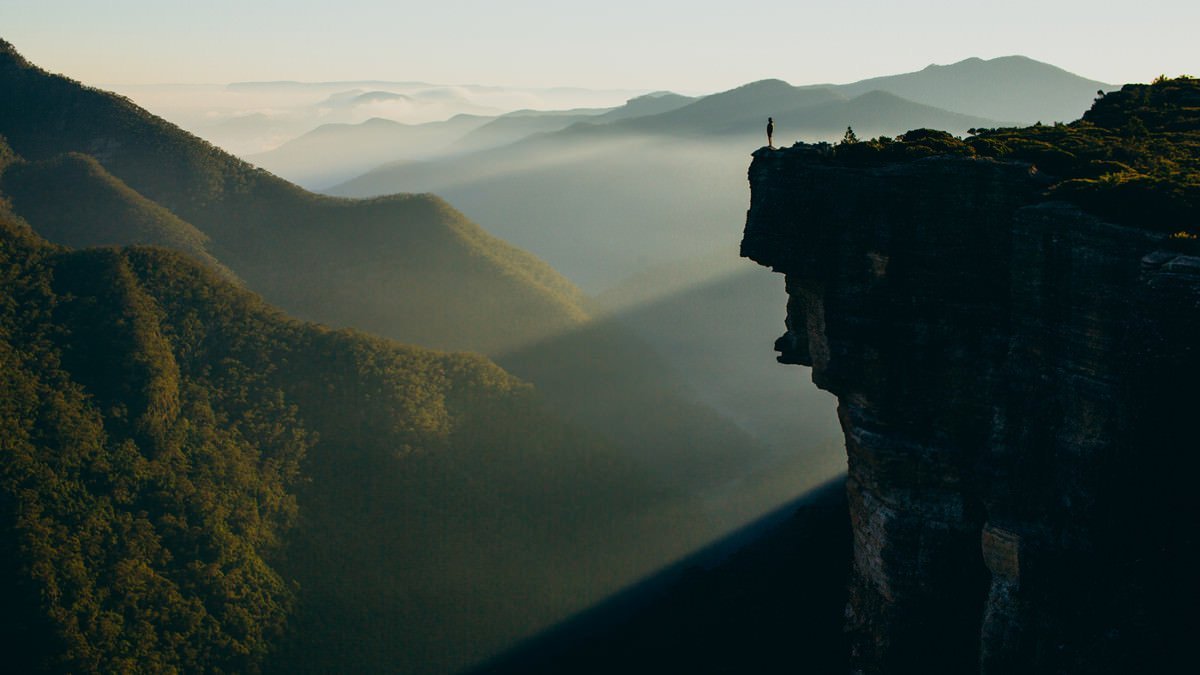 4. Royal Botanic Gardens, Melbourne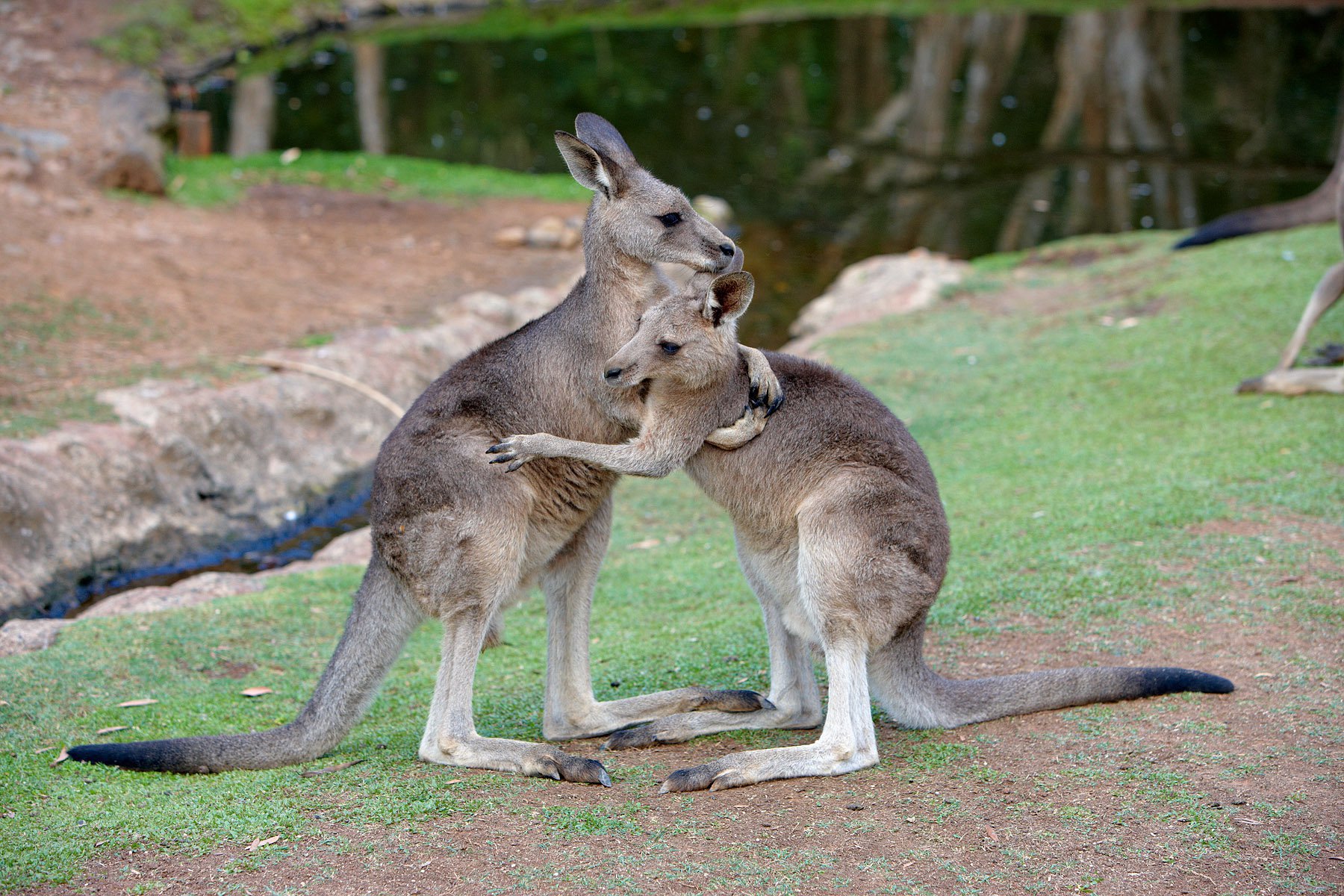 5. Western Australia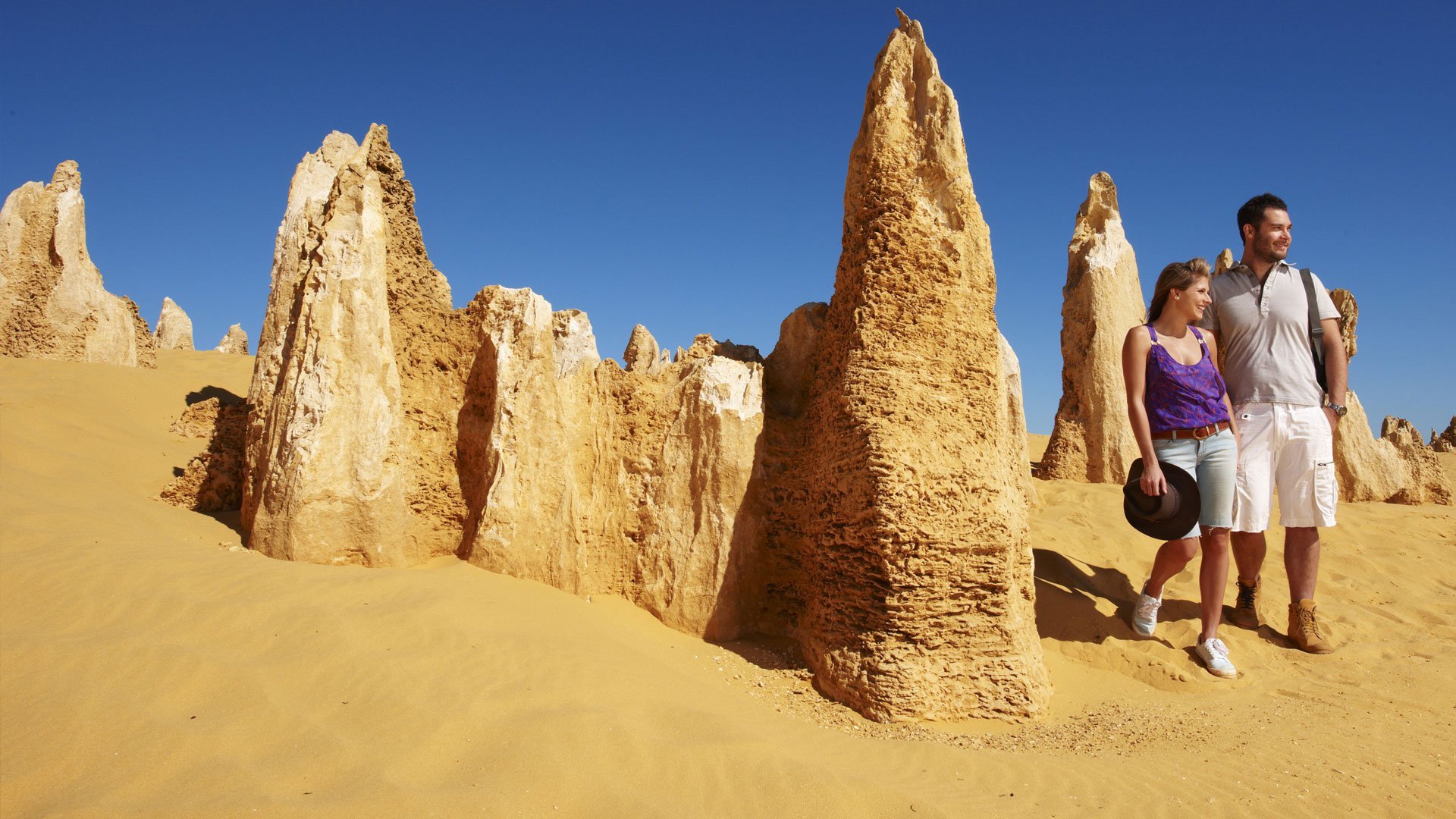 6. St Patrick's Cathedral, Melbourne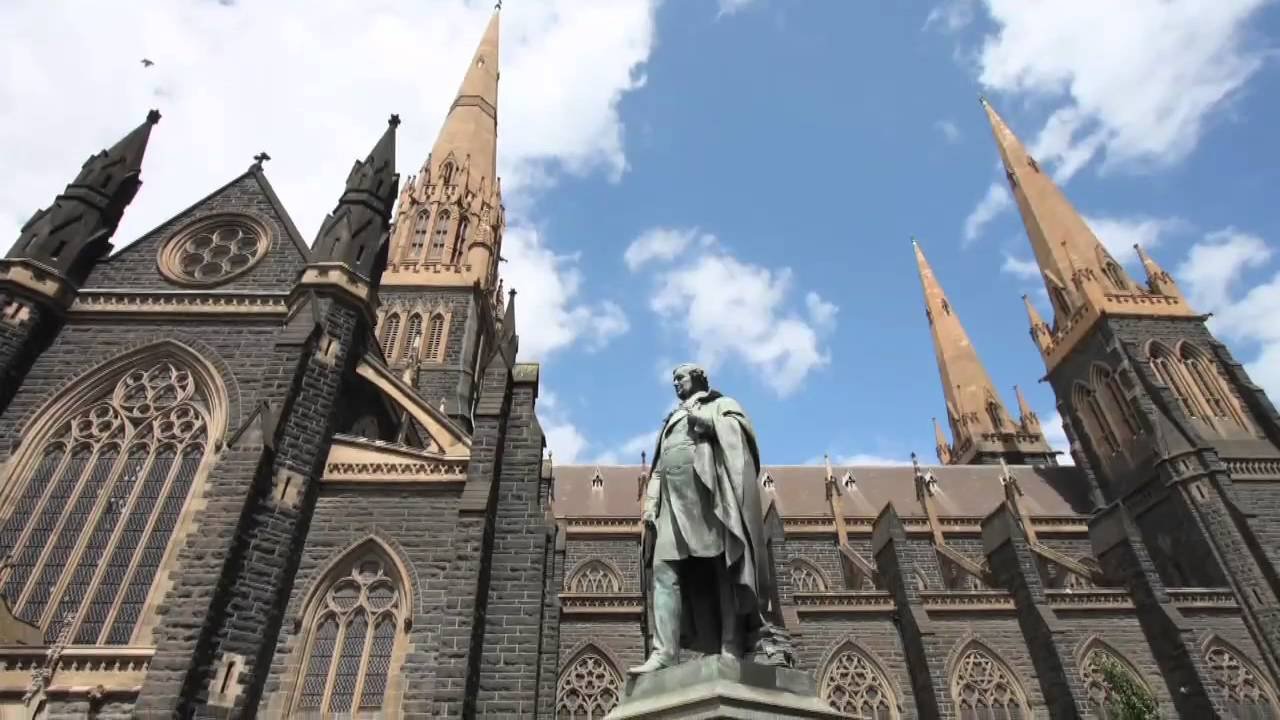 7. Melbourne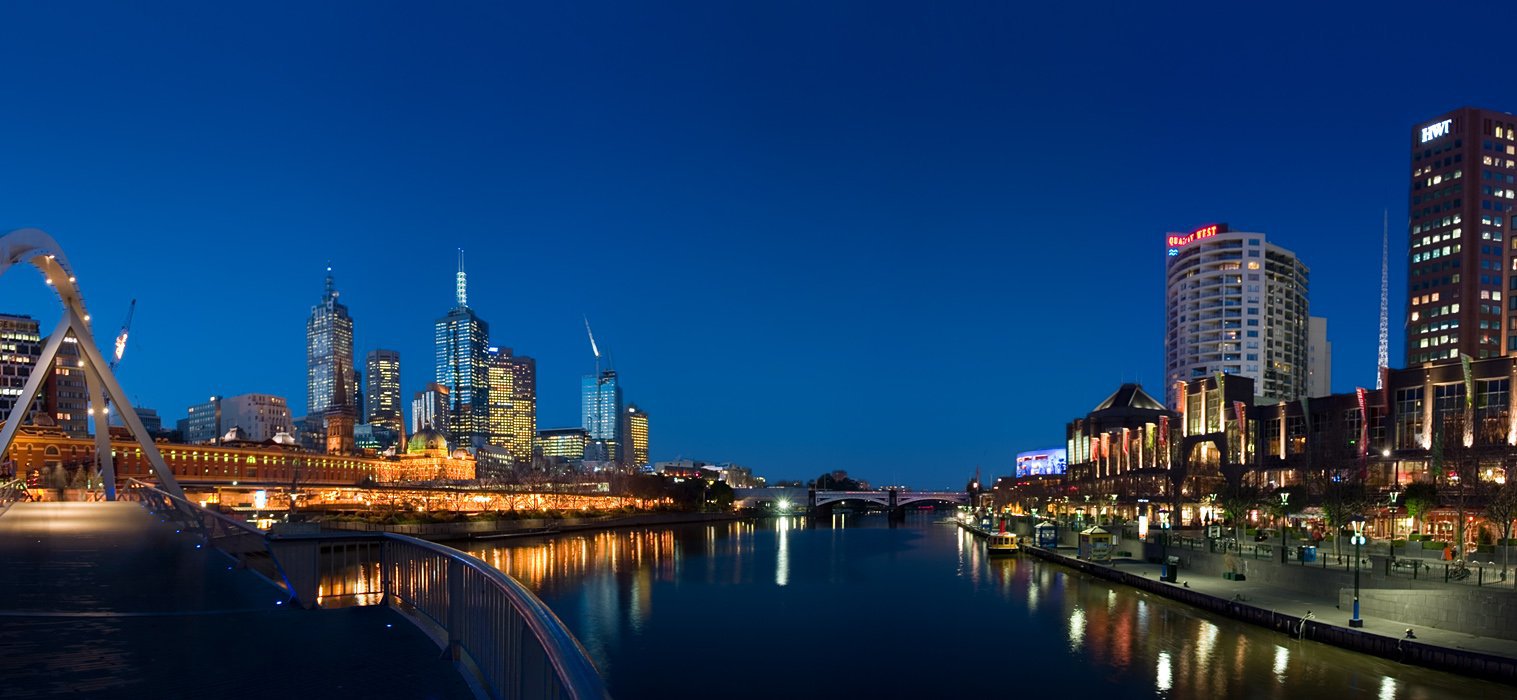 8. Victoria Harbour, Melbourne
9. Macquarie's Pier, Newcastle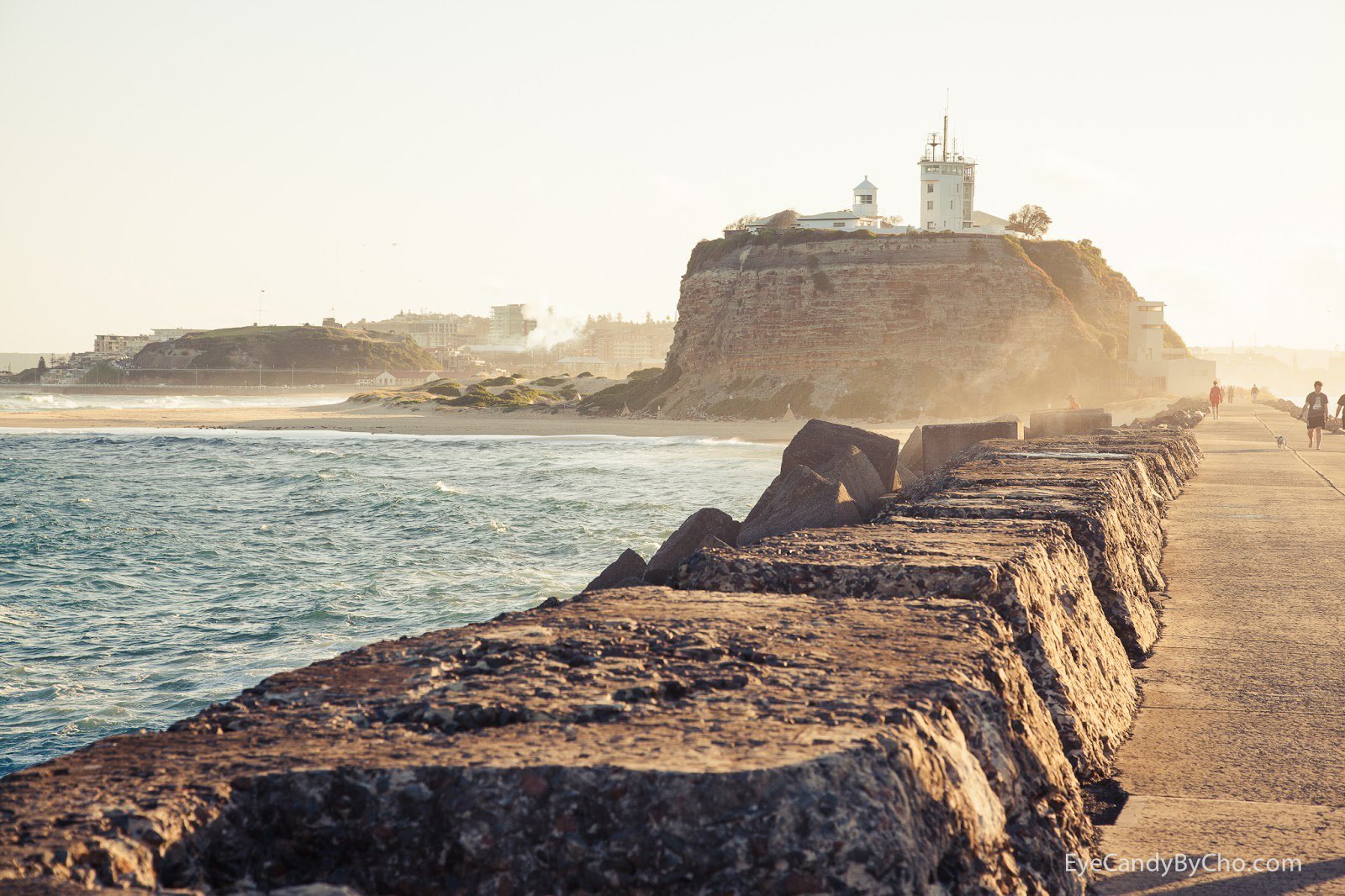 10.
Desert Oak at Sunset, Northern Territory,

11. Bondi beach, Sydney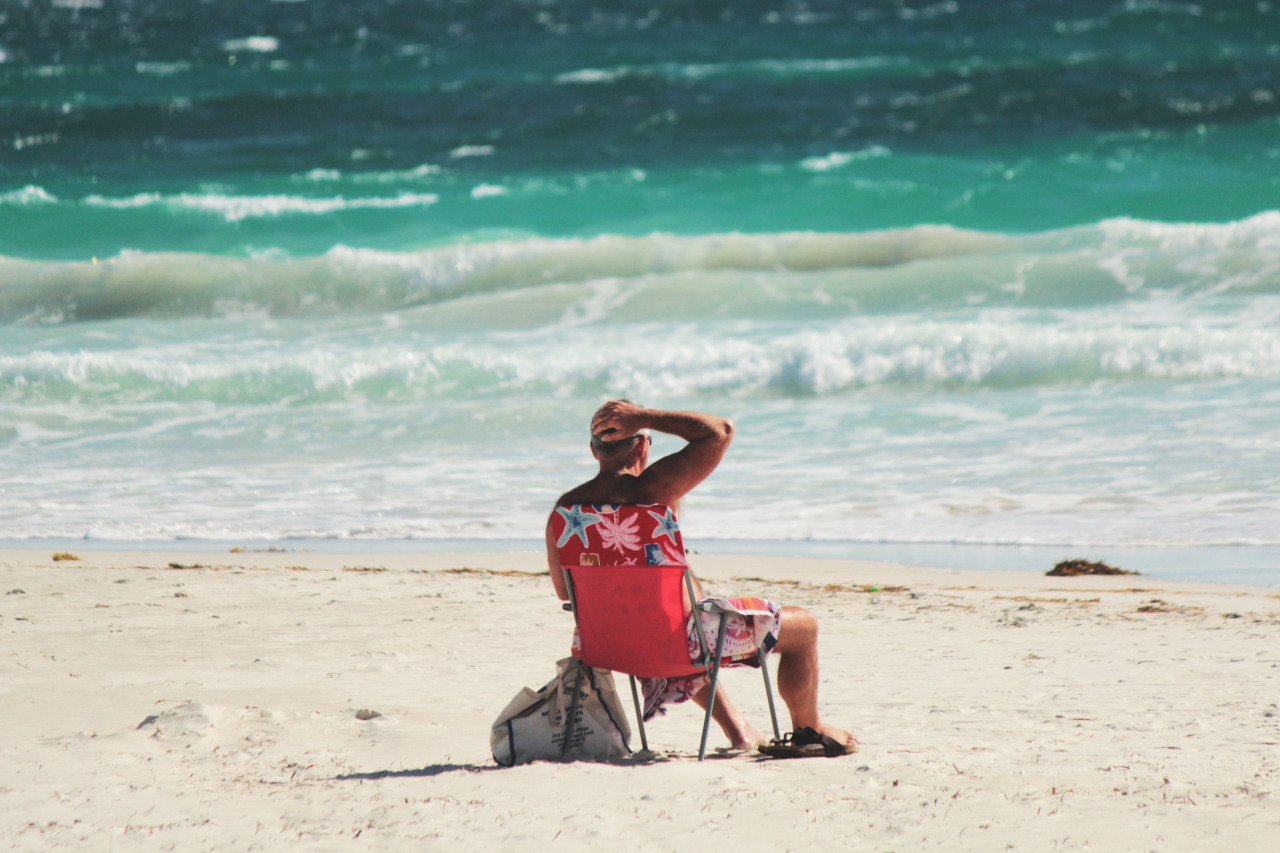 12. South Australia border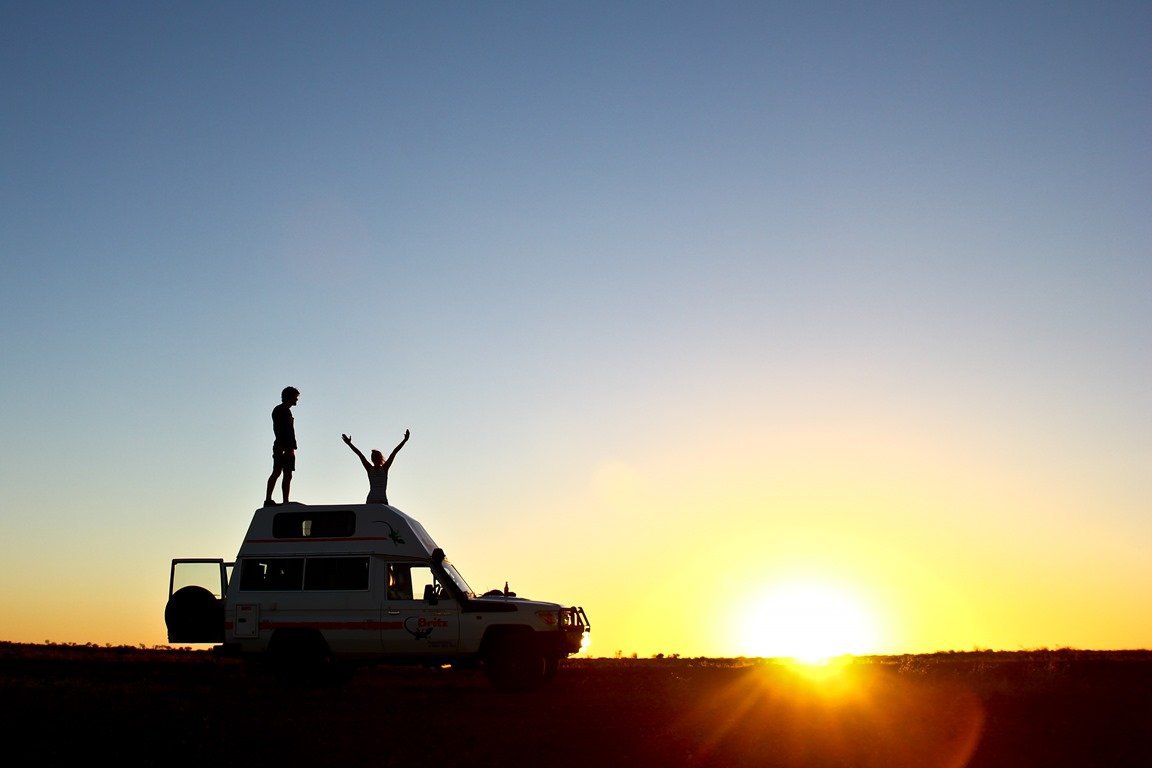 13. Daylesford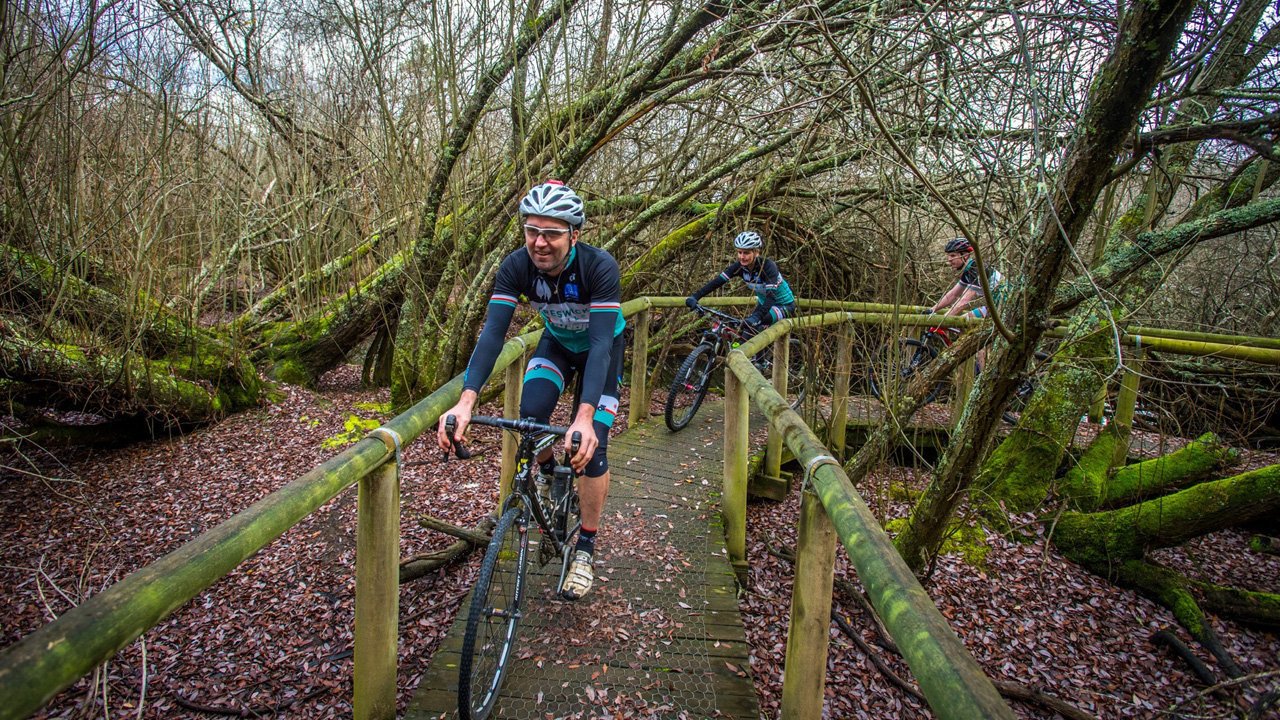 14. Karijini National Park
15. Melbourne
Why so serious?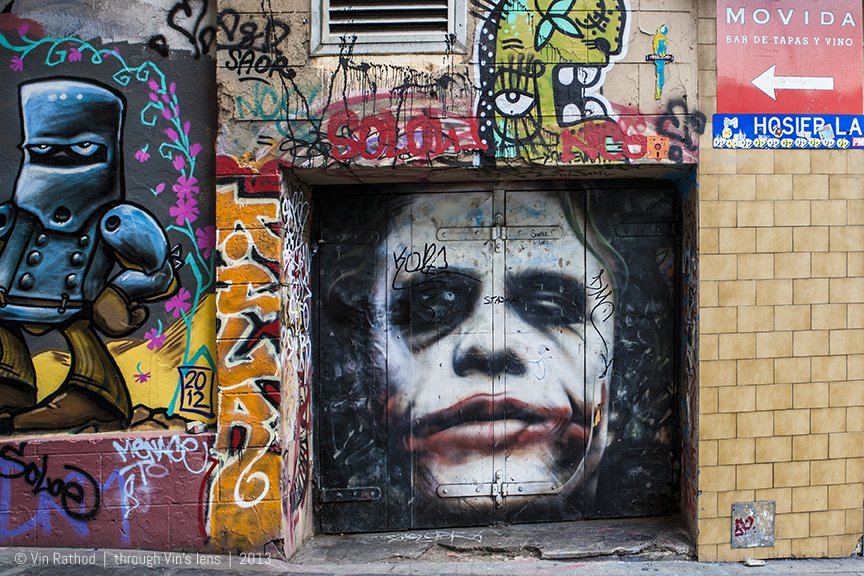 16. Tasmania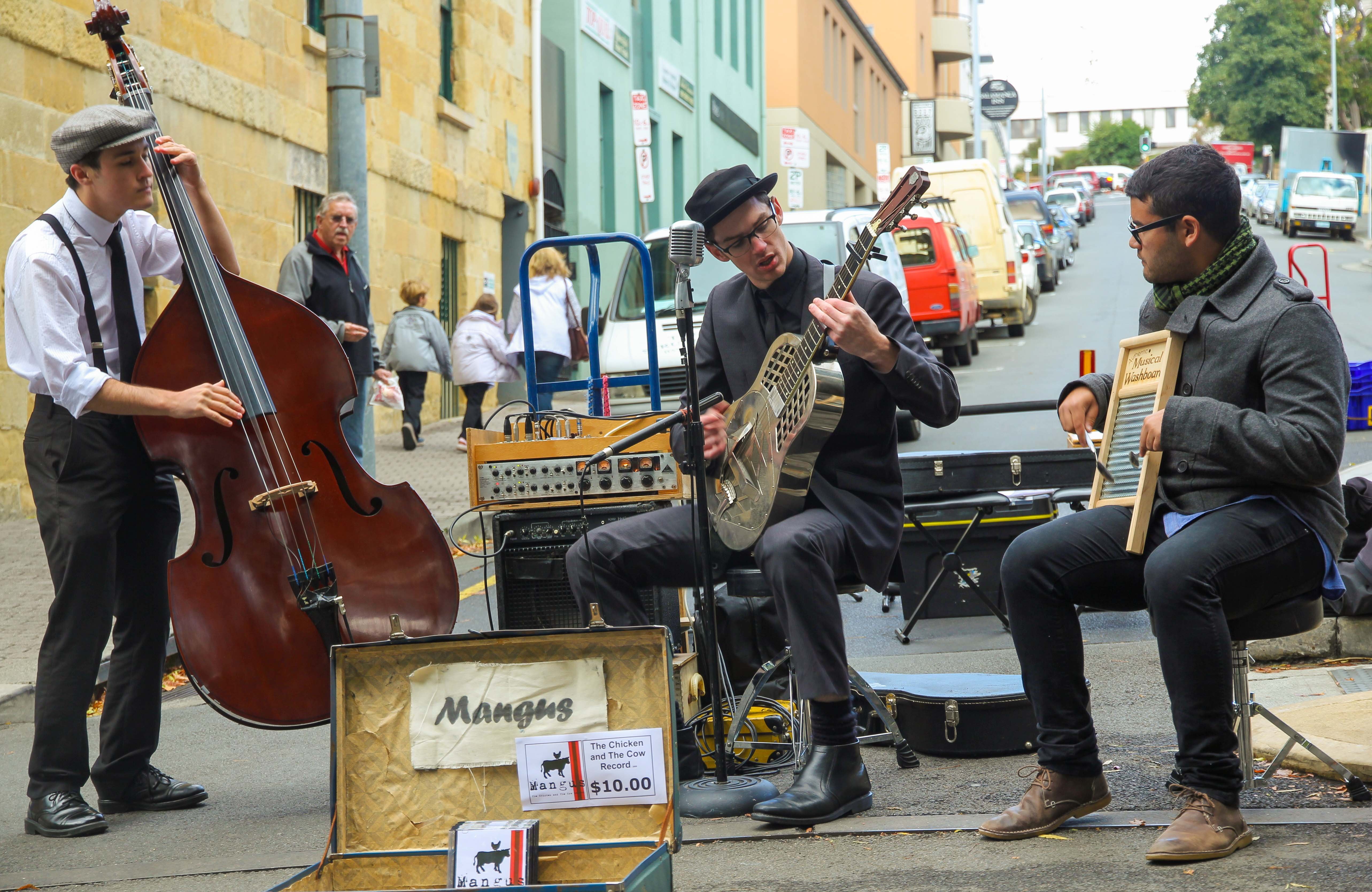 17. Sydney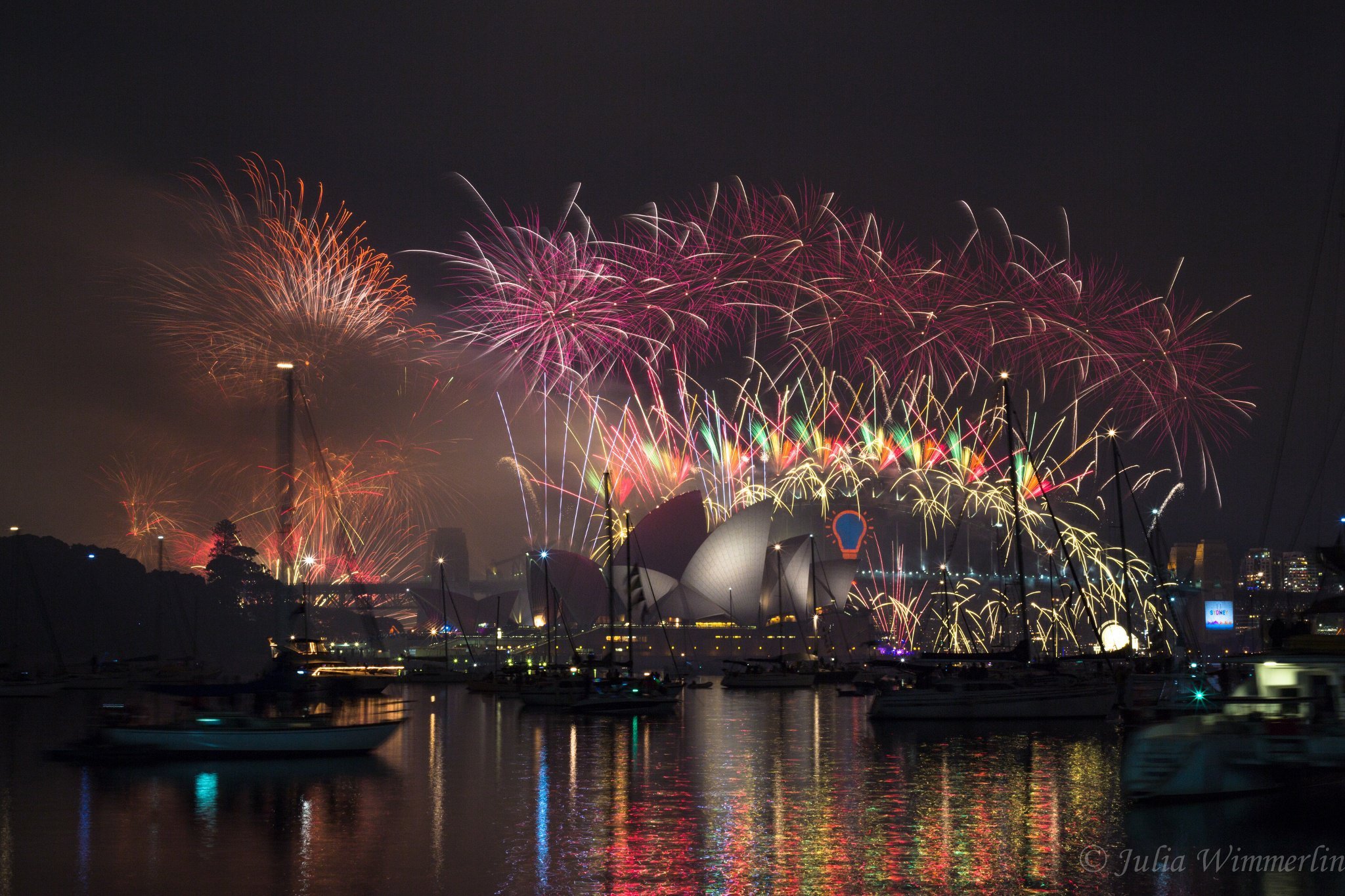 Imagine how awesome these places will look with the Indian flag, once India beat Australia in the World Cup semi-final on Thursday, 26th April!