Honestly, if you say you're addicted to adrenaline and live for the rush, you need to go to Australia. The sheer number of things you can do is mind boggling. Snorkeling, bungee jumping, river rafting. And that's just the friggin' tip of the ice berg. Take a look at what Australia has to offer to help you get your adventure fix:
1. Shark Cage Diving, Port Lincoln, South Australia
Jaws, White Death, the Great White; call it what you want. Here's your chance to come face to face with one of the most feared predators on the planet. All from the safety of a cage, of course. Posrt Lincoln is a popular tourist destination and known as the ideal location for yachting, scuba diving as well as shark cage diving.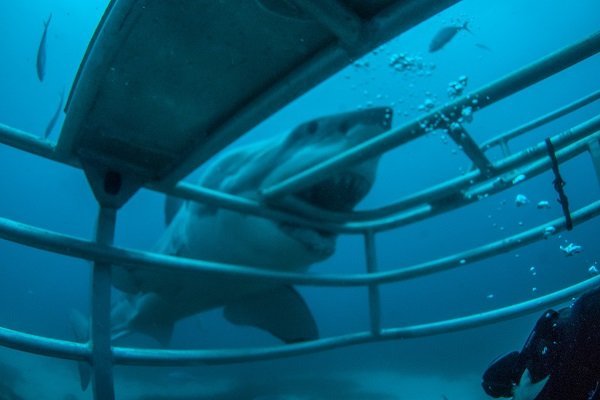 Bring your underwater adventure to life here .
2. Jet Fighter Flights, Sydney, New South Wales
No, this is not a simulator. You get to fly an actual jet fighter. Yes, you read that right. Most of the flights start from Sydney Camden Airport and the duration may vary from 15 minutes to half an hour. So, are you ready to go into the danger zone?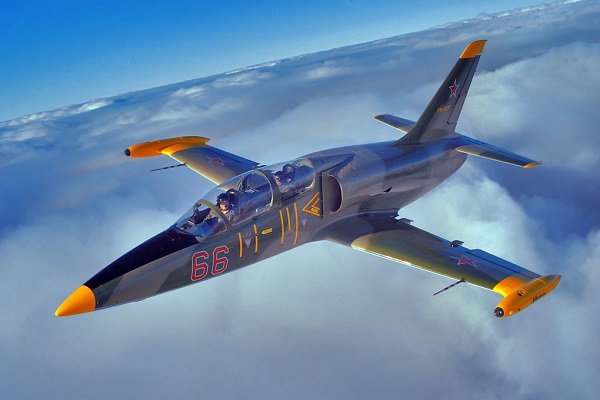 If you feel the need for speed, click here .
3. Crocodile River Cruise, Daintree River, Queensland
The impact of the word 'cruise' probably gets nullified when you see 'crocodile.' So basically, as you cruise down Daintree River, you get to see these 7 foot reptiles as they bask in the sun. In fact, the crew even feed these behemoths. Ever seen a crocodile leap out of the water for a chunk of meat?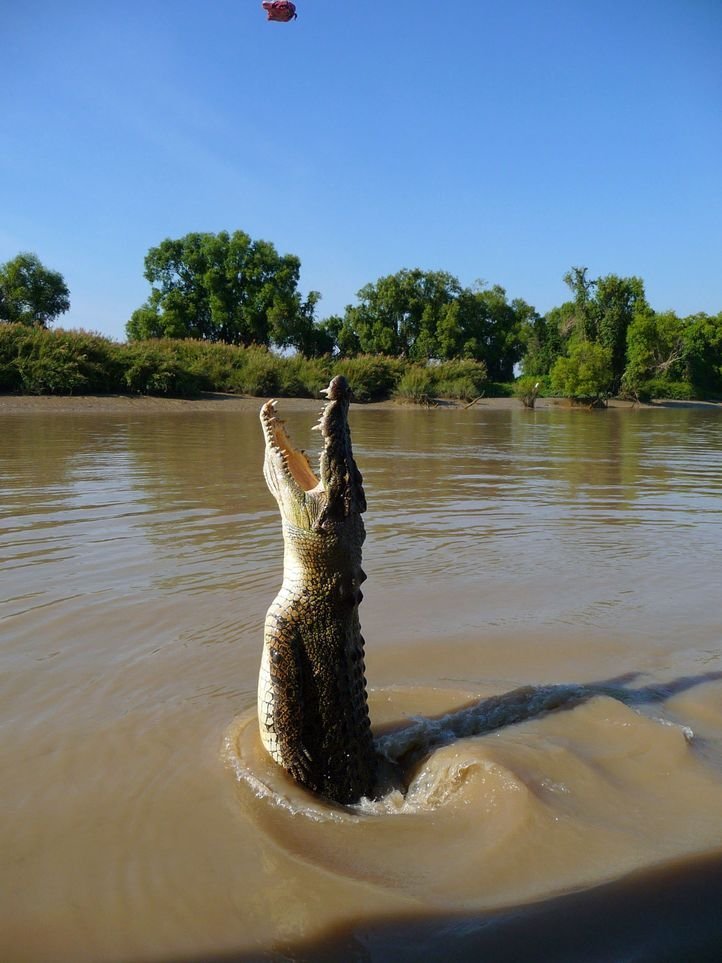 Create your own Crocodile Dundee adventure right here !
4. Bungee Jumping, Cairns, Queensland
Standing on the edge of the cliff, the cool breeze kissing your face with nothing but a latex strap holding you back. It's pretty freaking terrifying. But once you've done your first jump, there's also nothing quite as addictive. You'll want to jump again. Seriously. And once you're done with the rush, Cairns is the perfect place for some much required rest and relaxation.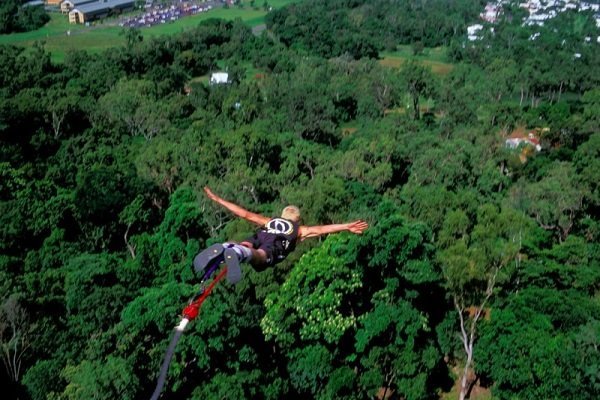 Life is all about taking a leap. If you're ready to take it, click here .
5. Skydiving, Wollongong, New South Wales
Okay, I take back what I said back. Bungee jumping is pretty nerve racking, but at least you're on solid ground and not up there, in the big blue sky. But there is nothing like a free fall from 10,000 feet. You might not want to do it again, but you definitely need to try it once.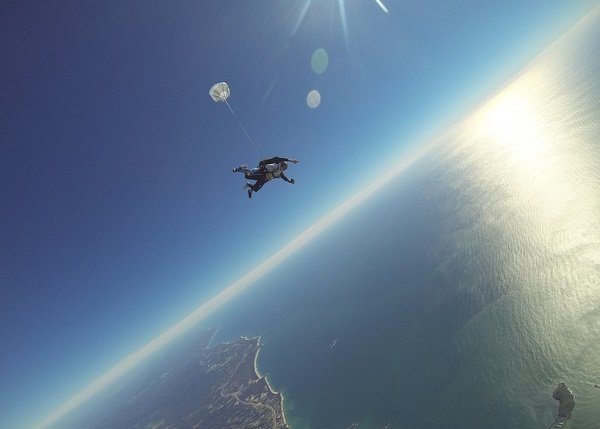 Ready to take the plunge? Click here.
6. Abseiling and Rock Climbing, Grampians, Victoria
Fancy yourself a climbing expert? Grampians National Park offers some of the most popular cliff faces for climbing. And yes, there are harnesses involved. The Grampians, as it's commonly known, is a national park located in the southern state of Victoria. Besides the abseiling, it's also known for its natural beauty and its indigenous rock art.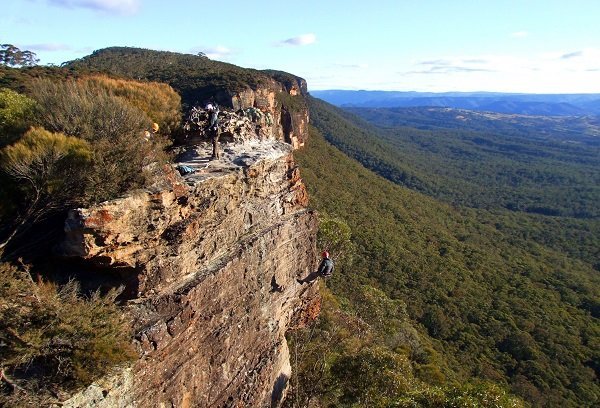 Answer the call of the Grampians Cliffs !
7. Hang Gliding, Sydney, New South Wales
You've wished you could fly. You know you have. Everyone has. And hang gliding is the closest you'll come to that incredible experience. Soaring over the beachside cliffs of Bald Hill? Ah, what a feeling! And if you have enough time, some of the places in Sydney even offer lessons on going solo.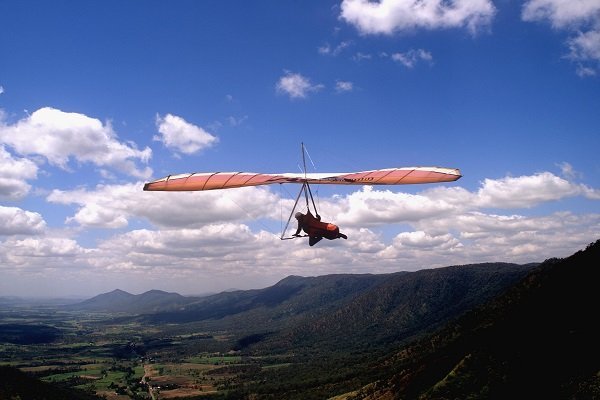 Looking for a place to 'hang out', then check this out !
8. Snorkeling, Great Barrier Reef, Queensland
Once you see what the ocean has in store, you're never going to want to leave. Usually, revelers are taken by boat to the site. Some even take you to sandy cays or islands where you can walk straight into the ocean instead of jumping off a boat.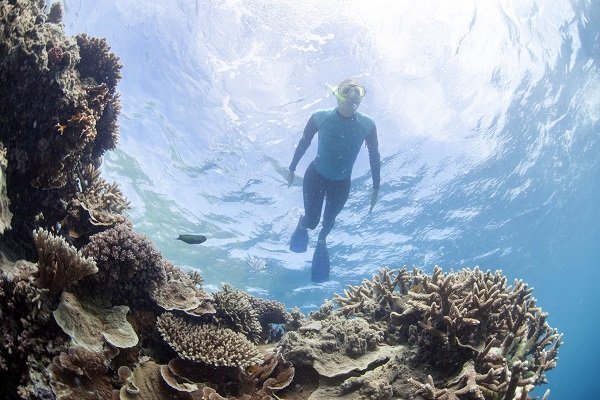 If you're interesting in visiting this underwater wonderland, click here .
9. Wind Surfing, Melbourne, Victoria
Okay, granted this needs a lot more training and practise than any of the others do. But then again, you'll be learning at one of the best locations for waves. Gnarly bro! Besides the waves, Melbourne is also host to a number of festivals, fashion events and live music shows.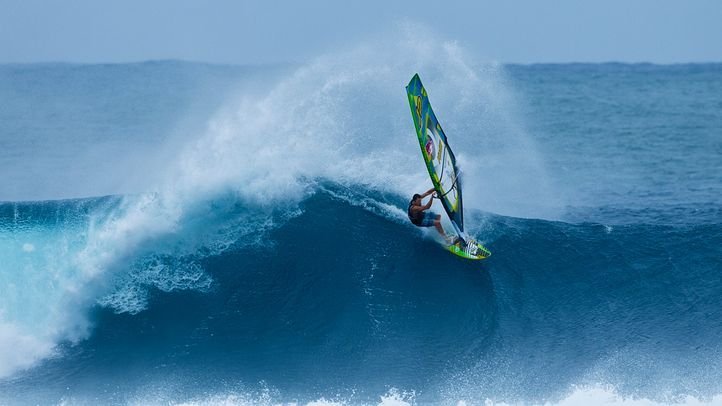 If you're interested, here's where you've got to go.
10. Parasailing, Sydney, New South Wales
Gliding over the blue ocean, the occasional spray of the surf in your face. Head to sunny Sydney for this awesome experience. While you're there, don't forget to check out the Sydney Opera House or the Sydney Harbour Bridge.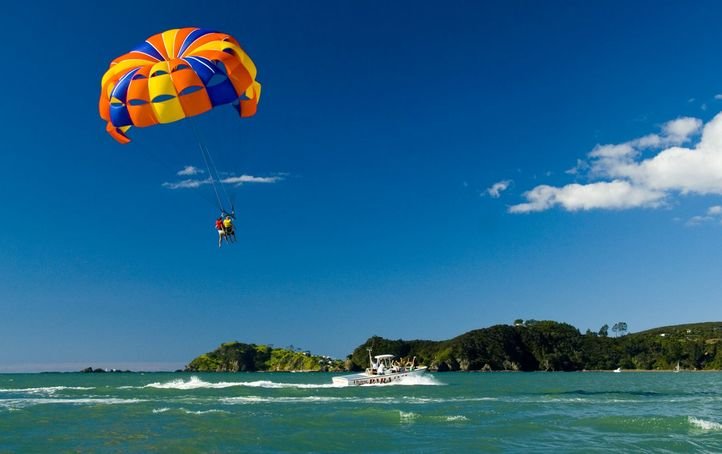 If you're looking for a brilliant place to parasail, check these guys out .
Come on you adventure junkies! Australia is calling. Check some of the great offers they have in store right here !
Sponsored by Tourism Australia