Confusing, messed up, contradicting, caught in the middle, ambitious, exhausted, lousy, lonely – the life of a 20-something isn't all that jazzy like they show in the movies. Neither do we get to go on Euro trips and fall in love, nor do we have our parents letting us do whatever we want to by saying, " Ja beta ja, jee le apni zindagi." Our startup plans don't work wonders like Band Baaja BBaaraat, or do we get lucky enough to bag a job with Discovery Channel like in Jab Tak Hai Jaan.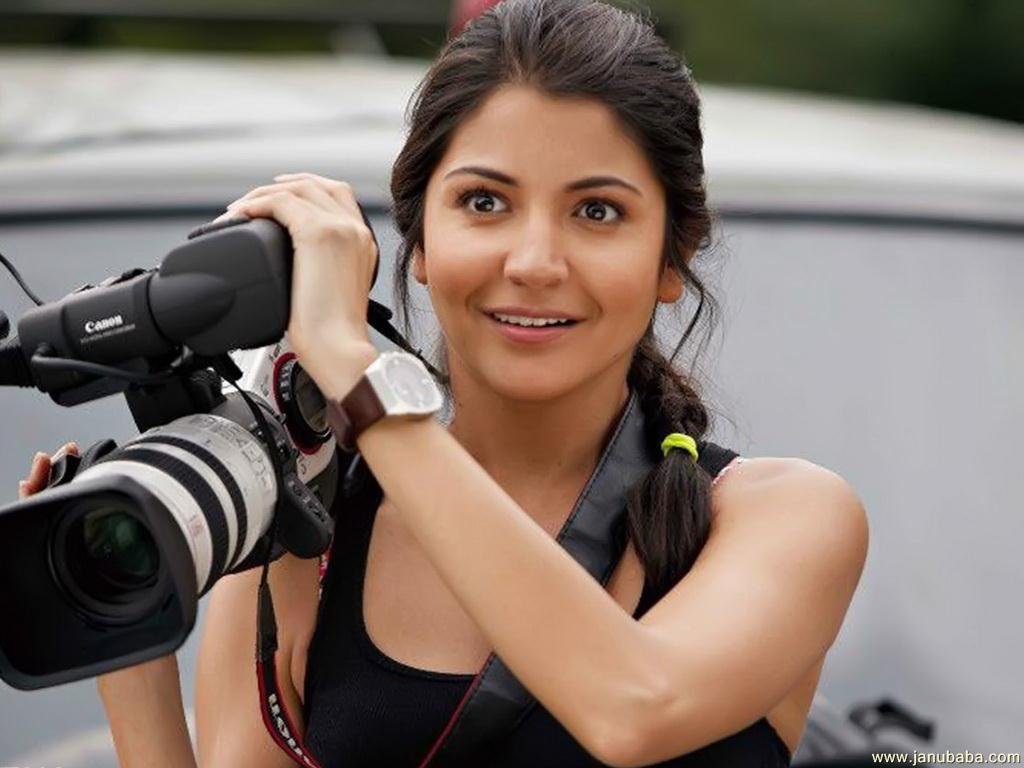 Life is so much messier when it comes to the real deal. But what's messier is being an 'average' 20 something – the one who is not as good as Sharma Ji's kids, who did not study from IIT or IIM, whose love life is yet to get a dhakka start, who struggles hard with financial issues at the end of every month, and who doesn't drive swanky cars and has to settle for auto rickshaws.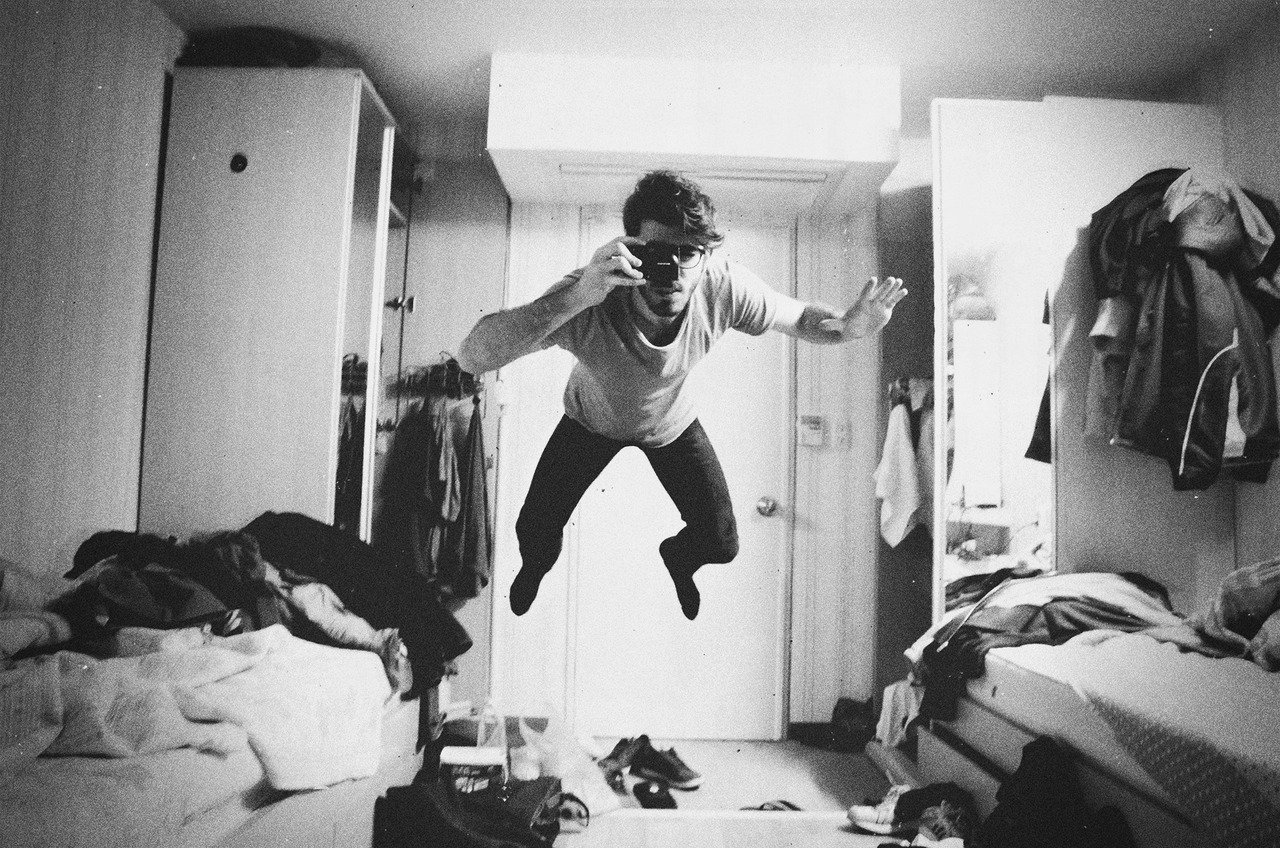 A regular job, or the lack thereof, that sucks your blood, a moody boss who suddenly remembers something important to be done just when it's time to leave, a nosey landlord or neighbour who eagerly wants to know what you're up to and where you're going, a crush who doesn't seem to reciprocate your feelings or an ex you just can't seem to get over, parents who want to get you married off to some stranger, and relatives whose only aim in life is to help them do that.
It doesn't end there: half-cooked food in the kitchen, an unironed shirt with one button missing, a half-read book on "How To Be Successful," somewhere amidst the mess in your room – life seems bad!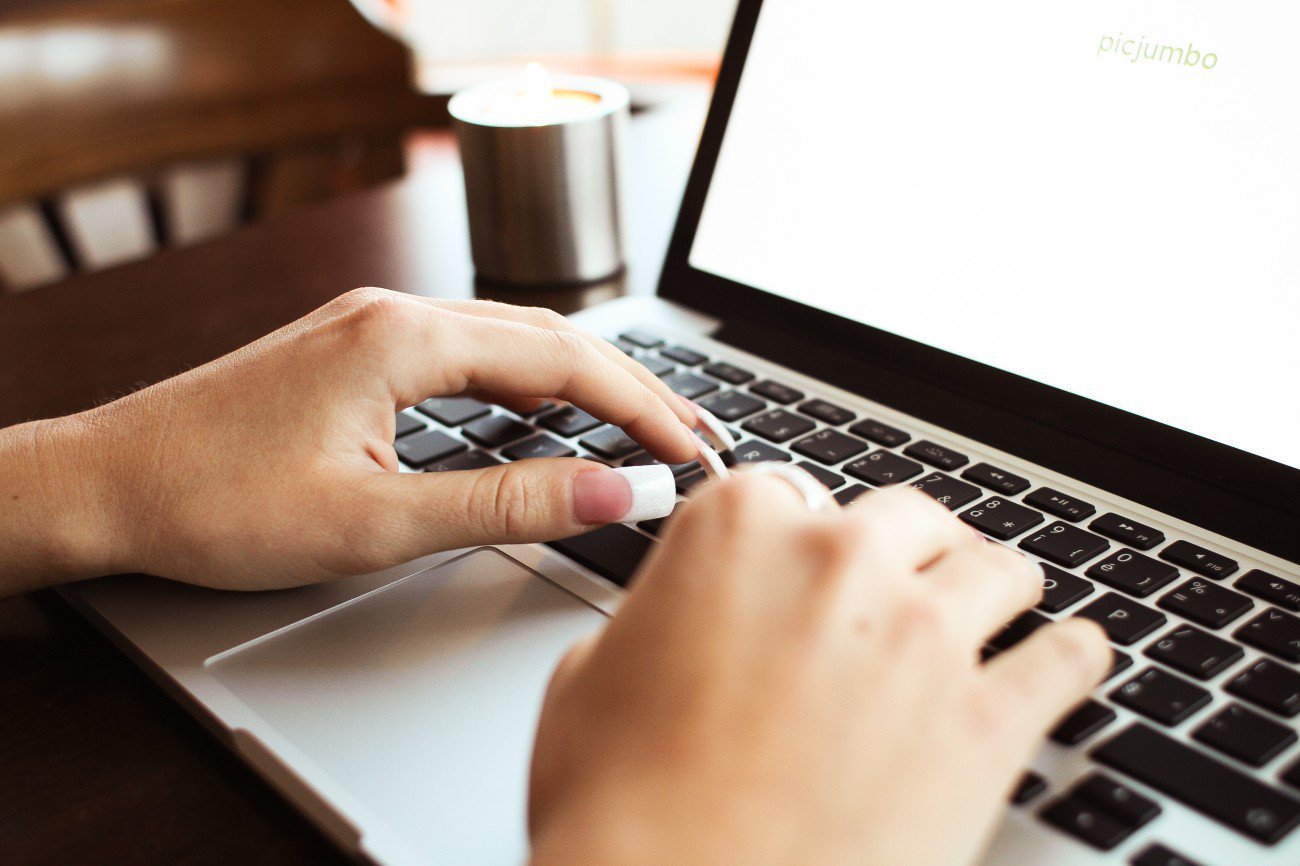 More so, when you look around and see other people happy and successful. Some married, some vacationing, and others shopping for the latest gadgets and the most expensive cars. Despite reminding yourself that social media has a happy filter and that these people are probably not the same in real life, I would be lying if I say I'm happy for myself.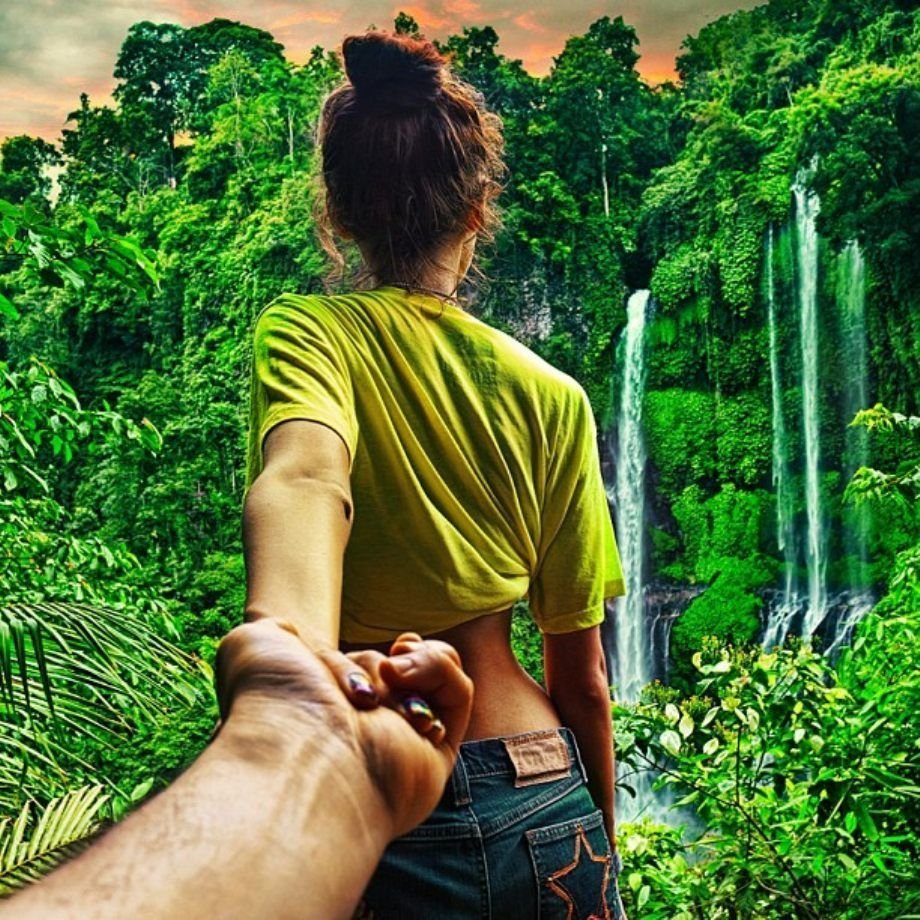 But then I look at all that I've achieved. It might not measure up to much if I compare it with all that I am yet to achieve. But hey, let's look at the bright side, shall we? I have a degree with first division, I am not unemployed, I have a roof above my head, at least one friend I can count on and my parents who – despite being the conservative self that they are – will support me through thick and thin because it's me.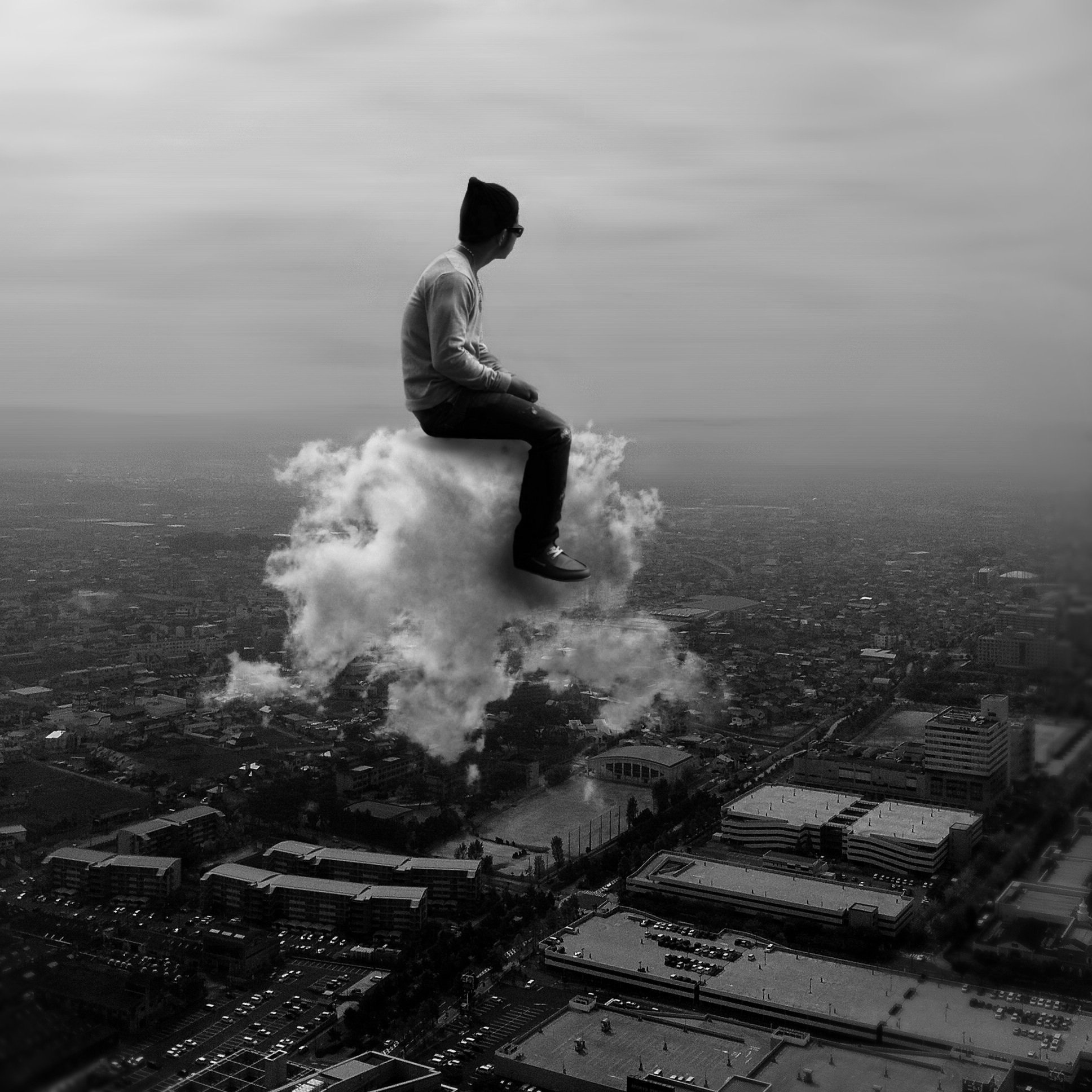 To the society that expects a filmy version of my life and to Bollywood that sets the wrong example – I am sorry, but I am not sorry! I am an average 20-something trying to be not-so-average in this mean world and I'll get there. Soon enough.
And so will you.