The most amazing part of a picture is that it captures a moment that will never come again. Most good pictures are a result of good luck, good timing and observation, and some photographers master the art to get it all right. They click pictures that represent a lot more than words can ever say.
India has been a captivating subject for photographers from all over the world. While some get it just fine, some get the raw side of India which is very new to the world.
Here are 20 such award winning photographs which tried to depict different shades of India.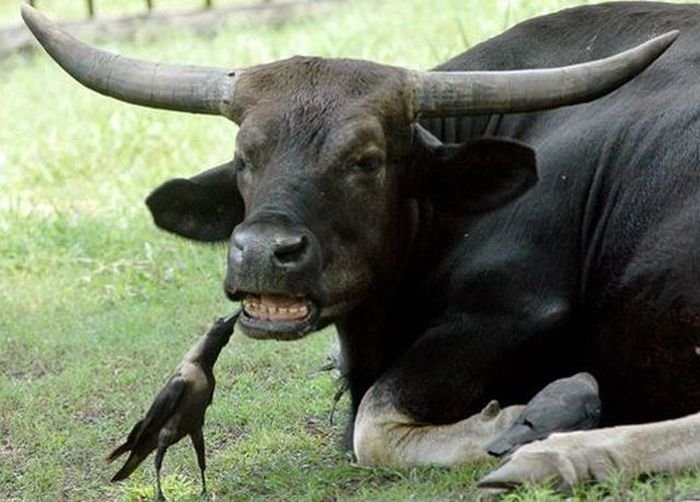 2. Boys running towards a waterhole- Debashis Mukherjee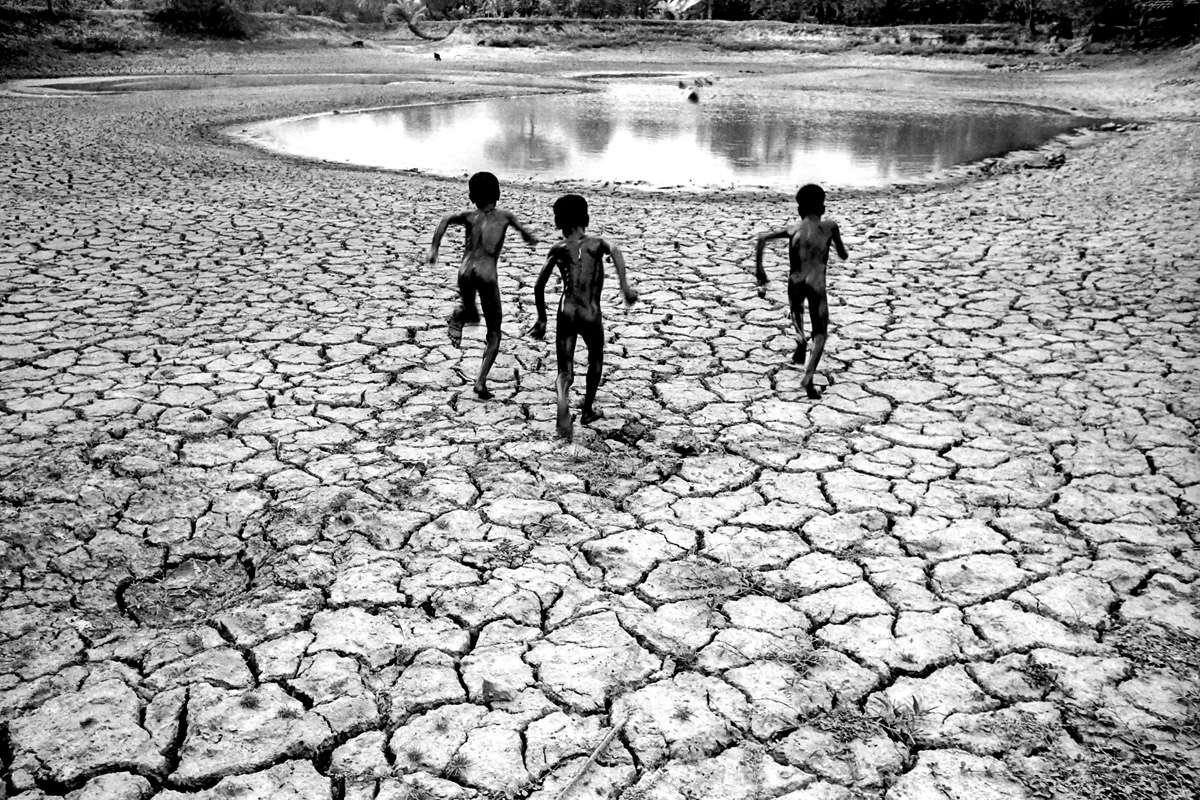 3. At the Indian village pond- Prasanta Biswas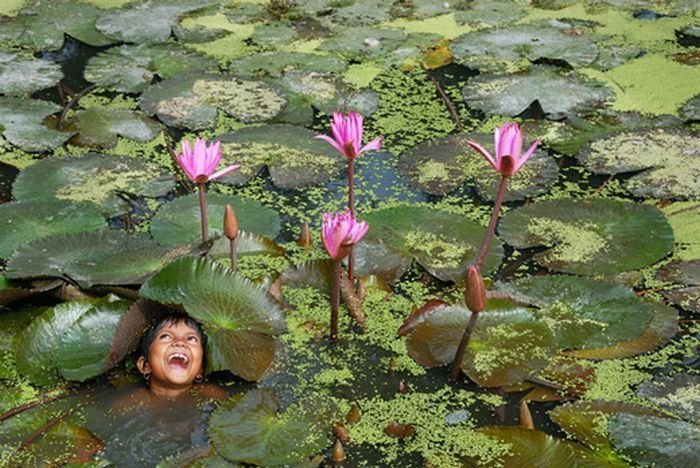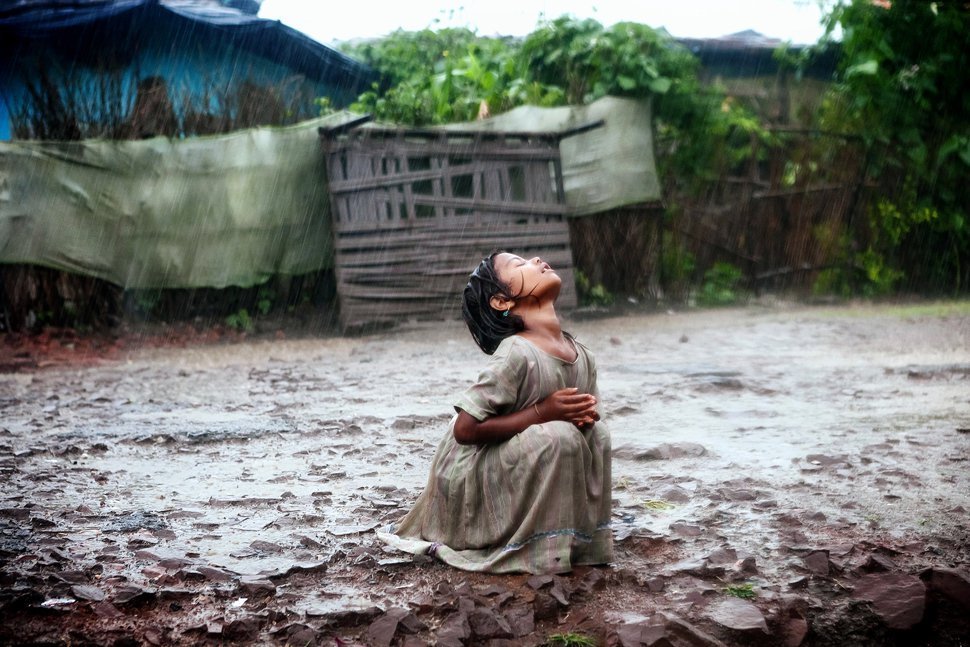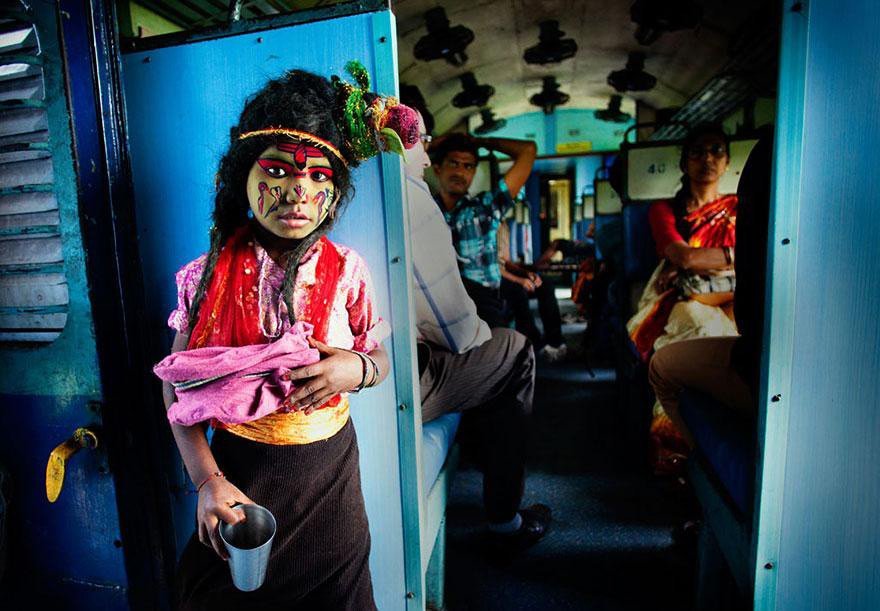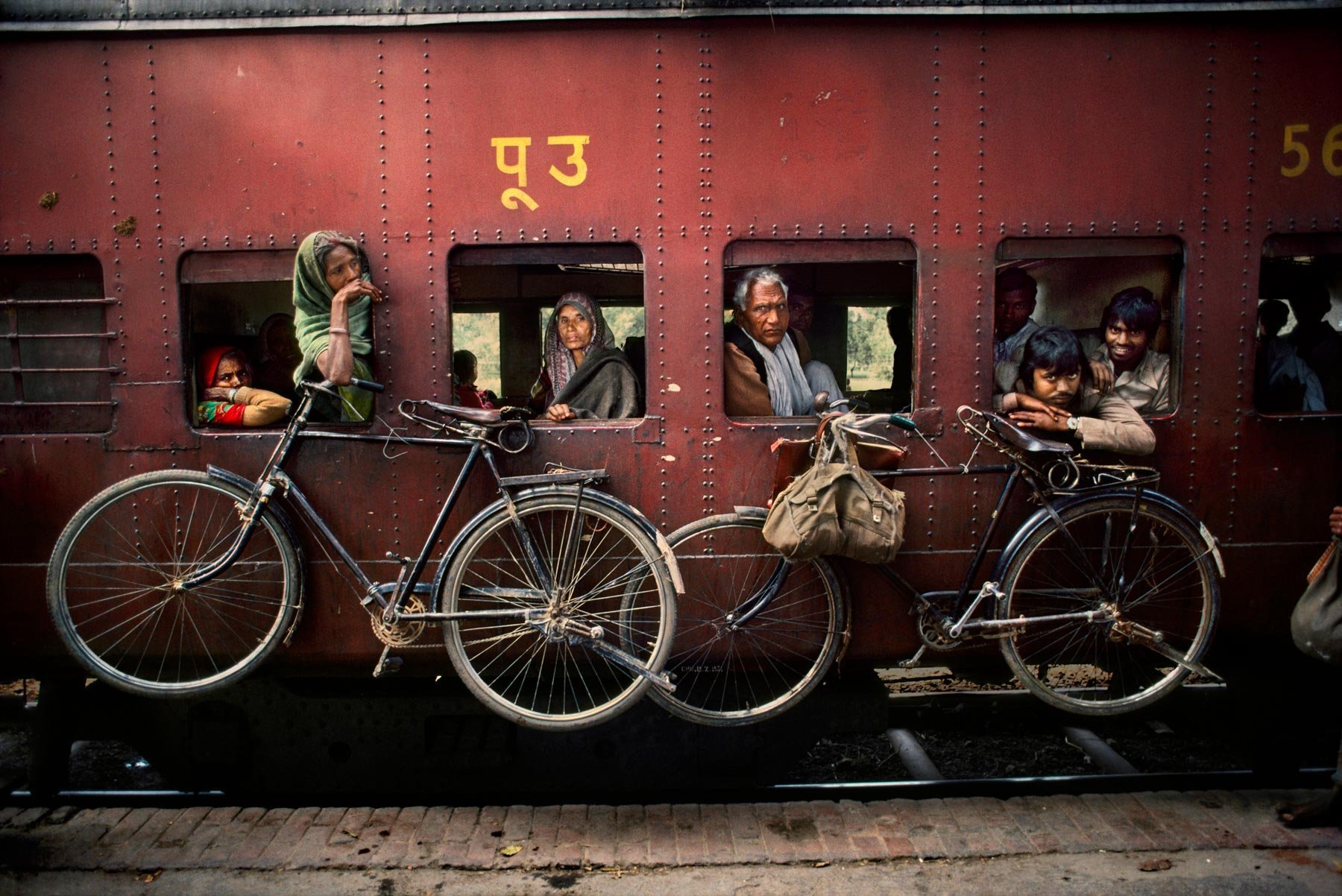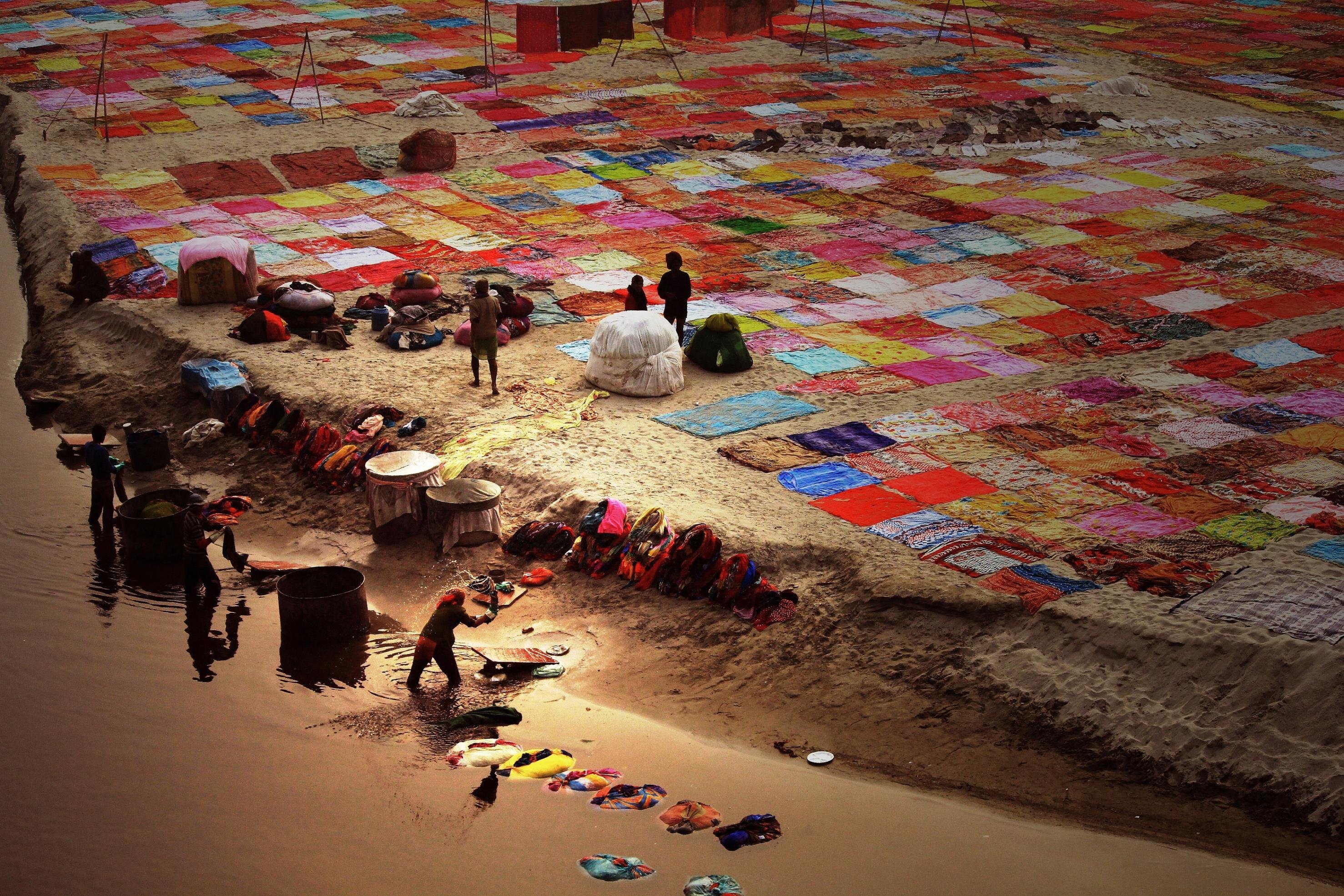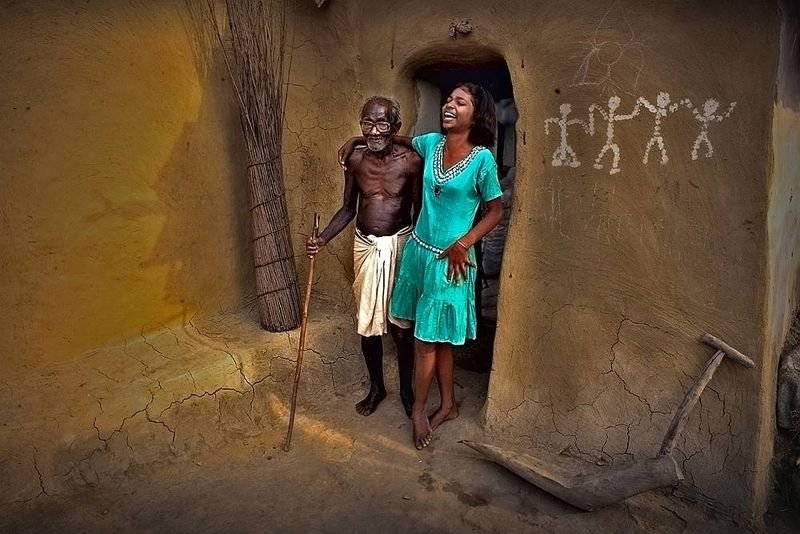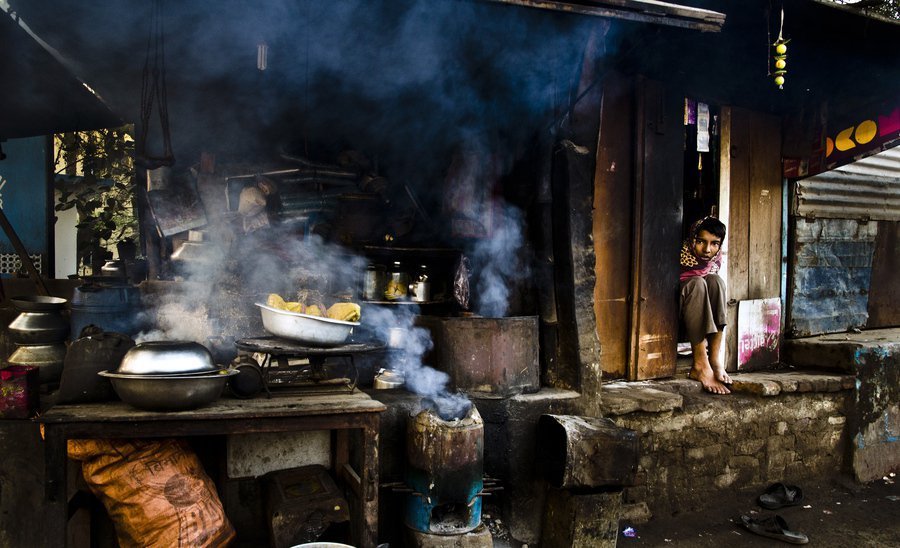 10. Captured enthusiasm and love for cricket on Marina Beach, Chennai-

S L Shanthkumar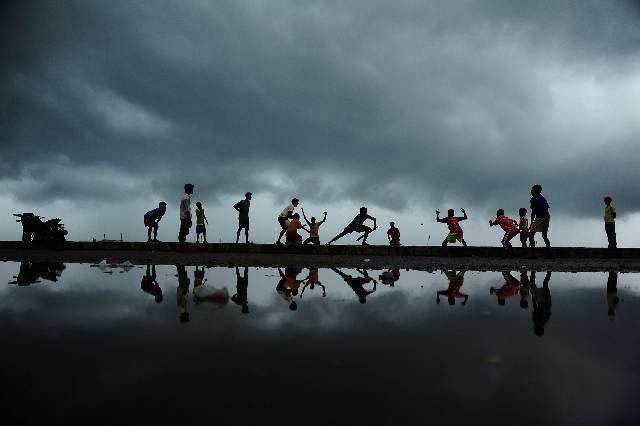 11. Captured a massive fire in Mumbai- Mandar Deodhar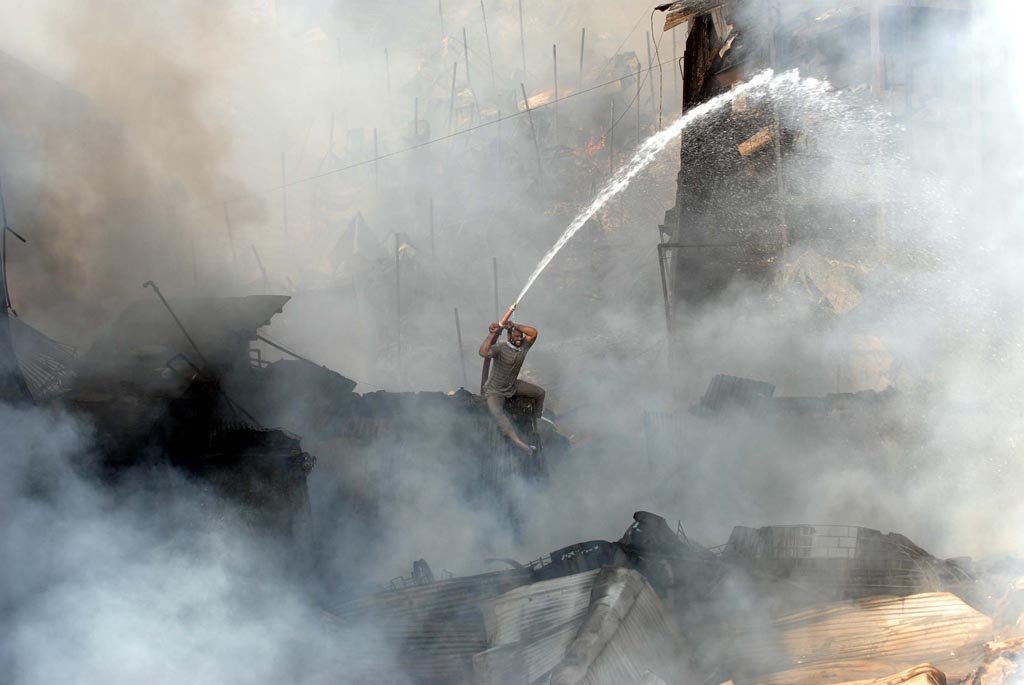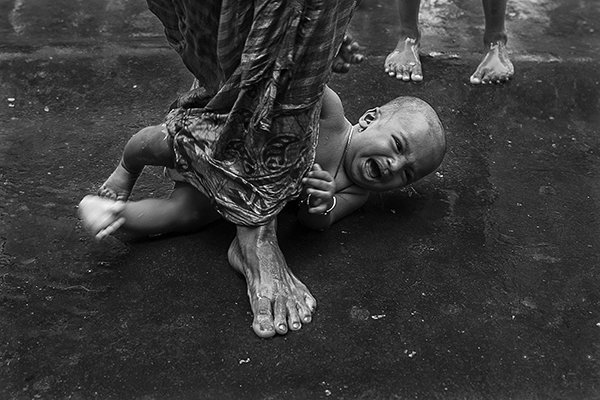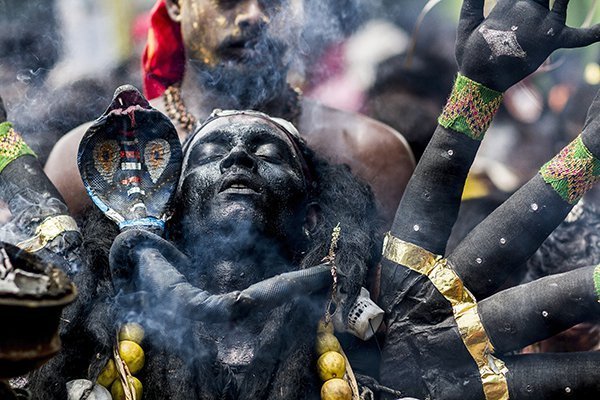 14. A girl collecting rainwater in West Bengal- Prasanta Biswas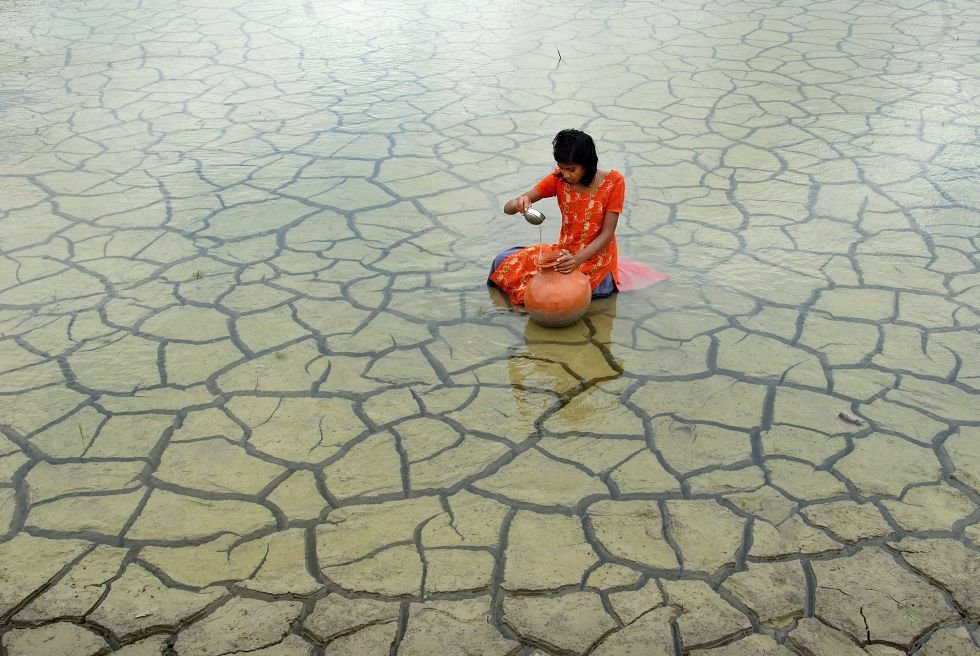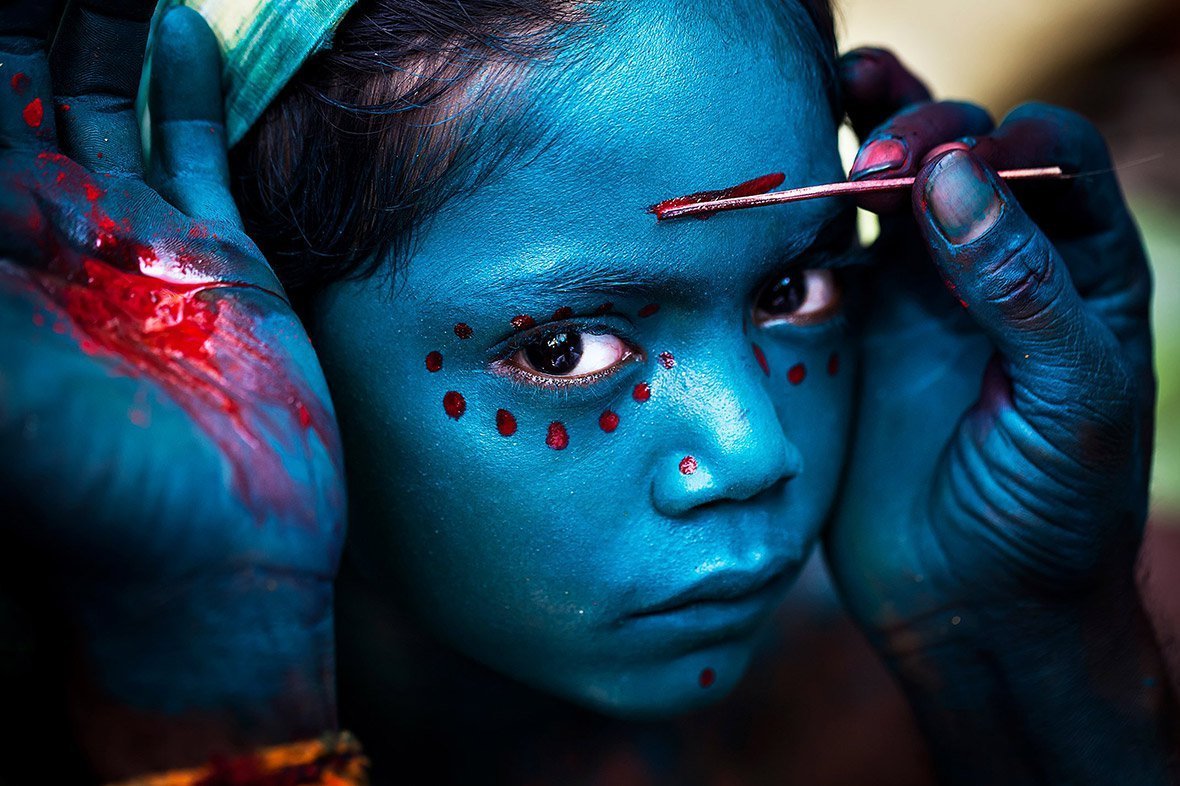 16. Pilgrims and devotees cross pontoon bridges at the Maha Kumbh Mela- Wolfgang Weinhardt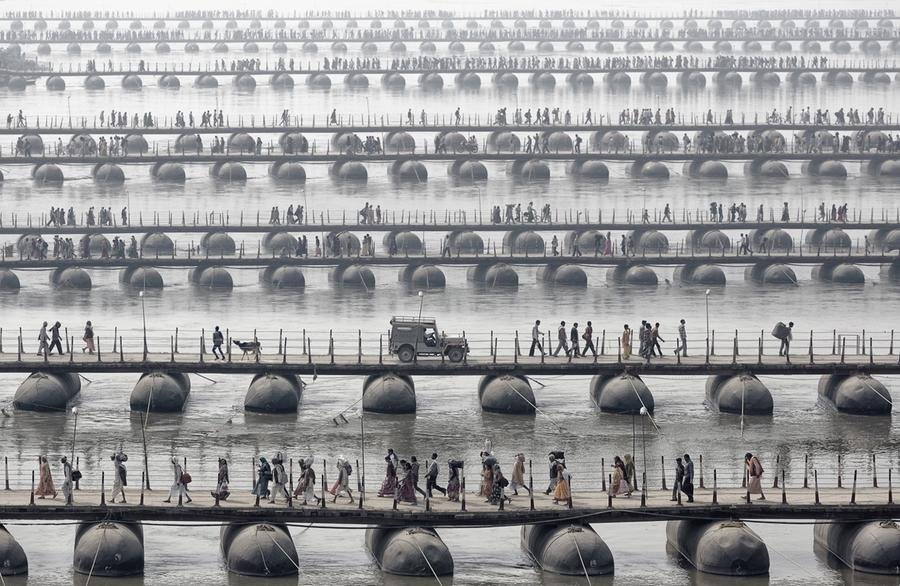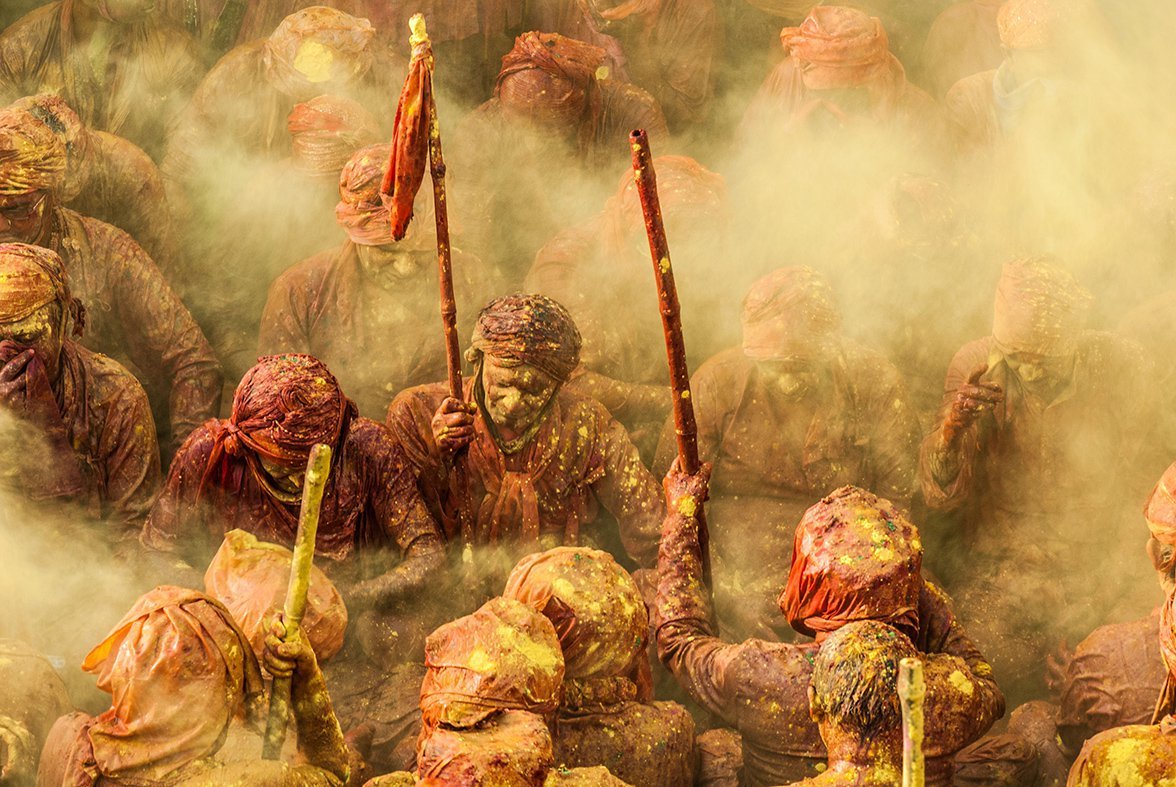 18. The Morning Ritual- Nick Ng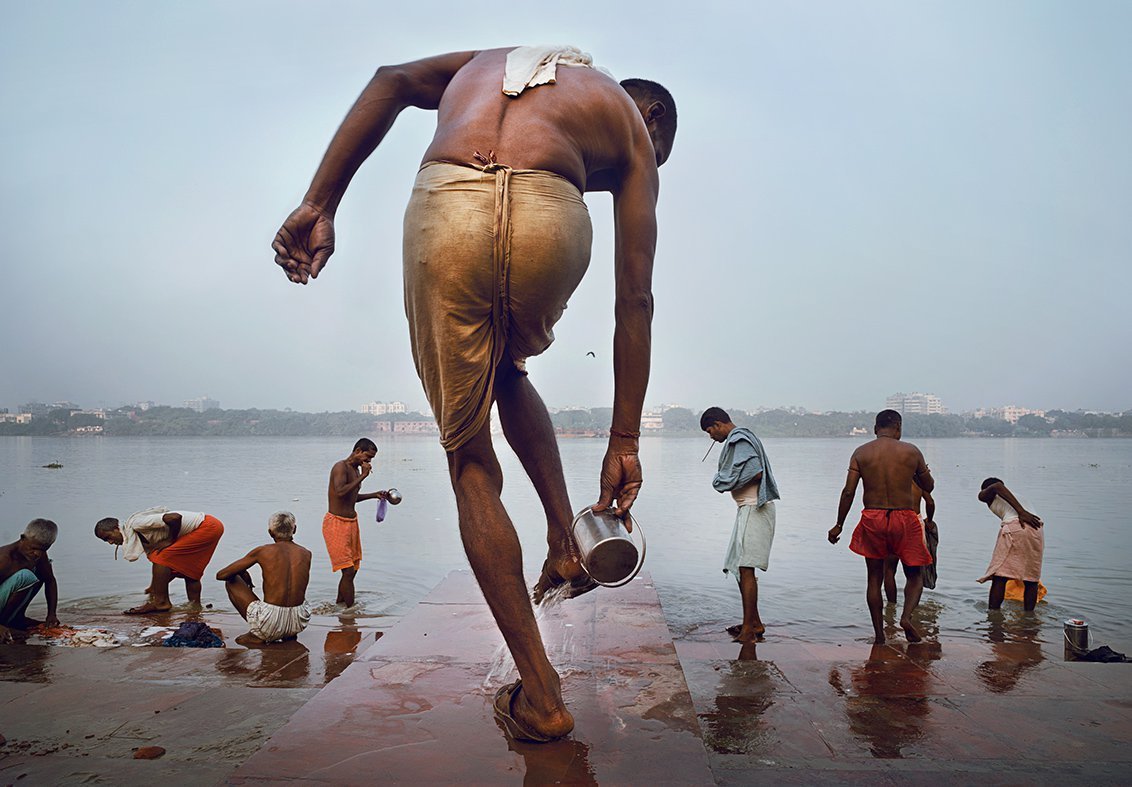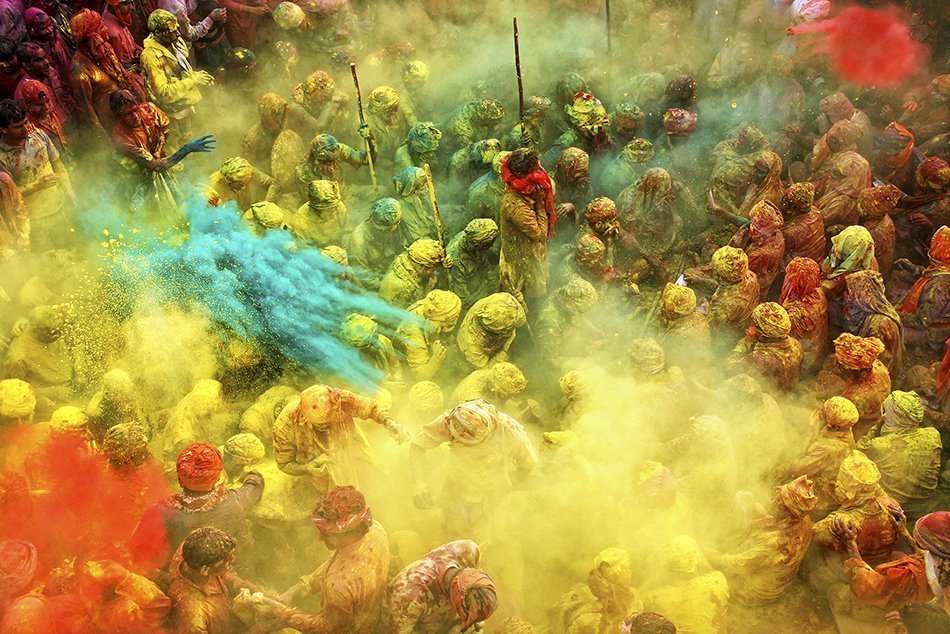 20.
Patrons of a traveling cinema watch a film at a night screening-
Amit Madheshiya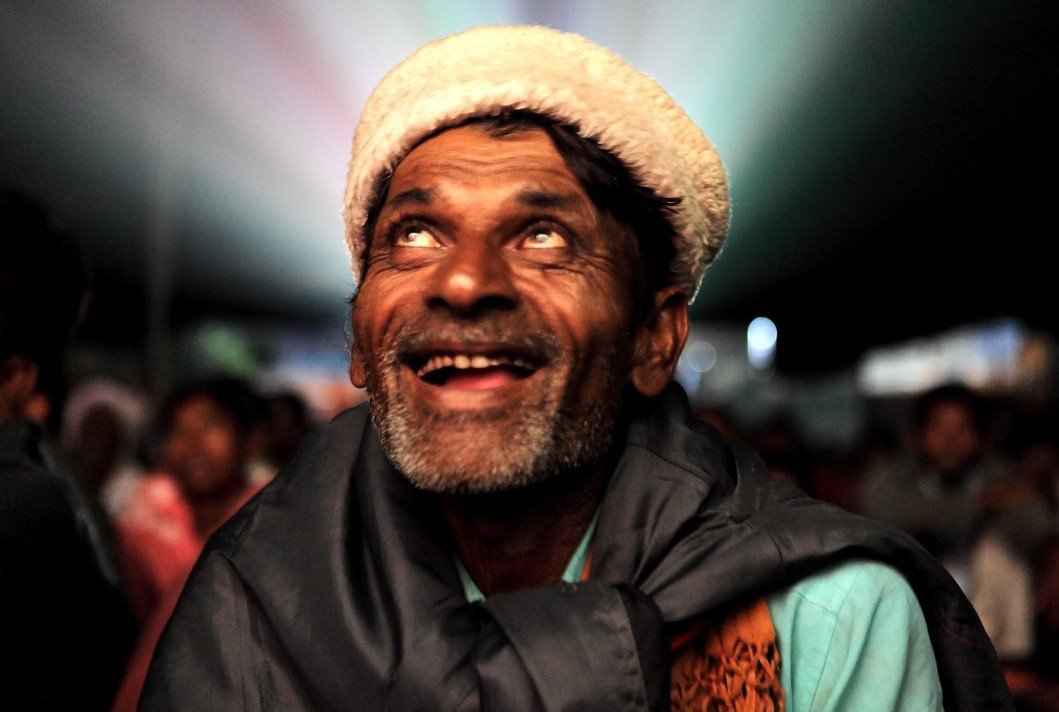 So many shades of Incredible India!