One of the best things about India is that with so many varied cultures, there is a lot of variety among our friends too. And if you're lucky, you will have at least one Bihari friend, which is really awesome. Here are 19 reasons why:
1. You get to try all the Bihari delicacies like litti chokha , dal-puri, gujjiyas, khaja and thekua among others!
Especially on Holi! A glass of bhang along with yummy malpuas and dahi-vadas is simply out of the world.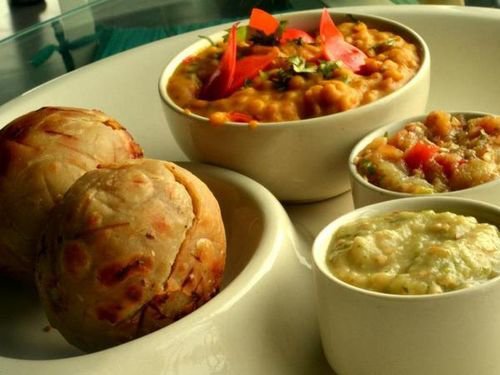 2. You'll never run out of achaar .
Love the taste of sweet and sour with a little bit of spice? Your Bihari friend comes with pots of yummy khat-mitthis and kacche aam ka achaars!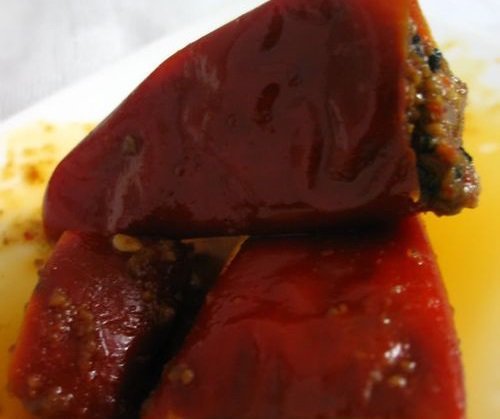 3. The famous teej and chhath puja prasads add to the list of awesomeness your friend has to offer!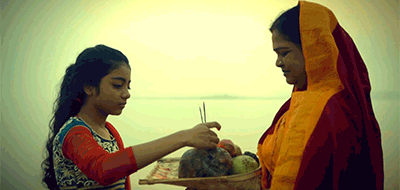 4. You'll find many traditional Bihari jewelries like chhara, hansuli and kamarbandh with your friend!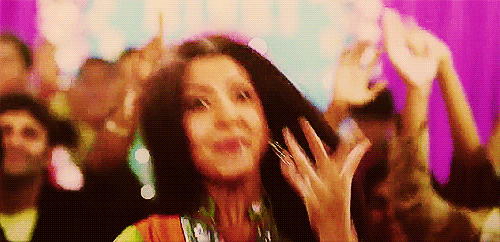 5. Your friend is always available with jugaads and solutions to all your problems!
Whatever problem you have, you just have to dump it on them.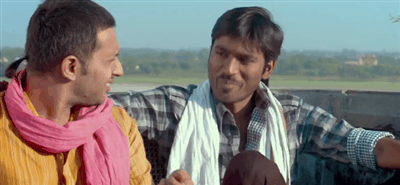 6. They solve all the math problems you can't!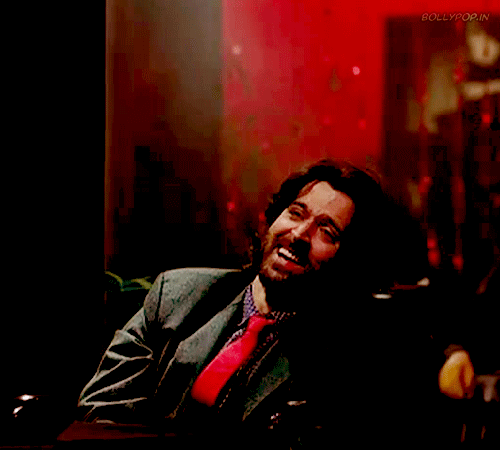 7. Your friend will take you to some restaurants that serve authentic Bihari khaana which tastes simple awesome!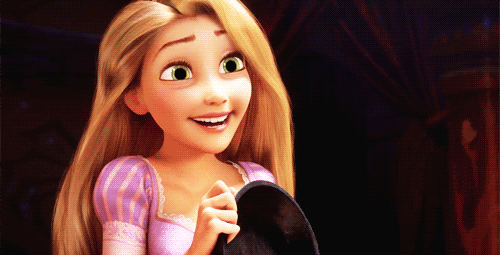 8. In fact, being the ones who understood science best among your friends, they've helped/been helping you pass your boards/semesters!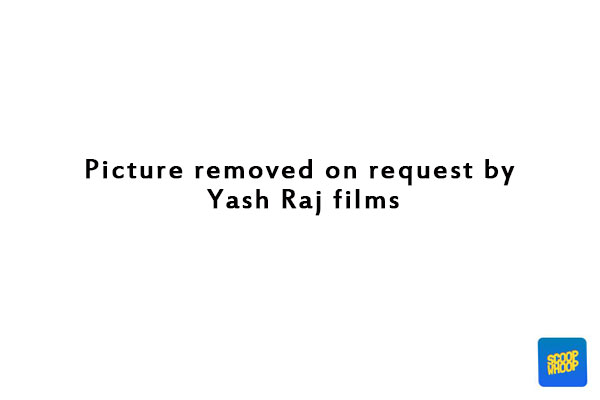 9. Thanks to them, you can understand the Bhojpuri movies, songs and memes better.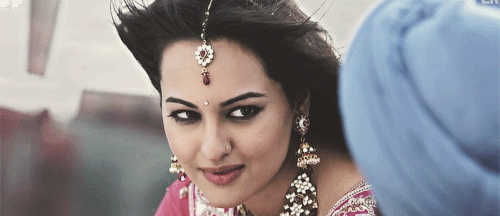 10. If there is any other ghar ka khaana that you'd want apart from your own, it's his/hers!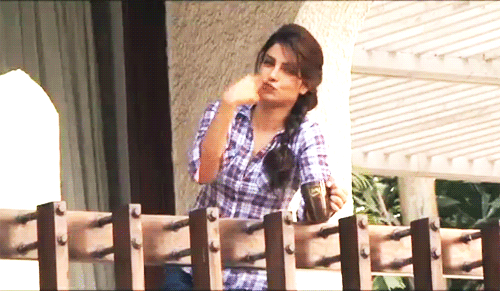 11. You'll be up to date with politics. Or at least find a political connection they have!
IRCTC has done your friend too many 'favours'…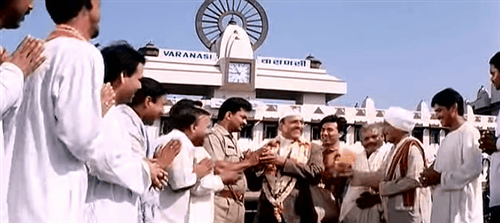 12. Your friend has thought about UPSC at least once in his/her lifetime and that kind of enthusiasm has often motivated you.
This is how they and their families define desh-bhakti! In other words, a secure job!

13. You admire their intelligence and work hard philosophy, which really help you build yours.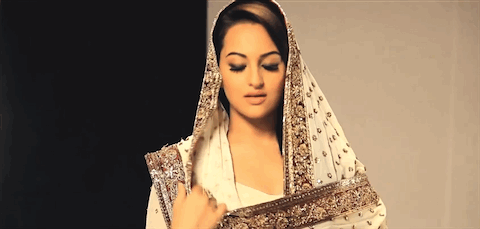 14. Their competitive streak during team events always helps you race ahead of the pack.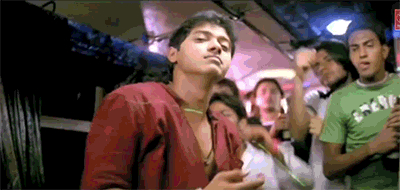 15. Your friend has relatives in almost every field you can imagine. A resourceful friend indeed!
Biharis really are well connected!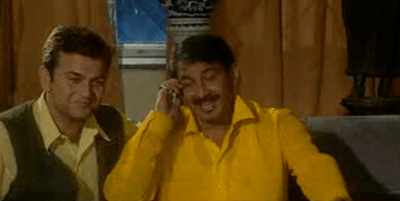 16. Your friend has often helped you get out of tricky situations.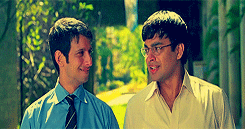 17. The kind of swear words you learn from your friend is absolutely out of the world!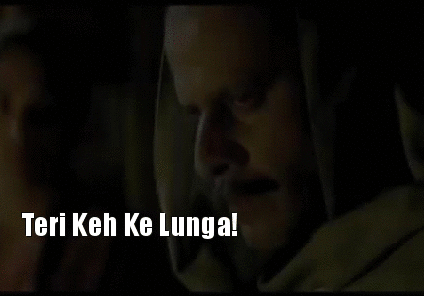 18. You can make all kinds of Bihari jokes on your friend but he/she will rarely overreact.
Because they are very polite and really don't give a damn. They stick to their roots and are proud of who they are!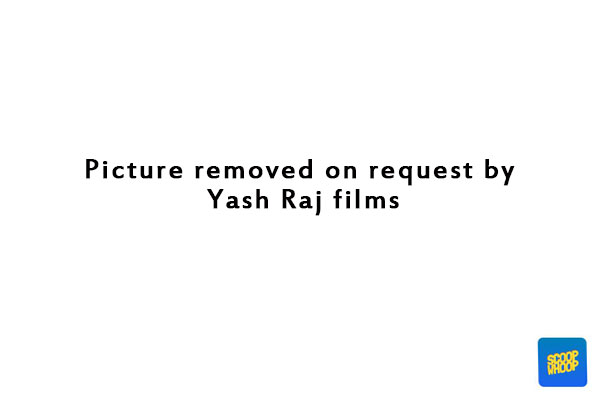 19. You've heard so much about Bihar that you want to go there now.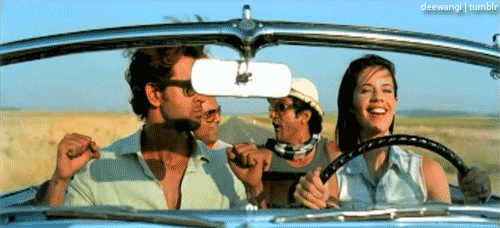 And after watching Gangs of Wasseypur, you're all the more glad to have found a best friend in him/her!