Whether it's a smartphone, a tablet or even a humble pen drive, almost all everyday tech objects are just a seamless blend of form and function. But these days, some crazy designers are going all out in transforming them into nothing less than pieces of art. Here are 12 of them that, I'm sure, you'll do anything to get your hands on;
1. This futuristic TRANSPARENT TV! Yes, you read that correctly.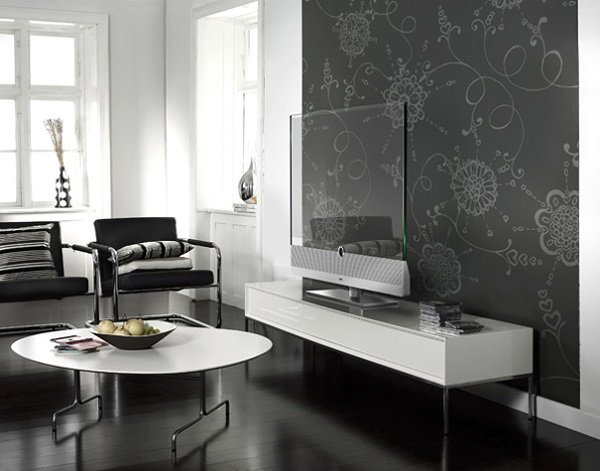 The transparent TV is a relatively new concept, and one that has been designed by Michael Friebe . This unique and revolutionary piece of technology combines conventional LCD features with the very latest TOLED display mechanisms, creating a visually stunning picture and a prominent focal point for your home.
2. This slick and stylish smart lock for your house.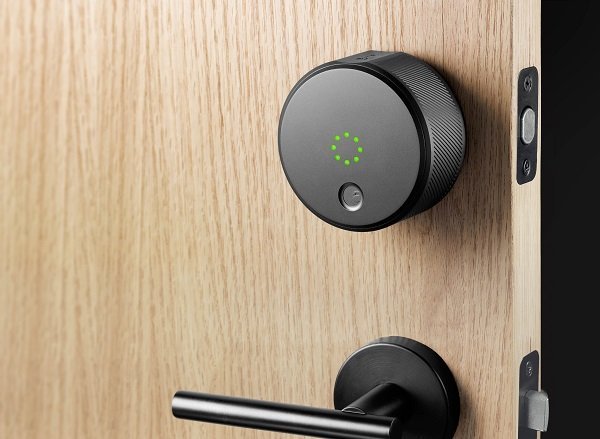 The August Smart Lock looks kind of like a home thermostat, but it's actually a Bluetooth-powered lock for your doors. And guess what, this amazing piece of tech uses virtual keys so that you don't get locked out of your house.
3. This all-wood trackpad and keyboard for your PC!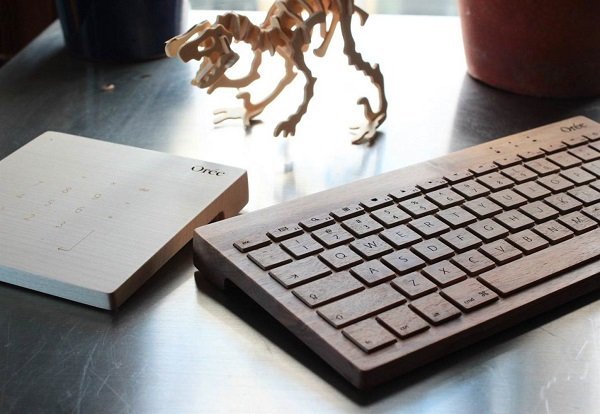 Crafted from pure wood by the artisans of Oree , this combo is a delight to look at and use. What's more, the keyboard can be customized so that the letters are placed where you need them.
4. This hi-tech retro speaker!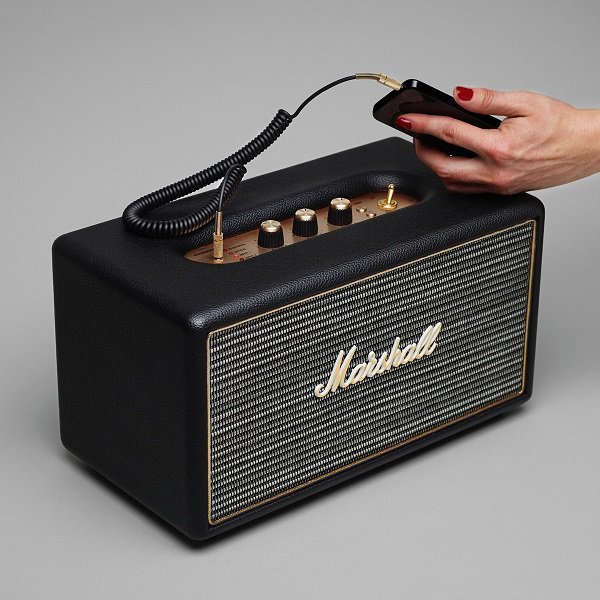 5. This pocket-friendly camera that prints without ink!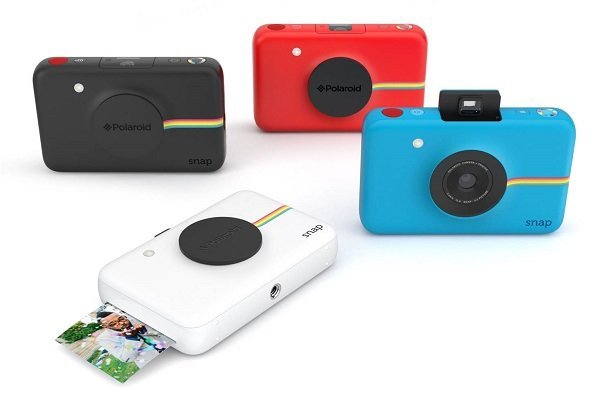 The Polaroid Snap is an instant digital camera that perfectly blends nostalgia and sleek modern design. With a press of the shutter release, it spits out a small, 2×3-inch borderless print. It uses Zink zero-ink paper embedded with cyan, yellow and magenta dye crystals.
6. The brilliantly-efficient LED bulb.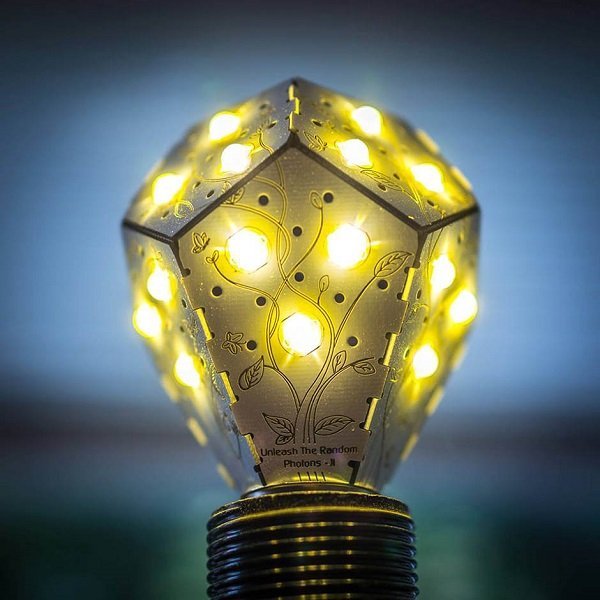 The Nanoleaf LED Light Bulb may be the most energy efficient light bulb on the planet right now! It's designed to give off the same amount of light as a 100-watt bulb, but with far less energy consumption.
7. This hand-crafted stylus for your iPad.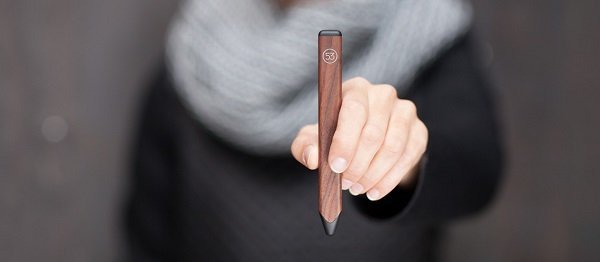 Pencil by FiftyThree is a stylus designed to look and feel like a traditional carpenter's pencil. The exterior is real wood (walnut from sustainable forests), with no buttons at all!
8. This sleek liquid-heating rod.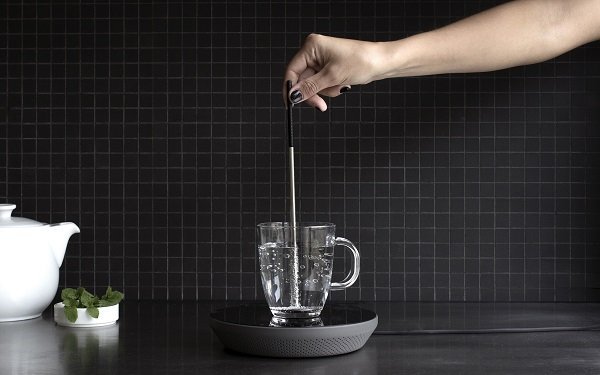 9. This levitating lamp for your bedroom!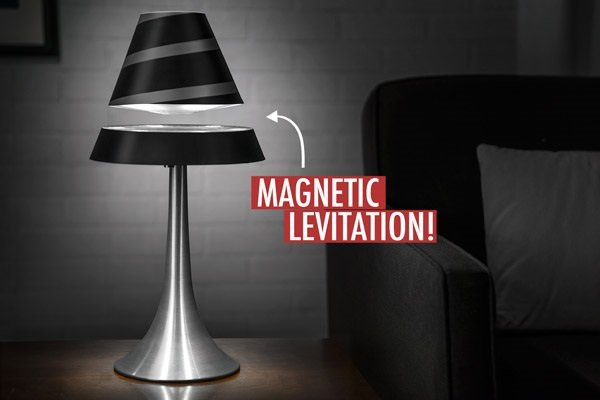 The Levitating Lamp by Vat 19 is not an illusion. The only thing between the shade and the base is air. A cleverly camouflaged magnetic disc floats more than an inch above the base and supports the lightweight lamp shade.
10. This uber-cool USB light bulb!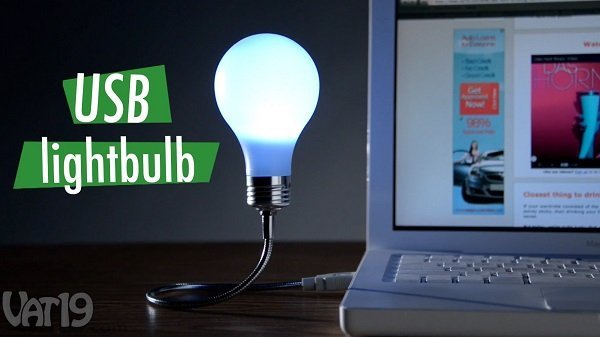 This USB Lightbulb by Vat19 is a no-fuss portable laptop lamp. To turn it on, simply plug it into any USB port. Smartly, it's power cord also doubles as its flexible stand! The thin electrical conduit easily supports the weight of the bulb so you can position it precisely where you want it.
11. This monitor that allows you to print screen. Literally!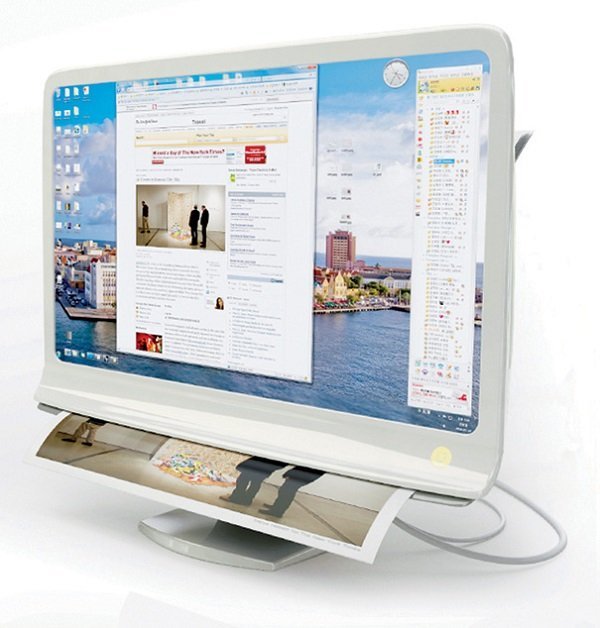 Saving space on the desk has always been a problem for some and to solve this issue designer Byeong Min Choe has come up with a marvelous idea of combining a printer and a monitor. Guess, what's the name of this amazing piece of tech? It's called the Document Extractor .
12. This cute little action camera!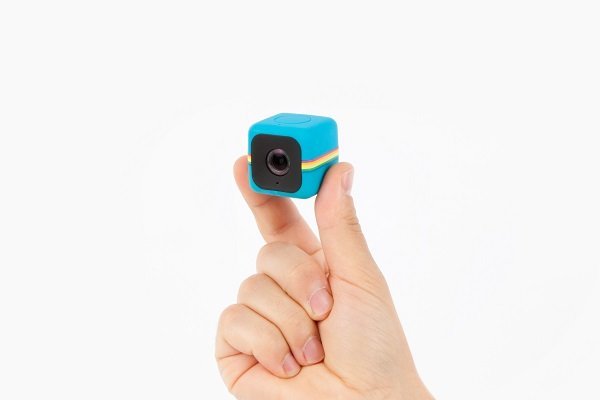 The Polaroid Cube is an ultra-small and lightweight action cam for catching life's little moments on the fly. It can be used for capturing HD-resolution video, snapping photos, and as a dashboard cam.
13. The stylishly powerful
InFocus M810!
This awesome phone rocks a Qualcomm Snapdragon 801 processor, an ultra-thin 5.5" Full HD display and comes in a gorgeous full metal glass body! Excited a lready? Check out the detailed specs of the awesome smartphone here.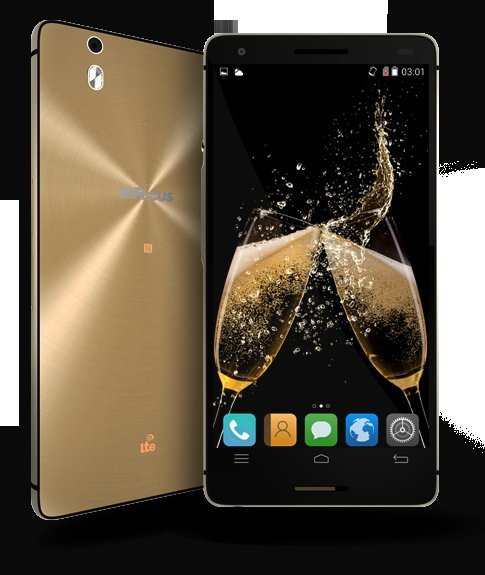 Sponsored by InFocus Mobiles