Jewellery shopping has become a forgotten art. And no one's to blame. We live hectic lives and hardly ever find the time to go to a shop to buy those diamond earrings. Buying precious jewellery has become a challenge.
No more. The CaratLane Perfect Look app is here to ease all your worries. I downloaded it as I was still being told about its awesome features! This addictive app does live up to one's expectations and makes jewellery shopping a delight! They, of course have a gorgeous collection. But that is only the tip of the iceberg.
Now, all you have to do is take a few selfies and try all the earrings you want!
Remember how when you would go to a jewellery shop, you'd have to try on each and every item you liked. I always found that so exhausting and would give up after having tried out maybe 3 or 4 pieces of jewellery. Well, this app changes all of that! No more physically having to try on 20 different pieces of earrings just to buy one!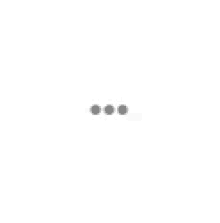 Your phone becomes a handy mirror and shows you how stunning those earrings look on you from all sides!
The best part is that you get to see exactly how the earrings would look on you from every angle in 3D. You can zoom out and see how that pair of earrings looks on you from a distance, something you can't really tell when looking at yourself in the mirror.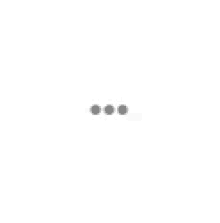 Not only this, you can also share the look with friends.
Take a selfie with those earrings you love and share it on Facebook, Twitter, WhatsApp or email! How about sharing the look with your boyfriend? Subtle hints... *wink*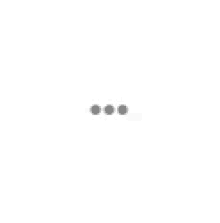 My dream pair via @CaratLane #PerfectLook app
They have more than 3000 drool worthy designs to choose from!
You can be sure that you will find that perfect piece of jewellery!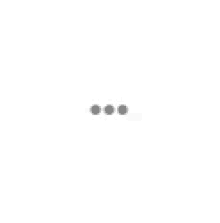 And if you have any queries, they have a Live Chat feature for immediate help.
Umm... I was taking my chances!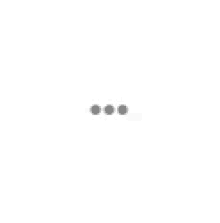 They may be digital, but they will give you consultations nonetheless!
When you register, you get a free diamond consultation. Go ahead and drive them nuts with all those questions about certification, shape and cut!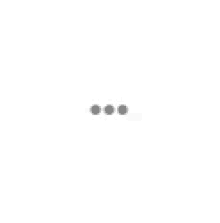 The best part? Their rates are up to 30% less than retail price. Wait. No. There's more... 30 day money back AND LIFETIME EXCHANGE!
You will never not have the latest, trendiest jewellery to wear.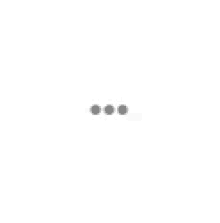 Can't wait to try on some jewellery? Do it here now .