India is often referred to as Incredible India. And it's the people that make it incredible. Especially the Biharis. They are cute, funny and extremely intelligent people. The world may say a lot of things about them but you just can't ignore them. Here are 17 awesome things about Biharis according to people from all over India.
1. "They have the 'can-ace-almost-any-
competitive-exam-in-India' gene (UPSC/JEE/AIPMT…)"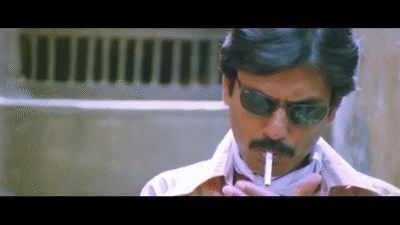 2. "Their language is loaded with too much tehzeeb ."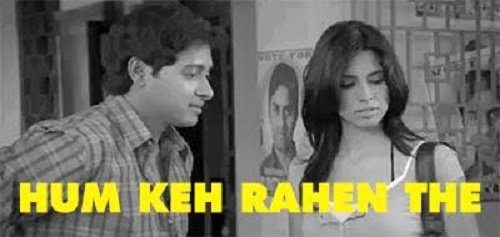 3. "So much so that it is damn funny (in a cute way)."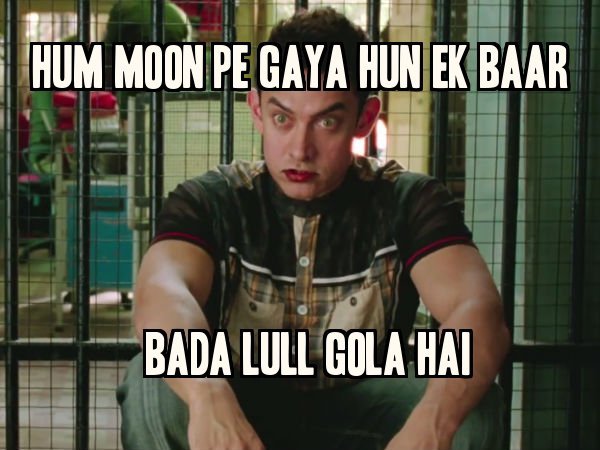 4. "And when a Bihari loses that tehzeeb, he still is very funny."
5. "They will always have an opinion on everything."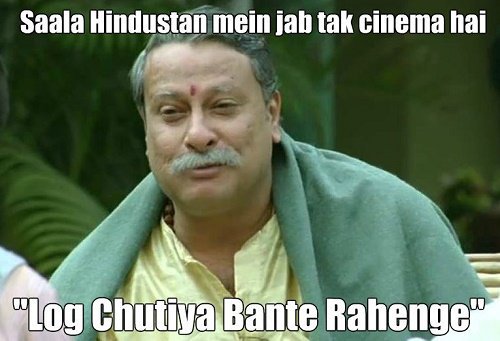 6. "They are the most bindass people."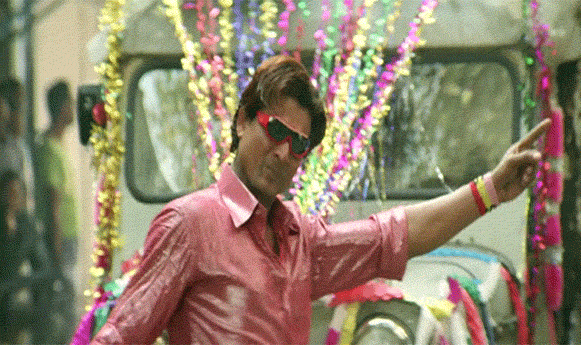 7. "I can't imagine Indian Railways without Biharis."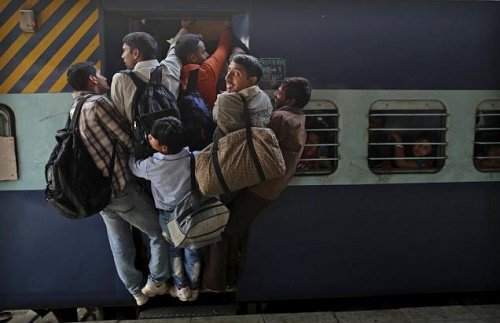 8. "They'll always keep you in splits with their antics."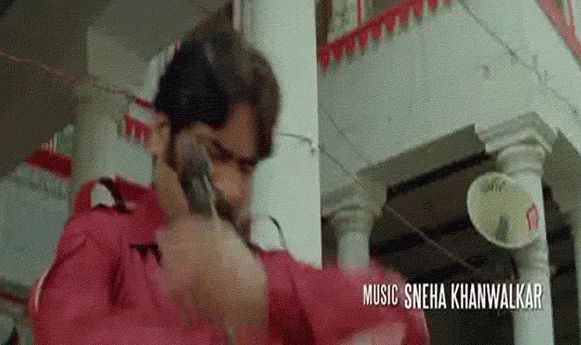 9. "And with their amazing sense of humour."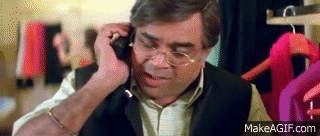 10. "They know of all the jugaads ."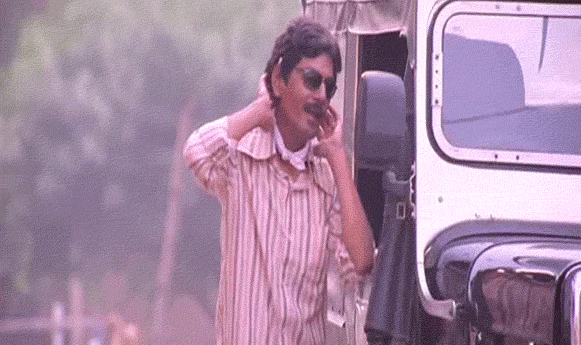 11. "They know about everything on Earth. They might even know of things happening in Uranus."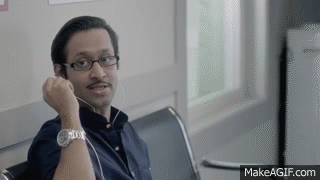 12. "Biharis are extremely proud of being Biharis."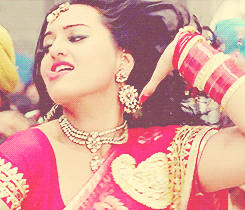 13. "So much so that when two Biharis are quarrelling they address each other as Biharis."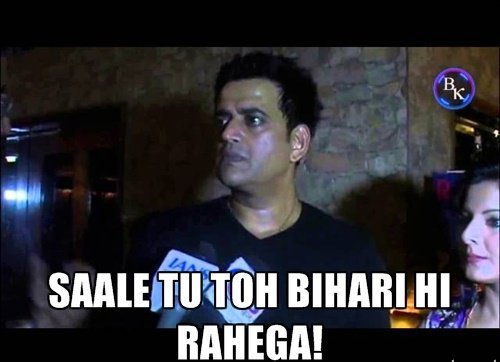 14. "A Bihari will never ditch you when you are in trouble."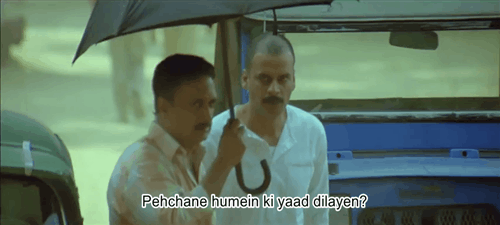 15. "You can make as much fun of them as you want and they'll laugh along."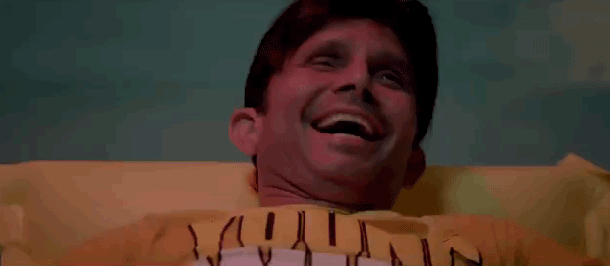 16. "Their sattu and other sweet delicacies are mind-blowing."
17. "They have the most awesome comebacks."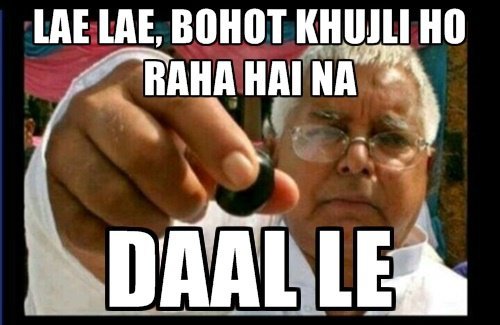 All you Biharis out there, I want to tell you that you guys are awesome.