Love him or hate him, but you cannot deny the fact that Baba Ramdev has single handedly revolutionized the yoga culture in India. And not only yoga, the man has introduced an array of healthy foods via his Patanjali Ayurved endeavour. Now not only do people love Baba's asanas , they also swear by his Patanjali products.
Little wonder then, that Patanjali Ayurved Ltd. has become the fastest growing Fast Moving Consumer Goods (FMCG) brand in India!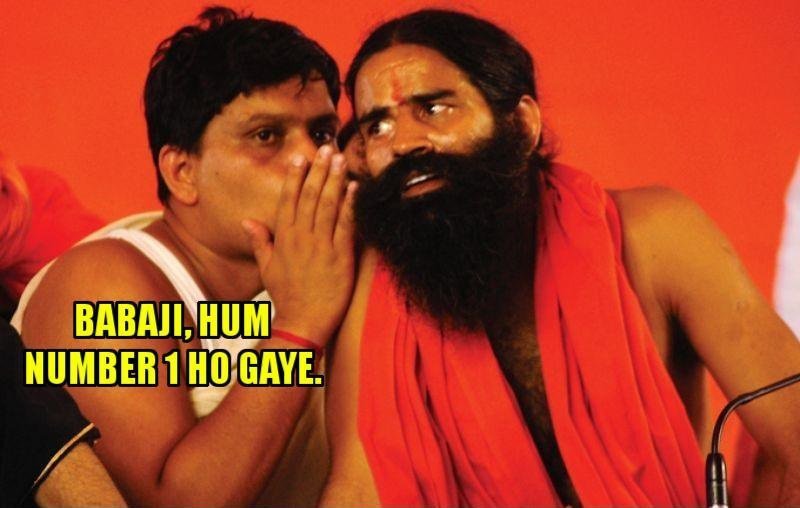 According to a report by Ad Age India ,
a report by multinational brokerage CLSA stated that with revenues in excess of 2,500 crores and an after-tax profit of 300 crores, Patanjali has beaten Emami and Jyothy labs to the top spot.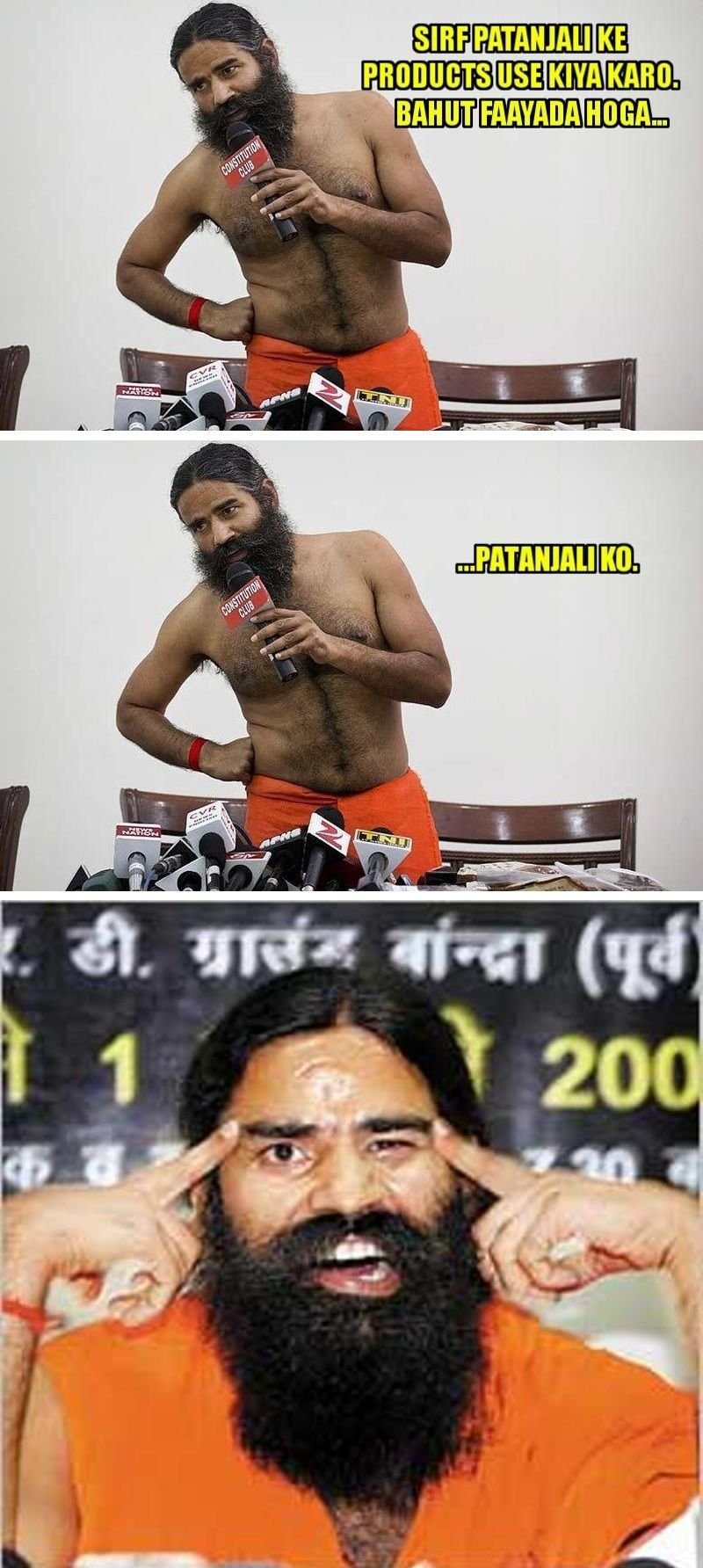 Making everything from biscuits to balms, Patanjali Ayurved Ltd even plans to come out with its own healthier version of instant noodles!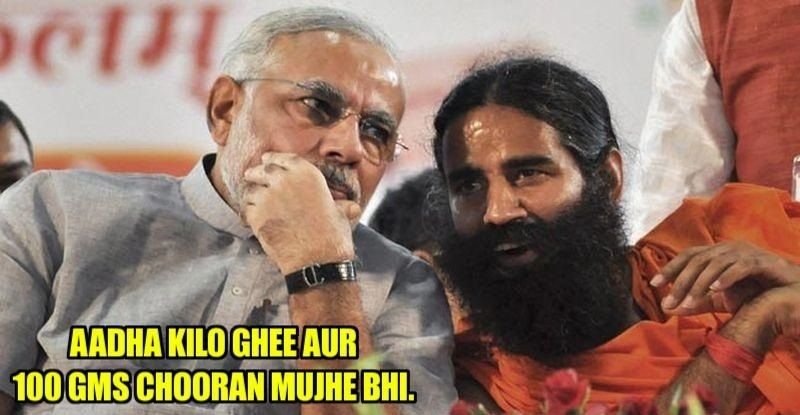 Thanks to its revenues and profits, the current valuation of Patanjali Ltd stands at a whopping 14,000 crores! And yet, Baba Ramdev doesn't have any stake in the company.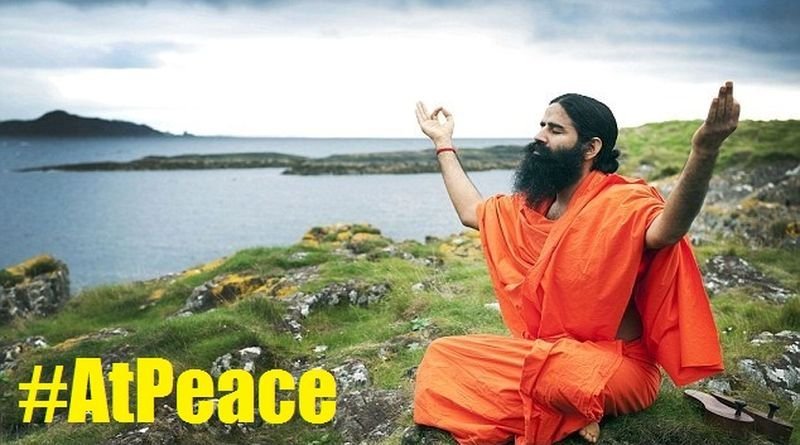 This is no mean feat considering that Patanjali doesn't do extensive advertising unlike its competitors. Way to go Baba ji!