A badass doesn't have to be someone who can beat you up or bring you down, rather it's someone who has the guts to do things differently and do an awesome job against all odds. Whether it's raising the standard of women everywhere or floating amongst the stars, our Indian women do it even better than men.
Here are some of the most hardcore women of the country whose strength is an endless source of inspiration to us all.
1. Captain Lakshmi Sehgal
This deadly freedom fighter was in charge of the Jhansi Ki Rani regiment, the first all woman force. She was also a qualified doctor who helped out during the Bhopal Gas Tragedy. No surprise she was on the forefront of the feminist movement in India.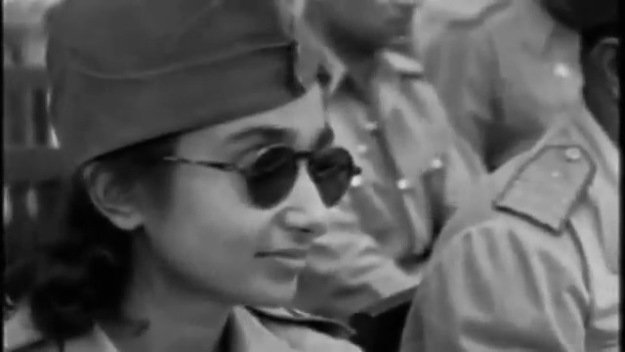 2.Phoolan Devi
The original gangster of the Indian dacoit scene, she revolutionised the largely male dominated world of bandits and thieves. Despite the many atrocities committed by her, the public remains divided, viewing her as a liberating hero but also as a murderer. The fact remains that she got revenge on the people who oppressed her, proving her inner power.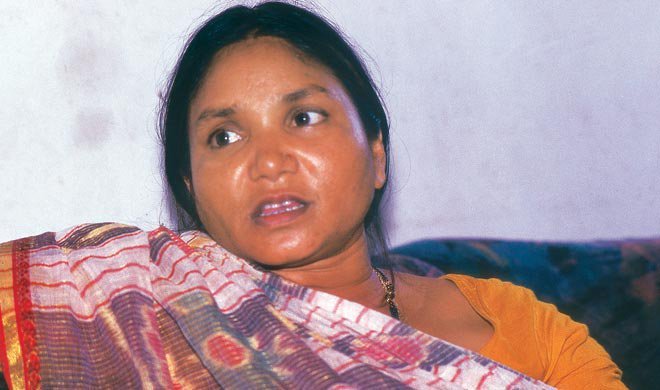 3. Irom Sharmila
This legend, who has been on a fast for 14 years is also known as the iron Lady of Manipur. She has been protesting to repeal the Armed Forces Special Powers Act which grants even paramilitary forces special powers. Her strength and perseverance just can't be denied.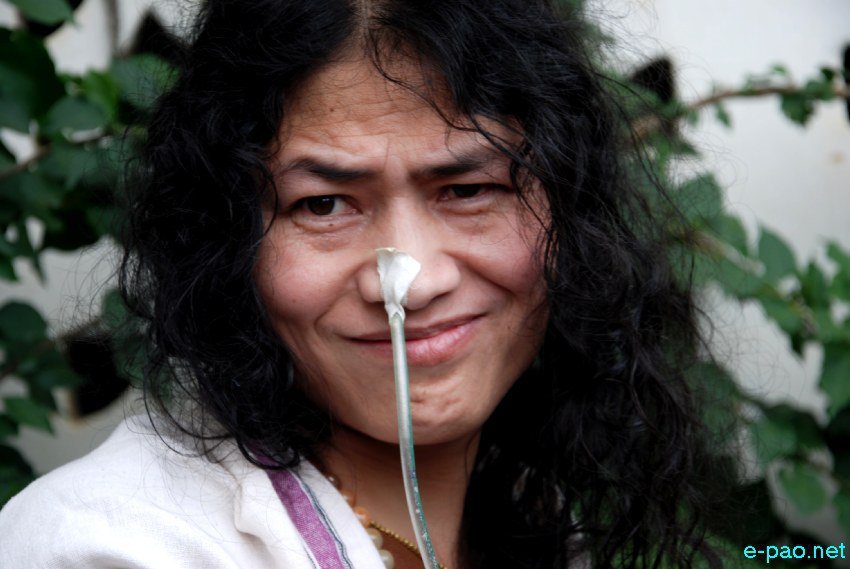 4. Kiran Bedi
This dynamic spirit has too many credentials to count. She was in charge of Tihar Jail while Charles Sobhraj was incarcerated there. She also changed the face of the police forces in India, allowing greater accessibility to women cops. She now holds a place in the government with good measure.She was also the person to give Indira Gandhi a traffic ticket!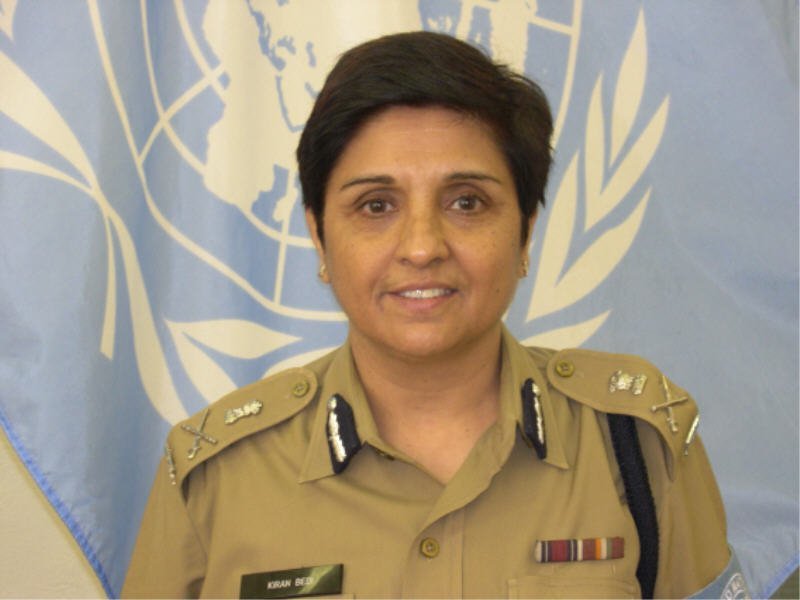 5. Neerja Bhanot
After facing criticism and flak at her home over marriage issues, Neerja went off to be a flight attendant at Pan Am in Miami at the tender age of 21. On September 5 1986, a flight had made a stop at Karachi Airport and was preparing to depart when it was hijacked. Neerja single handedly helped several passengers disembark. She died while heroically protecting three children. That is some badassery!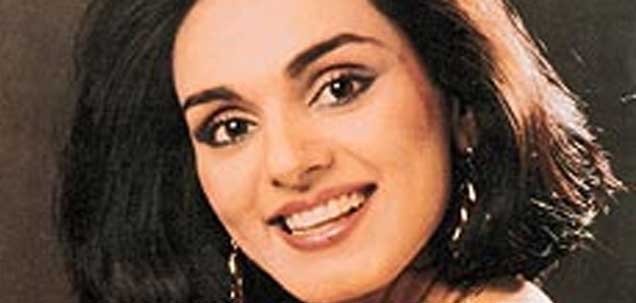 6. Ahilyadevi Holkar
She ruled the Malwa Kingdom in the 18th century. Clearing Indore of bandits and other outlaws, Holkar changed the face of Indore for the better. She fittingly came to be known as the warrior queen of Indore for her hands-on approach to battle.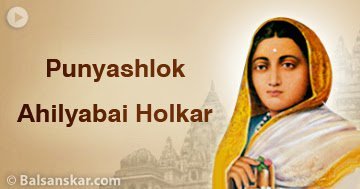 Source – google plus
7. Mary Kom
Growing up helping her parents in the Jhum fields, Mary only practised sports in an effort to raise money for her family. With no large inheritance and barely any access to world class facilites, Mary Kom's Achievements have been unbelievable and spectacular, not just in the world of boxing but also for women everywhere.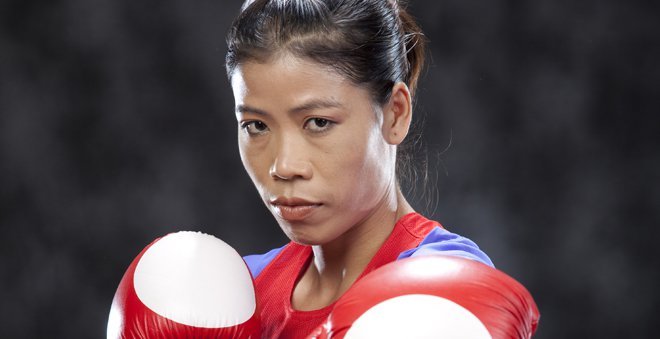 8. Shanti Tigga
The first woman Jawan of India set a precedent for the rest of the cadets joining the armed forces in our country. The mother of two joined the military at 35 and excelled at all physical tasks set upon her.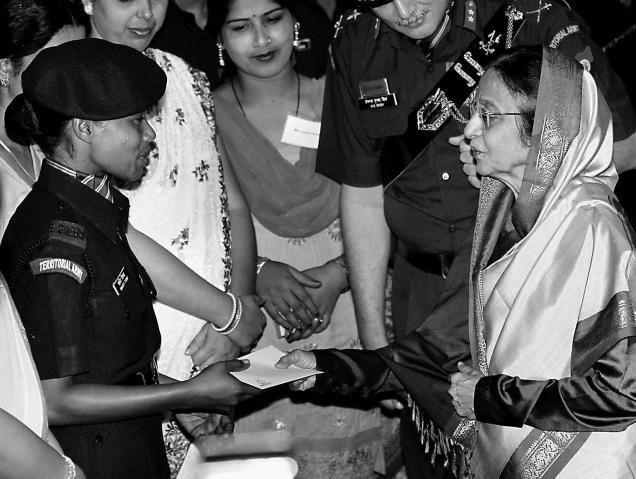 9. Bhanwari Devi
This braveheart from Rajasthan was always working for the betterment of society, taking up different issues related to land, health and ownership. However, fighting for child rights led to her brutal gangrape. That didn't stop her from speaking out about her ordeal and letting her identity be known, giving strength to other survivors.
10. Savitribai Phule
She founded the first women's school in Pune in 1848 and was instrumental in raising the status of women in India during British rule. She relentlessly worked for different social causes relating to women., education and domestic abuse.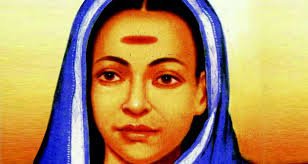 11. Sampat Pal Devi
The founder of the Gulabi Gang is probably one of the most badass women ever to grace the face of India. These gangs visit abusive husbands and beat them up with laathis unless they stop abusing their wives, effectively ending domestic abuse by giving men a taste of their own medicine.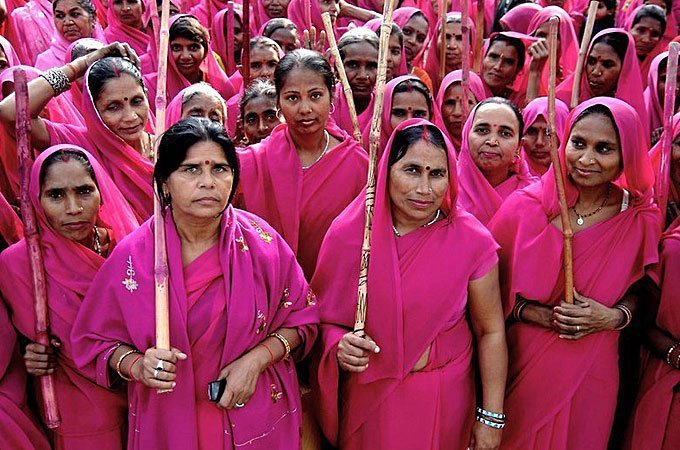 12. Sunitha Krishnan
This badass inspiration to women everywhere was victim to a horrific gang rape at the age of 16, but that didn't stop her from starting one of the most prolific NGOs to rehabilitate sex trafficked women.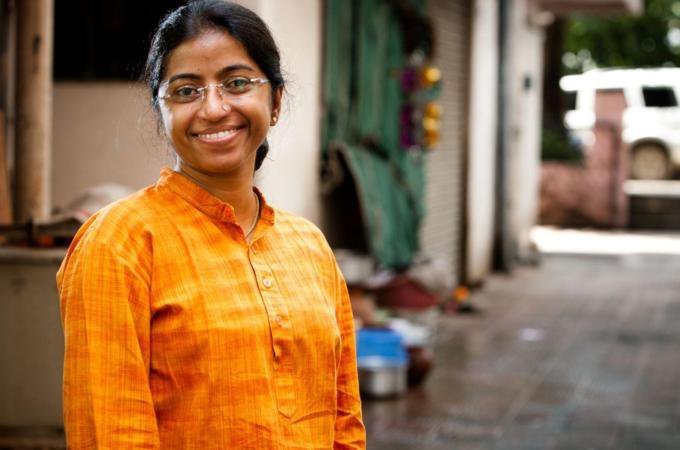 13. Tessy Thomas
This go-getter spearheaded the Agni IV missile project in India and has frequently been called the missile woman of the country. She excelled in a pre-dominantly male sphere and managed to put the country on the world map in terms of defense.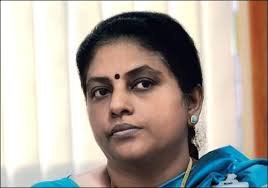 14. Kalpana Chawla
First woman astronaut of India is a title that shoots you straight to the top, and that's exactly what Kalpana did. Despite the tragic turn of events, Kalpana's legacy lives on in the stars.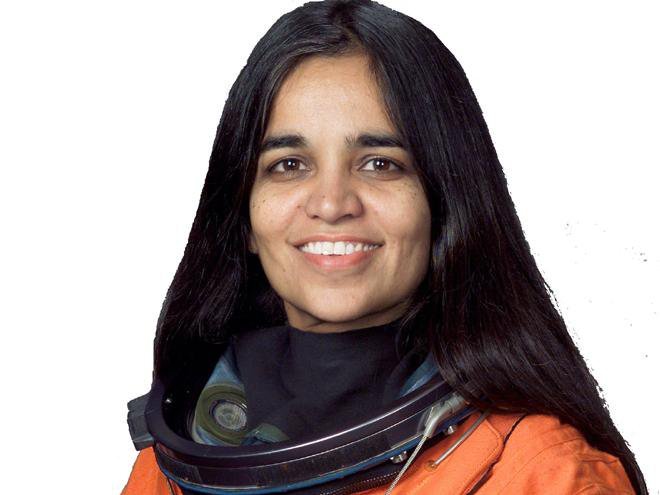 15. Bachendri Pal
She was the first Indian woman to climb Mount Everest, beating insane odds and treacherous conditions to make it to the top of this mammoth. In 1984, Bachendri managed to make history as one of the most badass women ever.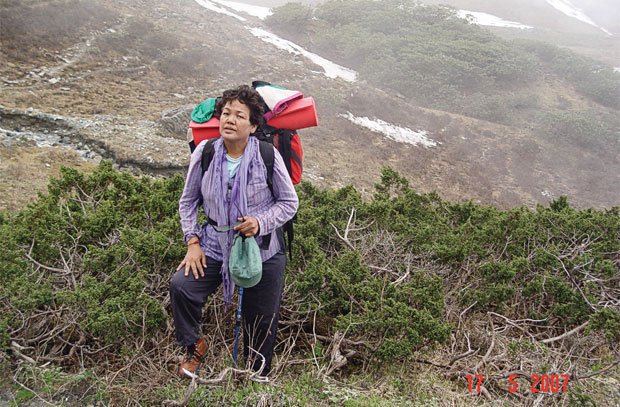 So there it is, women definitely do it better, faster and stronger! There are of course several women who achieved just as much, if not more. Let us know about them!