Bangalore autos don't exactly have the best reputation around. While it's not good to generalise, a recent incident that came to light doesn't exactly help their case either. Neha Agrawal , a young woman working in Bangalore was travelling in an auto when a strange reflection made her feel like someone was hiding in the space behind the seat (and probably gave her quite a scare as well). As the auto slowed down in heavy traffic, she quickly jumped out and beckoned a nearby cop.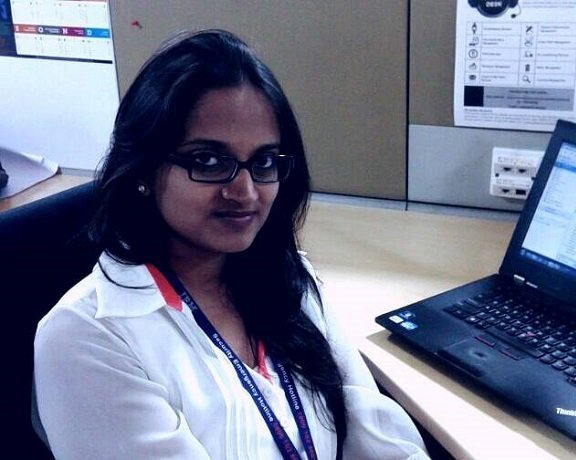 When the cop checked the auto, he found a boy sitting in the rear area, holding a knife.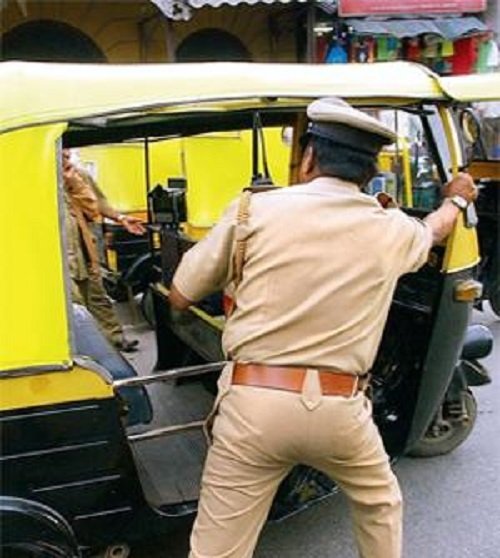 After apprehending the driver and the boy, a different policeman helped Neha find another auto home, but not before checking it first. You can't help but appreciate Neha's quick thinking and courage, as well as the helpfulness of the policemen at the scene. Read her full transcript below.
It happened yesterday near Jayadeva Circle. I was heading in an Auto towards BTM, while passing the under bridge it felt…

Posted by Neha Agrawal on Tuesday, July 21, 2015