Well. Here's something you don't see every day.
To promote Bangistan , an upcoming film directed by Karan Anshuman and produced by Farhan Akhtar and Ritesh Sidhwani, the makers have gone ahead and created a real life version of a fictional restaurant shown in the movie, cheekily titled, " FcDonalds." Pun. Intended.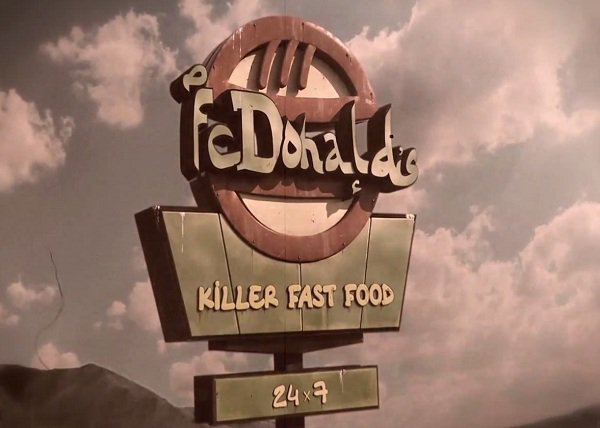 Apparently, it serves authentic Bangistani food, which includes (go figure) "mouthwatering burgers, fries and hot and cold beverages."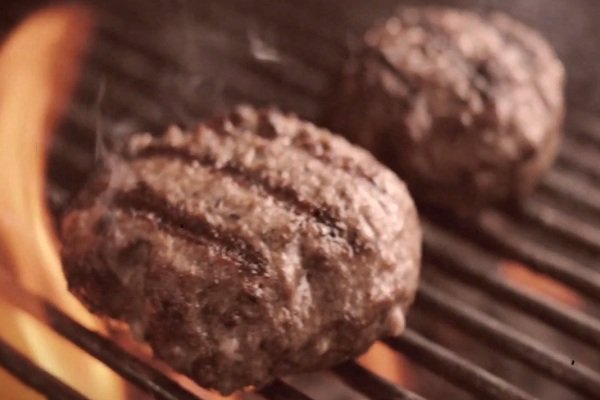 According to FcDonalds, they serve up flavours that "explode in your mouth" and live by their motto, "Killer Fast Food."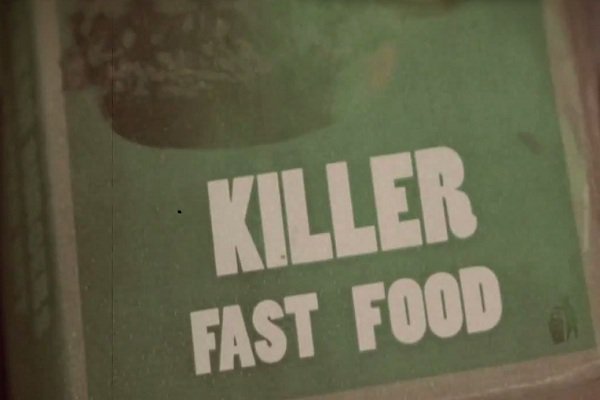 They have their own mascot, an incredibly sinister version of Ronald McDonald who they've named "Fondle FcDonald."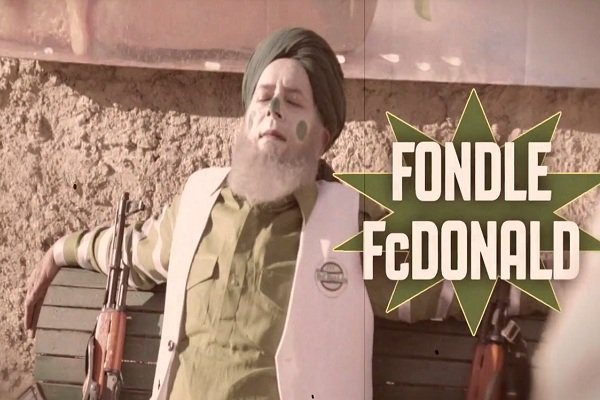 What's more, they're even listed on Zomato ! Talk about taking trolling seriously…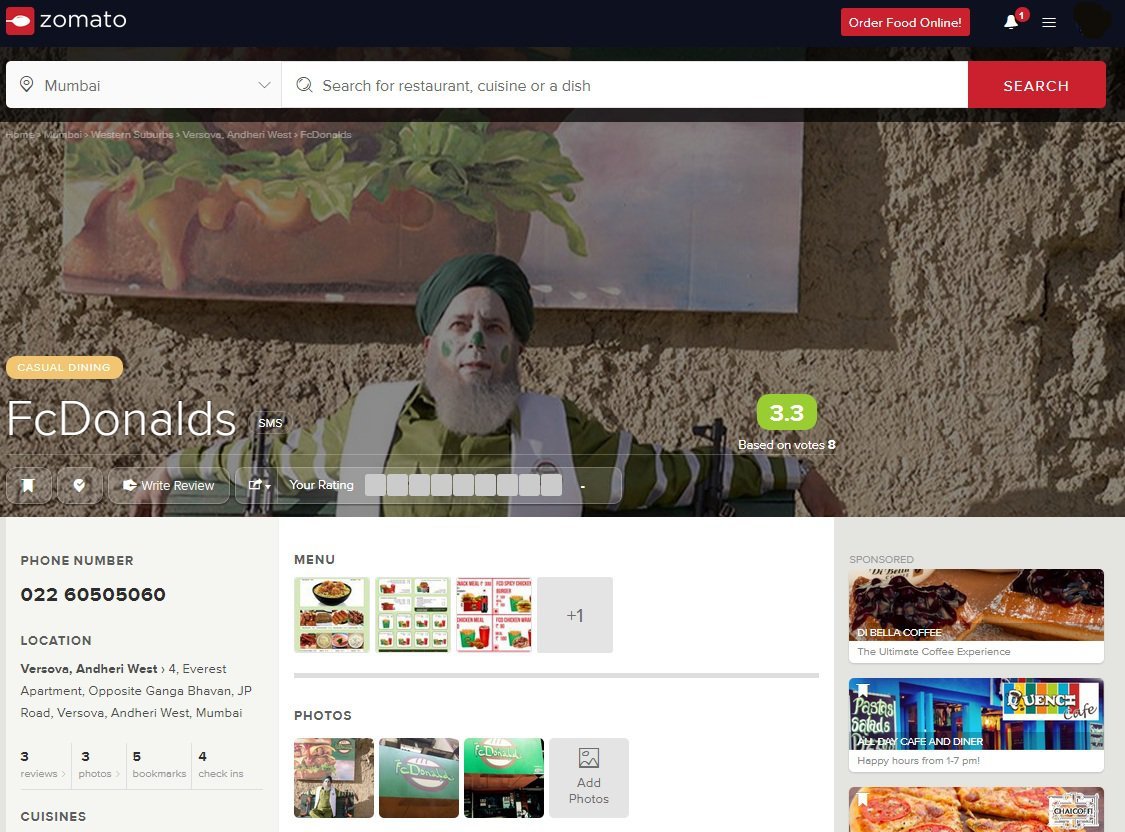 Any good restaurant needs some decent promotion. So, they've made an "explosive" ad for their crazy food joint. And let me tell you, it's a "block-buster."
I am now sure of two things. One is that I have never seen a movie being promoted in this way. And two, I might just go and get a burger at FcDonalds.