All girls love jewelry but there is a special kind who just can't help loving the biggest of them all. Yes, we are talking to all those who are all about those big necklaces, or statement necklaces, that can transform any plain attire into a master-piece. So come on ladies, don't feel shy to get your big baubles out of the jar. And as for the rest of you, here is a taste of what it feels like to have those big shiny things so close to your heart… quite literally.
1. You know no matter how it looks, you can pair it with every attire of yours.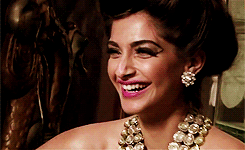 2. Just earrings and rings appear plain to you.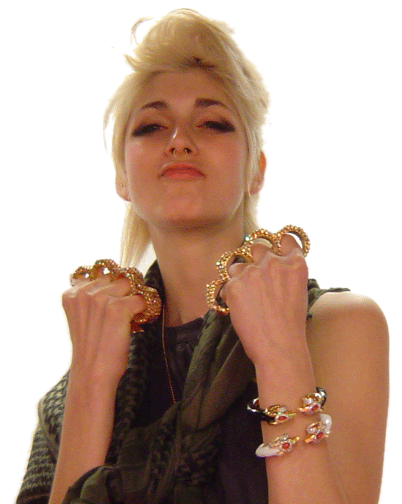 3. No shopping trip is ever complete without you raiding that nearest junk jewelry store.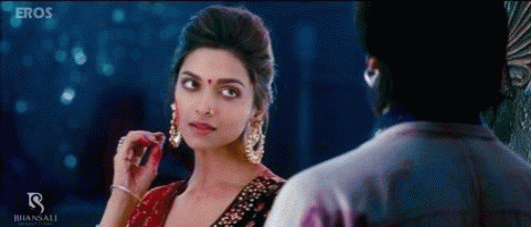 4. You go all shiny eyed everytime you step into a bauble store. Or even pass by it.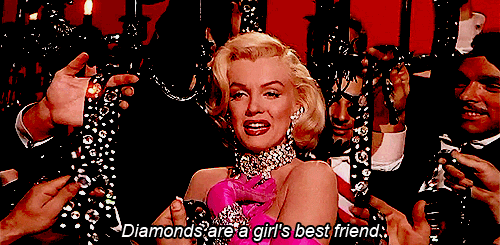 5. You can immediately imagine yourself wearing each and every big necklace on display. And you figure out your entire look based on that.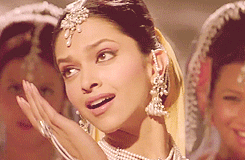 6. The first thing you see in someone, is their choice of statement necklace.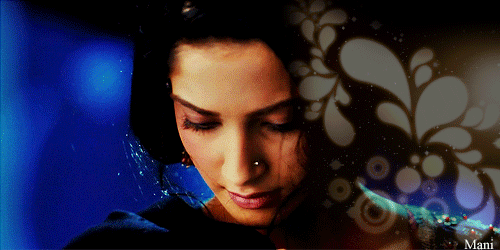 7. The hardest decision you ever have to make is to choose between: Egyptian style, chains, bib, shourouk.
8. Anything lesser than 20 crystals or 5 chains merged in one is not appealing to you.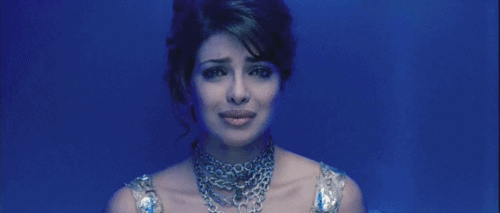 9. You feel naked or incomplete without a statement necklace clinging onto your collar bone.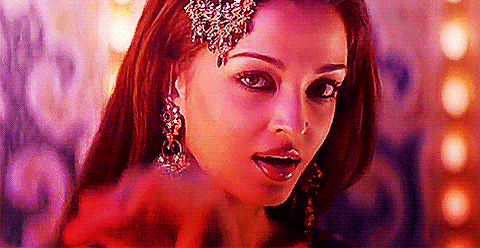 10. And finally you live for that look of jealousy from everyone around as you walk around with your best statement necklace on display.