While most of our earliest memories of holidays are with our parents, and what blissful memories they are, travelling becomes a process of learning as we grow older. As kids, we enjoyed nothing more than heading out of the city to sample the sights, bites and uniqueness of new lands. As we get older however, it becomes important to experience new places on your own or with your friends for several reasons. Some spots will scandalise, some will give them heart problems and some places are just best enjoyed alone, so for everyone's sake, leave your folks out of it!
1. Bir Billing, Himachal Pradesh
Located in the Kangra district of Himachal Pradesh, this village is a hotspot for paragliding. However, seeing their kids soaring from one mountaintop to the other, stunning though it may be, is something most parents would freak out about, unless you're the Osbournes.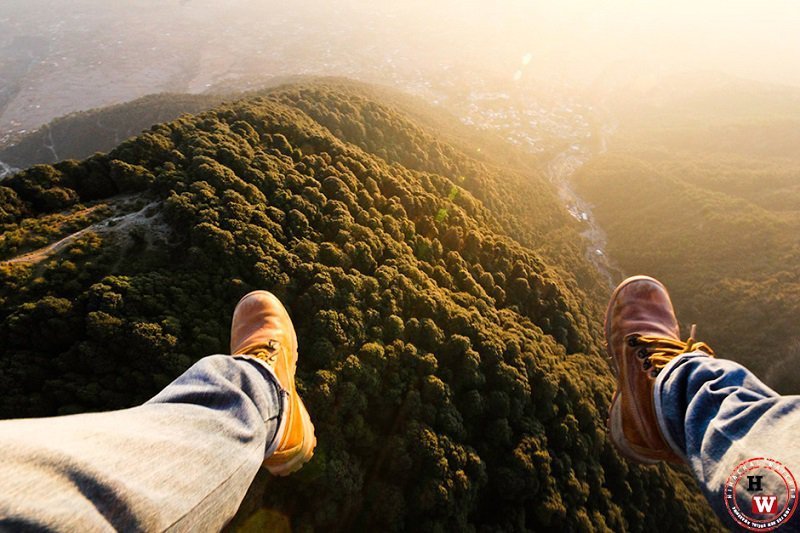 2. Auroville, Tamil Nadu
Located about 4 hours away from Chennai, this 'experimental township' encourages you to use your individual skills for the good of the community. It functions as a place to use spirituality to self actualise and indulge your eccentricities, leading to strange and beautiful works of art and music in the middle of nowhere. The forest parties are also not exactly parent friendly.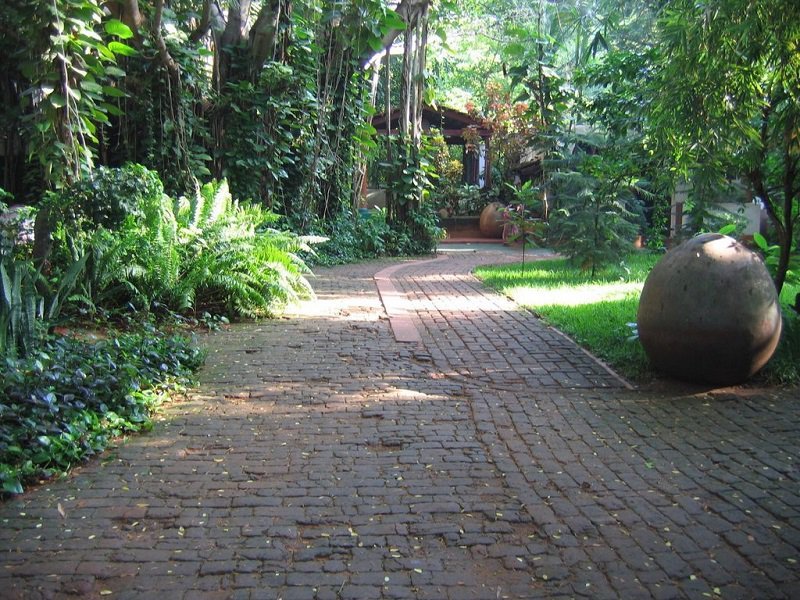 3. Varkala Beach, Kerala
This little slice of God's own country is made up of a lush green cliff top overlooking a serene, radiant and largely untouched beach. Music drifts across the seashore as you mingle with people from all over the world without the pressure of your parent's itinerary.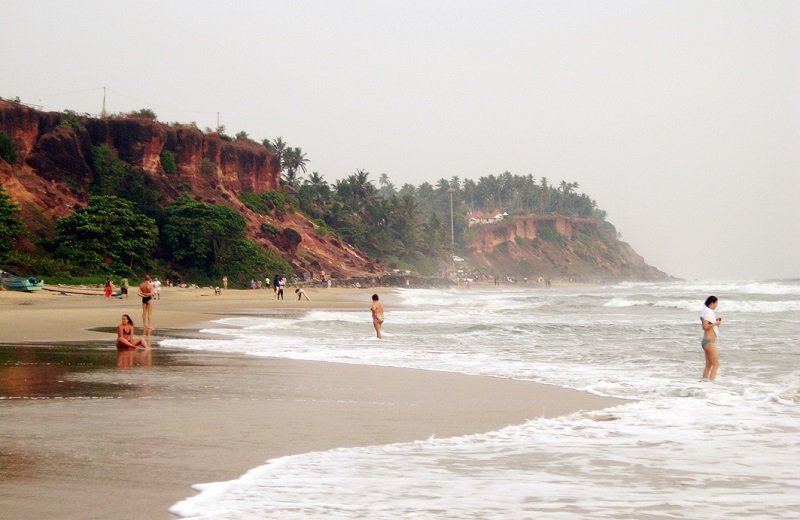 4. Tirthan Valley, Himachal Pradesh
One of those places best frequented alone to get away from the hustle and bustle of the city. Stay at the Trout House, write your book, make some music, climb the looming mountain right opposite, and if you make it back down alive, take a dip in the river – the water's perfect.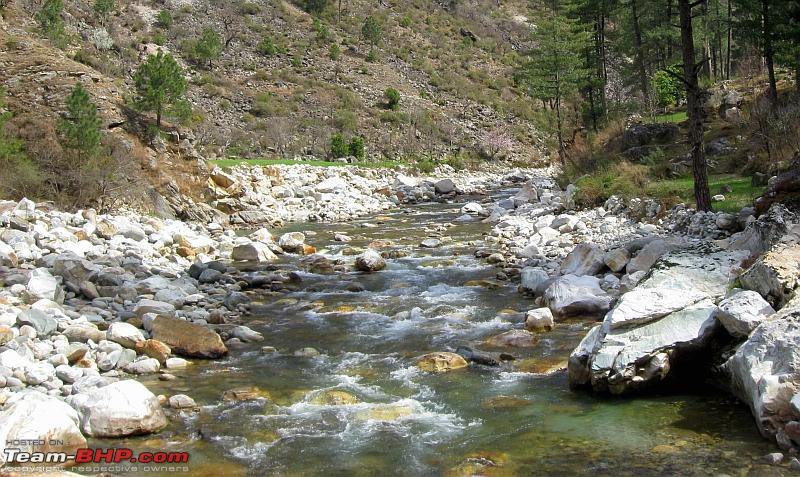 5. Mawlongbna, Meghalaya
About three and a half hours away from Shillong, Mawlongbna is part of around 7 villages that have newly opened up to tourism. Crystal clear lakes and several spots to base jump and trek make this an ideal place to go to with friends.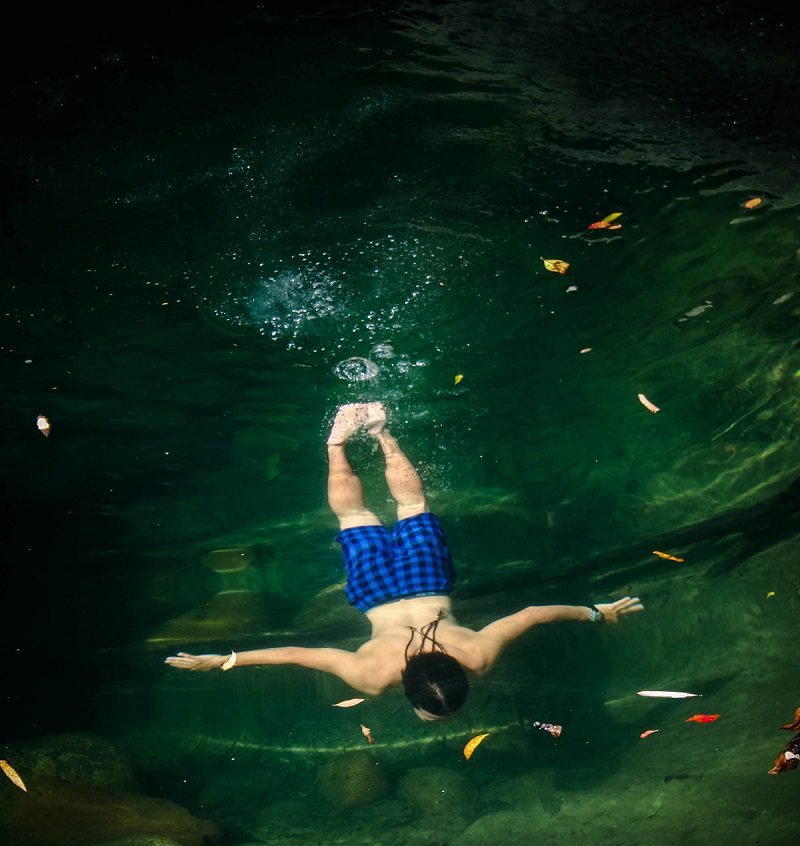 6. Kodaikanal, Tamil Nadu
Another one of those places that simply opens up your pores and refreshes your senses. You can cycle pretty much everywhere, you can pick your own savoury mushrooms and generally frolic around and do things that your parents would also want to do but can't because they've got to keep up appearances. Best place to stay – anywhere in Karuna Farms.
7. Gulmarg, Jammu and Kashmir
Go snowboarding, get a license to teach skiing and become an undercover secret agent (I'm just kidding about that last part) without giving your parents any cause for concern.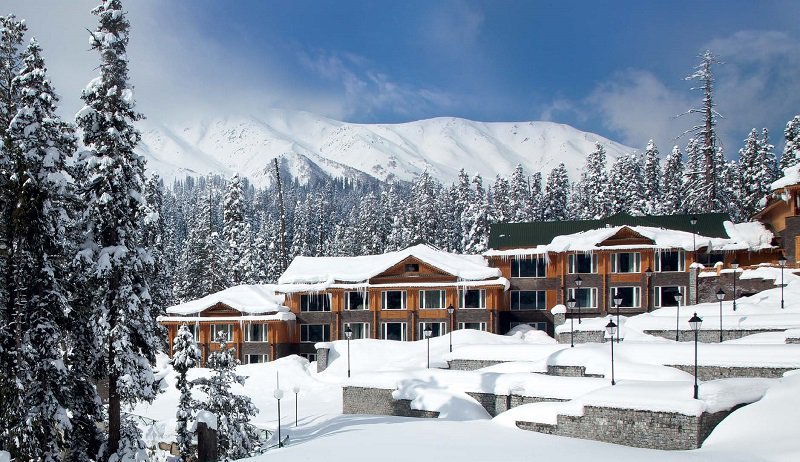 8. Kheerganga, Himachal Pradesh
You just can't overstate the beauty of these Himachali hot spots. It is, however, best avoided by parents as the trek is long and arduous and the sights, though heavenly, are interspersed with people going "boom" and smoking unmentionables.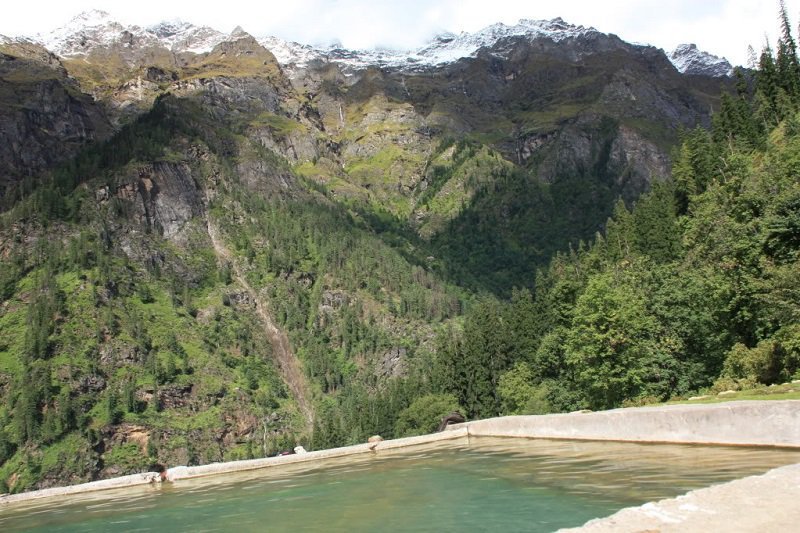 9. Pondicherry
Head out of the city, find a clear stretch of sea (there's no dearth of them) and give Kovalam School a call to hook you up with a surfboard. Ride the waves till the sun goes down and then dance around a fire to get in touch with your wild side. Definitely don't want your folks to see that!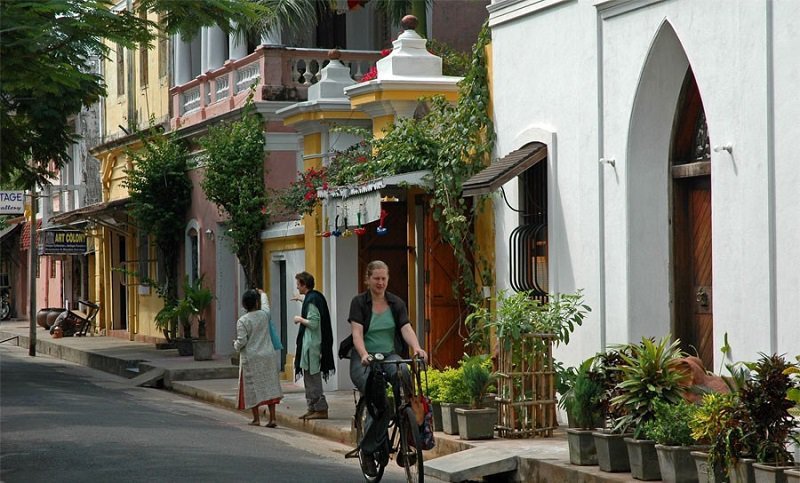 10. Lavasa
This might seem a little underwhelming but Lavasa does have one of the only sky-diving options available in India. It's really exciting but seems like something your parents wouldn't be too pleased about.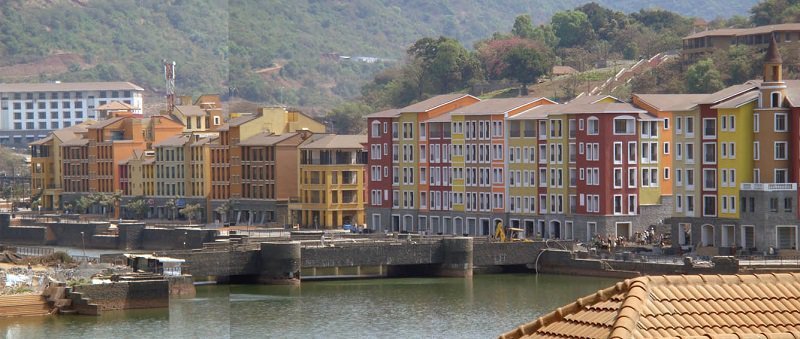 11. Pushkar, Rajasthan
A place synonymous with Hindus, tourists and a mix of culture, Pushkar in Rajasthan is famous for the Camel Fair that takes place every year. A swirl of colour and life, Pushkar is best experienced with a bunch of friends.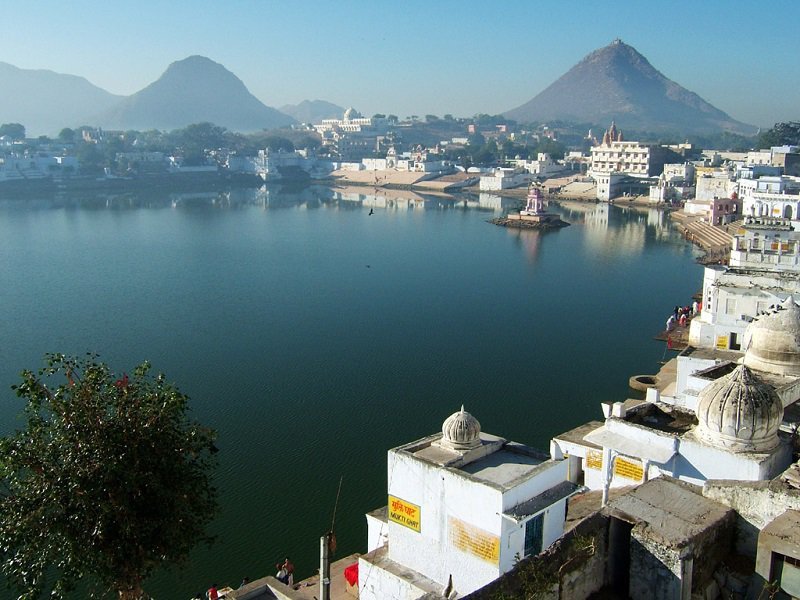 12. Malana, Himachal Pradesh
Pretty much self-explanatory but in case you've been living under a rock or are too lazy to Google, Malana in Himachal Pradesh grows some of the best pot in the world. A difficult trek, extreme weather conditions and a currency built around banned substances is pretty much a parental no-no. It is an amazing and other-worldly place though.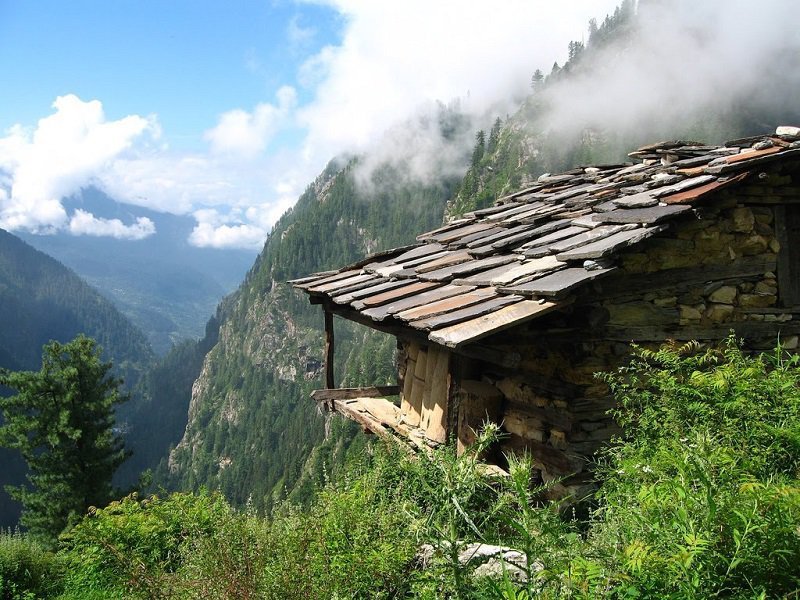 13. Goa
Goa might have a very family-friendly side, but the rampant presence of psy-trance parties and the State Department's ambiguity about nudity on a lot of beaches leaves little to the imagination. That might or might not appeal to you, but it almost definitely won't go down well with the parents.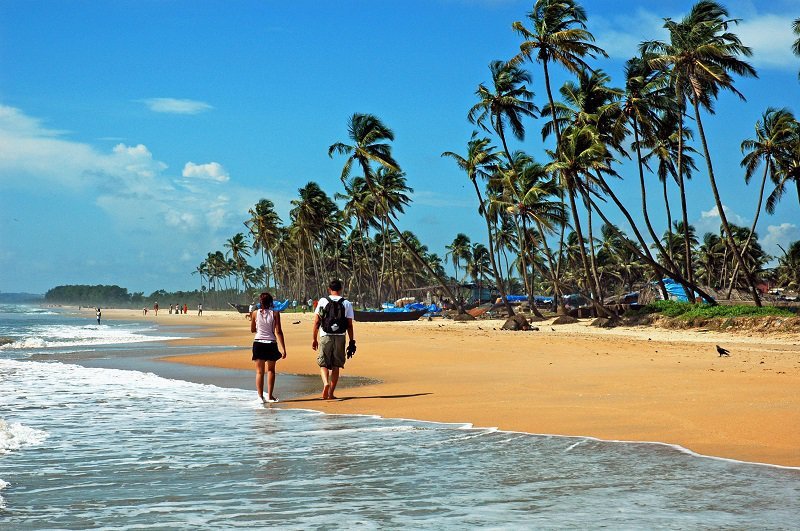 14. Puri, Orissa
This city in Orissa is an underrated haven for beach lovers. There's endless seas to discover, uninhabited and serene. These beaches are surrounded by mystical and untouched forests, making Puri perfect to find yourself spiritually. Also, there's legal ganja.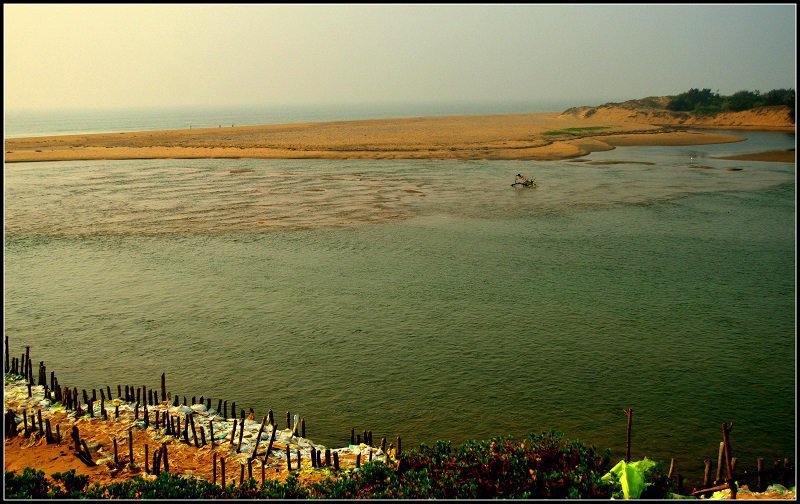 15. Ghatshila, Jharkhand
This town in Jharkhand is bedecked with beautiful rivers and dams, contained within a verdant forest. Sounds like paradise? Pretty much, except for the Naxal terror threat, which, while not at red-alert levels, would still put off most parents.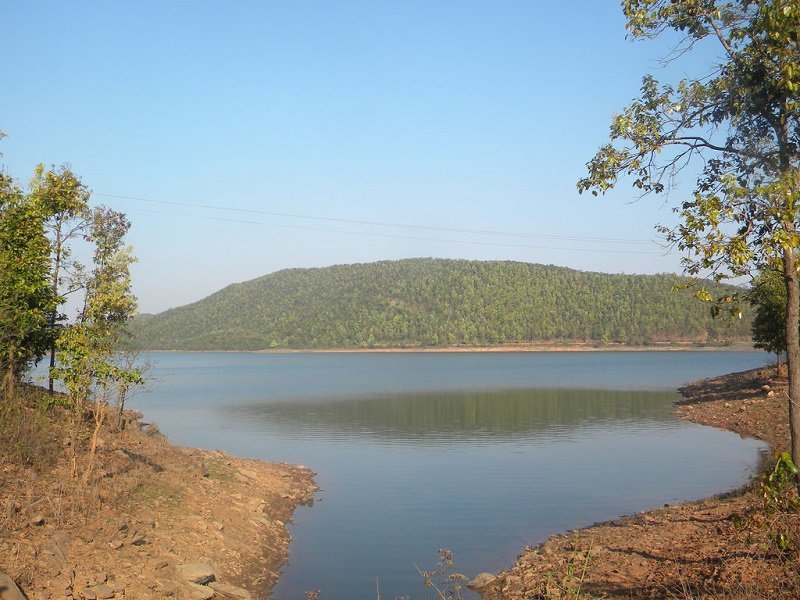 You can, of course, take your parents along to almost all of these destinations and still be none the worse for it. At the end of the day, you should travel with the people that make you happiest.