India - the land of snake charmers, poverty-stricken people, slum dogs, spicy food and traffic jams. That's all that the Western media seems to know about our country.
From films to news, this has pretty much been the portrayal of our country.
Sure, there are people in this country who live in slums.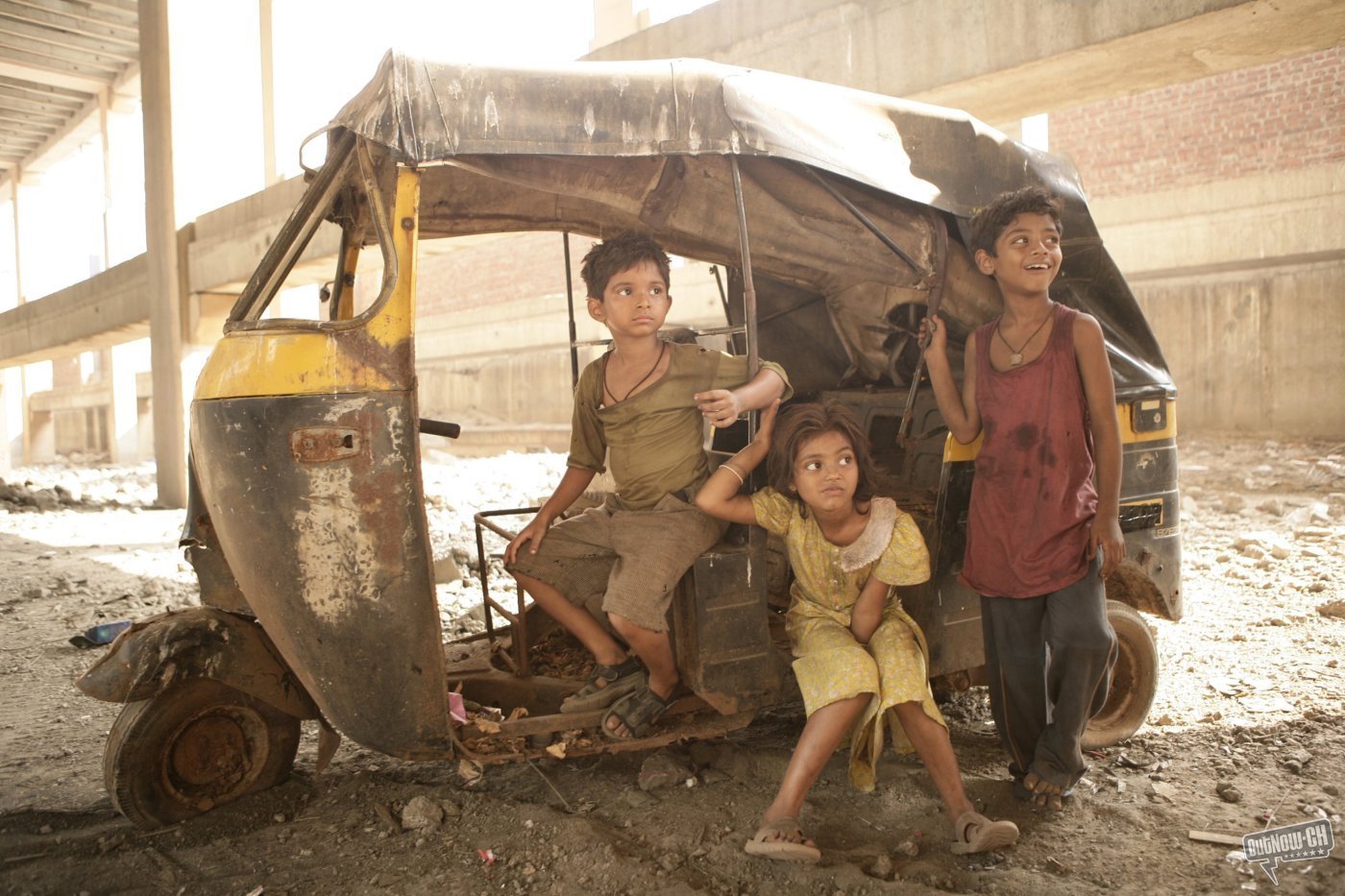 Amidst cows and other animals .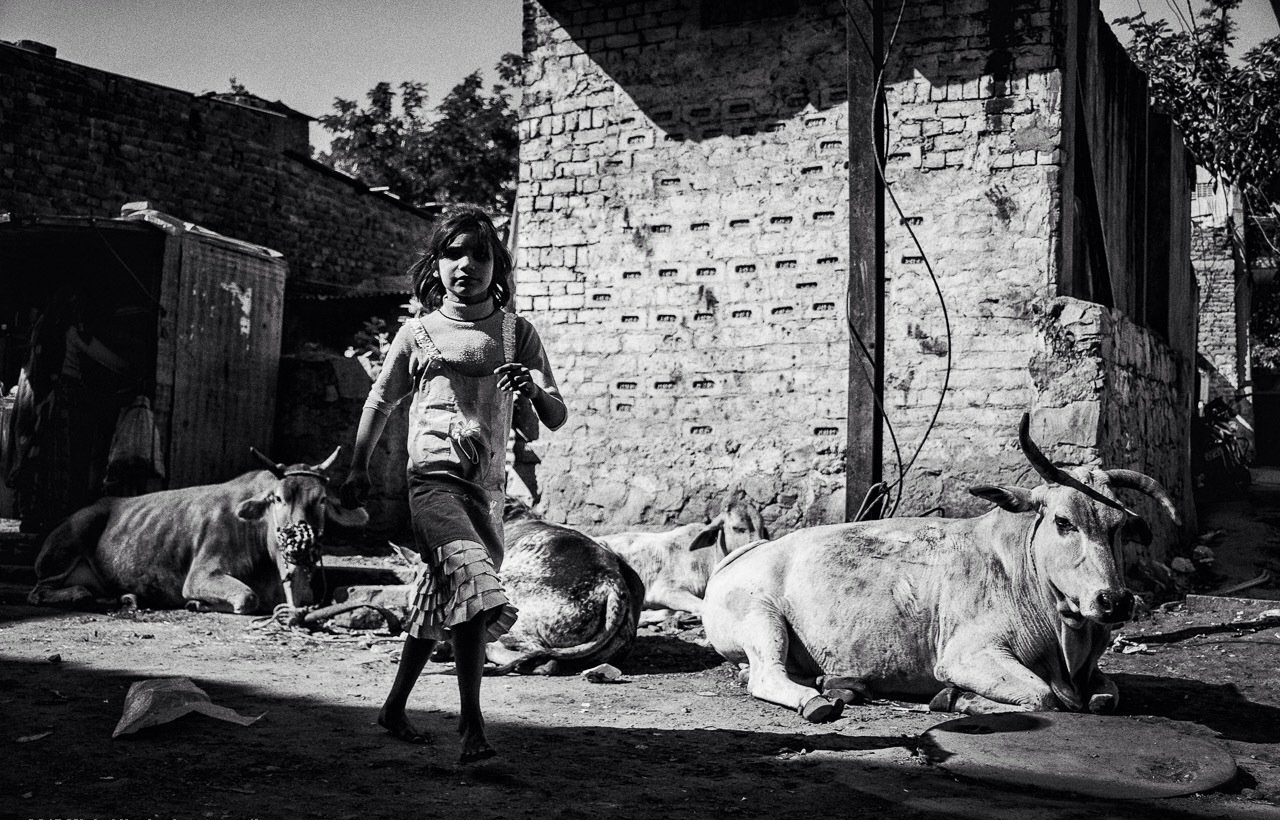 Source I www.thebetterindia.com
But we are much, much more than just the Land Of Snake Charmers.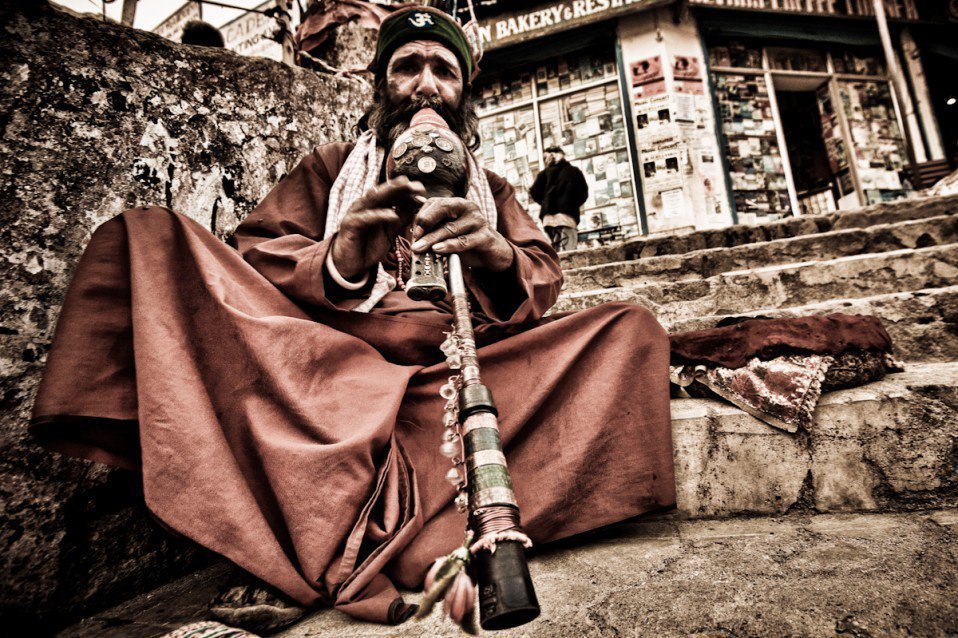 Just like any other country, there are both good and bad sides to India too. Here are some pictures from across the country that the Western media conveniently chooses to ignore.
Kerala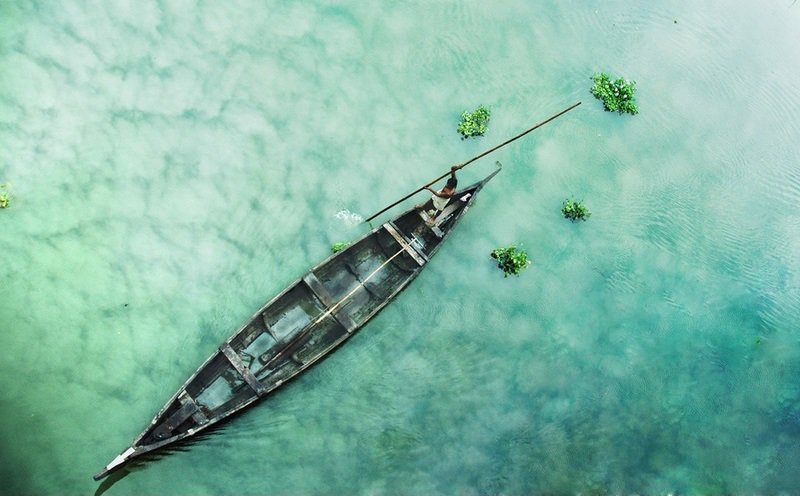 Puducherry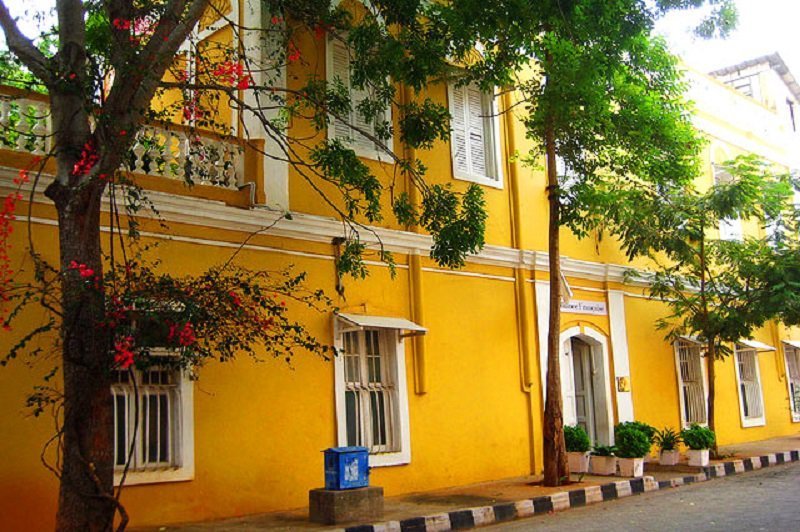 Source l cnntraveller
Rann of Kutch, Gujarat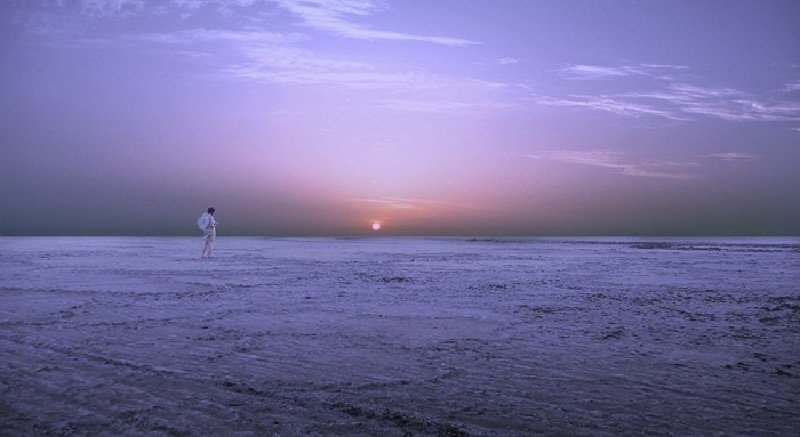 Source l rannutsav
Munnar, Kerala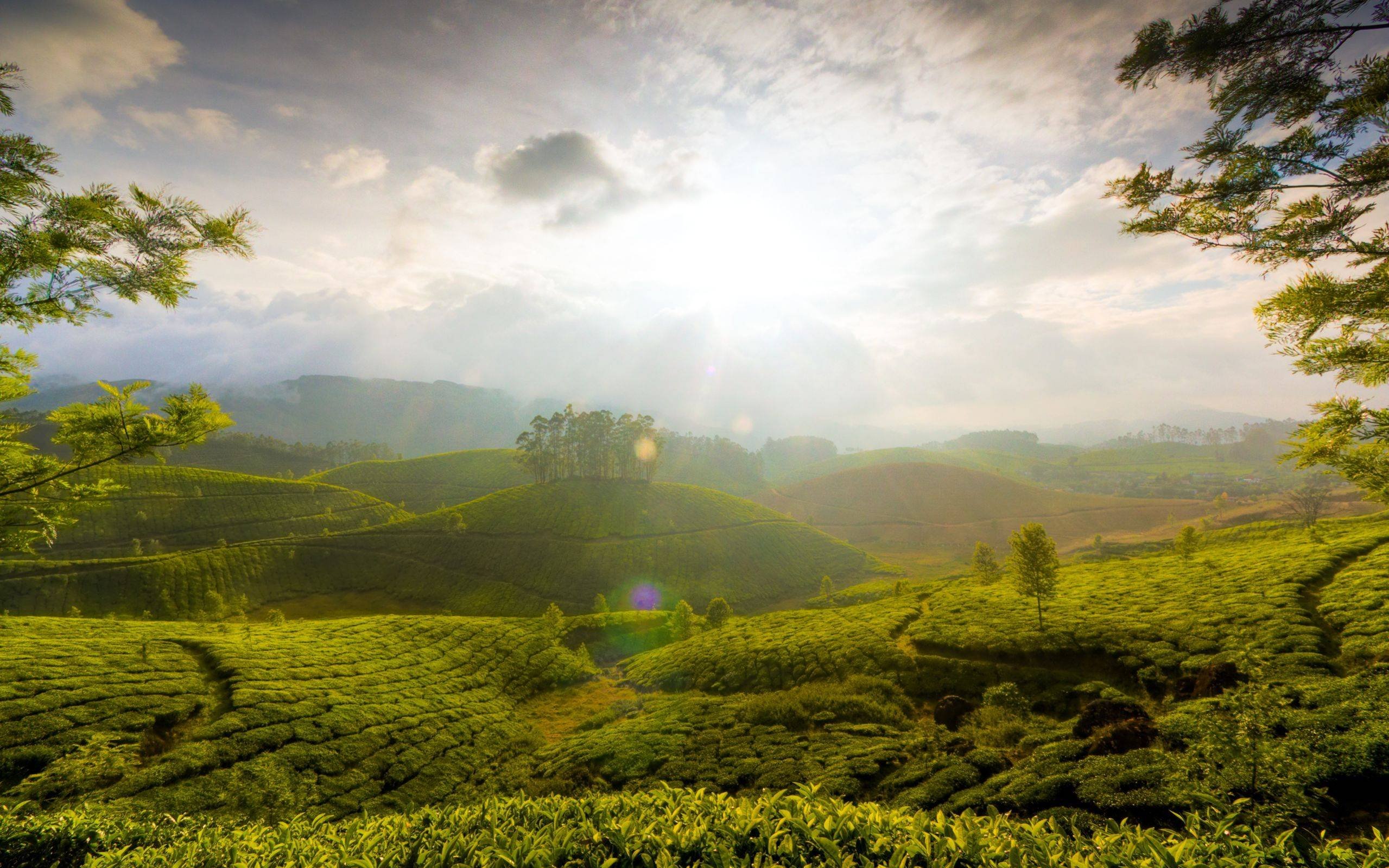 Howrah Bridge, Kolkata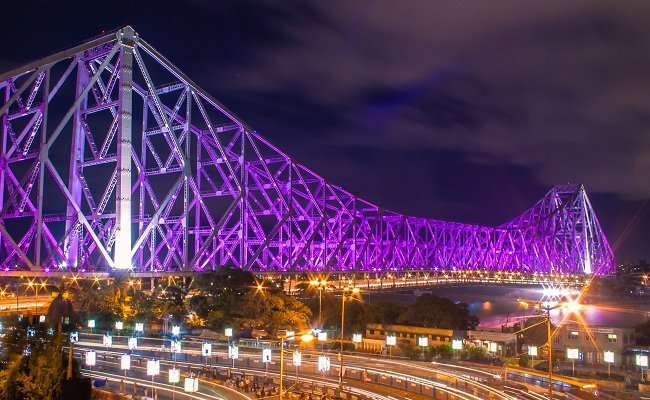 Source I commons.wikimedia.org
Chhatrapati Shivaji

International Airport, Mumbai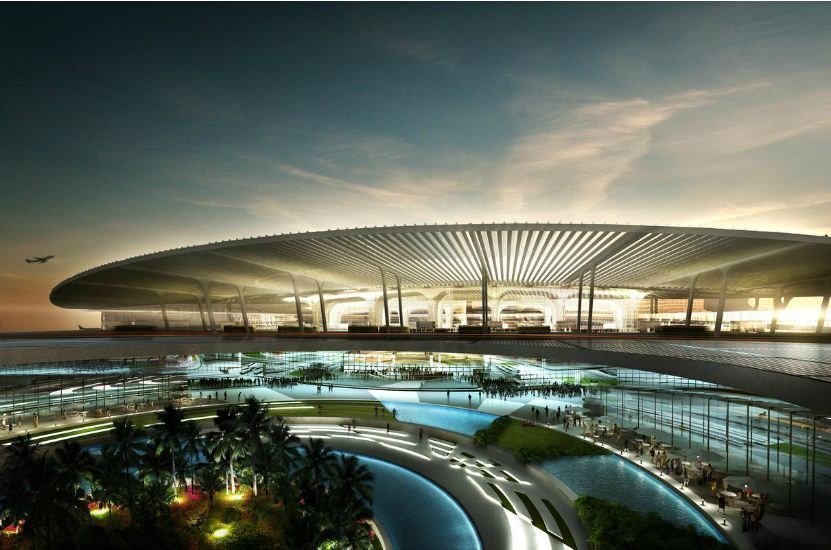 Sabarmati Riverfront, Ahmedabad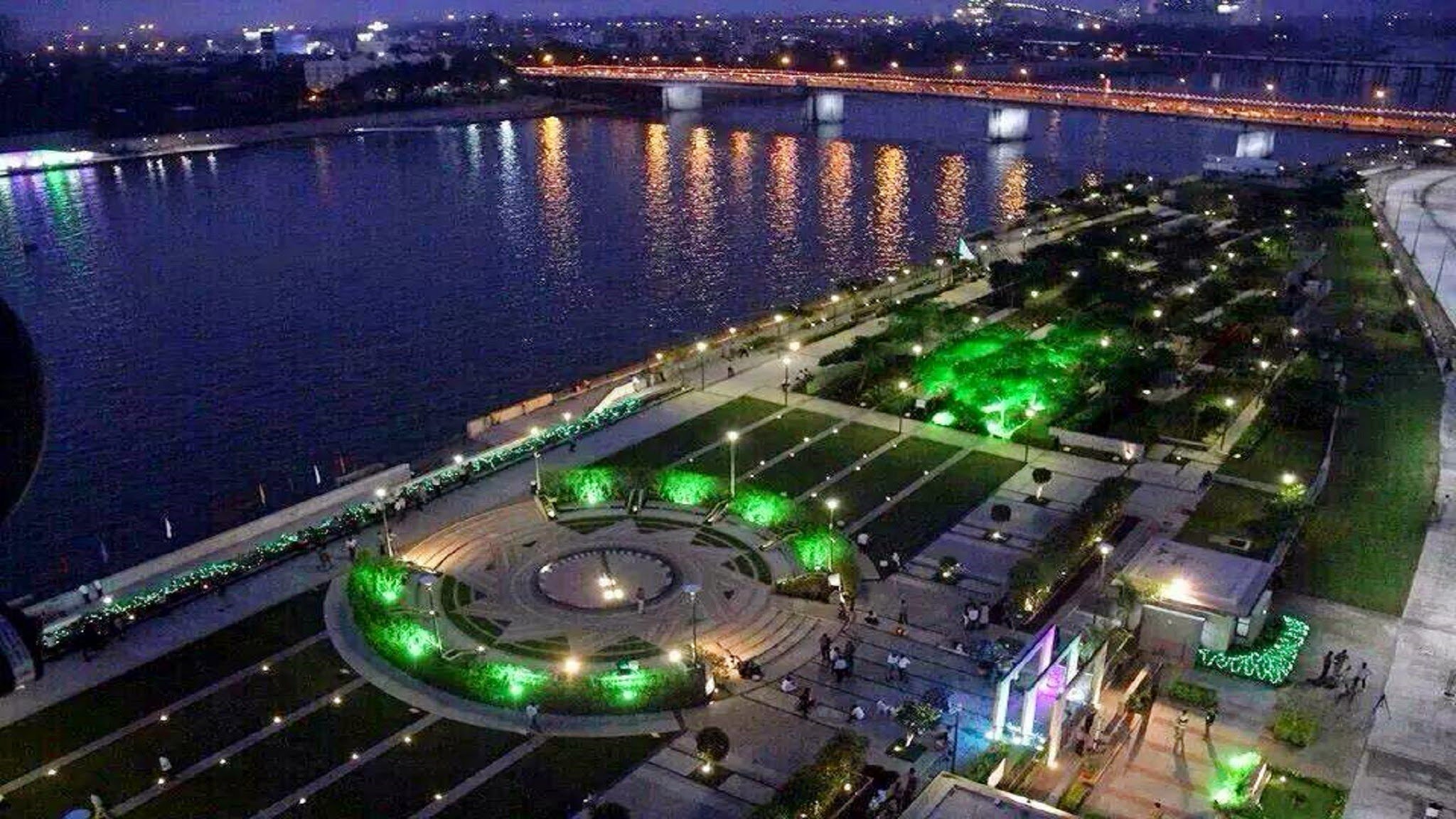 Cyber Hub, Gurgaon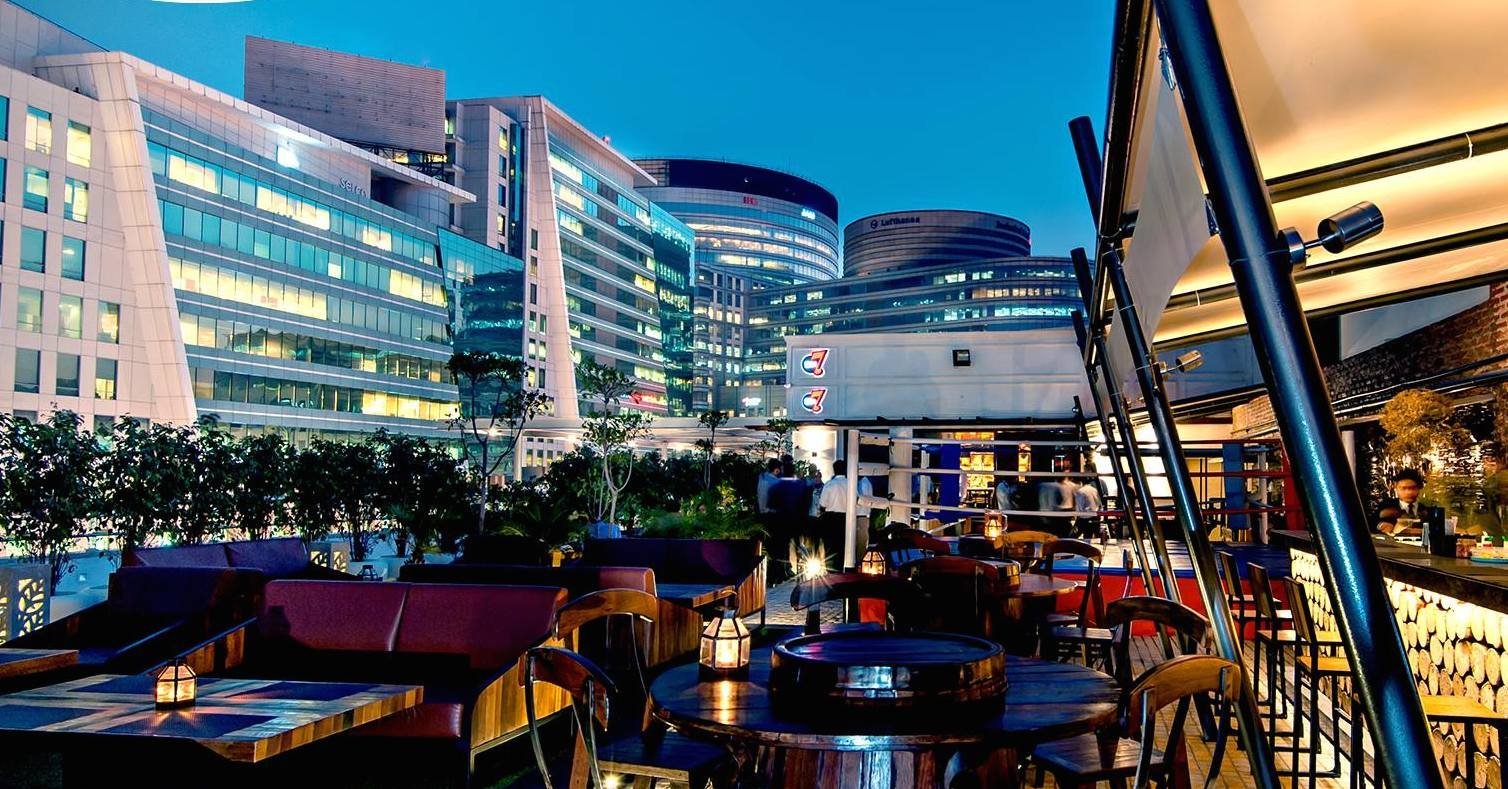 Source I littleblackbookdelhi.com
Lotus Temple, New Delhi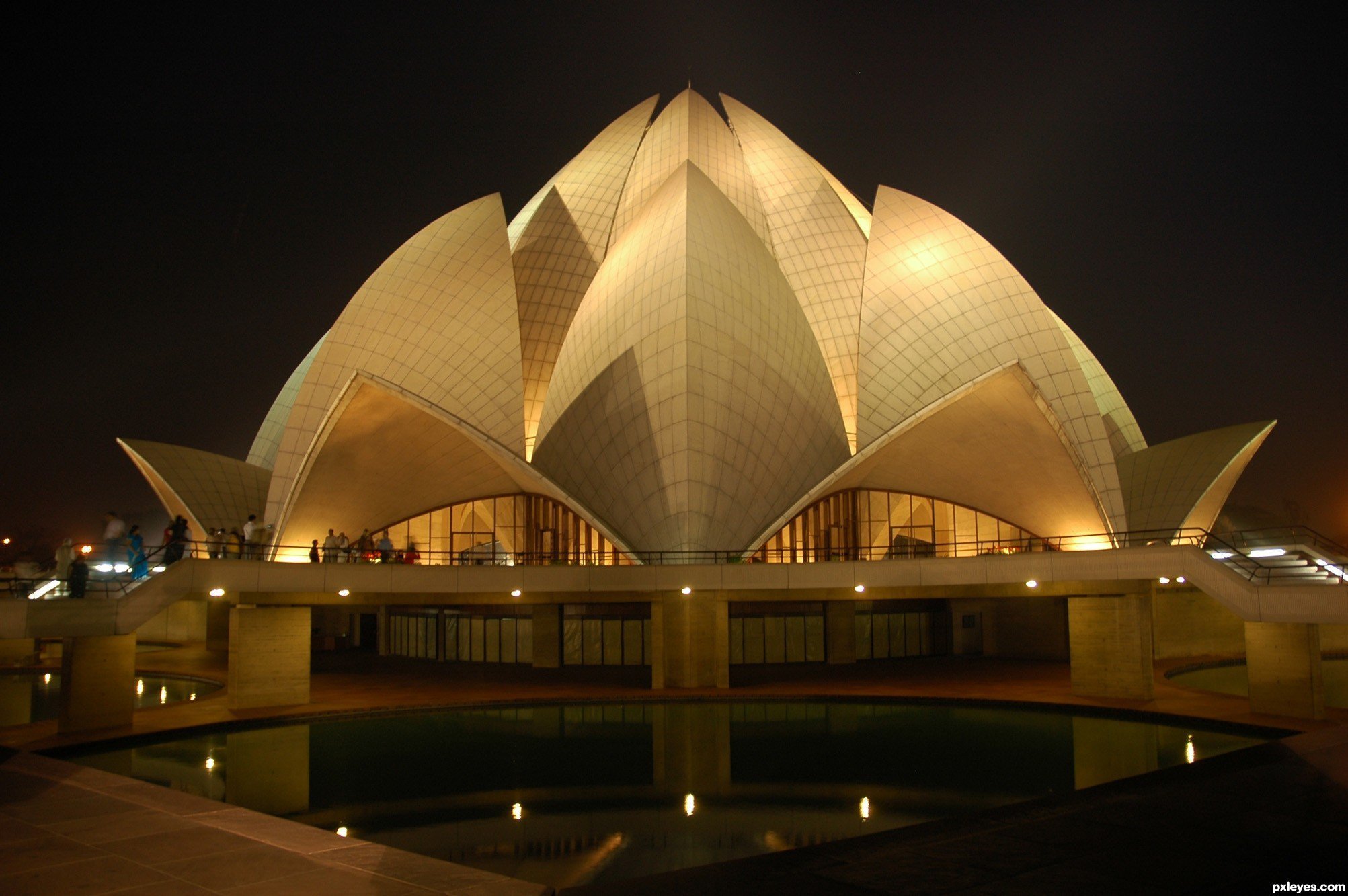 Akshardham Temple, New Delhi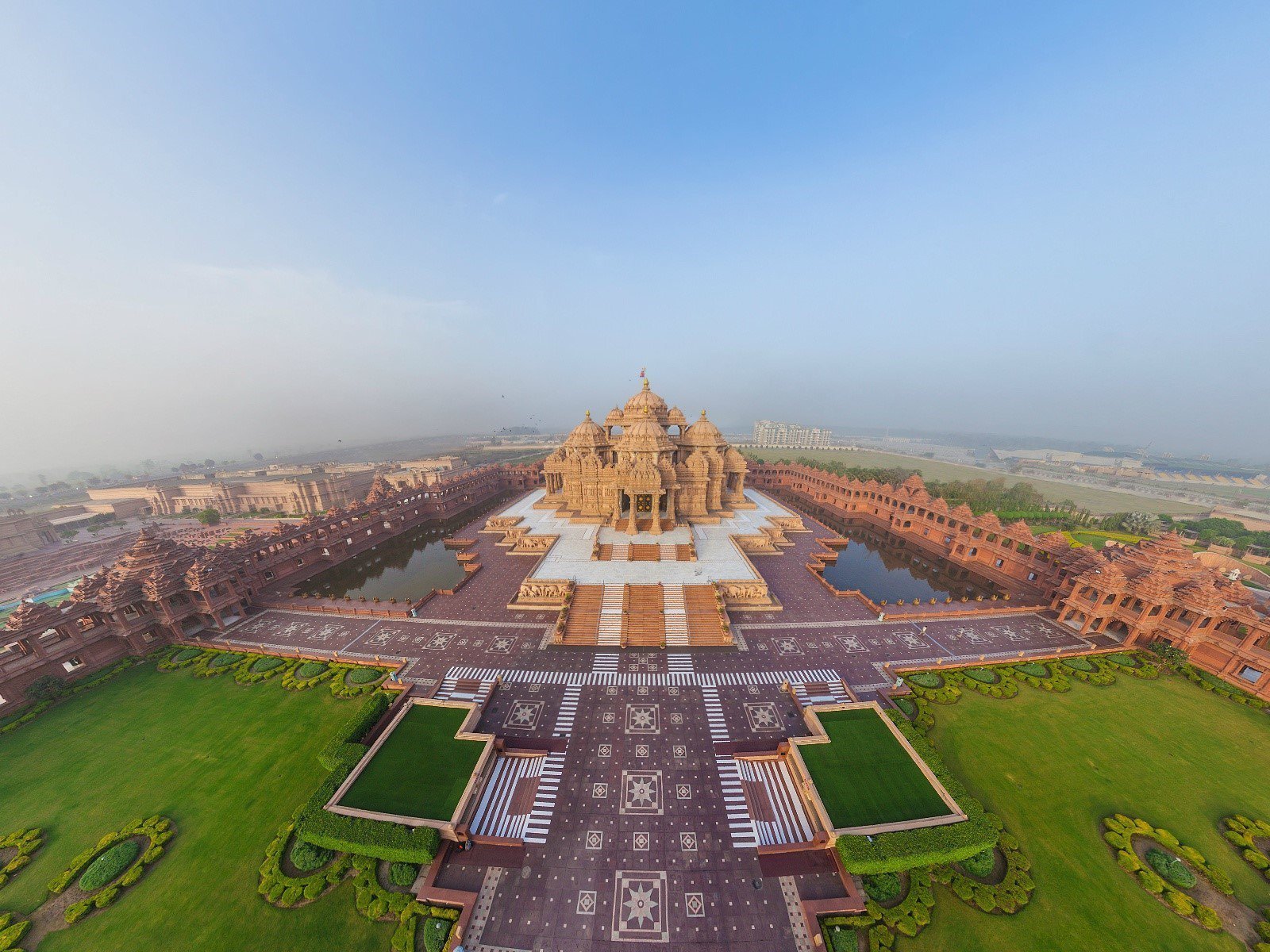 Mumbai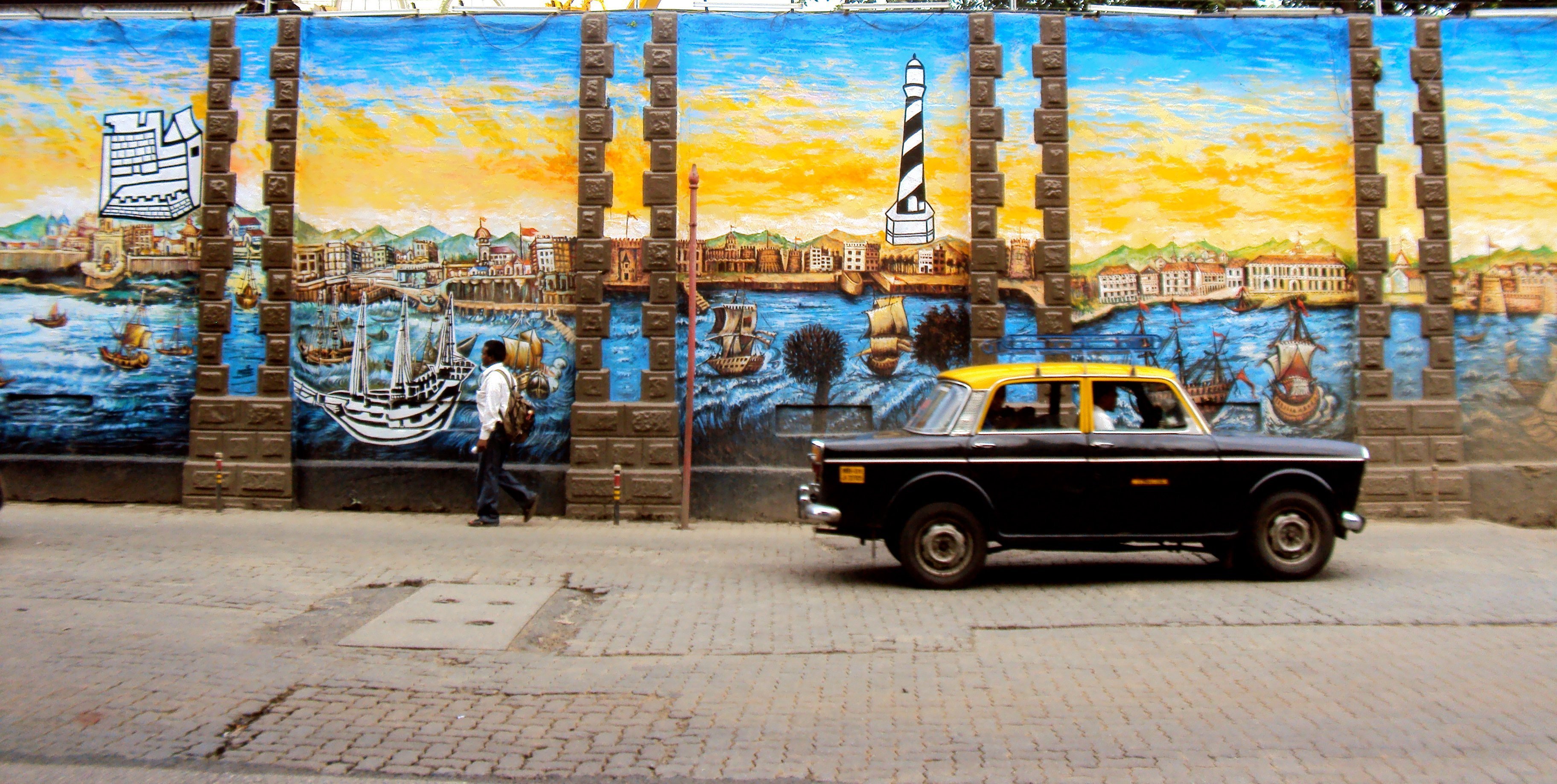 Source I thetravellingsouthindian.wordpress.com
Khan Market, New Delhi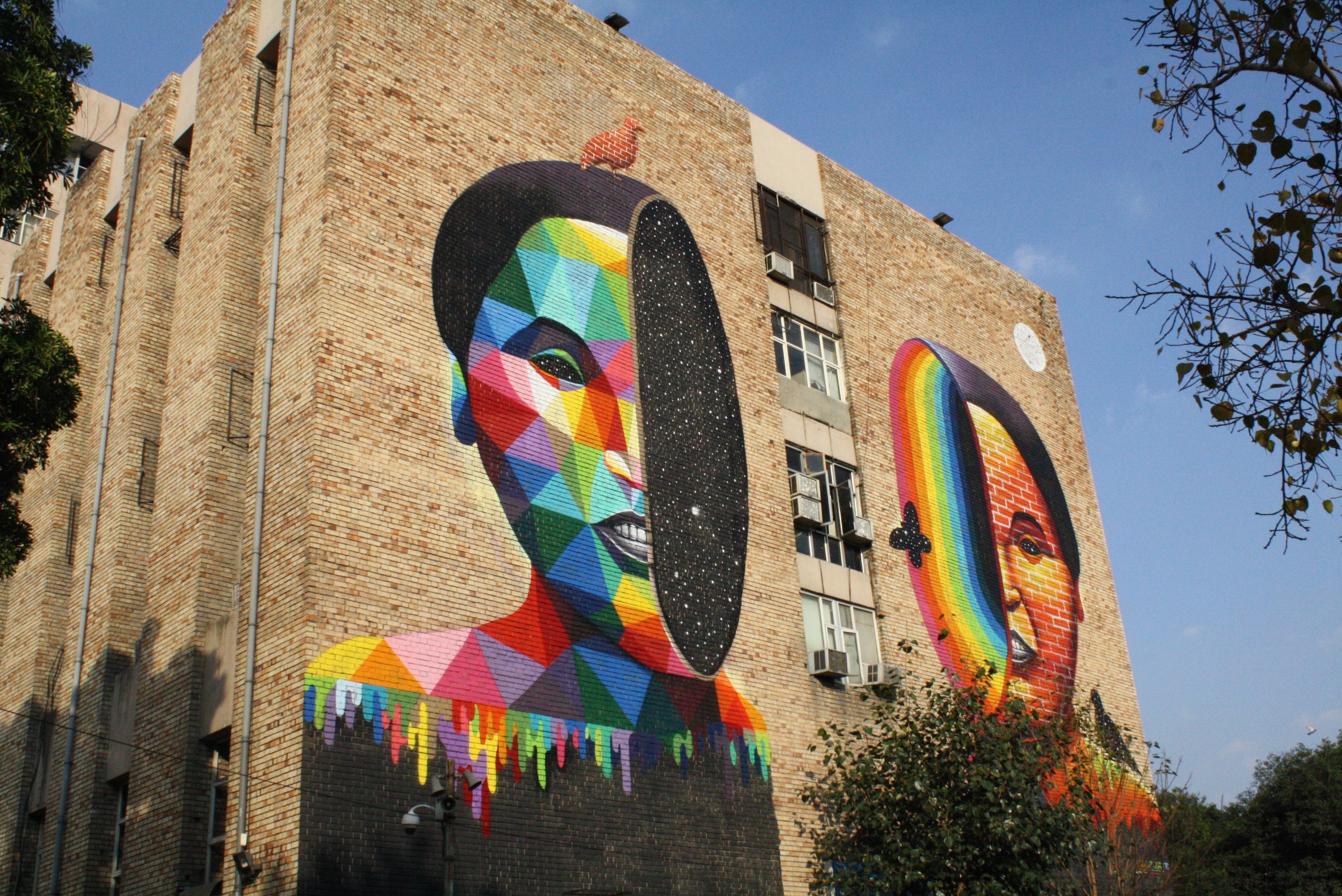 Source I harpreetkaurcreative.wordpress.com
Sikkim Silk Route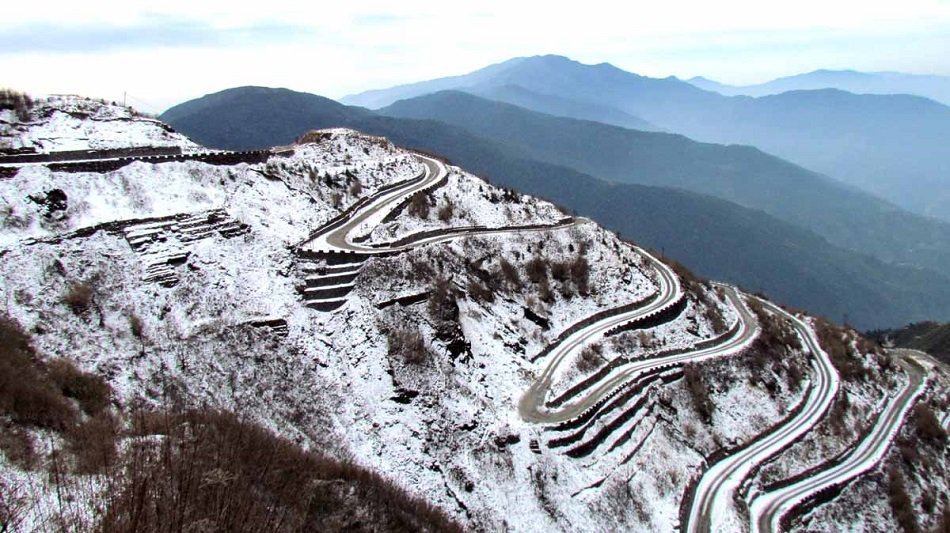 Source: J ayanti Biswas
Oberoi Wildflower Hall, Shimla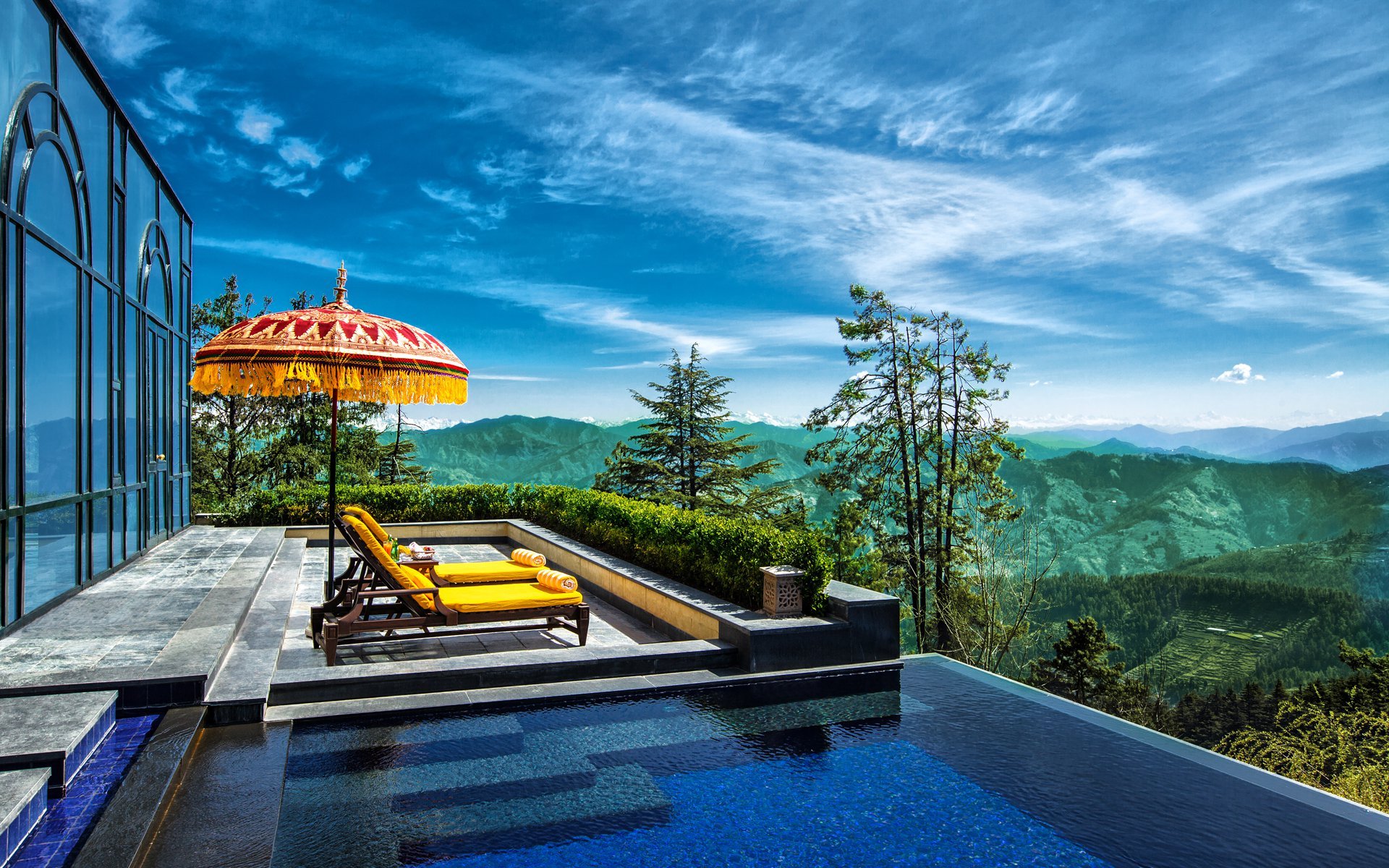 Sky Lounge, CP, New Delhi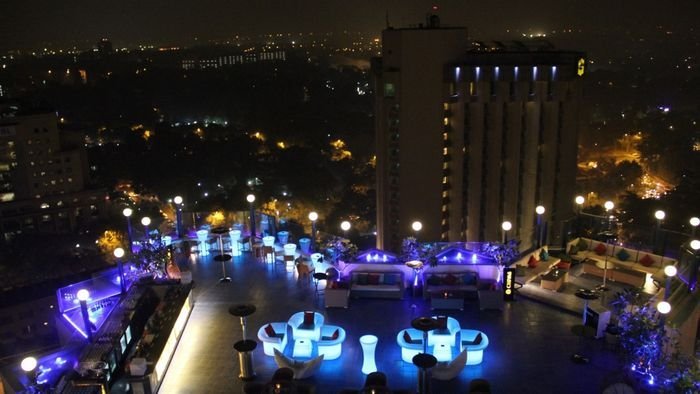 Nehru Planetarium, New Delhi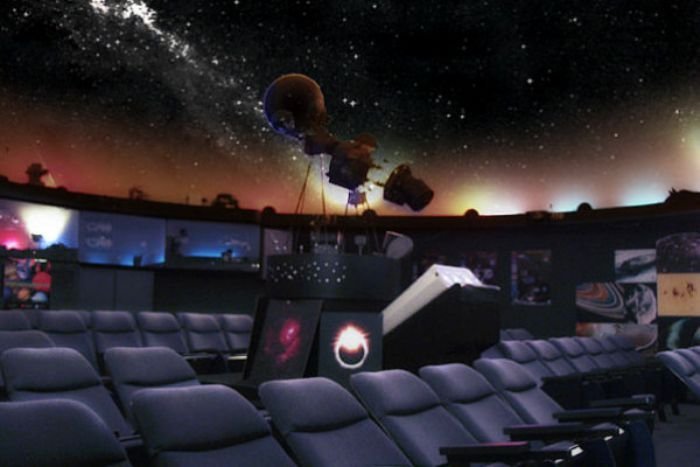 Auli, Uttarakhand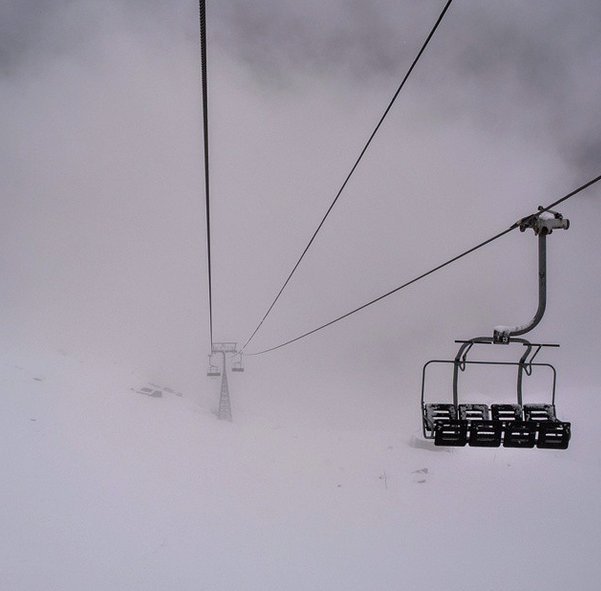 Dharamshala, Himachal Pradesh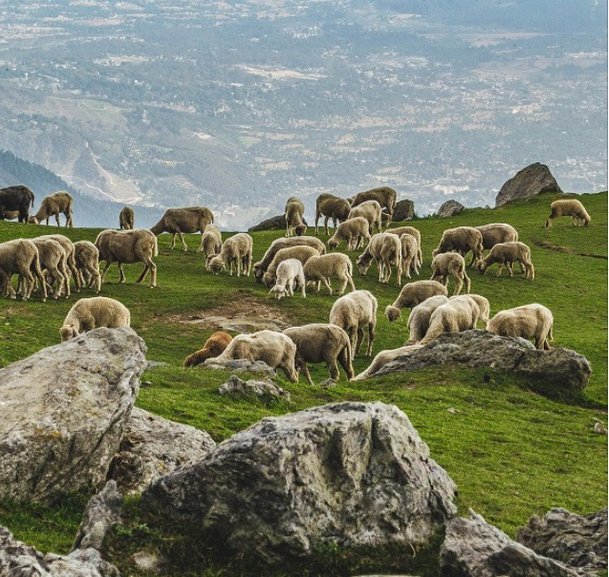 Andaman Islands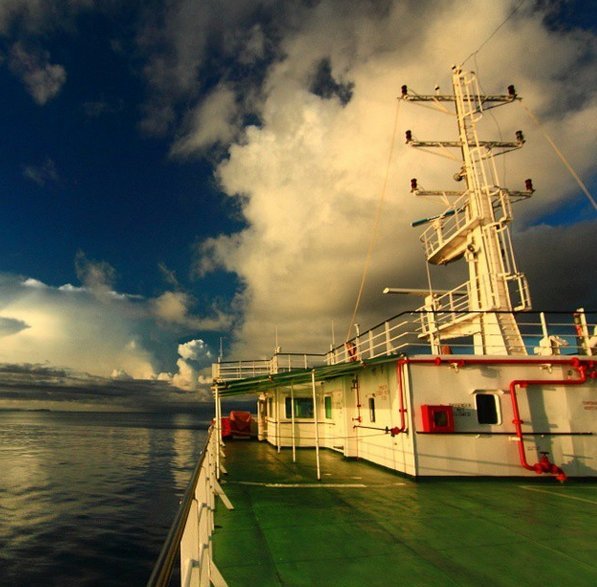 Rameshwaram, Tamil Nadu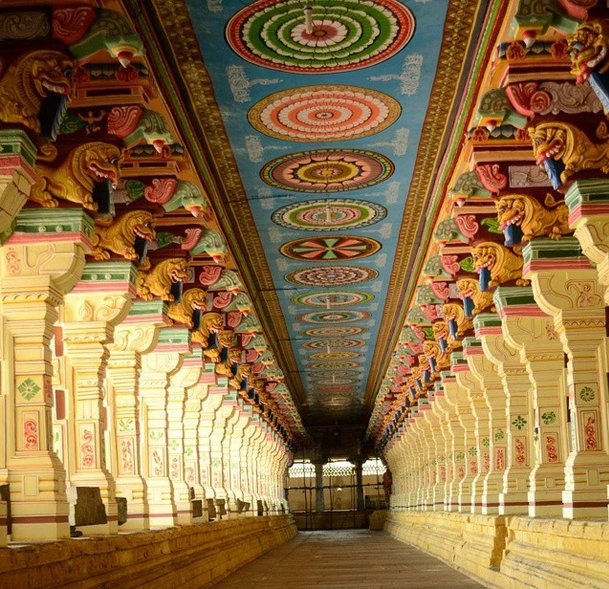 Ambedkar Memorial Park, Lucknow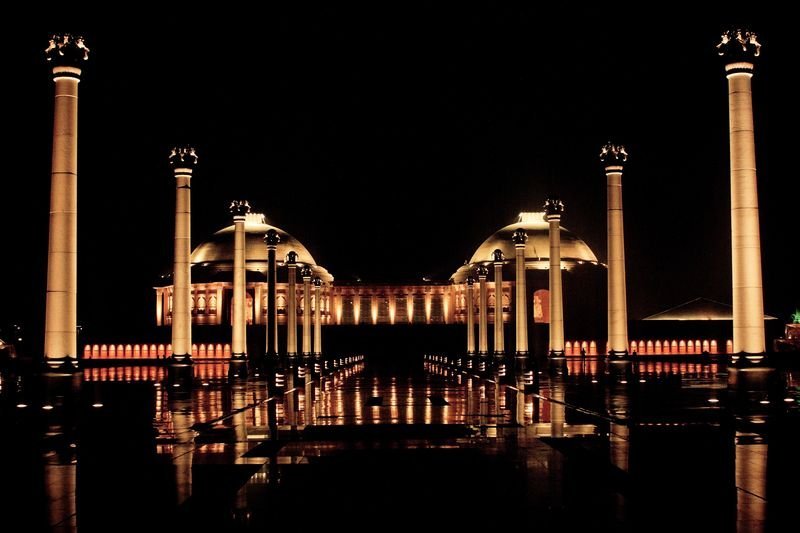 The Lake Palace, Udaipur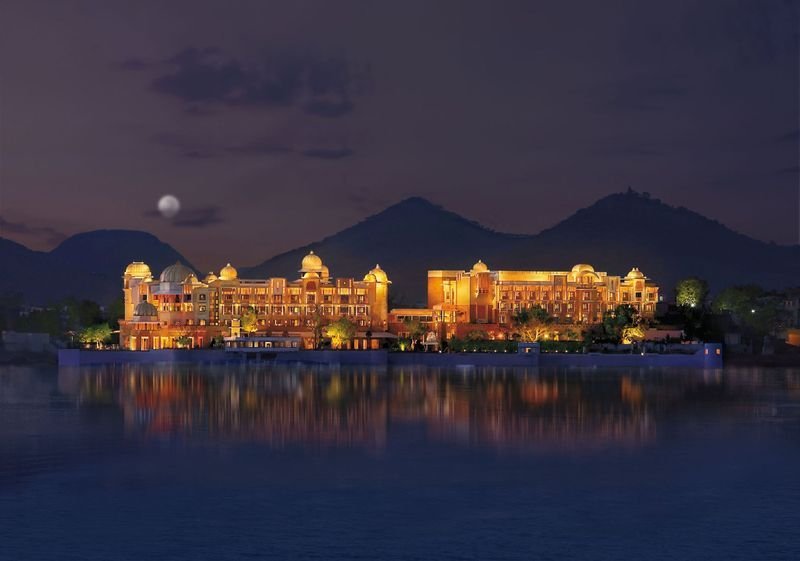 Falaknuma Palace, Hyderabad
Outer Ring Road, Hyderabad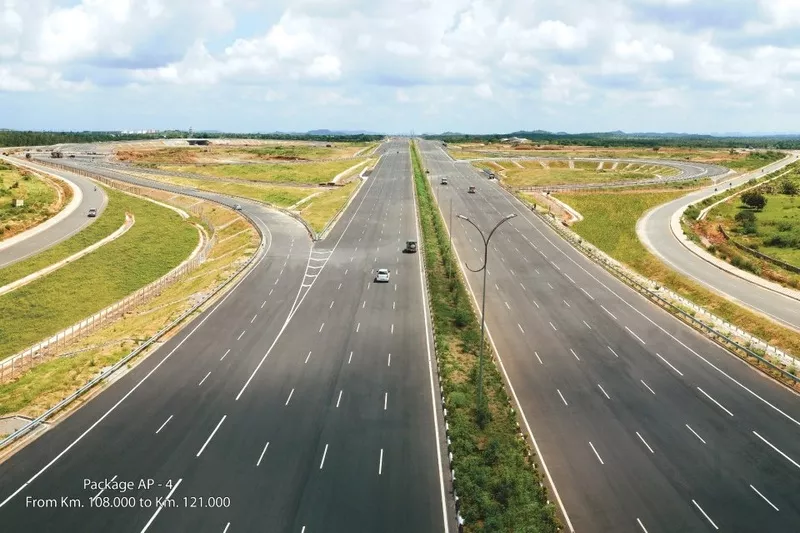 City of Dreams, Mumbai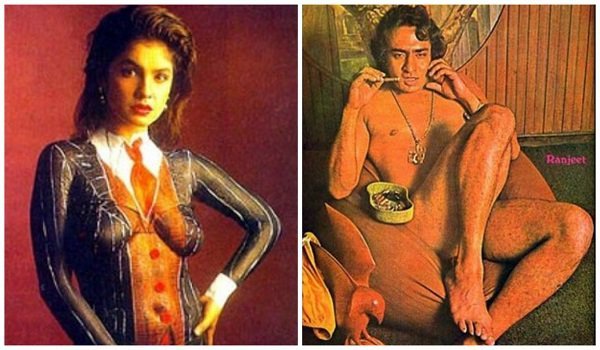 Source I goldenchairtravels.blogspot.in
Surprised? Clearly, we are a lot more than the Land Of Snake Charmers, aren't we?
Inspired by this Quora post