Fancy places, tourist attractions, luxurious stays – that's what travel has become for most of us. However, just looking at a couple of tourist attractions can never give you the whole experience that travel ought to. One can gain the best from travelling only when he/she interacts with locals, listens to their stories, eats the regional cuisine, and actually gets to know the history about a place, rather than ticking it off one's bucket list.
India has some absolutely beautiful villages. So, the next time you feel like travelling, go a little unconventional and visit these hidden gems. You never know what you find beneath those wrinkled curious eyes and tiny alleys. For starters, here are some places that you can visit:
1.
Mawlynnong, Meghalaya
Titled as Asia's cleanest village in 2003, the beautiful village of Mawlynnong is a smooth 100 odd kms drive further from Shillong. It wouldn't be an overstatement to say that the village is cleaner than most of our houses. The village also offers a beautiful sky view from an 85-feet high tower. While you are there, make sure you trek to Mawphlang, which is equally beautiful.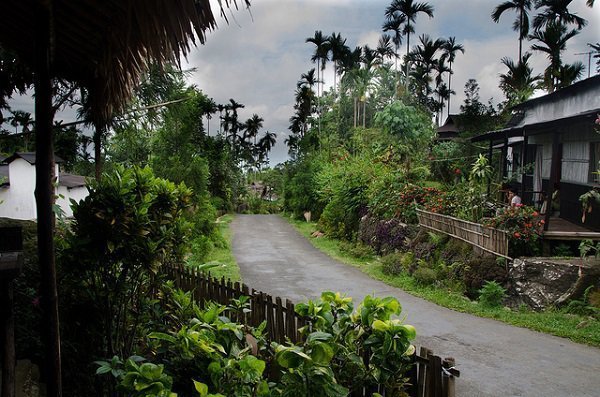 2. Khonoma, Nagaland
If you are looking for a quick Naga village experience, Khonoma, some 20 kms from Kohima, is the place to visit. While the road to reach the village might not be in the best of condition, the scenic beauty of the deep valleys surrounded by a thick forest cover definitely makes for it. With a population of as less as 3,000 people, many call it the greenest village of India.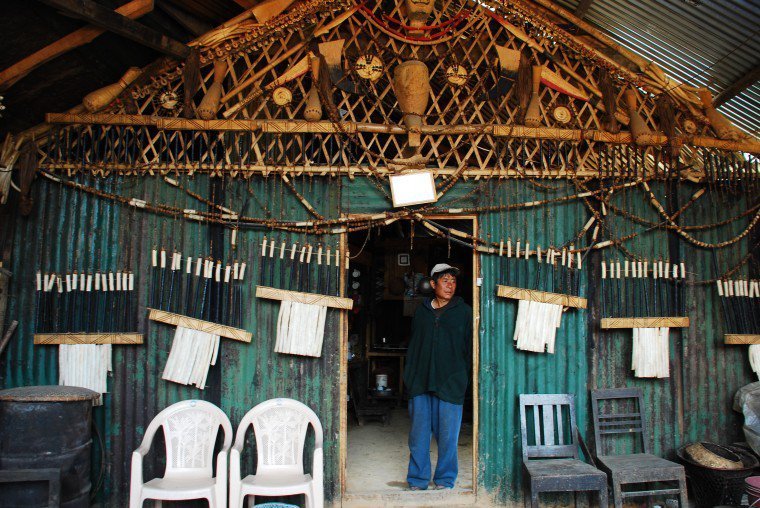 3. Kila Raipur, Ludhiana
While any village will give you the authentic Punjabi feeling with sugarcane fields, makki di roti and sarso da saag, this village in Ludhiana offers a lot more than that. A must visit for all sports enthusiasts, this village organises an annual Rural Olympics event every February. Events like bull racing and martial arts are so good, they will make your jaw drop!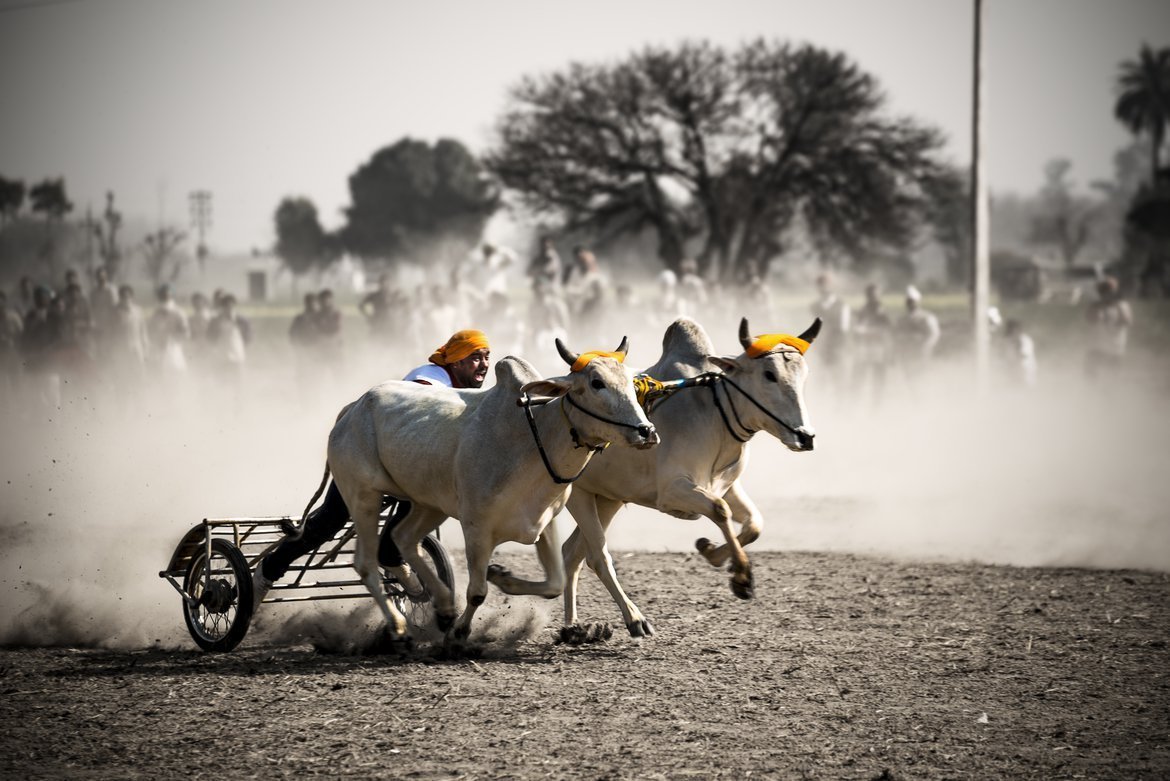 4. Malana, Himachal Pradesh
Malana is home to the famous Malana cream, one of the finest quality of hash produced. Located near the Kullu Valley, this village only has a handful of people. For adventure freaks, the trek up to Malana is one experience that you just cannot miss!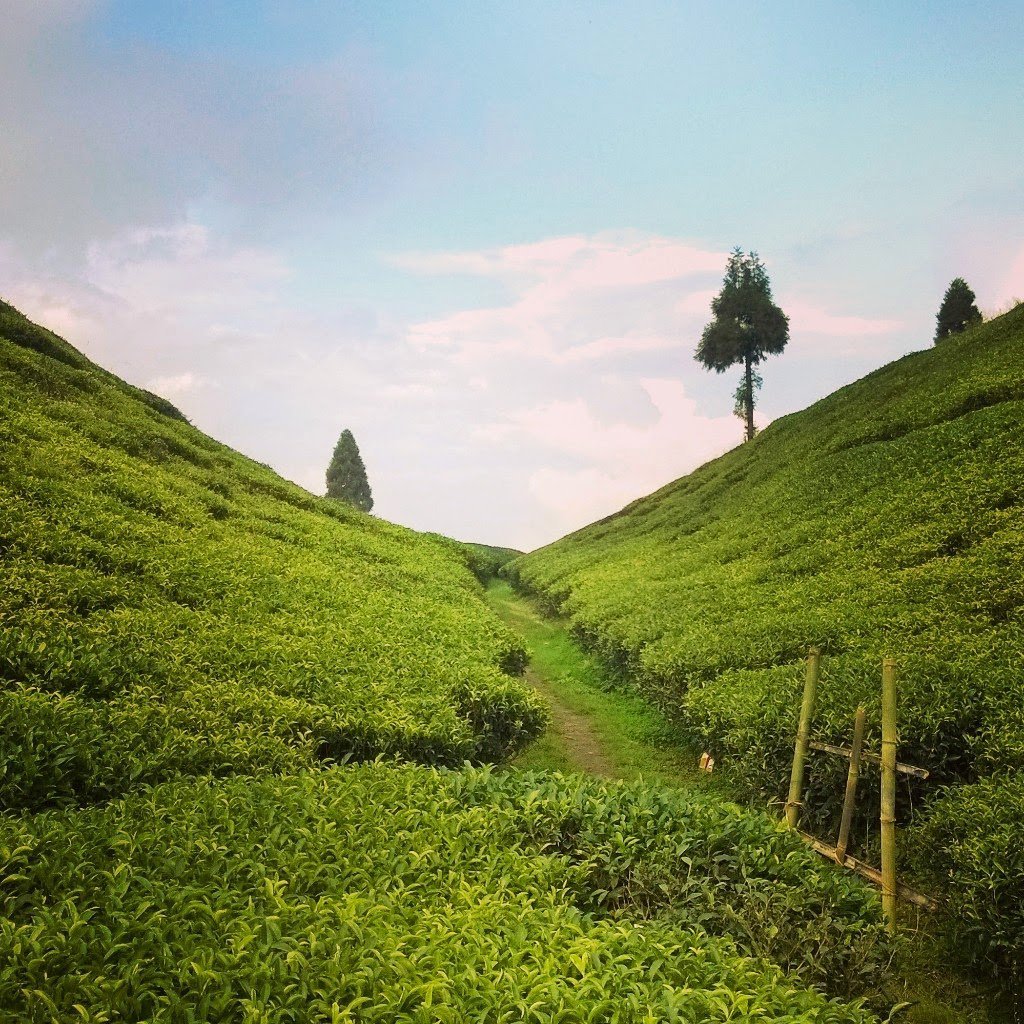 5. Kasol, Himachal Pardesh
This green little getaway is a favourite among youngsters for reasons more than one. Settled between thick forests, this quaint little village is one of the cheapest quick getaways.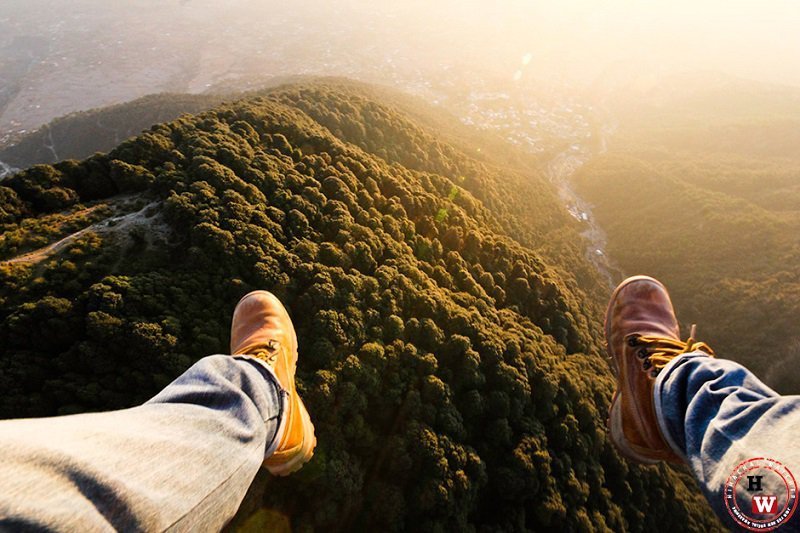 6. Bir Billing, Himachal Pradesh
Located in Kangra, this village is a favourite among adventure lovers and mostly known for it's paragliding packages. Just pack your bags and get your adrenaline rushing!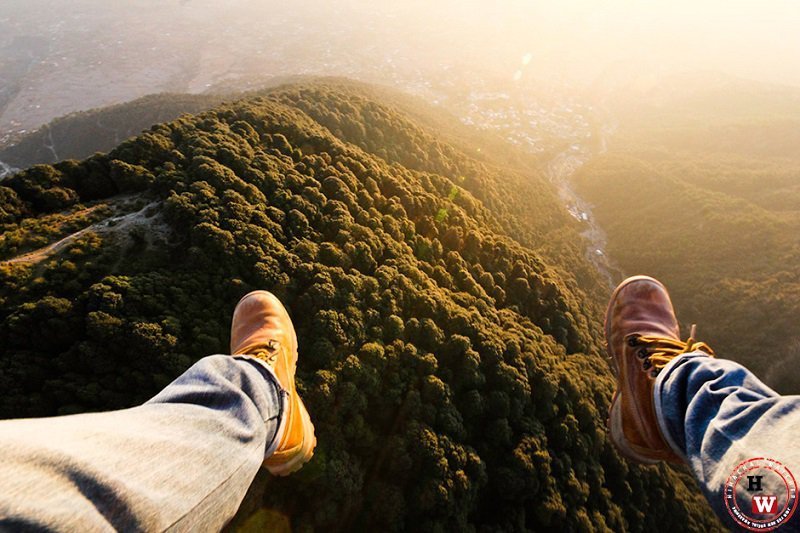 7. Janjehli, Himachal Pradesh
Himachal Pradesh sure has a lot of beautiful villages to offer. One of them is this quaint little village in Mandi district. Away from commercial life, just soak in the sun and look at the stars for hours at a stretch. If you are religious or just like visiting temples, you'll find many of them sitting atop the valley here.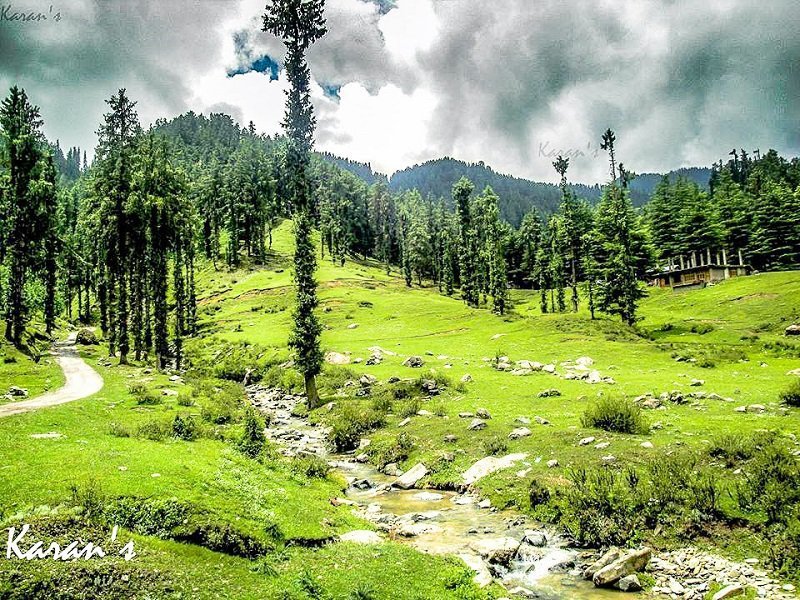 8. Gokarna village, Karnataka
Near the crazy town of Goa, but still far away from the hustle bustle of it, Gokarna is a peaceful village which houses the original image of Lord Shiva's lingam. The place sees a lot of pilgrims because of the same, but has developed as a tourist attraction over the years.
Quick fact: Gokarna stands for cow's ear. It is called so because Lord Shiva is believed to have emerged from a cow's ear.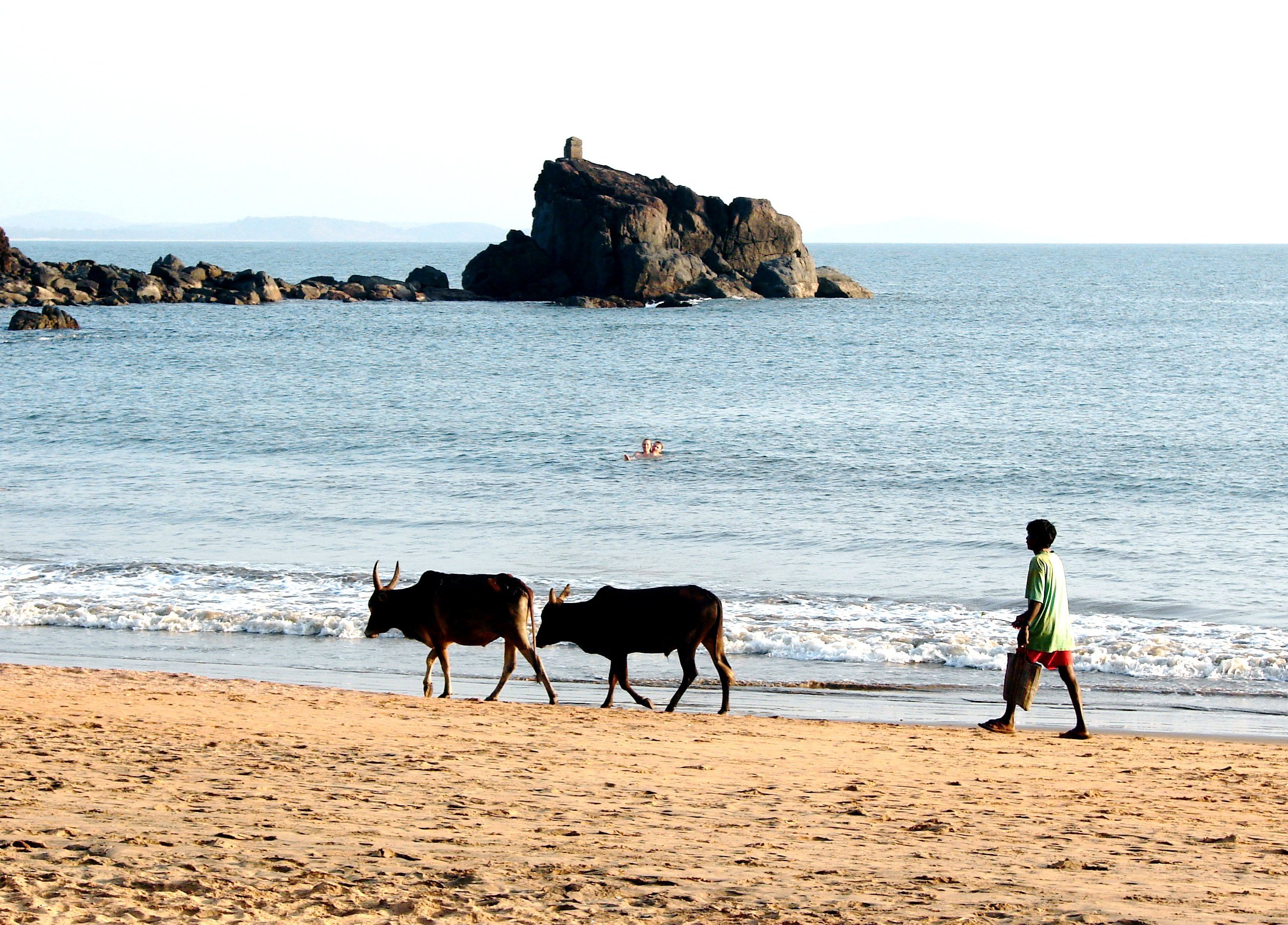 9. Mirik, West Bengal
An unexplored destination, Mirik is beauty personified. Nestled between the hills of Darjeeling, the village offers a gorgeous view from Sumendu lake, which is surrounded by a garden on one side and pine trees on the other.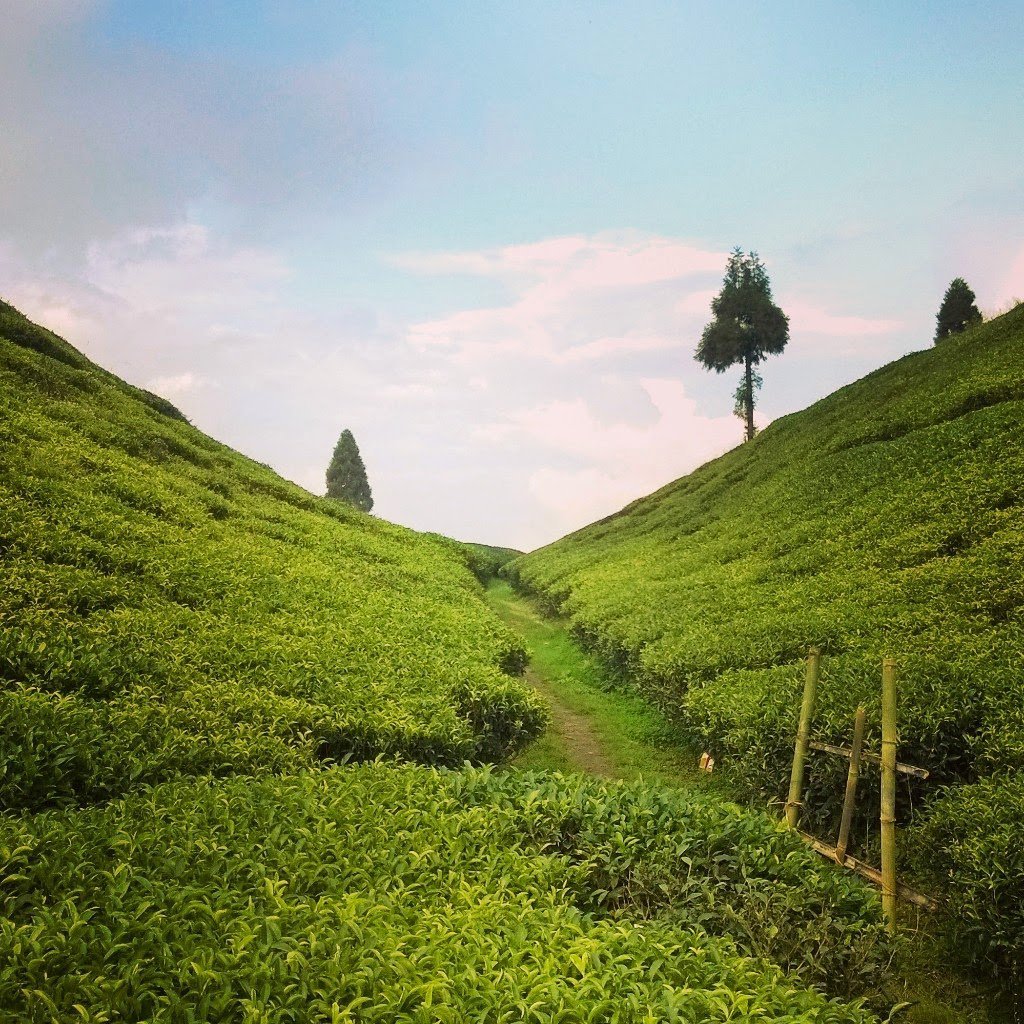 10. Bhandardara, Maharashtra
11. Katarmal, Almora, Uttarakhand
If you are looking for a village experience without sacrificing luxury, this exceptionally beautiful village in Almora has a lot of lodges nearby to live at.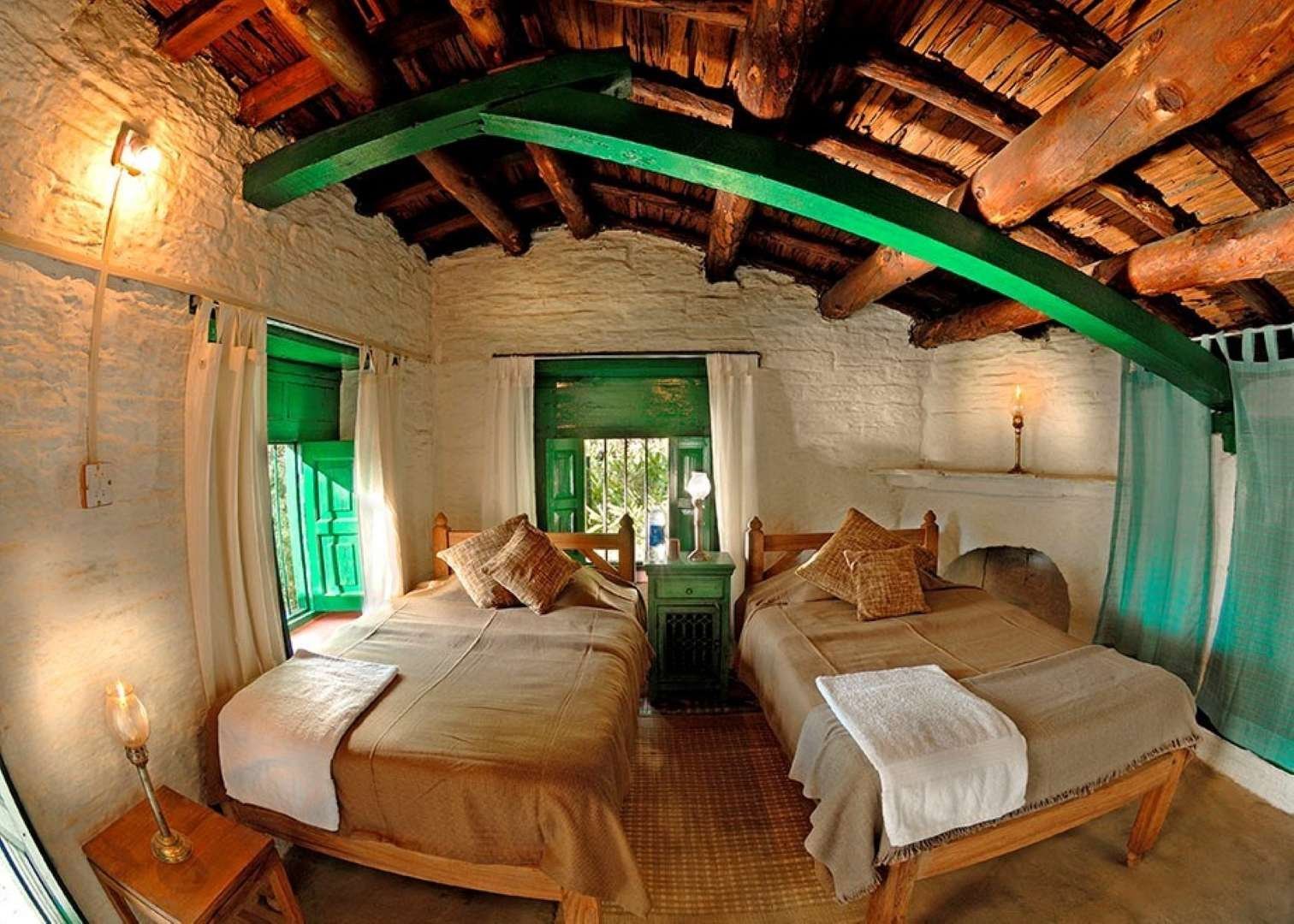 12.  Chaugan village, Madhya Pradesh
13. Lachen Village, Sikkim
Located at an elevation of 2,750 metres, this village in Sikkim offers everything from lakes to trekking trails to monasteries. Get fascinated by seeing the making of sheep and yak wool here.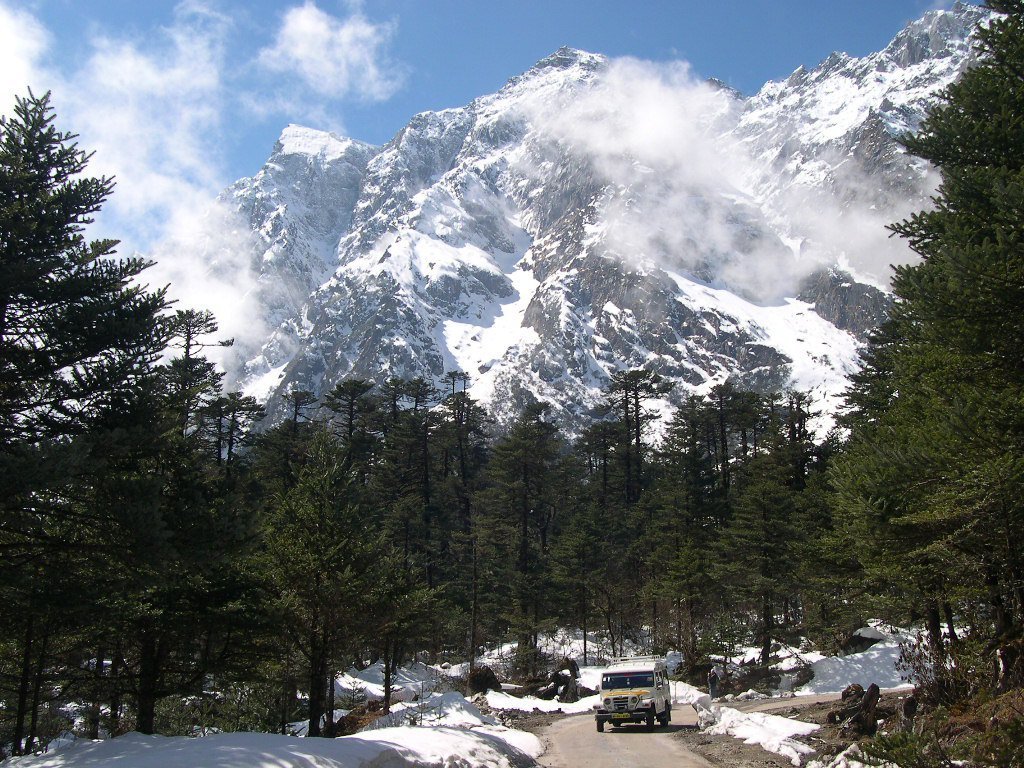 This is clearly not an extensive list. Is there any beautiful village that we are missing? Share it with us in the comments below.