In this frantic world full of noises, silence is rare to achieve. Pause for a second and you'll realize that we never have a moment of complete silence. It is either the chaos of outside world, or the tumultuous frenzy inside the mind that makes even one moment of peaceful silence priceless.
Photographer Martin Stranka t ried to capture isolation from a different angle and the result was breathtaking. Under his project called "I Found Silence" , Martin captures every form of loneliness, distinctive characters of silence and the feelings associated with it. Take a look at these pictures that speak volumes about this emotion.
Every time you go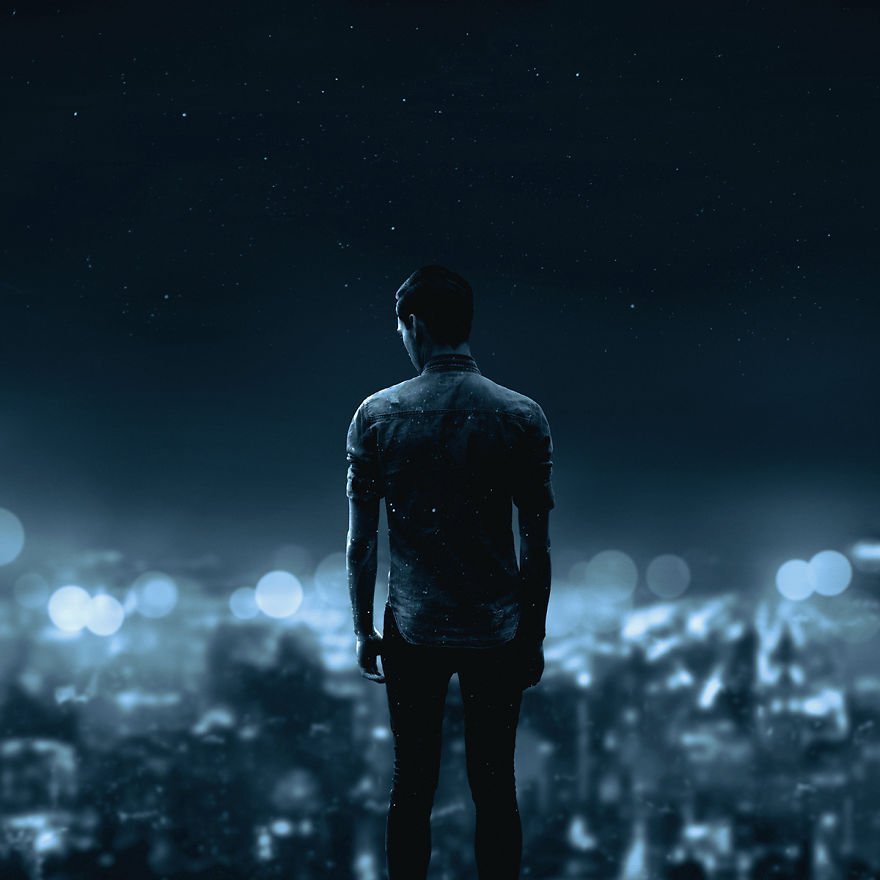 Far from the rivers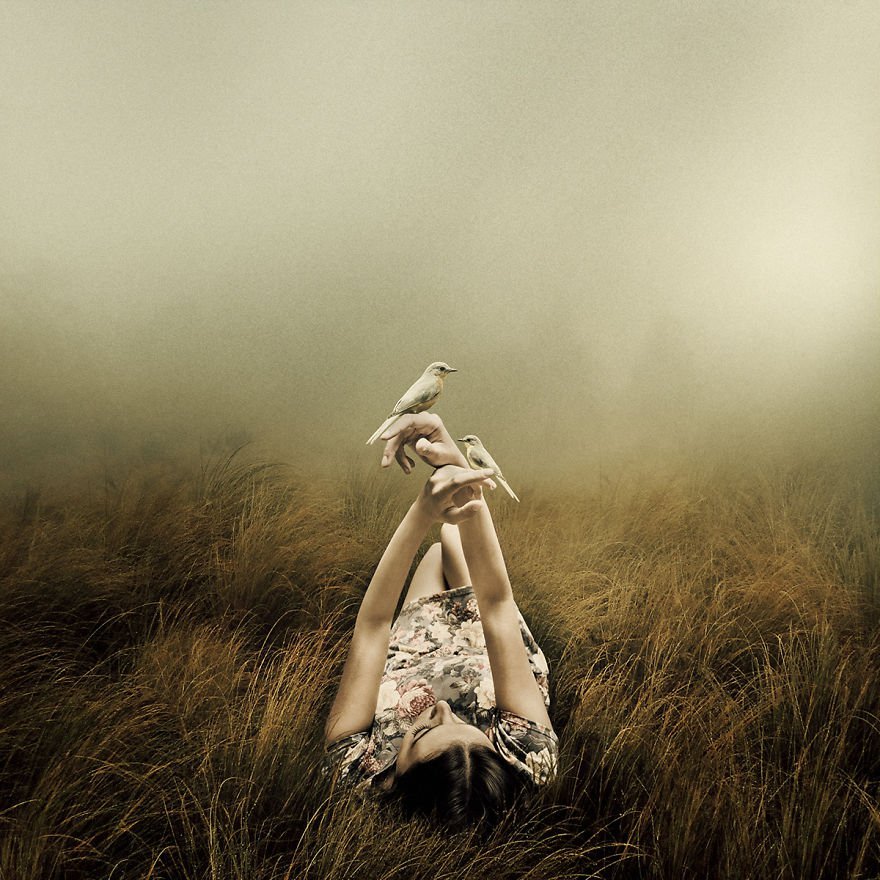 I am winter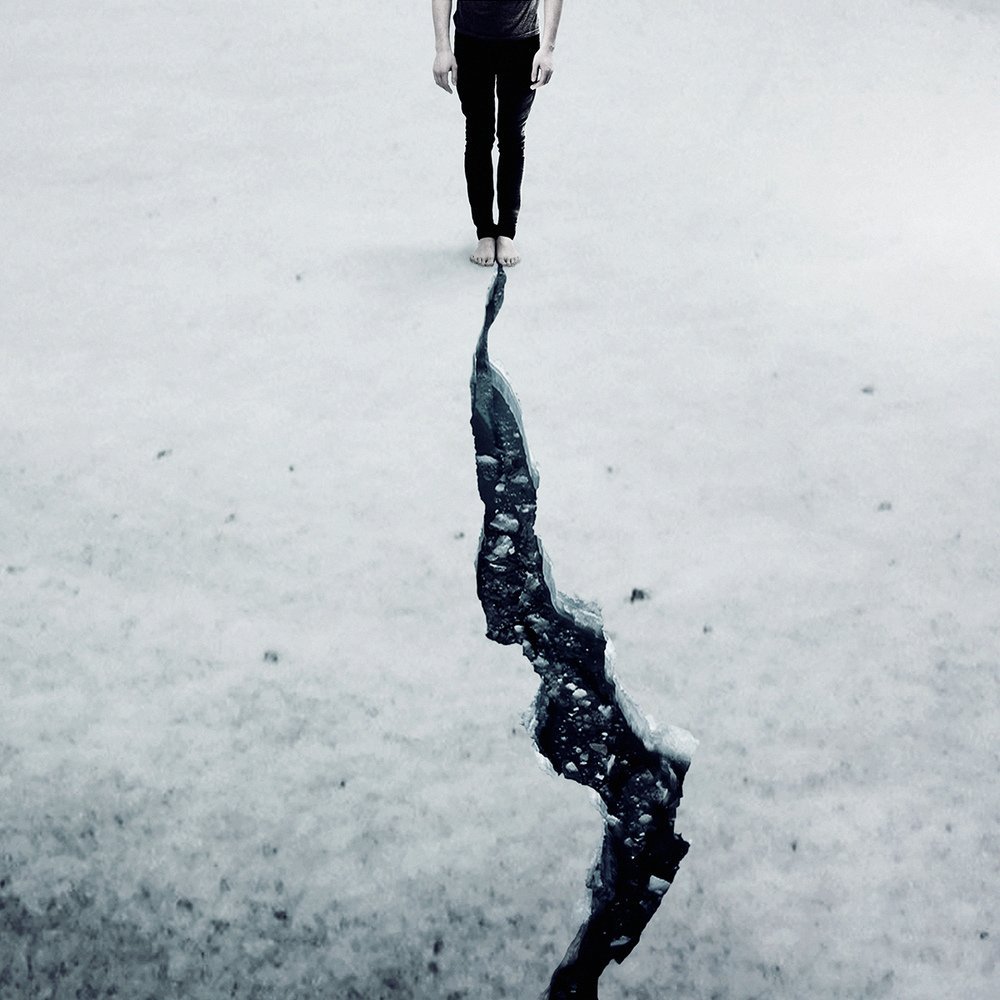 Close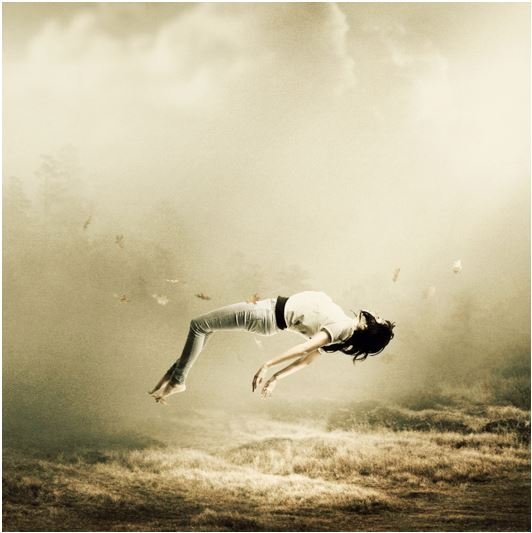 I came so close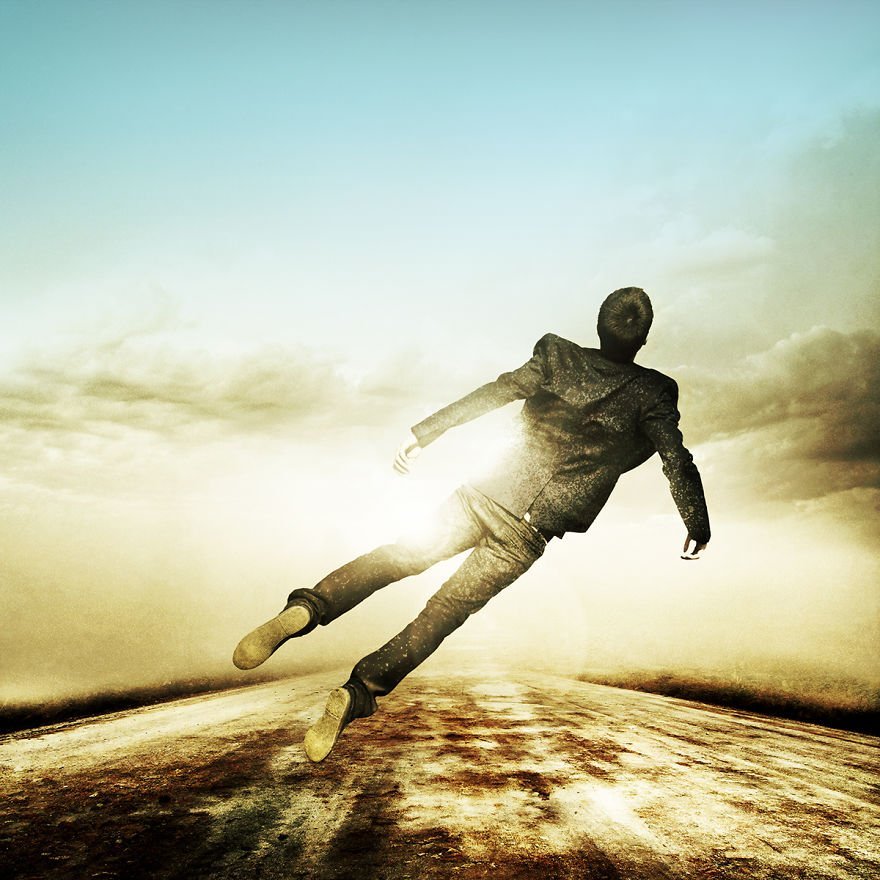 I found the silence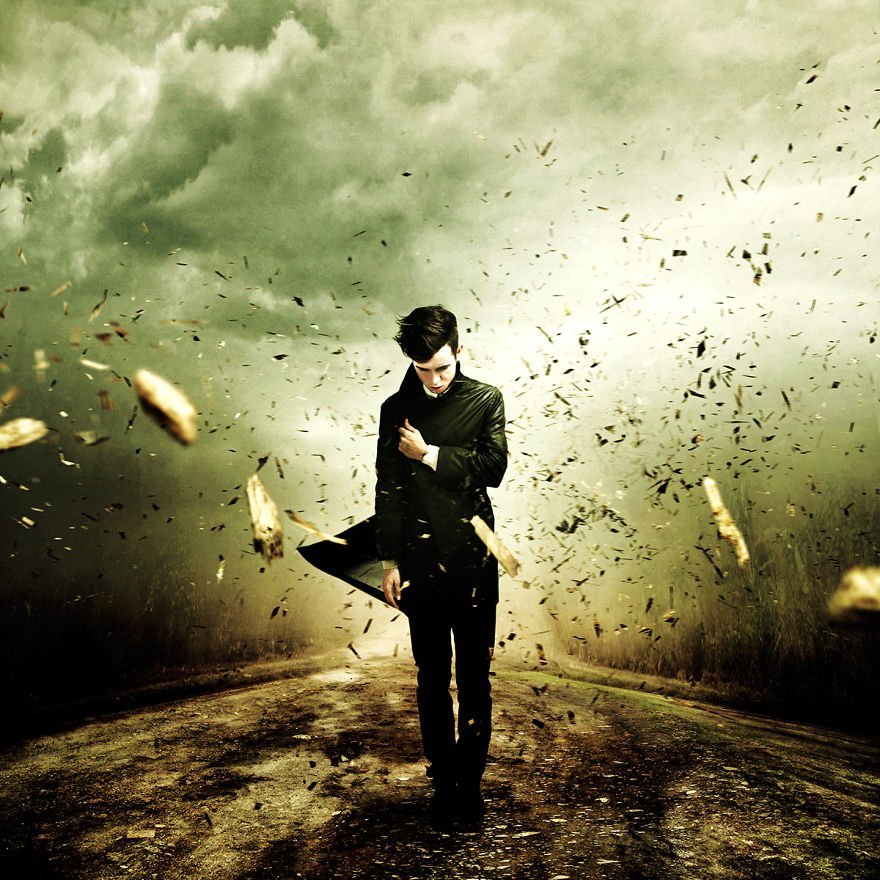 I was broken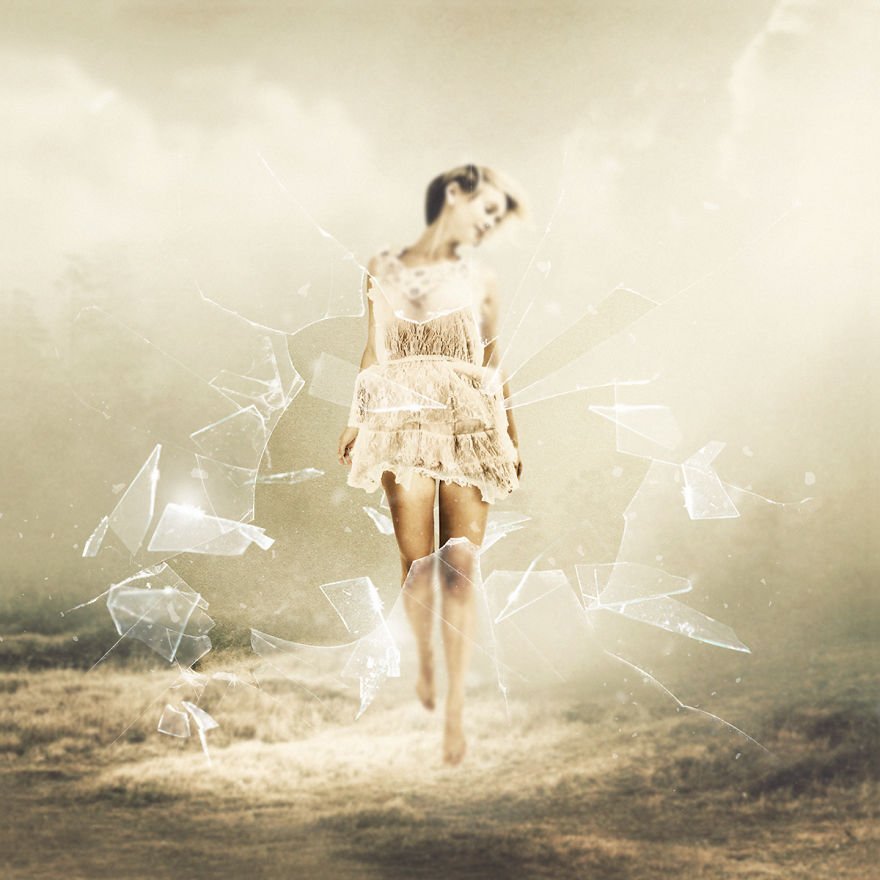 Listen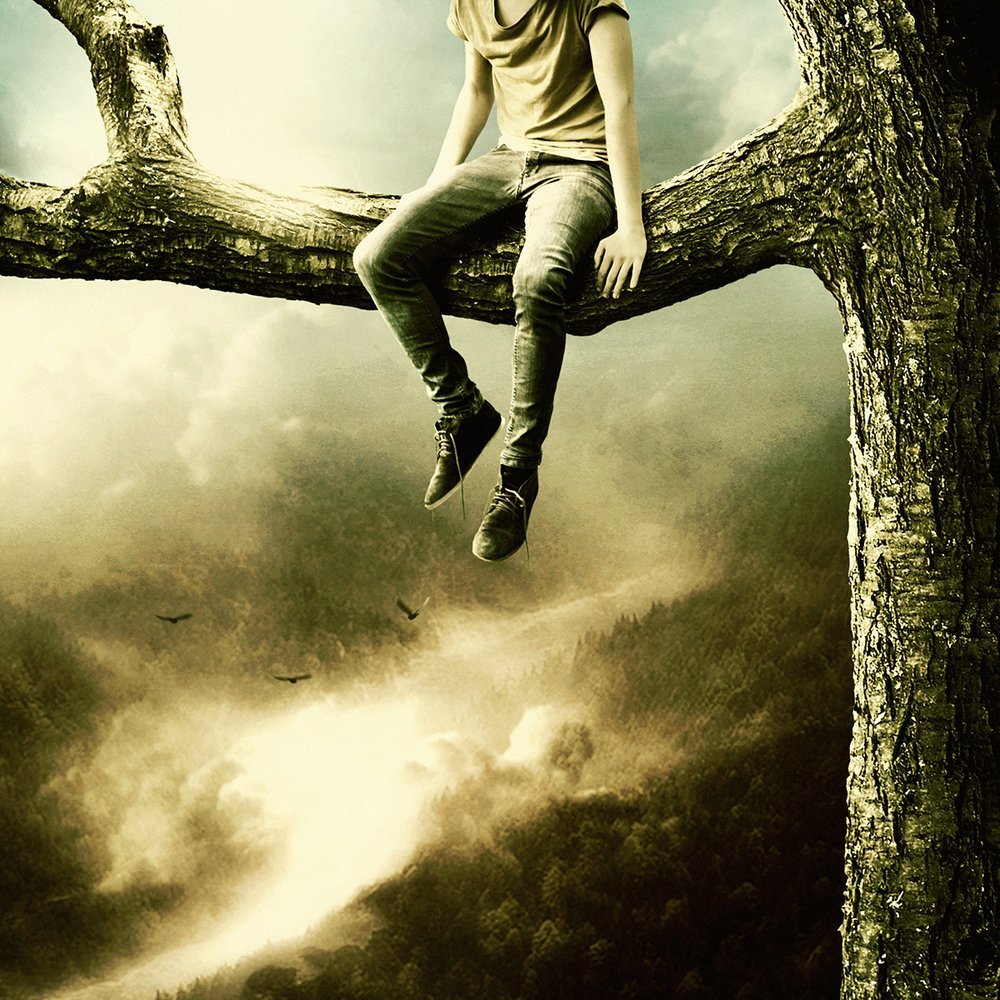 So I tried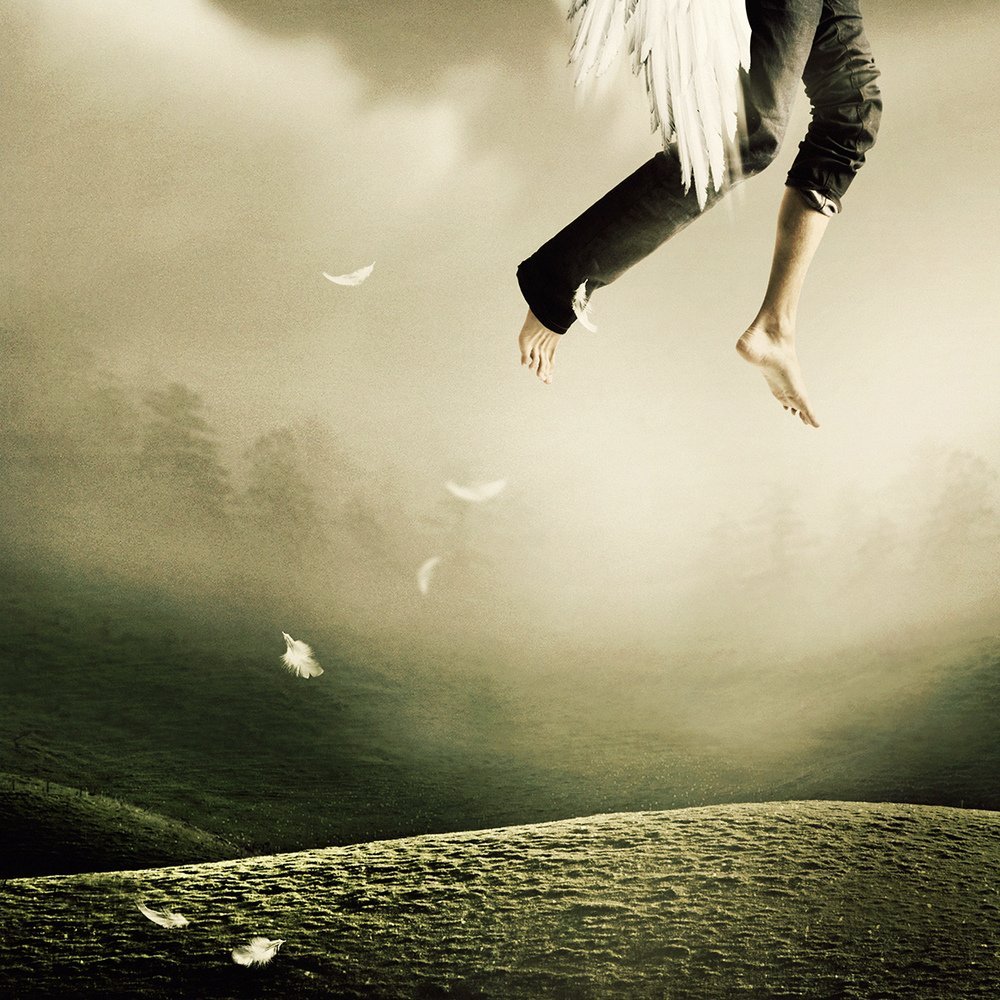 Somebody told me this is real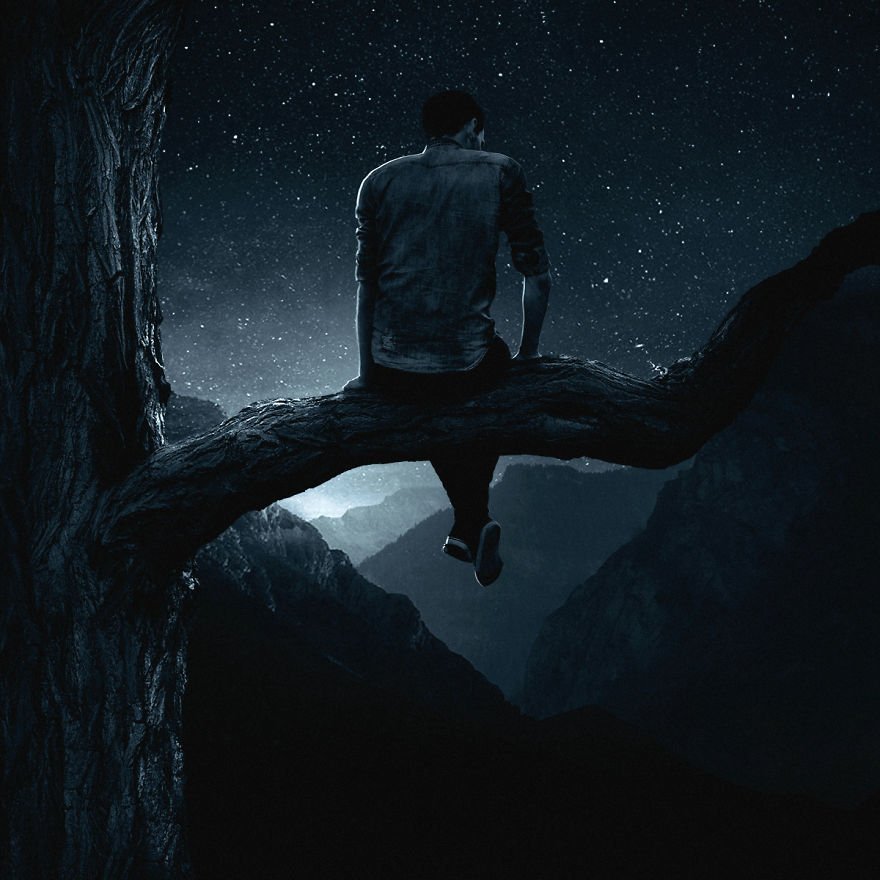 Those places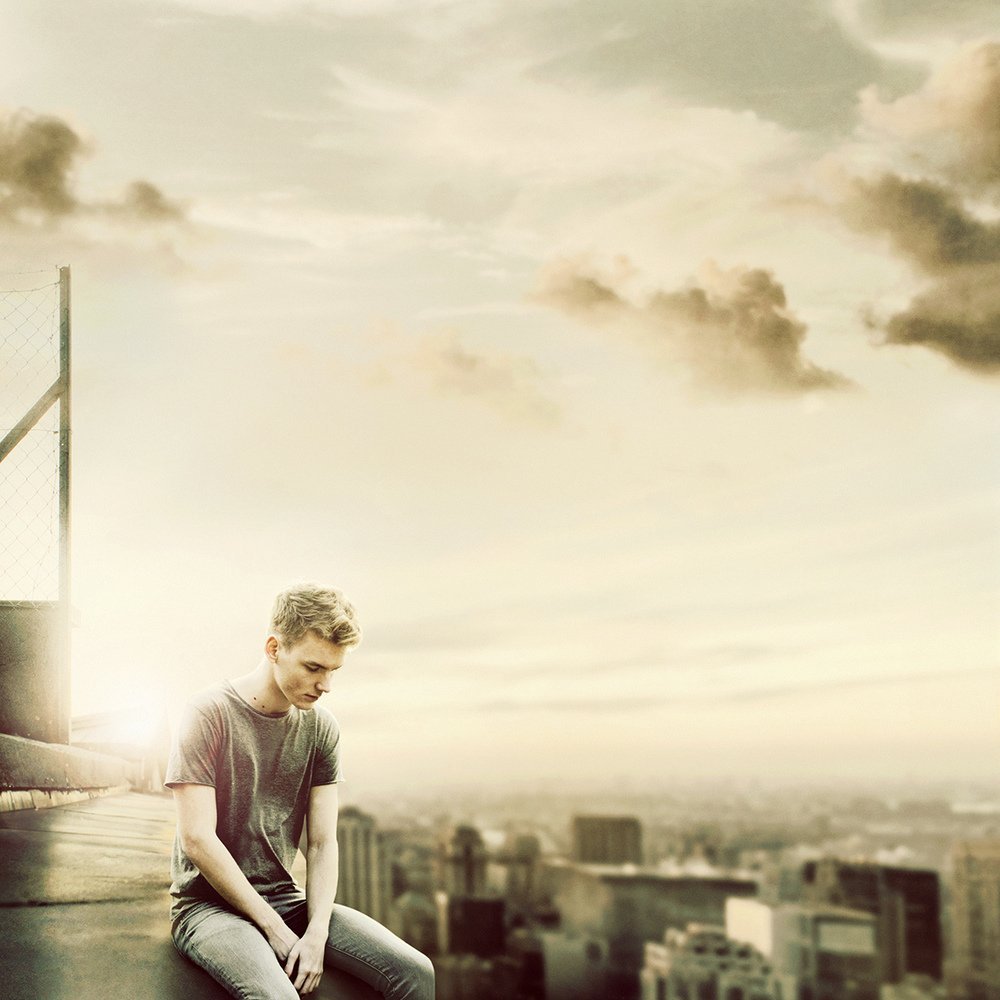 Tied together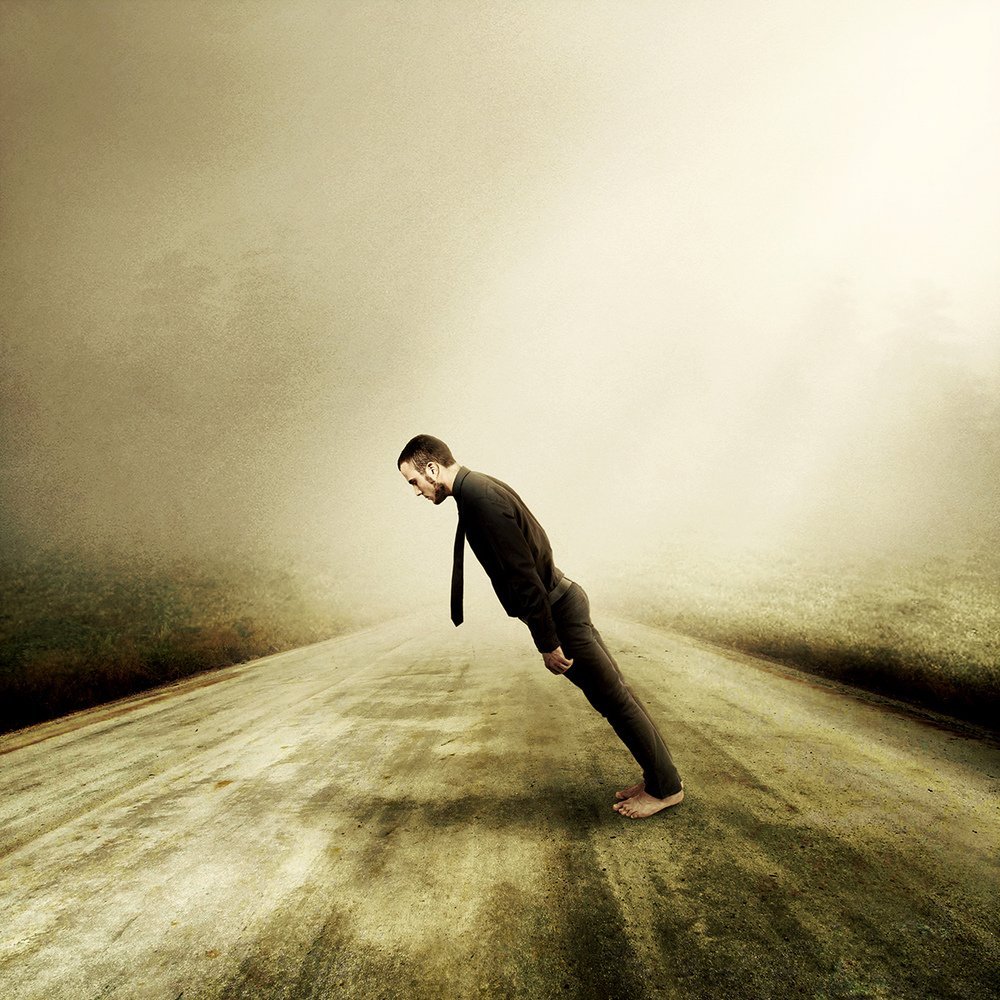 Wait a little longer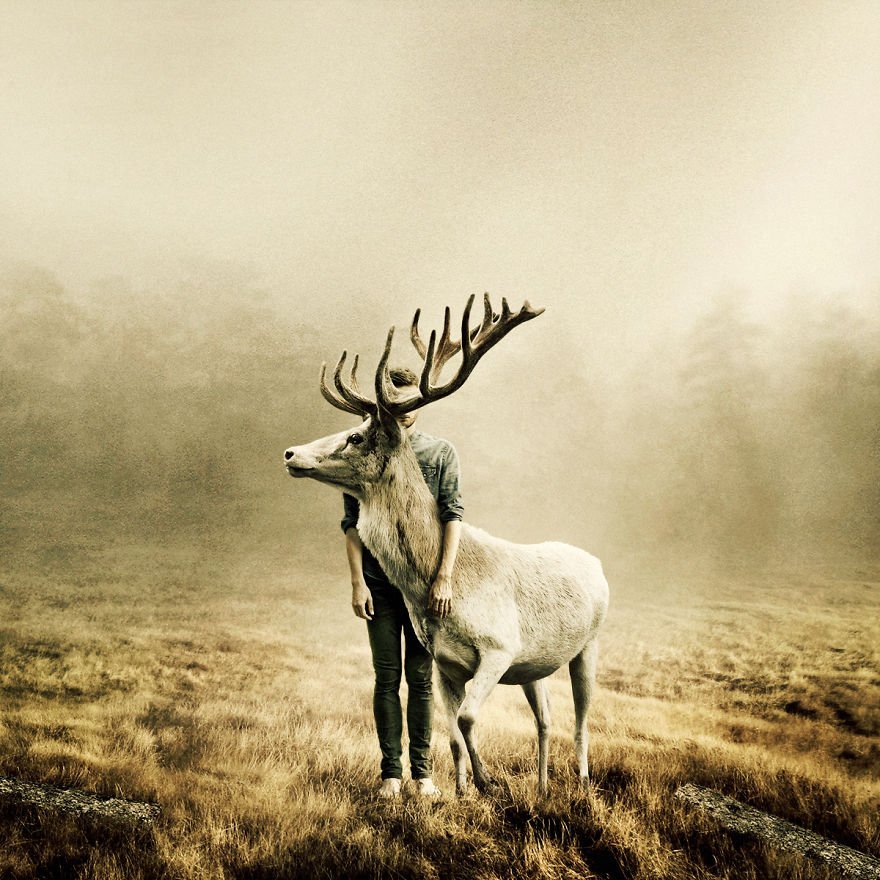 We missed you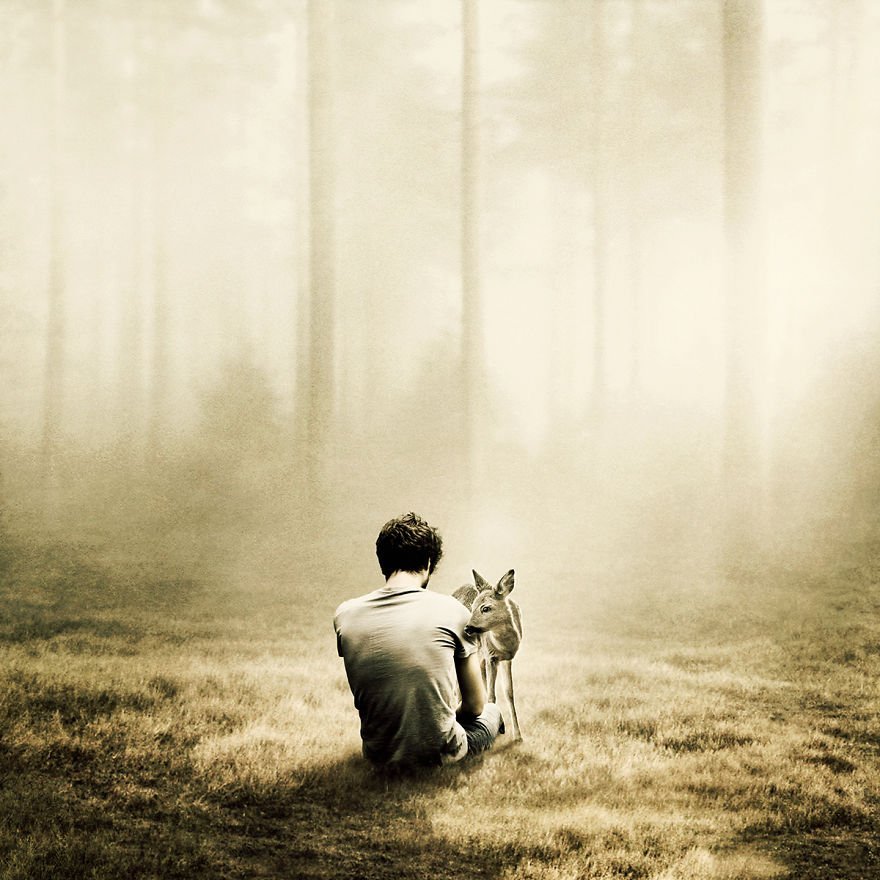 White night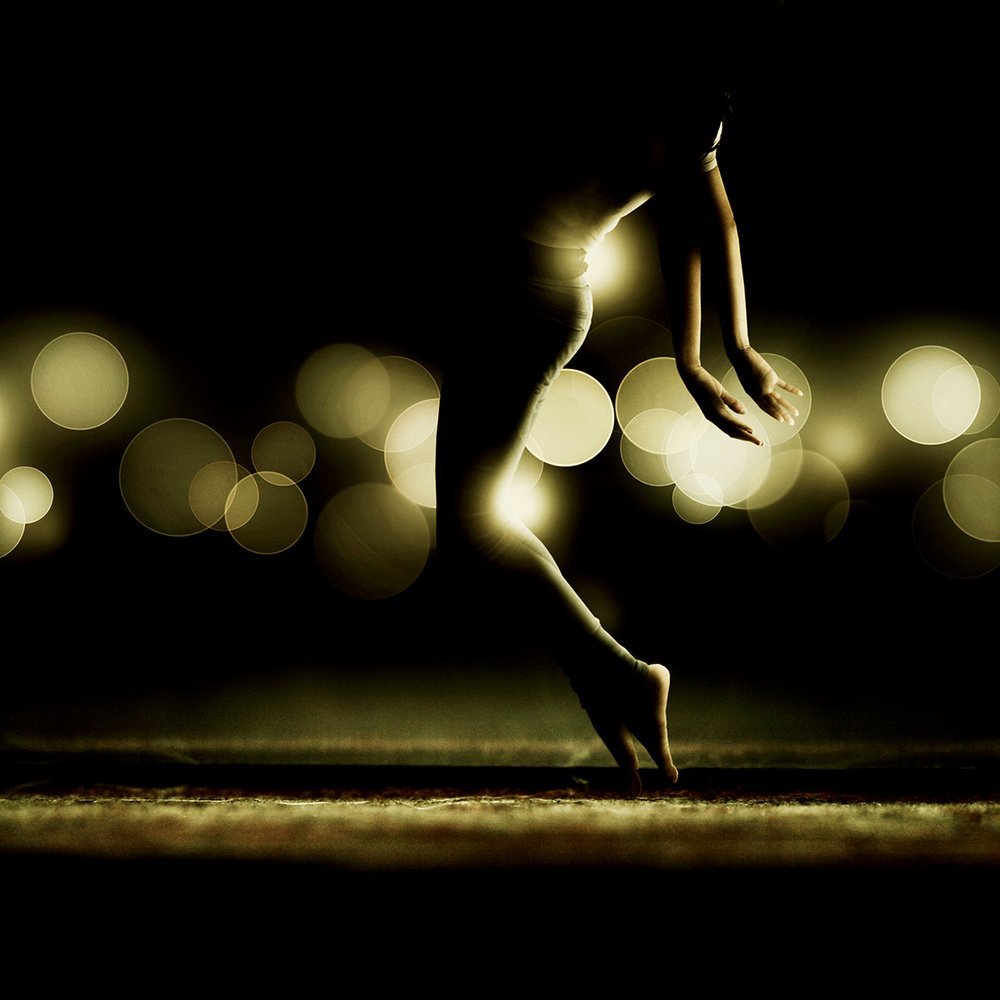 You can check out more amazing work by the artist

here.