Very few people can play a world famous detective on-screen, let alone play it convincingly. Thankfully, Benedict Cumberbatch is an exception. For it's not just his deep baritone that drives the ladies crazy, it's also his acting abilities that stand out. As displayed so aptly in perhaps his most famous role till date, that of Sherlock. The sharp minded detective, with a sharper wit and an even sharper tongue.
We take a look at some of his most memorable Sherlock quotes ever. Witty comebacks, mean insults, subtle sarcasm- it's all here.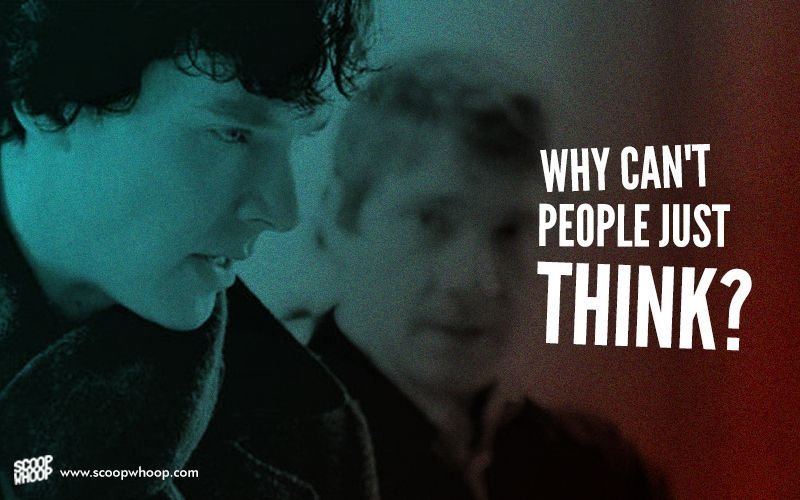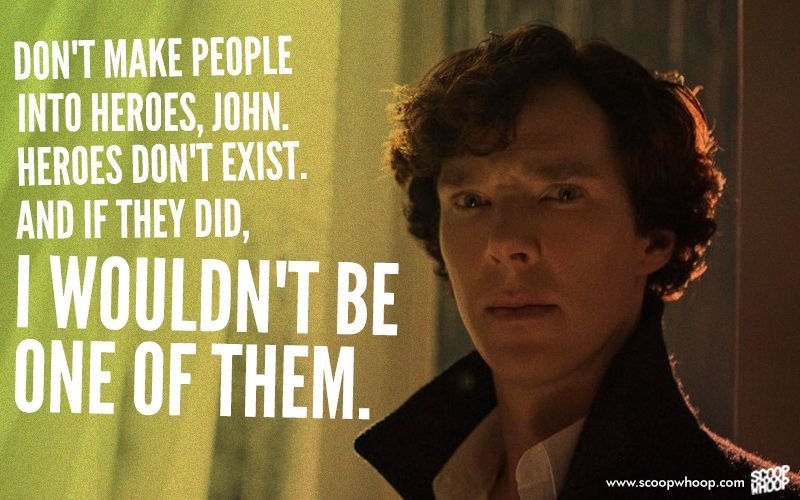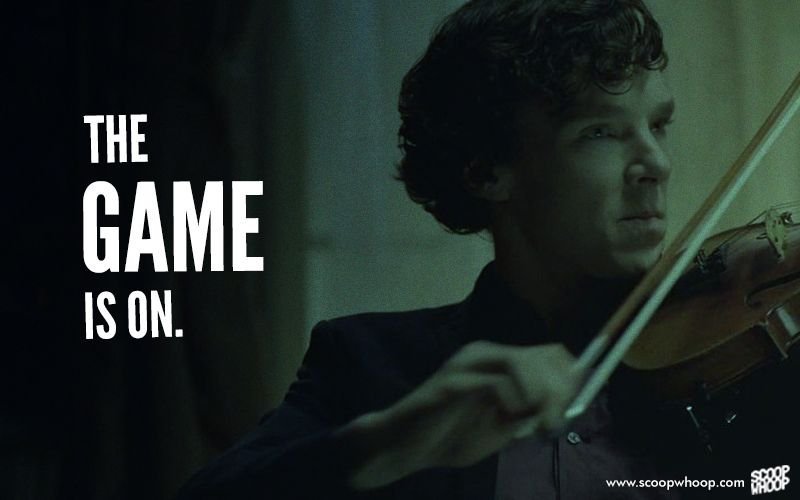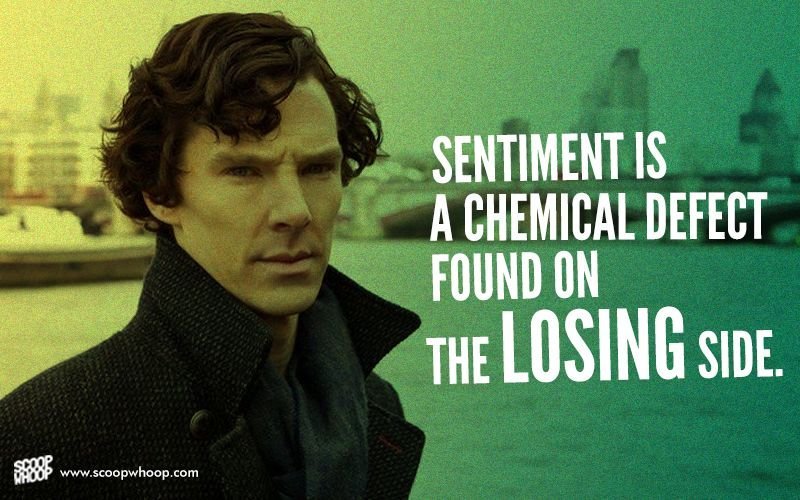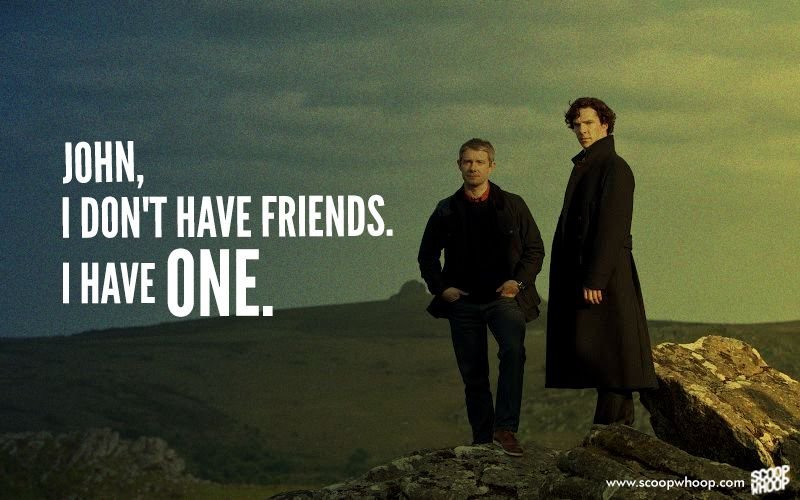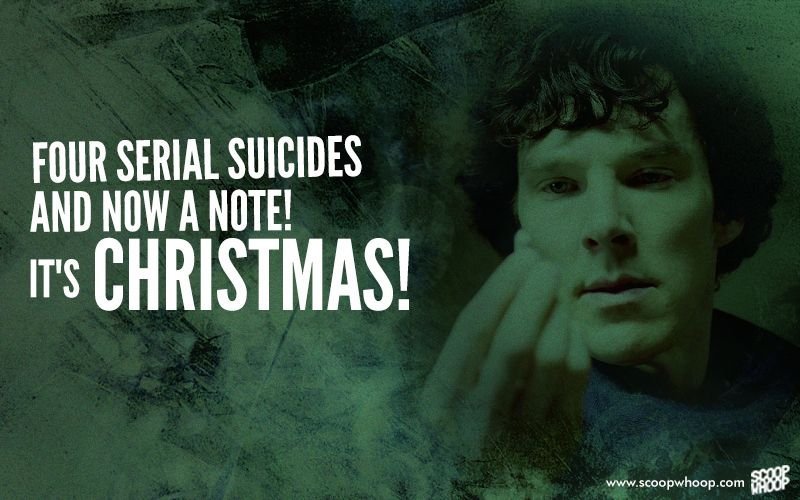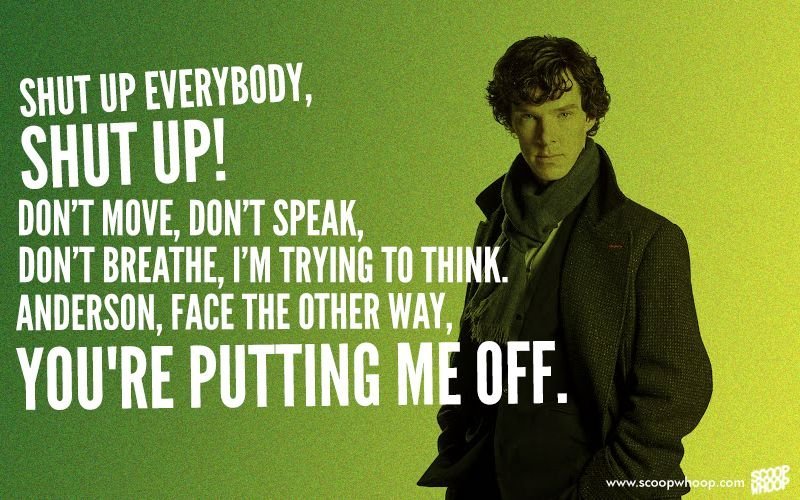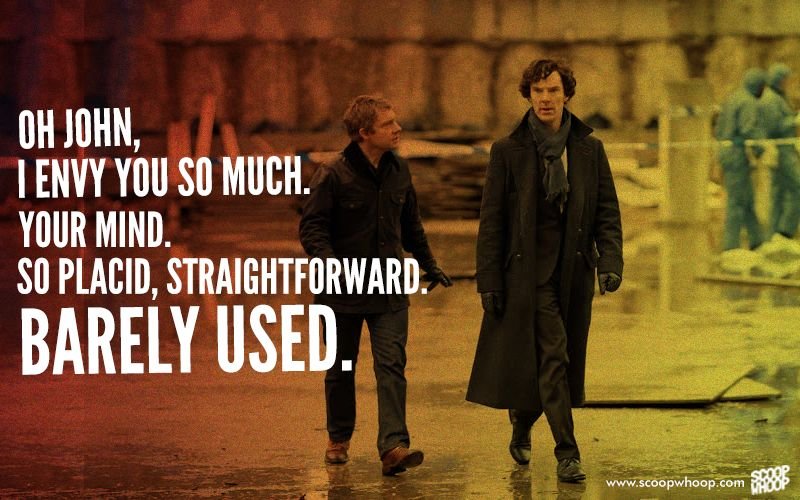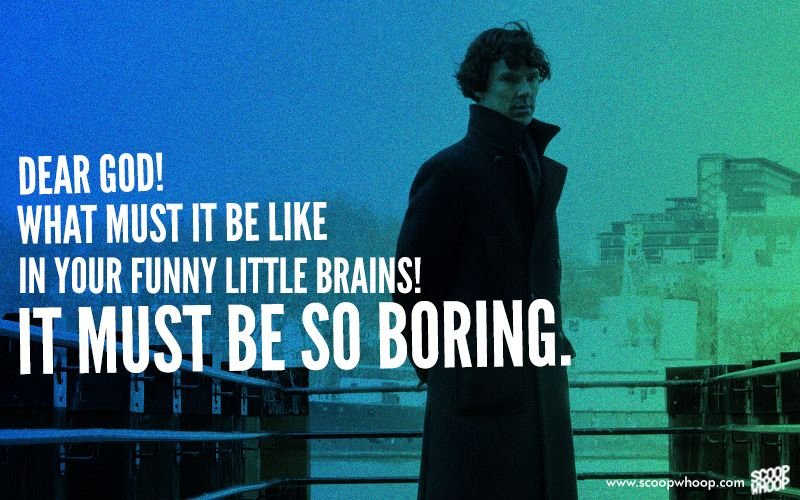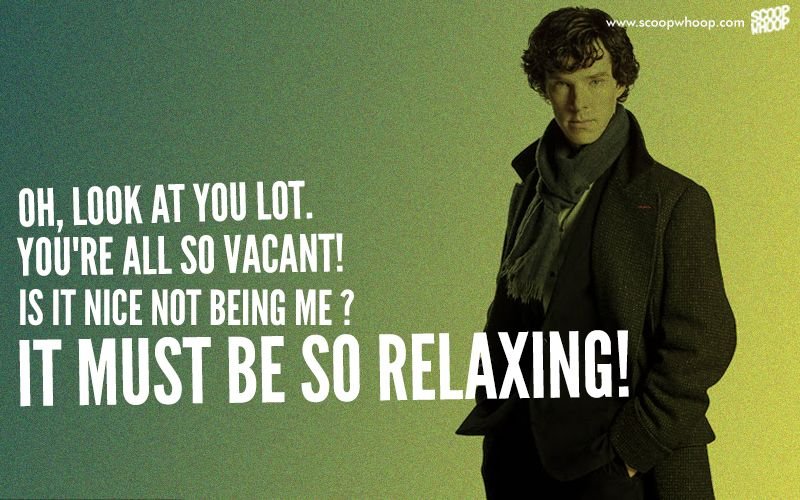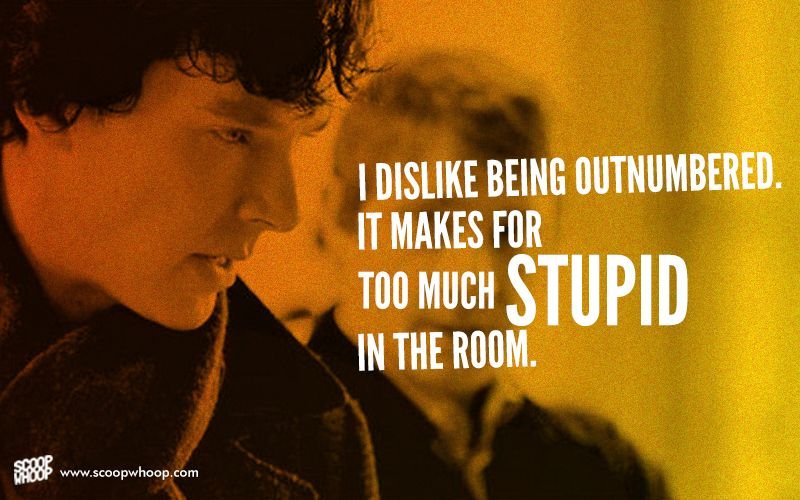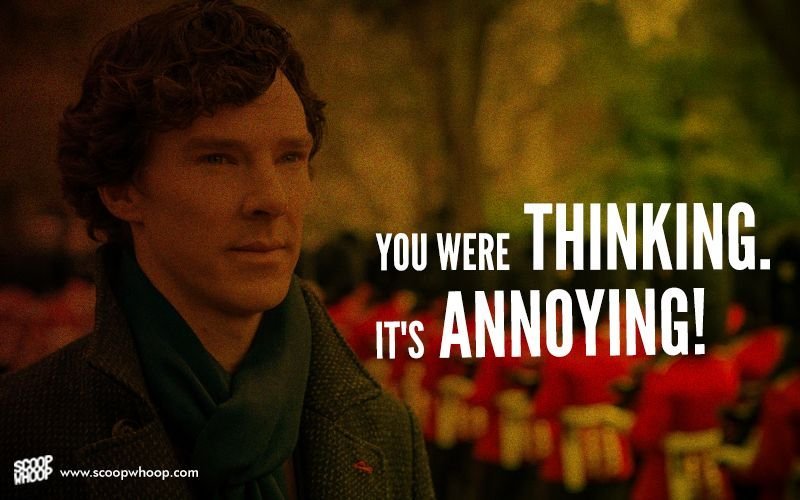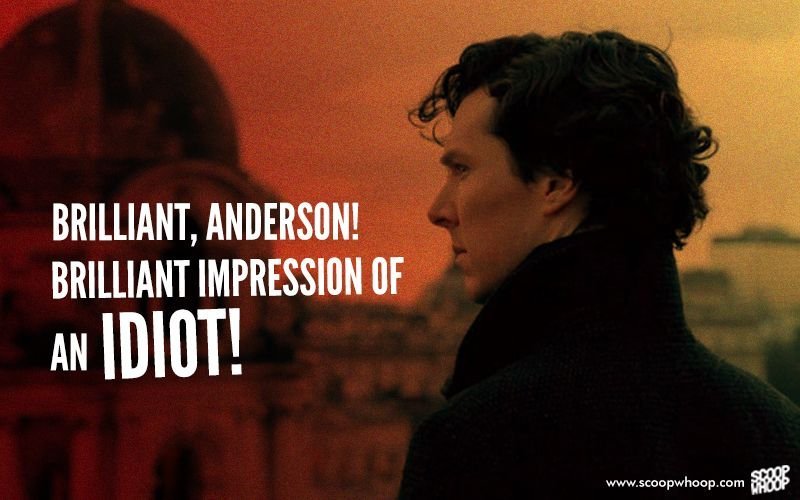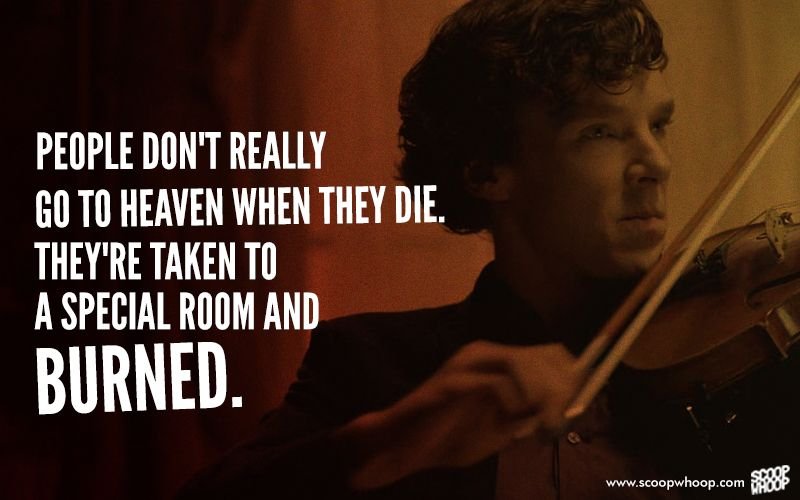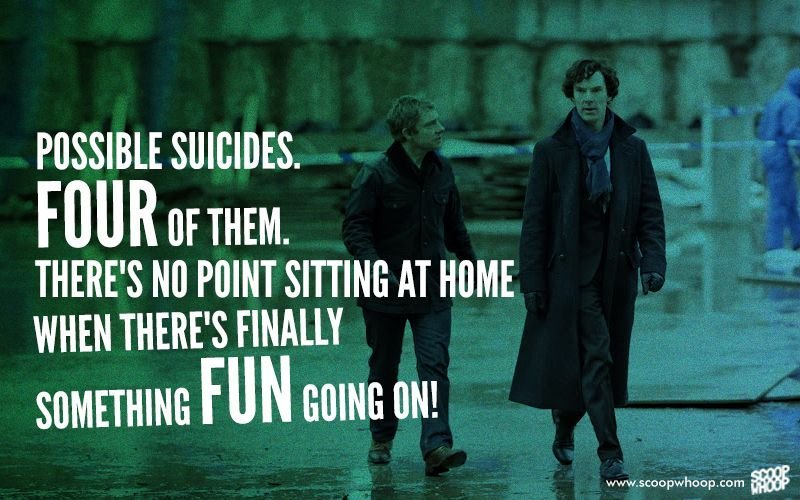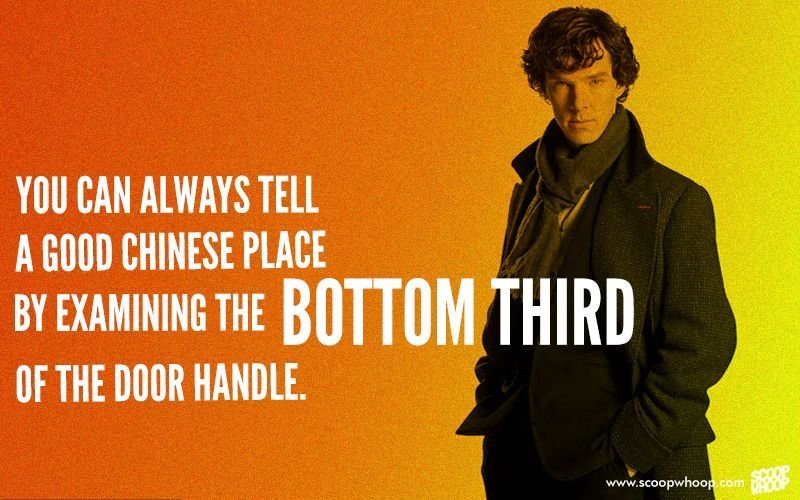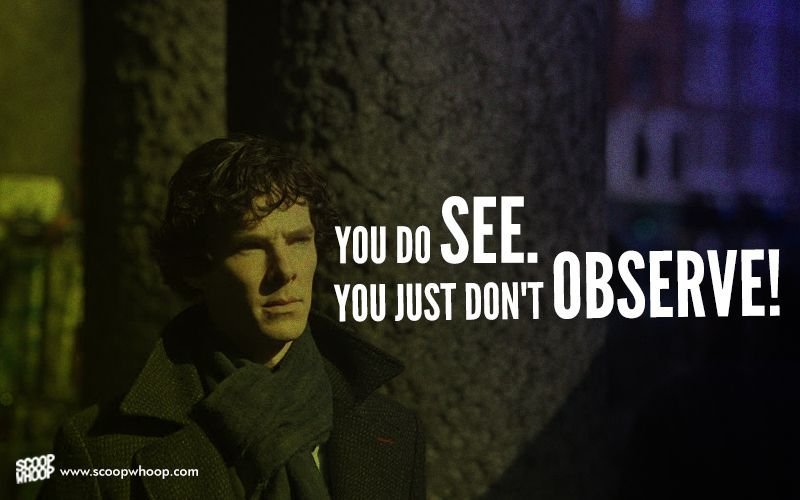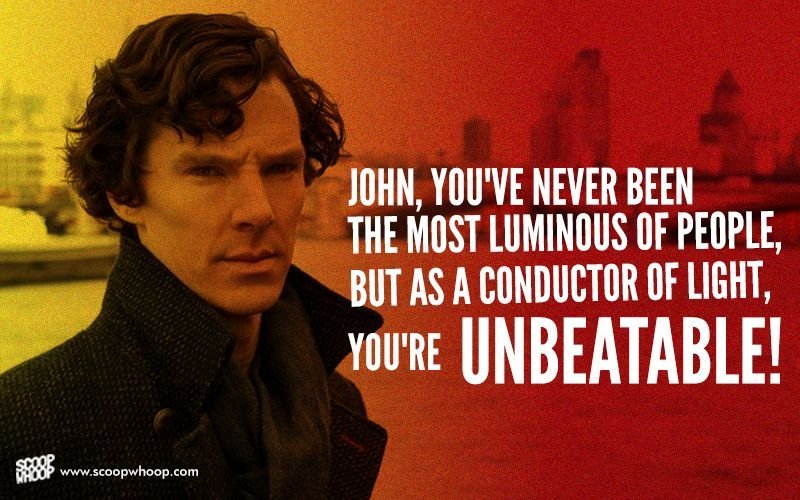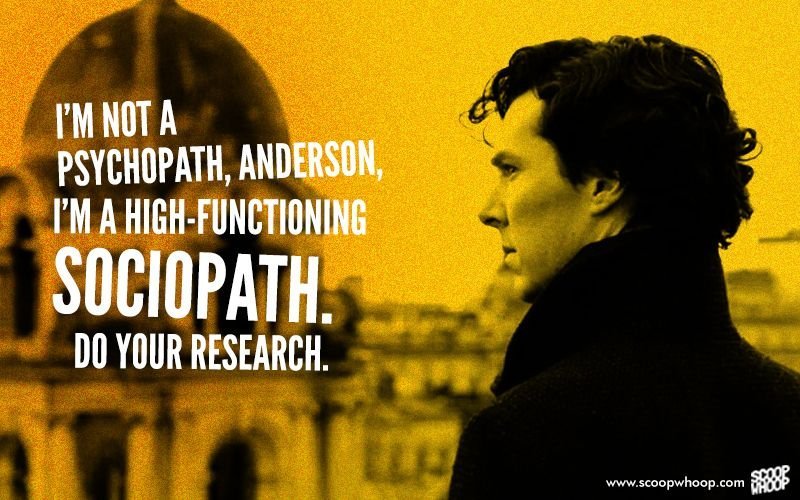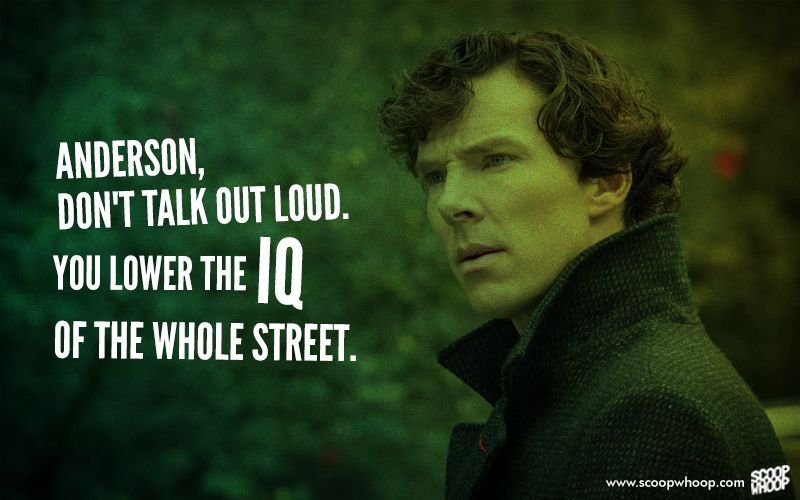 Happy birthday, Benedict a.k.a Sherlock! Tum jiyo hazaaron saal, saal mein cases ho pachas hazaar!