You get married once (at least this is what everybody aims for). So, there is absolutely nothing wrong with celebrating that special occasion with everything you've got. But going through a few fun facts (according to this study) wouldn't hurt either.
#Fun Fact 1: The average wedding expense in India is about 6 times our average expense of living.
#Fun Fact 2: Weddings make up to 10% of India's GDP.
#Fun Fact 3: 80% Indians take a loan to meet marriage costs.
#Fun Fact 4: The most expensive Indian wedding costed about 60 USD million. (Long live, Mittals!)
Well, chances are that you might not spend 60 million. But admit it, blowing up at least 1 lakh more than what your neighbor did at his son's wedding is always on your agenda! But what if we never had this concept of 'The Big Fat Indian Wedding'? What would our marriages look like? Better still, how much money would we save? And most importantly, how'd we use that money?
Here are 14 things you can do if you opt for a simple wedding:
1. Gift yourself an exotic and expensive honeymoon
An extended honeymoon in Fiji islands isn't a bad deal at all. Pamper your spouse. And yourself.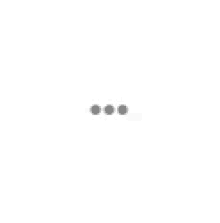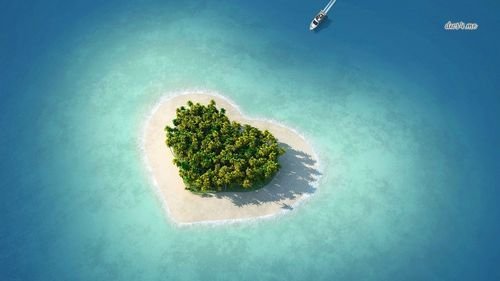 2. Open a fixed deposit account
Fix the money in the bank and secure your future. You are no more a bachelor and your responsibilities just got doubled!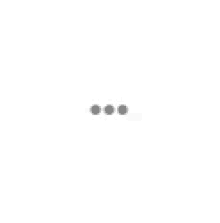 3. Buy that sedan you always wanted
Why waste money feeding relatives and friends you last met in 8th standard? Splurge on buying the car which caught your eye but you could never afford. Until now.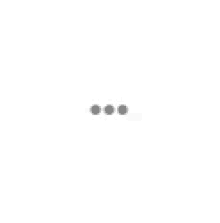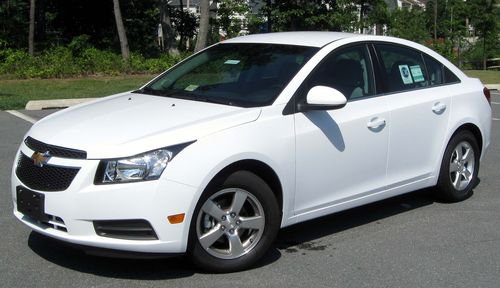 4. Buy an exotic pet
Buy an English Bull Dog, a Chihuahua, a Persian kitty or a Scarlet Macaw! After all pets are your best friends!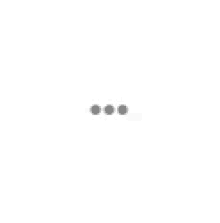 5. Pay the down payment of your new house
There is no bigger satisfaction than buying your own car and house. You just did both!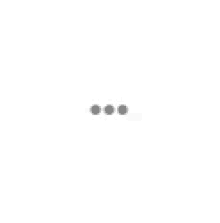 6. Open a bar at your place and invite your friends
You just saved cartons of Teachers and Black Dog from being wasted at the wedding. Utilize them. Stack them in a corner and create your own fancy bar!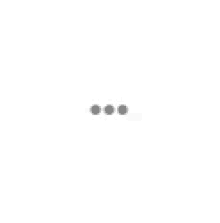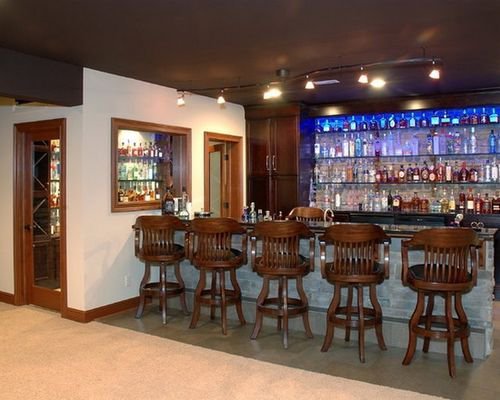 7. Install a Jacuzzi in your bathroom.
Pamper yourself and your partner in a whirlpool bathtub and enjoy hot tub spas. All this, in the comfort of your own home!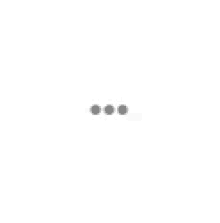 8. Get your Nip and Tuck done
Get excess fat off your body, take a botox shot or get a fresh stack of hair on your head. Do whatever it takes to preserve your good looks, after all you are newly married!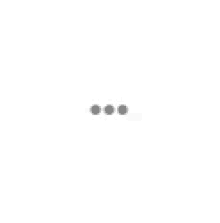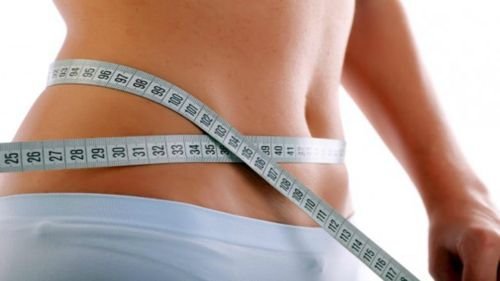 9. Indulge in philanthropy
If you've had enough of splurging money on yourself, try helping others. Fund a poor child's education or get an orphan girl married. Or both.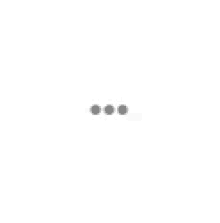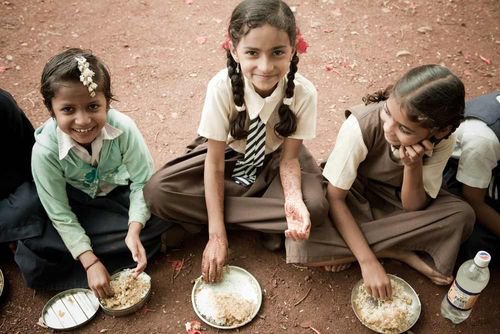 10. Invest in gold
Your secret to a happy wife and a healthy bank account!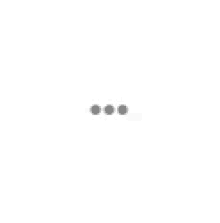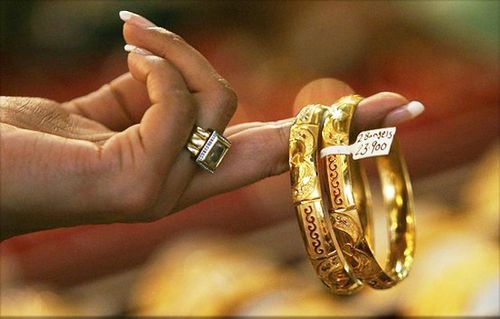 11. Get your hands dirty in the stock market
What's a life well lived without taking risks?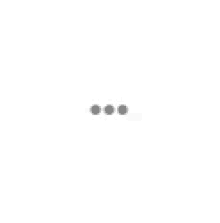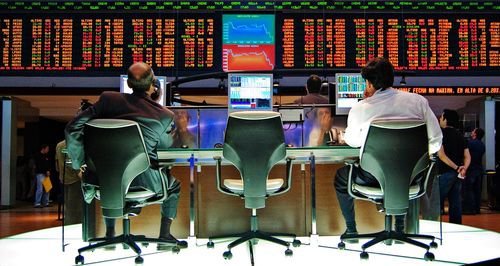 12. Retire early
With money saved from a lavish wedding, you can afford to retire early in life! So relax, invest, enjoy and live life to the fullest.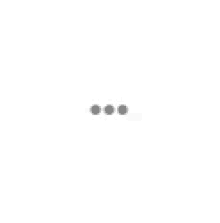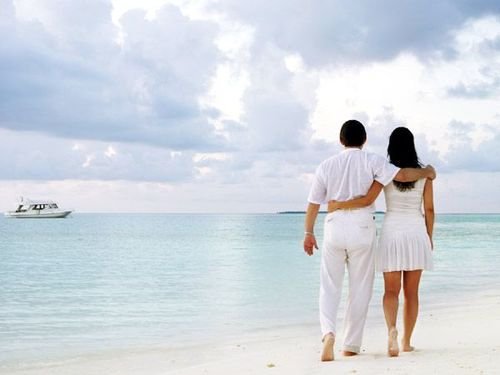 13. Rent a yacht and invite your close ones along
Arrange a buffet lunch atop a gleaming yacht for close friends and family and fulfill your lifelong dream.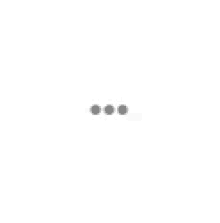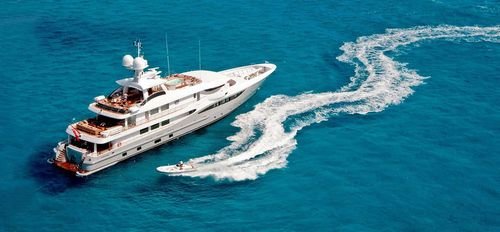 14. Gamble like there is no tomorrow
If you're ready to spend all this money on a wedding, why not try and double it at a swanky casino?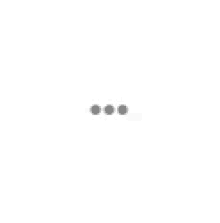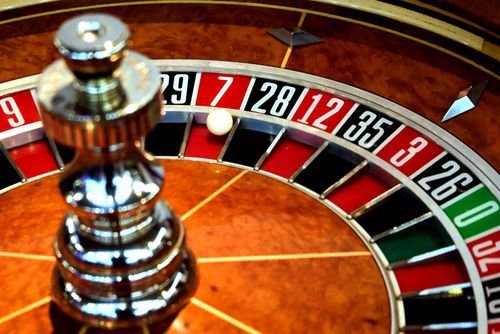 Oh wait! You have your 1st anniversary coming up? Why not throw a lavish party for a thousand people!