No matter how many friends we make or people we date, the only people who really care about us unconditionally is our family! They are the ones in front of whom we can actually be ourselves; not an ounce of pretense needed. They've seen us grow up from silly kids to grown up men/women and have been by our side throughout the journey. People come and go, but family stays. If you have had the best family in the world, I am sure you'll be able to relate with these points:
1. Your mom is your best confidante.
She was the first one to know about your school crush.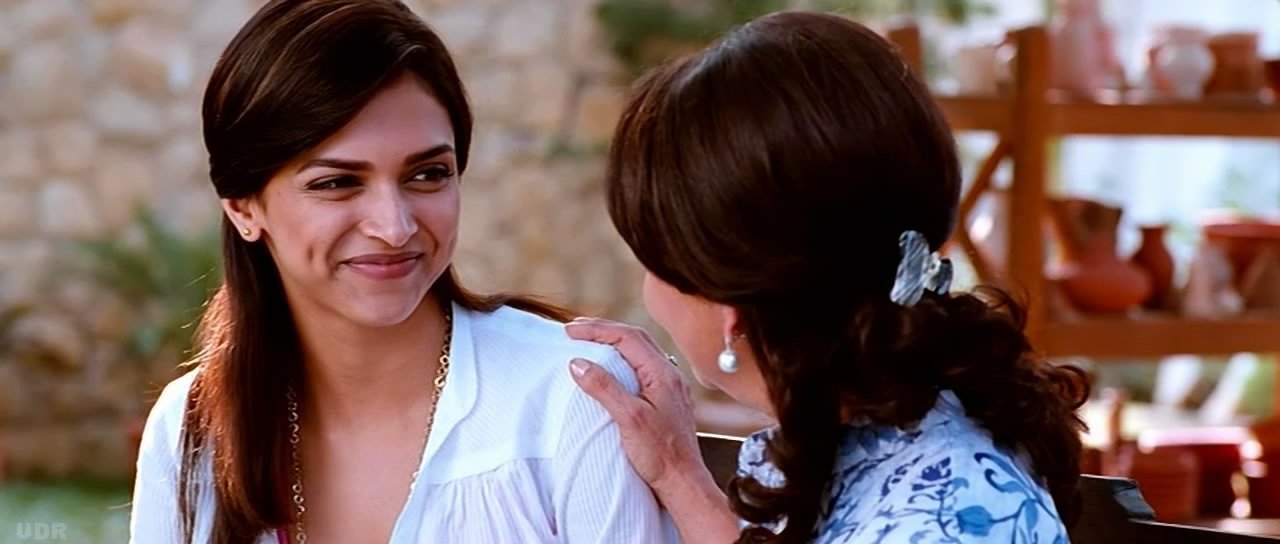 2. You had your first drink with your dad.
Your dad's the best combination of old school and modern and you love it!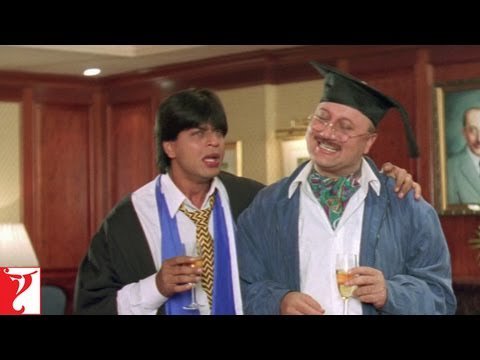 3. You have your own personal doctor at home – Your grandma!
Her nuske only get better with age.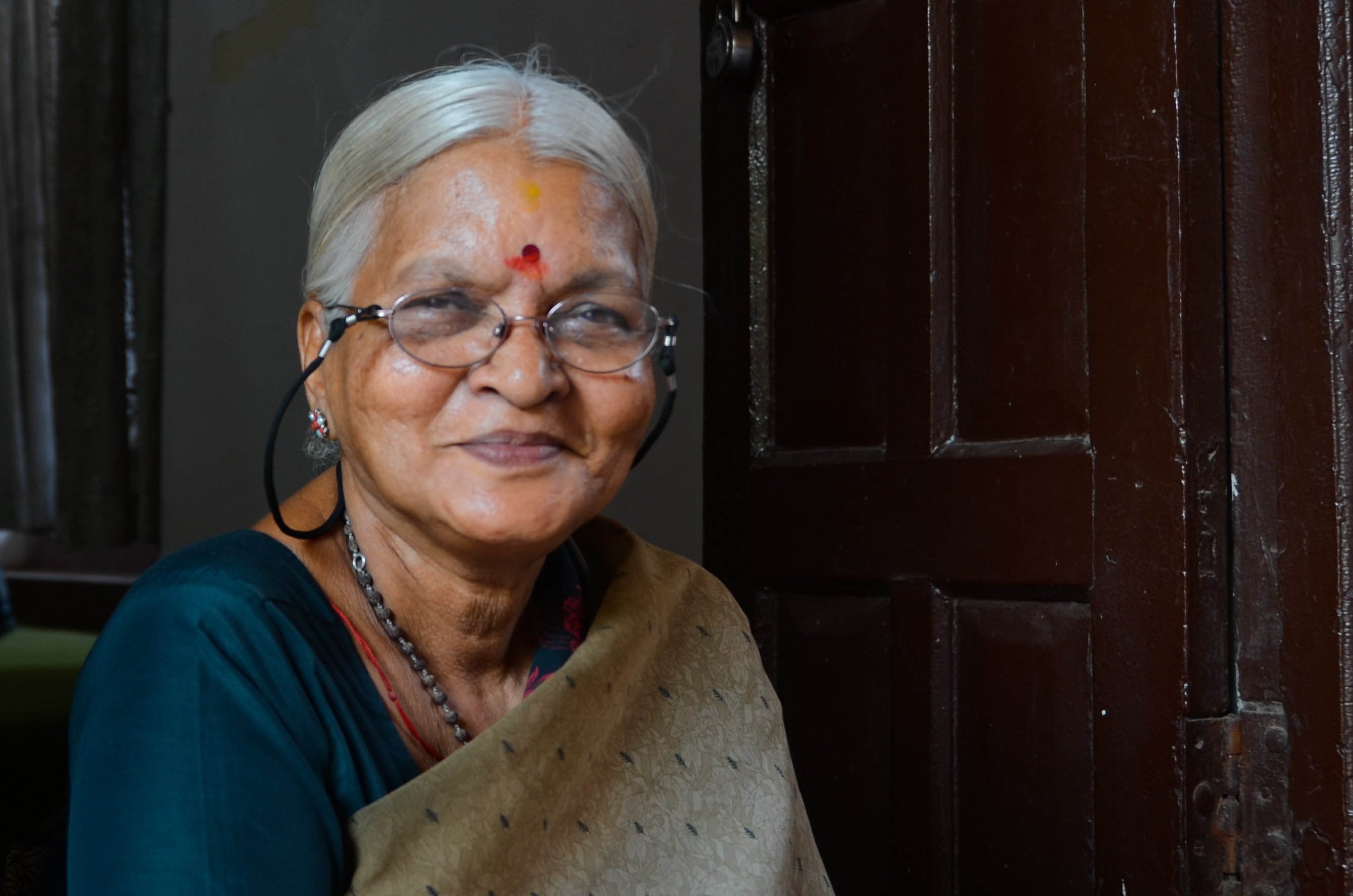 4. Your grandfather has an interesting anecdote or story for every occasion.
And you just love listening to him!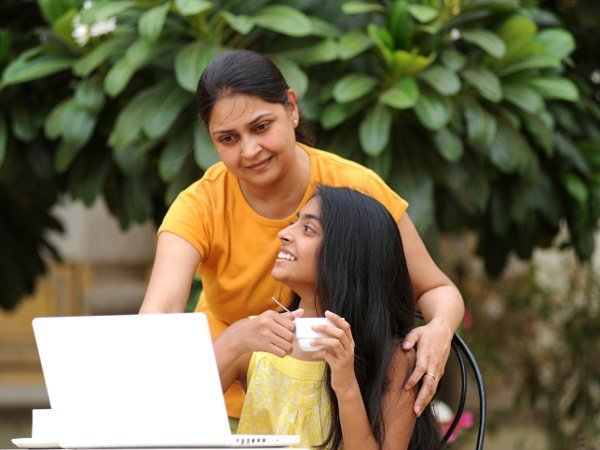 5. Your parents were the one who gave you 'the talk' when you hit puberty.
Sure, it was a little awkward at first, but you were so glad they took the initiative.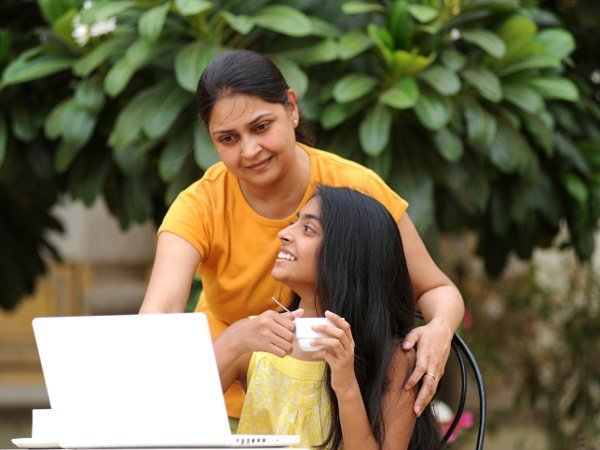 6. Your brother has been your partner in crime.
You guys have done all types of mischief together.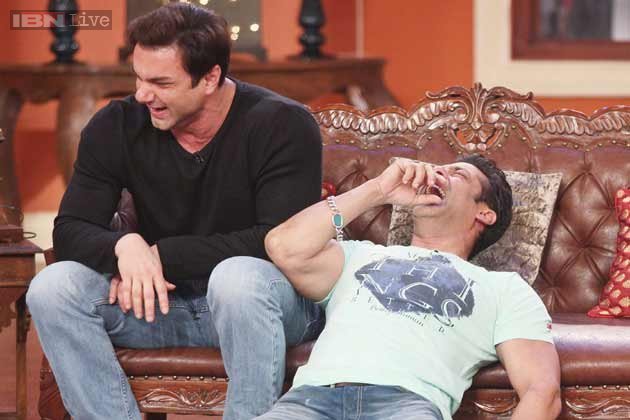 7. Your sister has always covered up for your mistakes!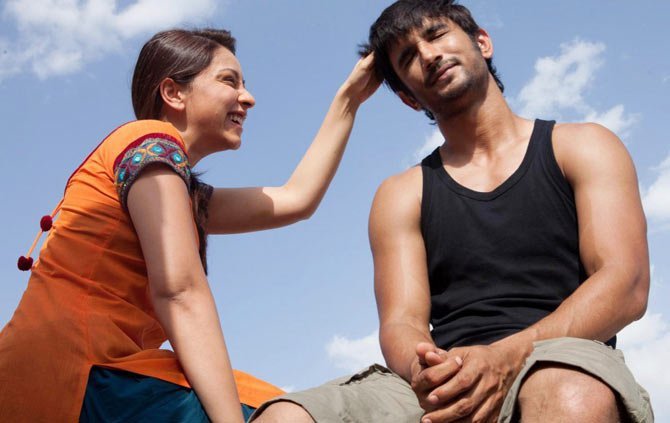 8. Your cousins are like your best friends.
Hanging out with them is something you always look forward to.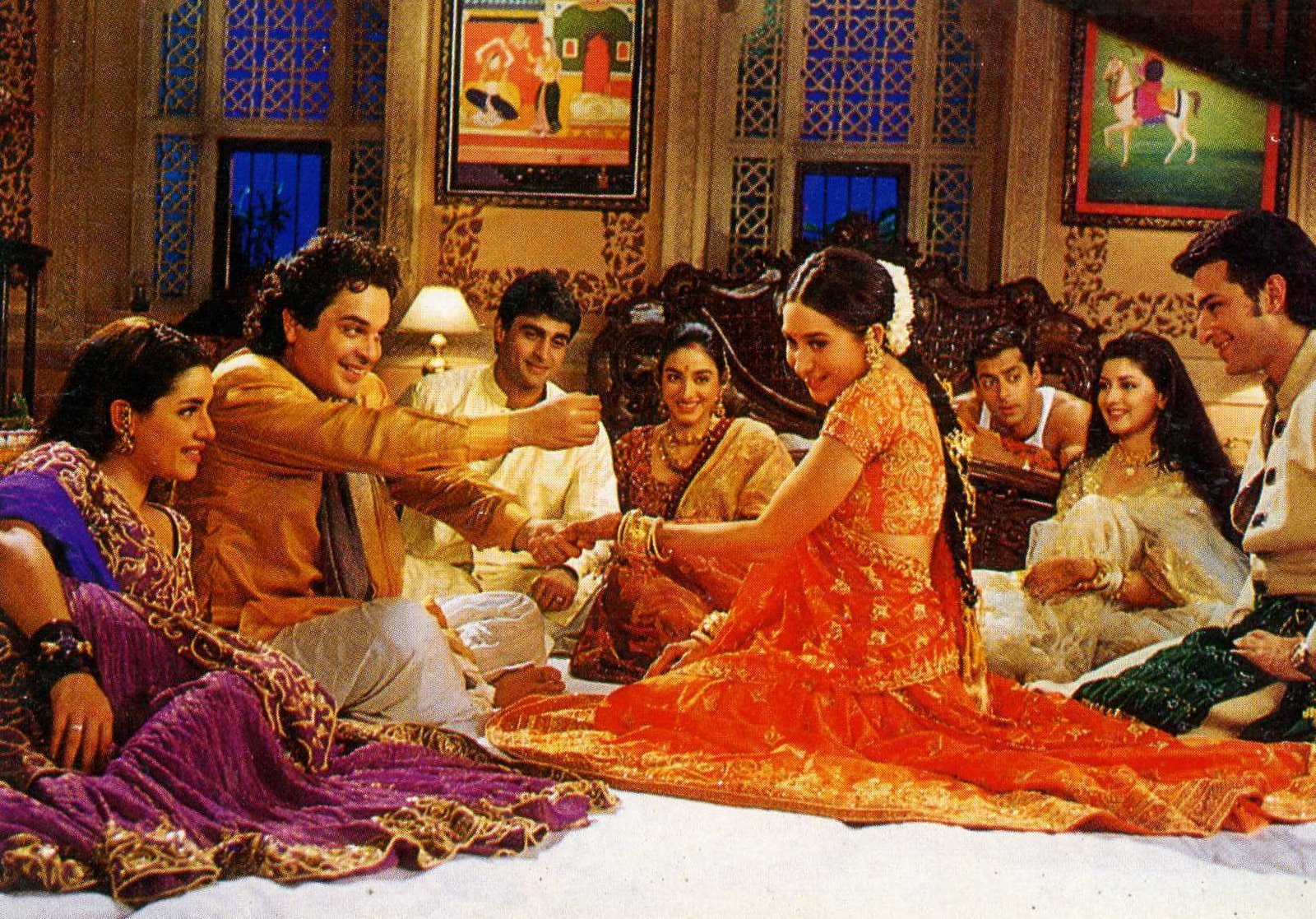 9. Your uncles and aunts are like your second parents.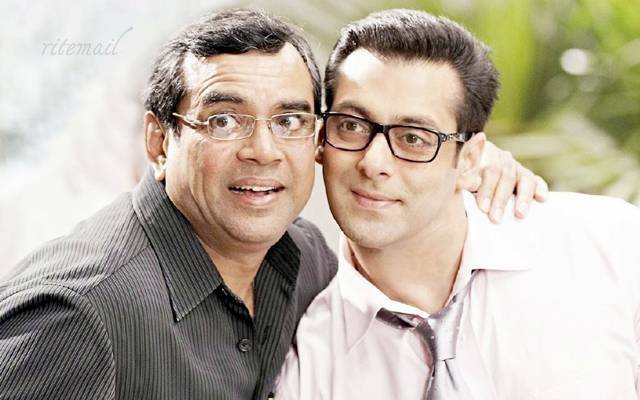 10. When relatives come over, things don't get awkward.
Because they treat you like buddies and love pulling your leg.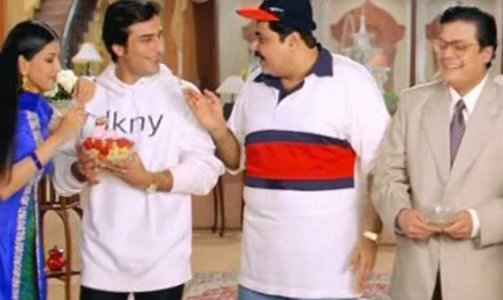 11. Family outings and dinners are something you actually look forward to.
12. Whether it is a birthday or a new job, you are always looking forward to celebrate it with them.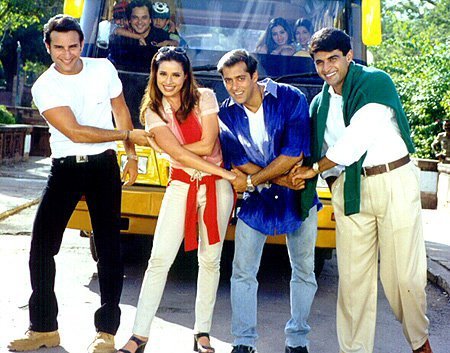 13. Wherever you go, at the end of the day, home is what you crave for.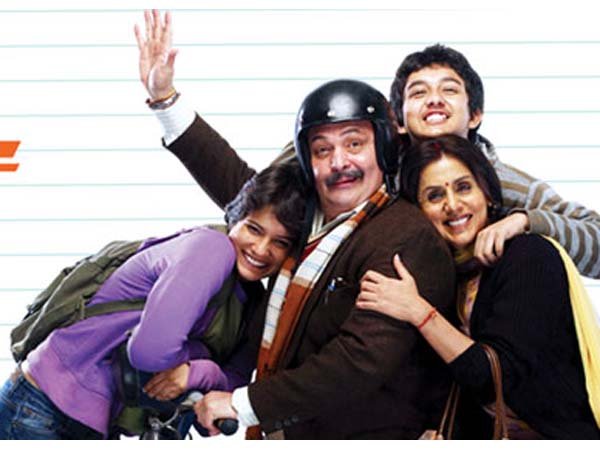 Truly, the love of a family is life's greatest blessing!