Actresses being friends was improbable a decade ago. Critics used it as a weapon to get the animosity among stars and "yes, we are good friends" always had a sarcastic tone to it.
But the industry has changed over the years and has made way for 'mutual respect'. We bring you the list of BFF's (Best Friend Forever) which is now the highlight of both Hollywood and Bollywood.
1. Cameron Diaz & Drew Barrymore: They have been Charlie's Angels since 2000 and their friendship is still going strong. The gold-haired girls are a treat to watch when alone, and better when together.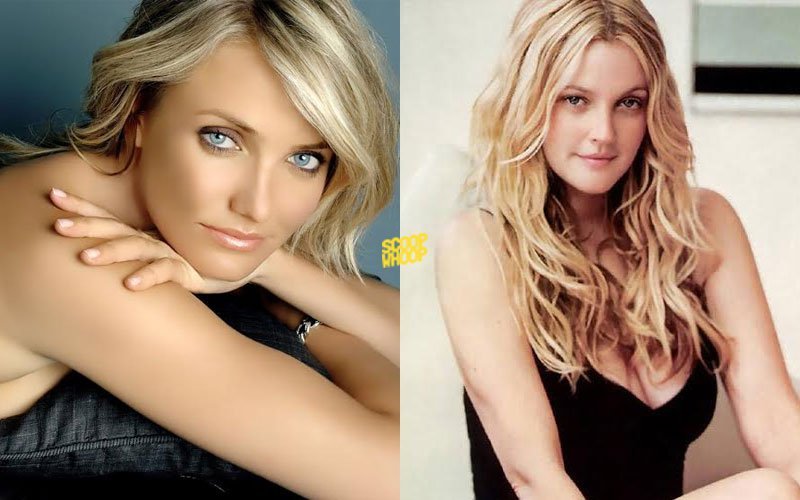 2. Taylor Swift & Karlie Kloss: Taylor confessed during her first cover story with US Vogue that she wants to "bake cookies with Karlie". Their baking classes are still ongoing.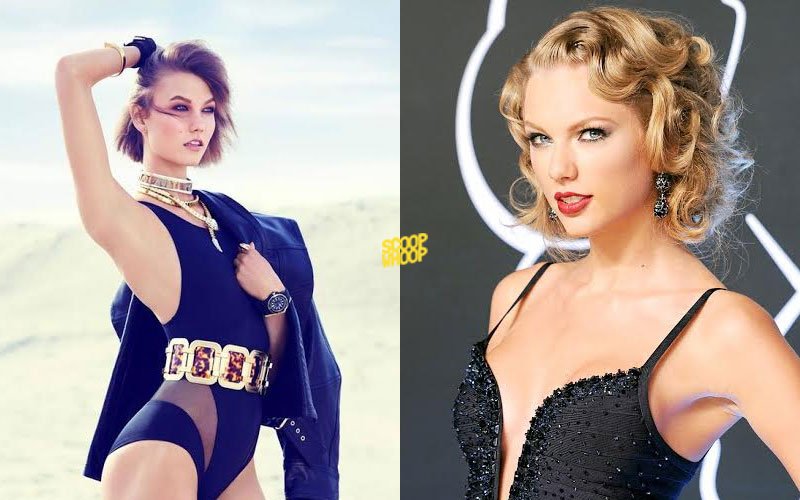 3. Kendall Jenner & Cara Delevingne: The two models have been long-time friends and their cover shoot for magazine "Love" has taken the bond to a whole new level.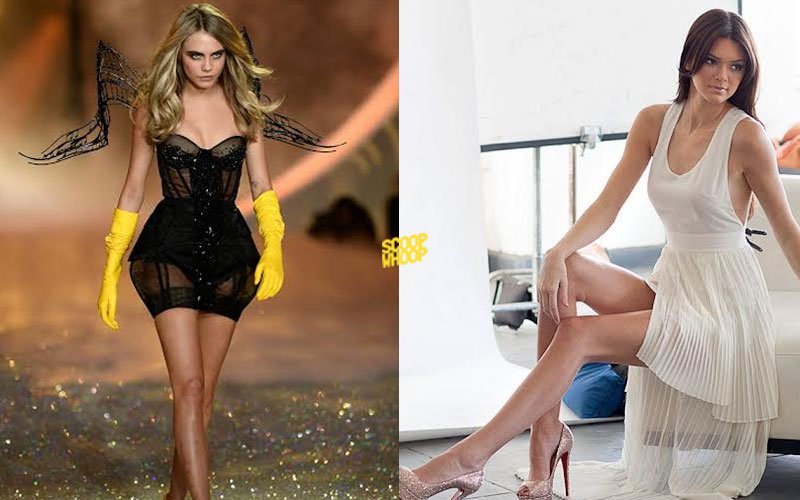 4. Kelly Osbourne & Miley Cyrus: The weird hair colour and eccentric dressing is not the only denominator between them. It seems that their IQs also match.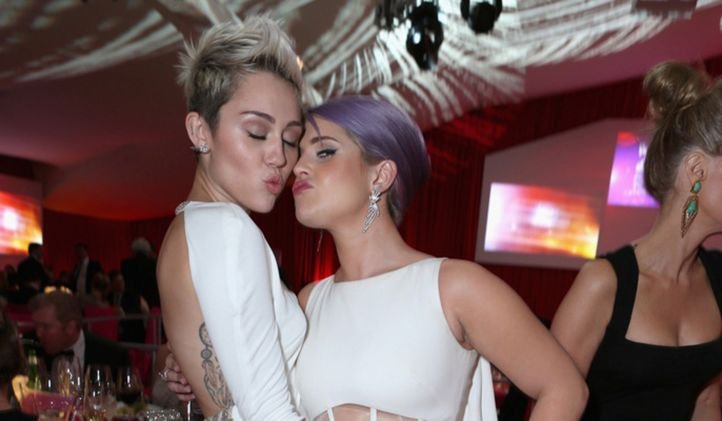 5. Ashley Benson & Shay Mitchell: The hit stars from Pretty Little Liars carried on their off-screen chemistry beyond the cameras.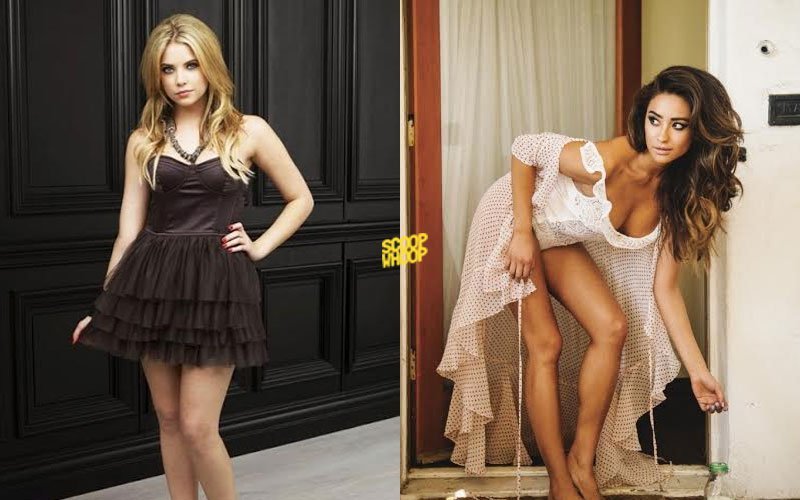 6. Tina Fey & Amy Poehler: They are TV's most beloved comic actresses. Their friendships of over two decades defines the meaning of BFF!
7. Nicole Kidman & Naomi Watts: They got hitched when they were teens but their friendship took a delicious turn when they locked lips during an award ceremony.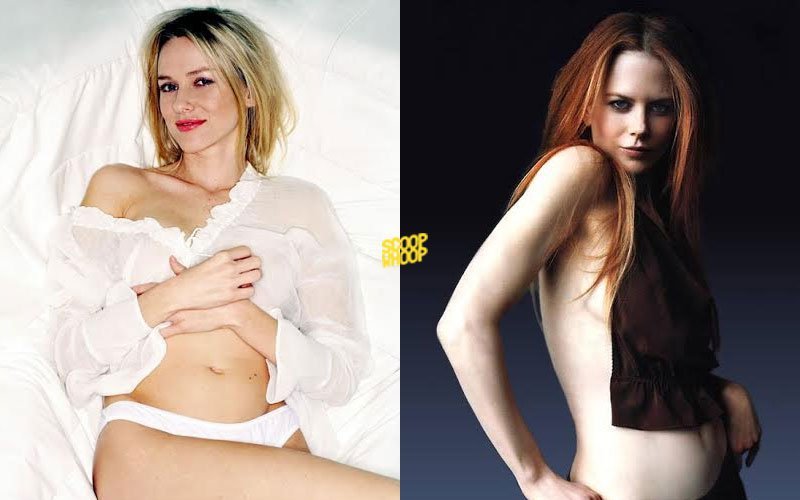 8. Lindsay Lohan & Paris Hilton: The two controversial starlets share a love-hate relationship. But luckily for us, they are best friends at the time of writing this article.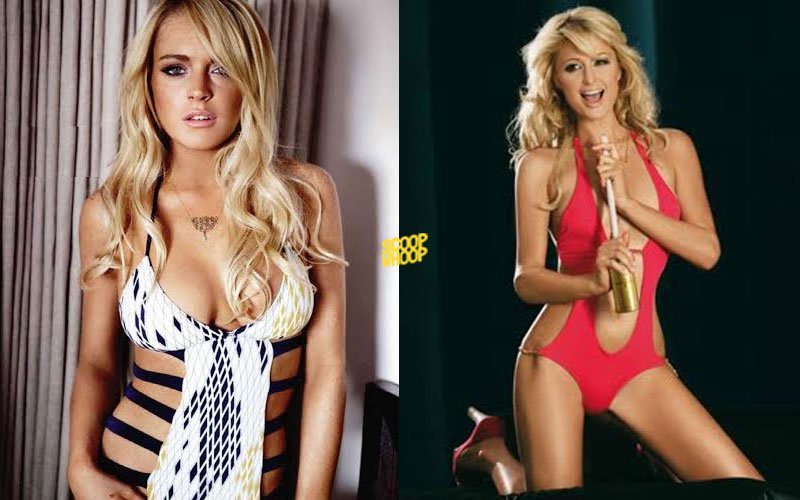 9. Jennifer Aniston & Courtney Cox: They are the original 'F.R.I.E.N.D.S'. They gave us one of the biggest hit TV series and the most hit friendship series.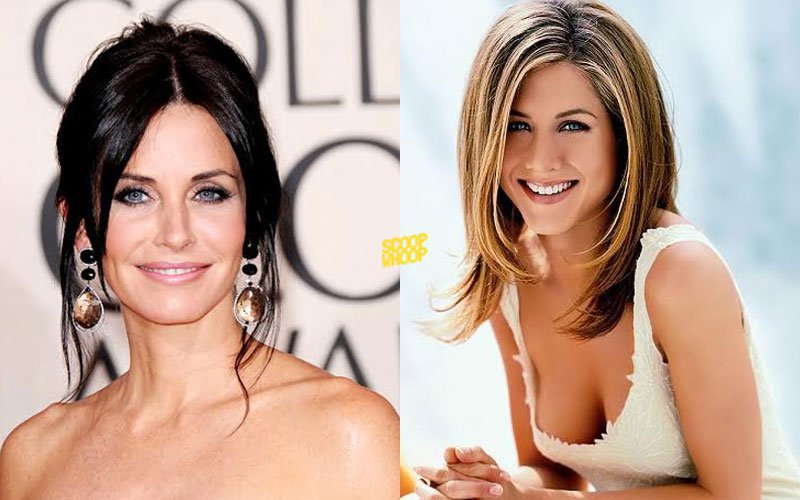 10. Kate Hudson & Liv Tyler: From exchanging gifts to being with each other on special occasions, the two divas not only form the most beautiful pair but also the most caring one.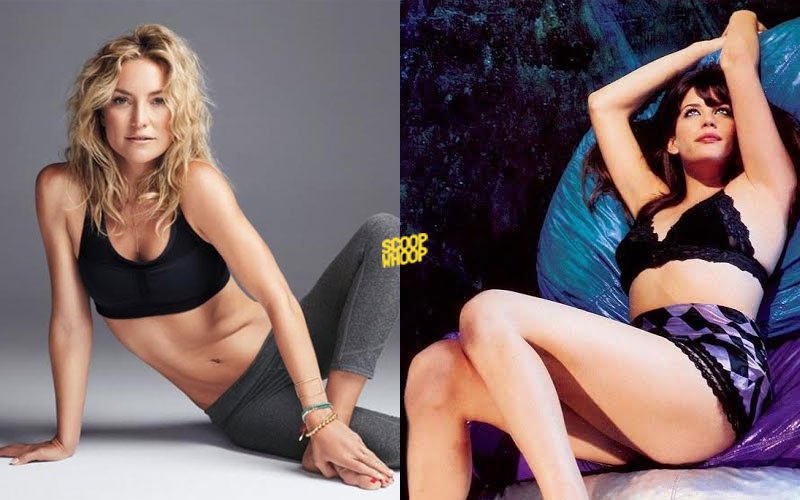 11. Natalie Portman & Rashida Jones: Portman believes Rashida can fight beasts 10 times her size to protect her friends. That says it all.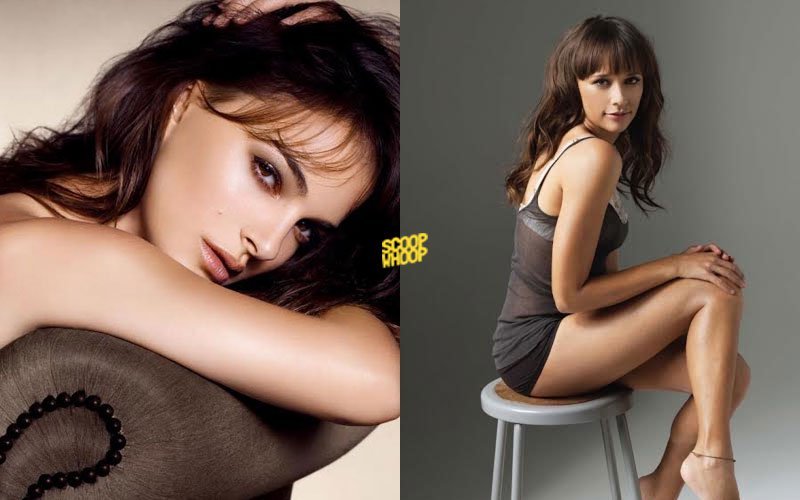 12. Keira Knightley & Sienna Miller: These two British actresses are lethal when they are alone. Imagine their looks and that accent… they are merciless when together.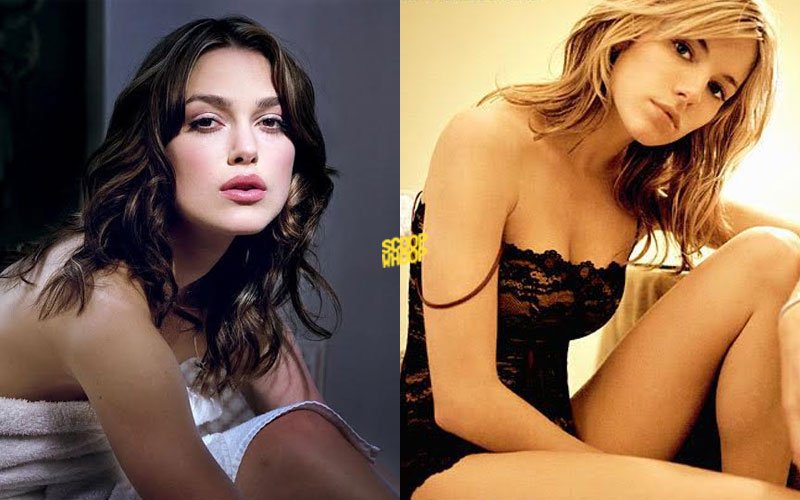 13. Penelope Cruz & Salma Hayek: They are 40-plus but no one can match their hotness. The beauties call each other huevos, which surprisingly means eggs!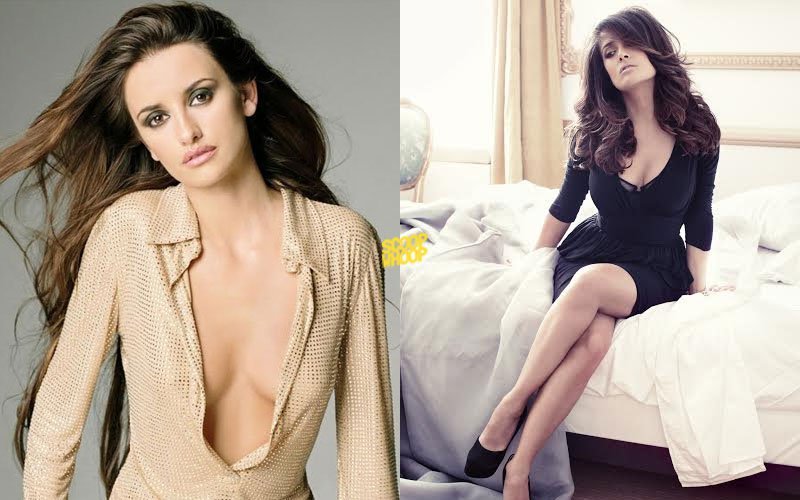 14. Katy Perry & Rihanna: Their love for singing brought the two together and their crazy attitude gave their relationship a kick-start.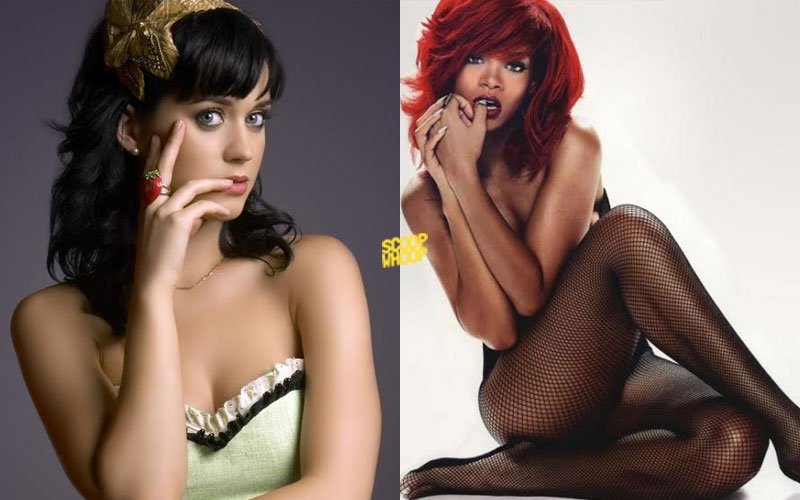 15. Kylie Minogue & Anne Hathaway: The two are breathtakingly beautiful and share a sizzling girl-on-girl chemistry.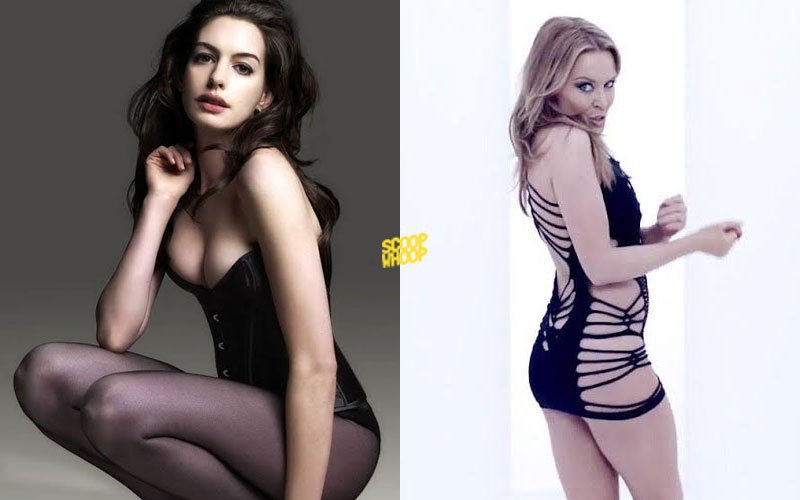 16. Miranda Kerr & Miley Cyrus: The weird sense of fashion and exuberant persona got them close a few years ago and they are still going strong.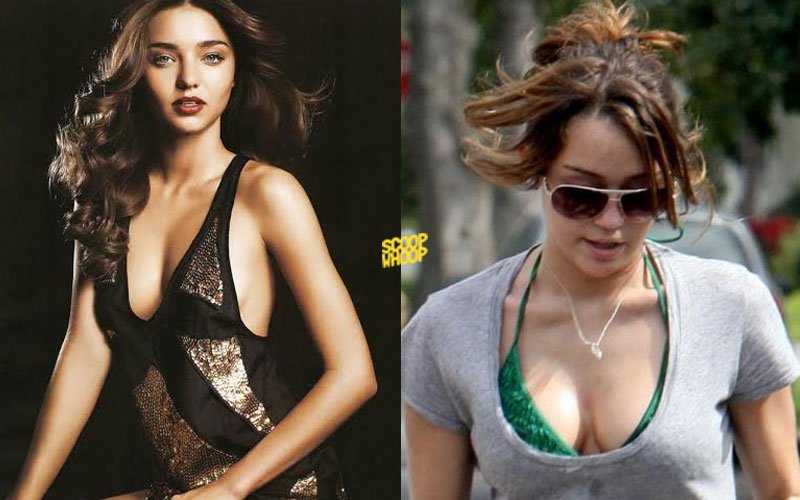 17. Beyonce & Gwyneth Paltrow: A drunken night got the two beauties together in 2006. Alcohol was not the only reason for their friendship as they still hang out.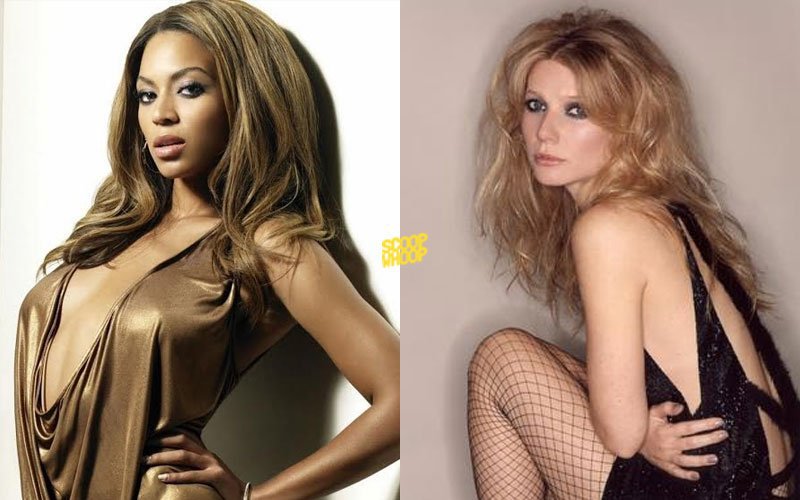 18. Jacqueline Fernandez & Sonam Kapoor: Bollywood is still finding its feet when it comes to BFFs but this young stylish pair has started the process.