Everyone loves Maggi! This two-minute instant delight is something almost everyone grew up on. Pampering three generations in India without fail and easy on the pocket, Maggi has survived the test of time . After being banned for nearly 5 months, this noodly goody has now, thankfully, made a comeback. Not only is it an integral part of everyone's life, some of us are absolute slaves to Maggi.
Be it after a long trek or a lazy night-out with friends, when you are looking for a quick grub, Maggi easily wins the challenge. But if you are feeling lazy to cook and looking for something more flavorful or something with an extra dash of spice, we have made just the perfect list for you. Being extremely adaptable, there are many joints and restaurants that have not shied away from giving its own twist and taste to it.
We listed our choices for the best Maggi place in town for you.
1. Tom Uncle's Maggi Point
Needs no advertisement, this is the most popular Maggi place in town. This iconic Maggi point serves a variety of Maggi like Special Masala Maggi, Vegetable Maggi, Egg Maggi, Fried Vegetable Maggi, Cheese Masala, Butter Masala Maggi, Fried Onion Cheese Maggi. Please visit if you haven't! To have to eat these variations to believe that mouth watering taste!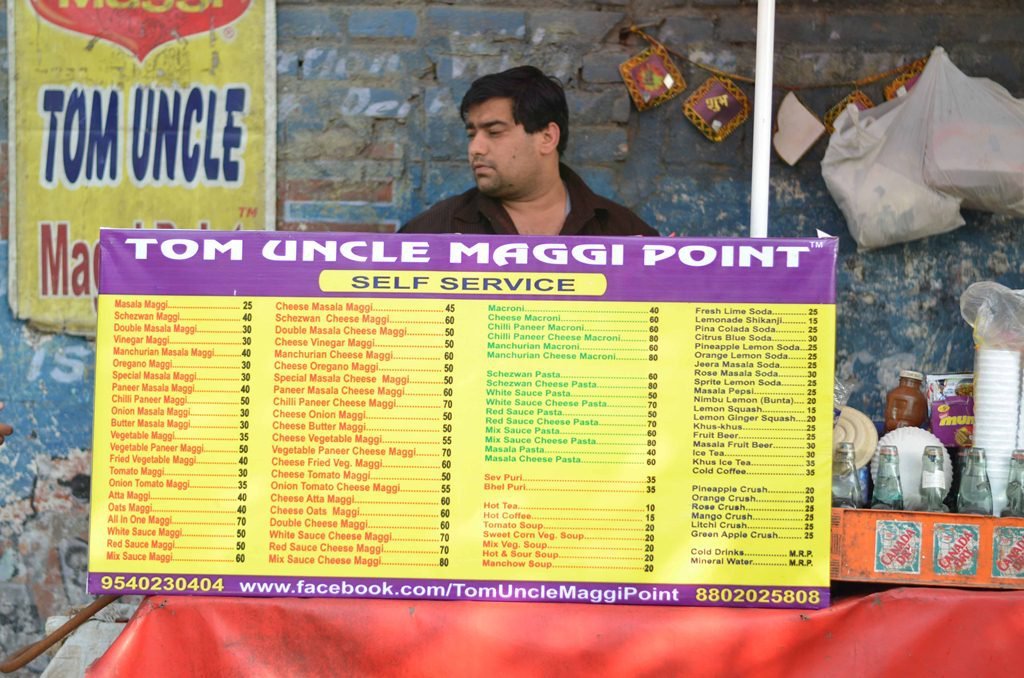 2. Maggi Walker
This place is your 3 AM friend. Open till 5 in the morning, their double cheesy Maggi and butter chicken Maggi is an absolute delight! A heaven for night crawlers, decently priced, this place in Punjabi Bagh is all you need for a midnight hunger pang!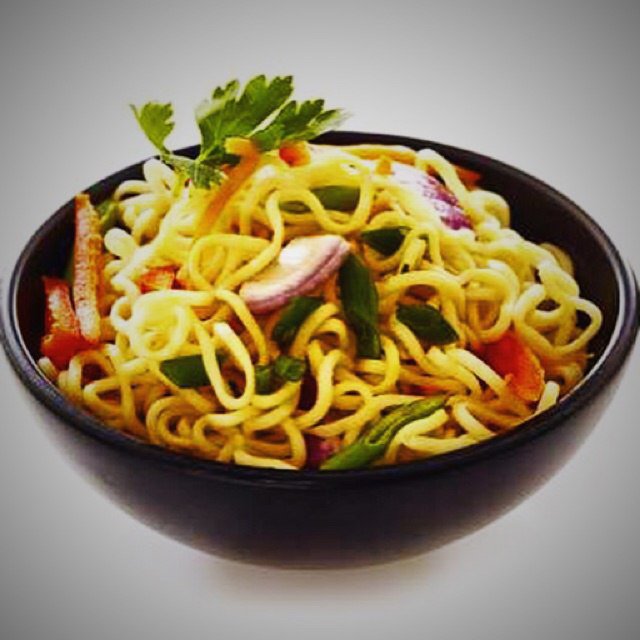 3. The Big Belly
A small, tucked away shop in NFC, it serves chicken and cheese Maggi. They also deliver at midnight, so there it goes, an extra cheer for them.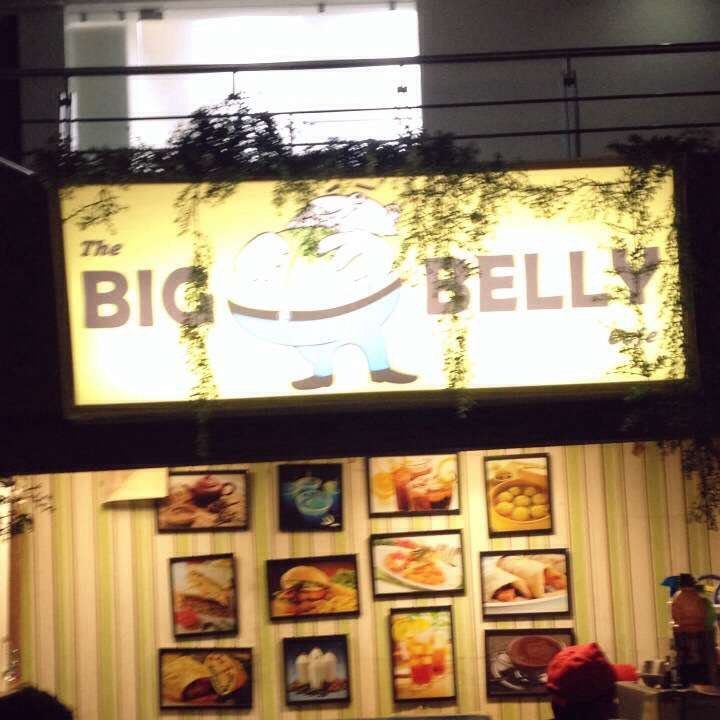 4. Chaayos
Open from 9 in the morning till midnight, this place with multiple outlets in Delhi is a convenient walk-in. They also offer a 2 Minutes Maggi Vegetable Sandwich, which is made using freshly cooked Maggi seared in bread and then grilled to perfection.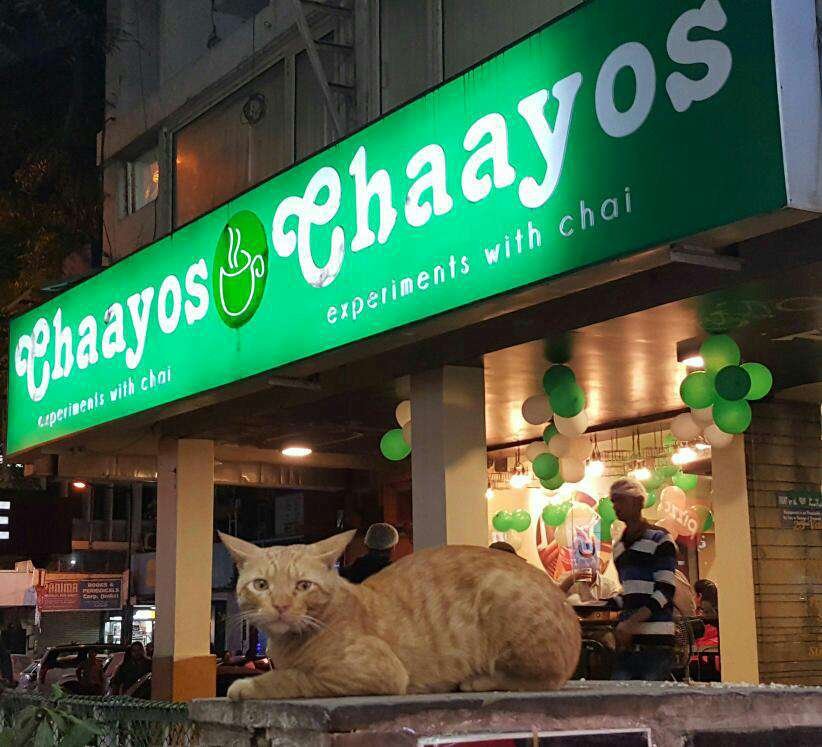 5. Woodbox Cafe
The cheesy garlic mayo and the Maggi lasagna coupled with mayo fries is to what you must pamper yourself with here! The maggilicioius menu is a paradise for all Maggi lovers. They have some really interesting twist to Maggi recipes.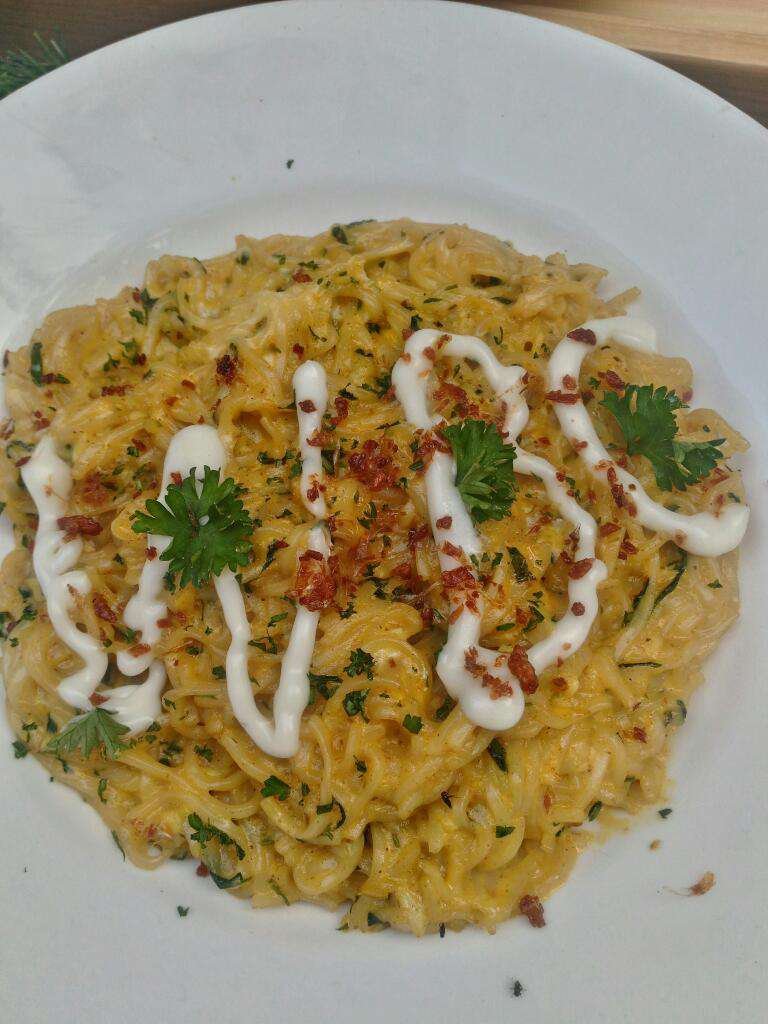 6. Cafe Terminus
Its diverse menu offers many delights but the ISBT Maggi, which is a rich, thick, creamy Maggi, is something that you must definitely try before you die. Go for the kill!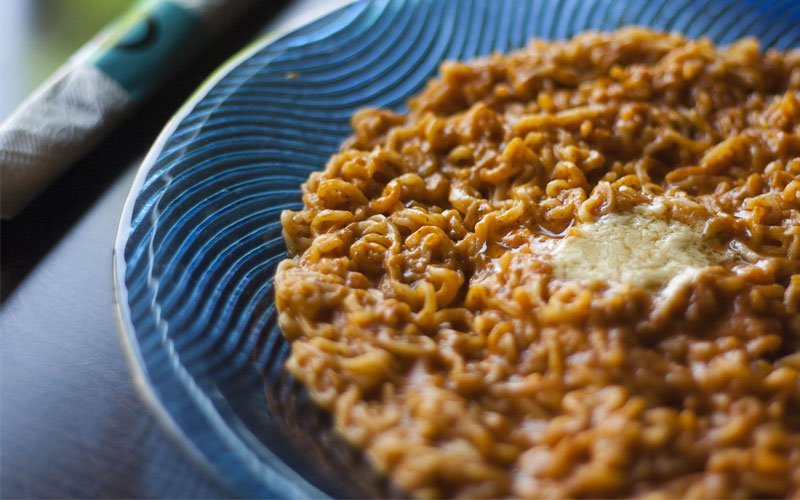 7. Mom's Kitchen
Amidst the furniture shops of Kirti Nagar, you will be lucky if you could spot Mom's Kitchen. With a Chinese twist, the chilli chicken Maggi is just kick-ass!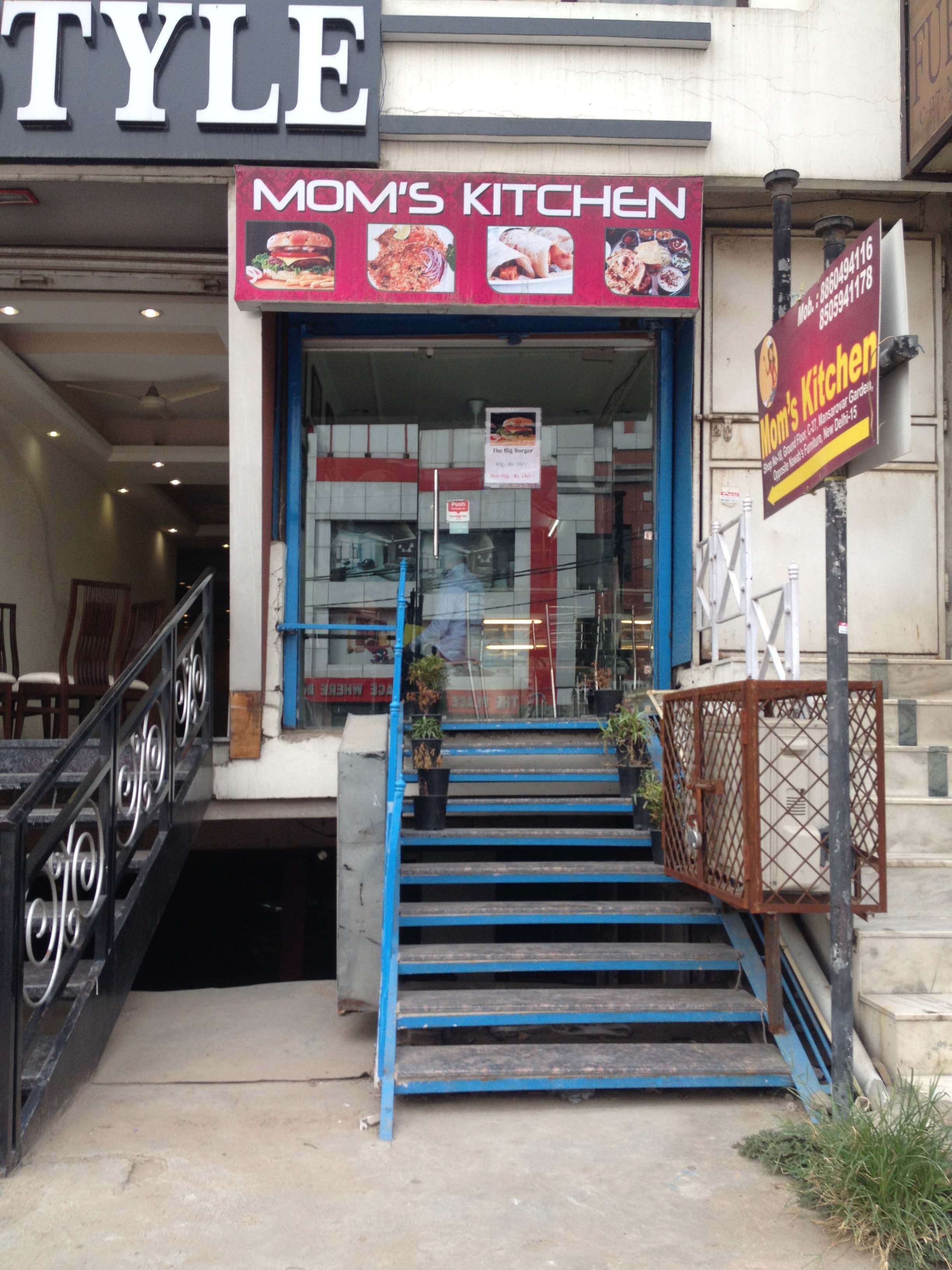 8. Billu's Food Hut
They serve some experimental renditions like Tandoori Paneer Tikka Maggi, Schezwan sauce Maggi and Chilli Chaap Maggi. Go here for some neat spice kicks!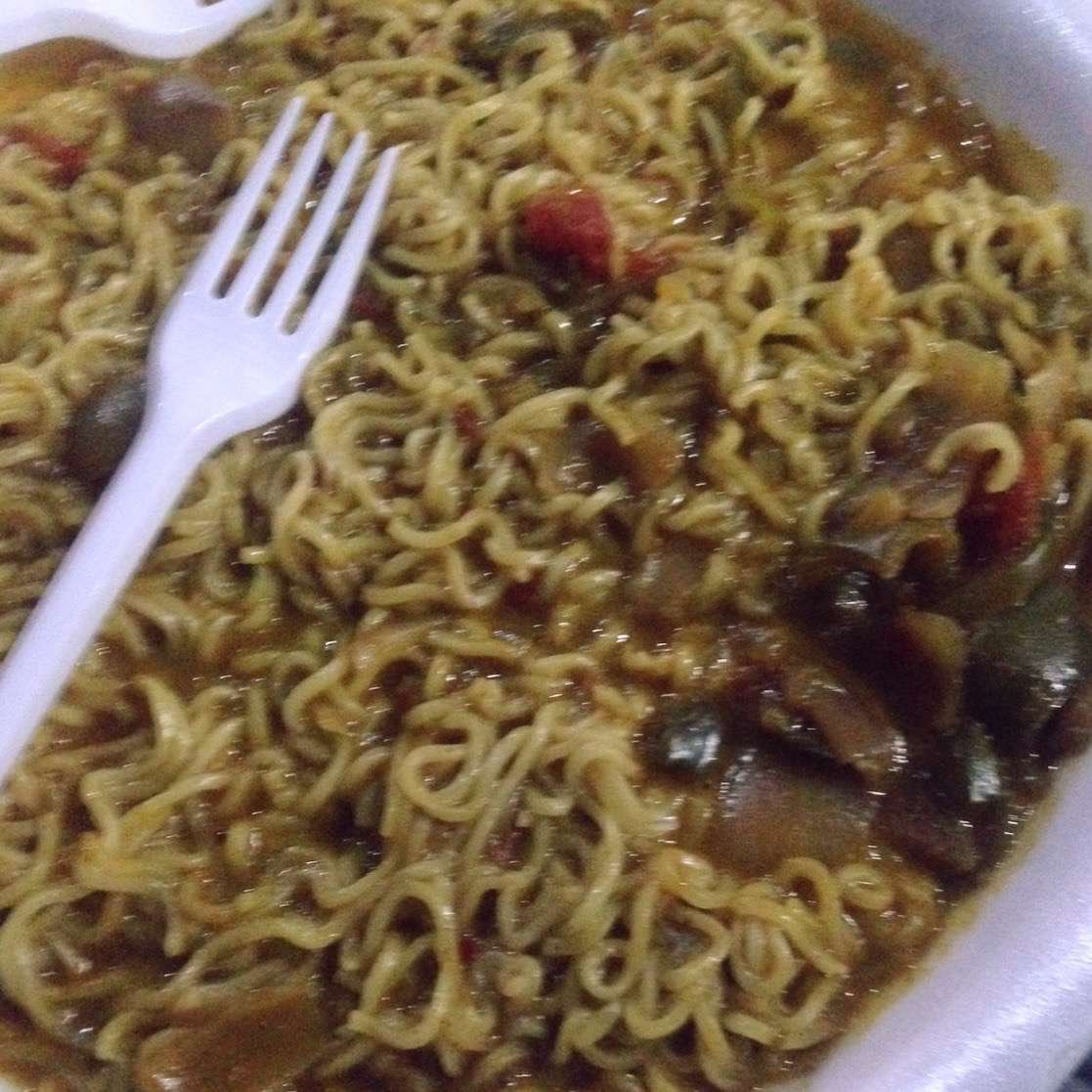 9. Something Vintage
Imagine a college canteen, just quieter, cleaner and with a wider spread. Something Vinatge is a regular hangout for students in Kamla Nagar. Worth a visit.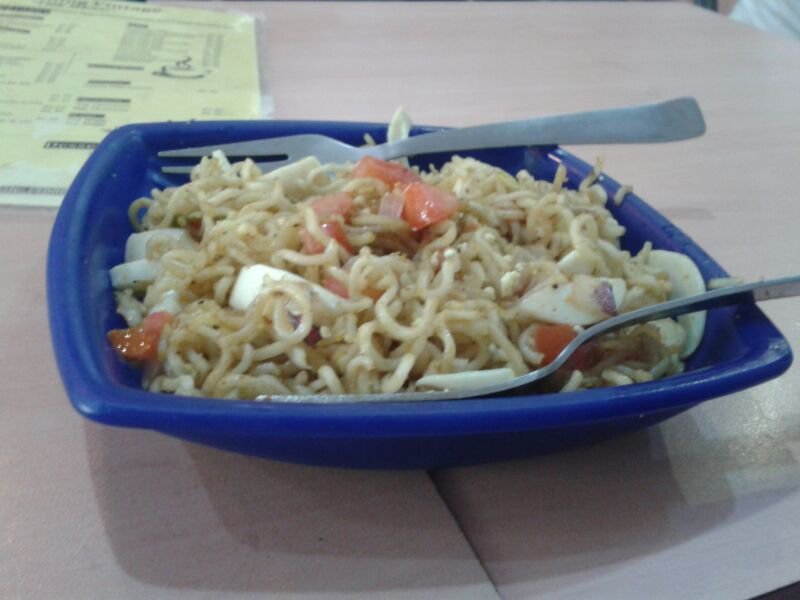 10. Cafe 6
It sits in HKV. Don't let its size fool you. This cosy little space has a delectable cheese maggi to offer. Team it up with a hazelnut shake and you are definitely set for the evening.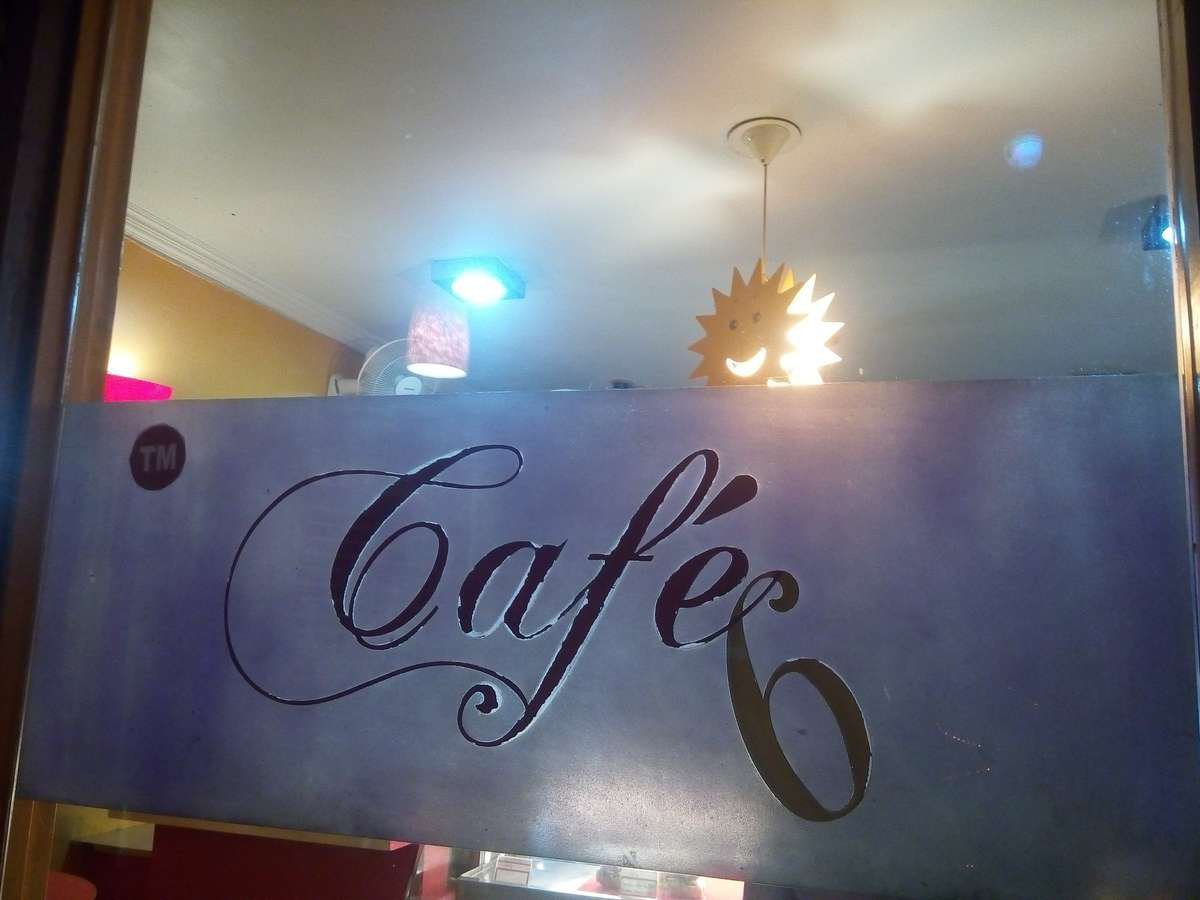 11. Kev's Cafe
This place in Shantiniketan has 26 variations of Maggi. Yes, 26! Mexican being my top-fav, Salsa and garlic are also a must-try!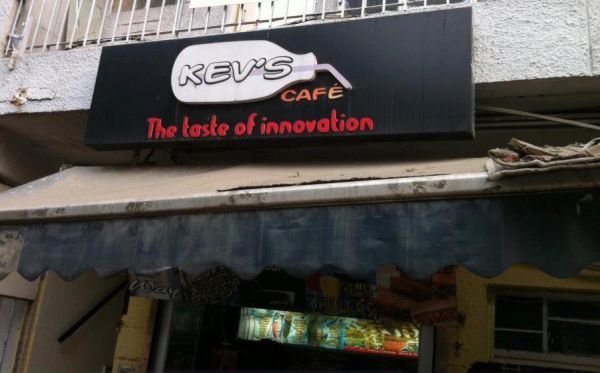 12. HotSpot
This place is rich when it comes to the variety it offers in Maggi. Go with an empty stomach and satiate your greed. The best picks from this place would be Chilli Tadka Maggi, Onion Cheese Maggi, Chilli Butter Fry Maggi and Special Pasta sauce Italian Nuggets Maggi.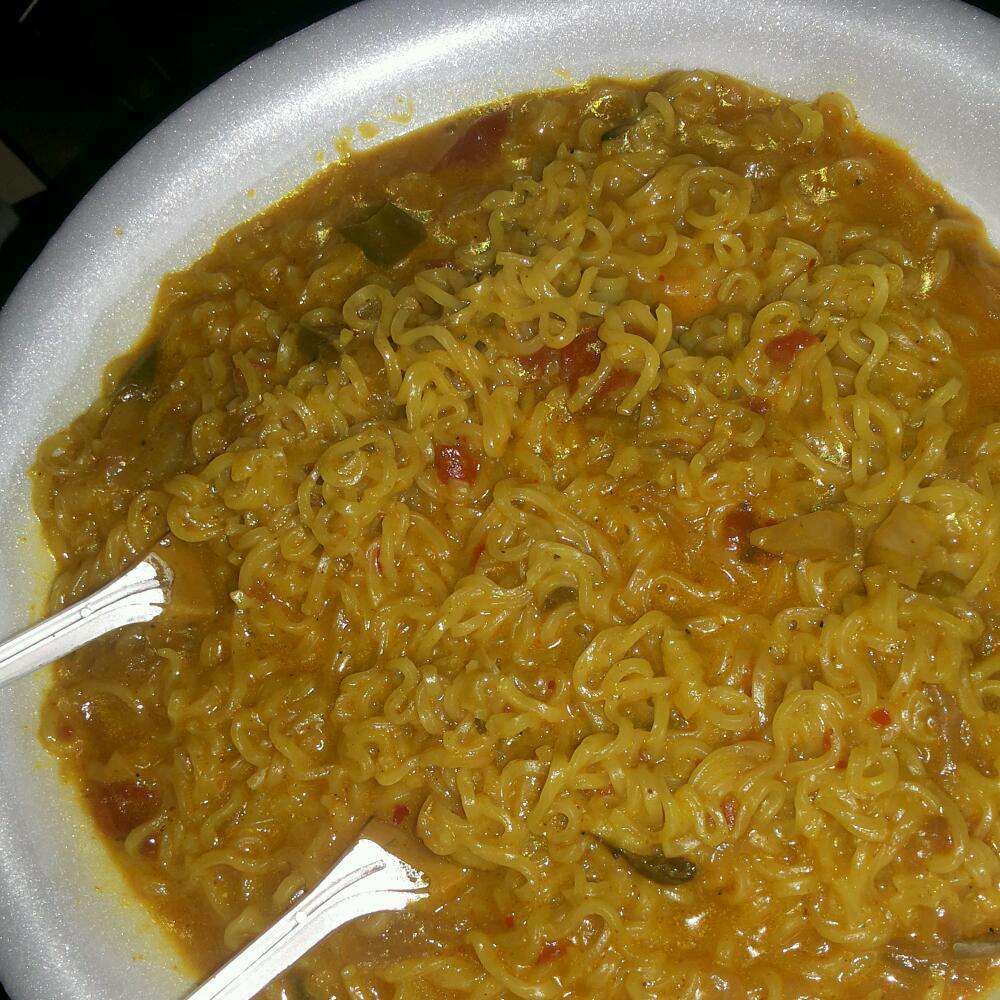 13. Potbelly Rooftop Cafe
Given a choice between Keema Maggi and Cheese Maggi, I'd say, go for both. This place has its spices hidden in the perfect place.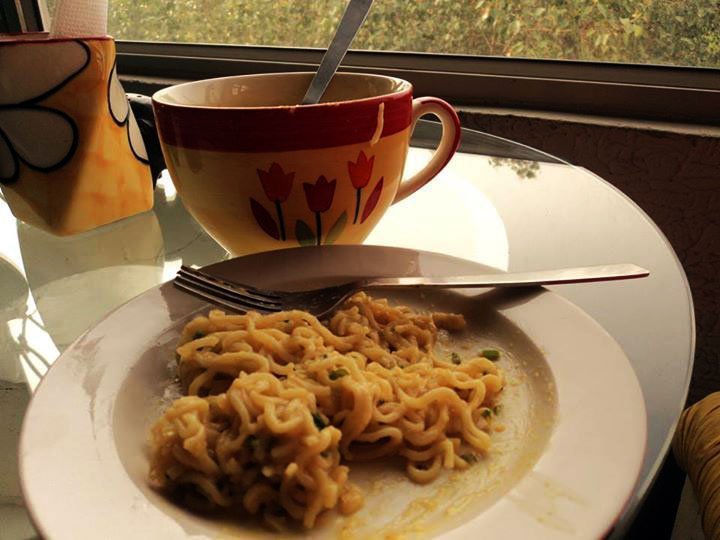 14. The Beer Cafe
I can't think of a better thing to eat with chilled beer. Sounds weird maybe, but comment only after you have tried it. Even if they have a wide spreading range, their Maggi comes as a surprise to the taste buds. Have it with a beautiful mug of beer and you will come back for more!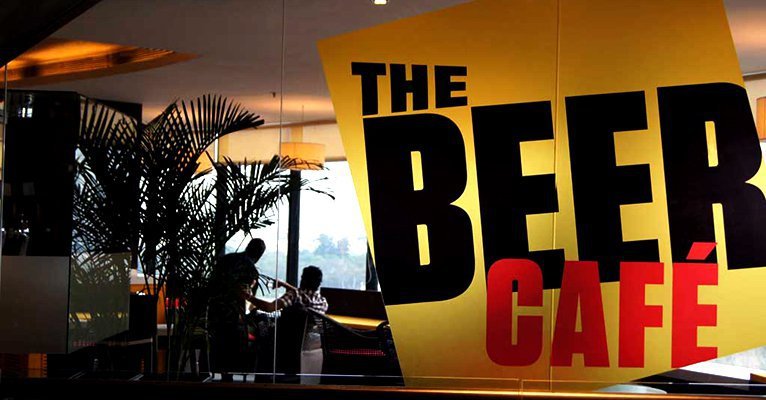 15. Big Yellow Door
This popular joint serves both chicken and veg Maggi. Easy on the pocket, it can make you go weak in the stomach.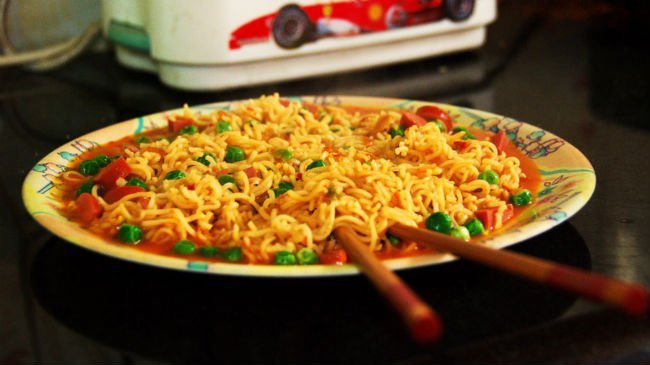 One more place that has to go on this list:
At home
The best thing about Maggi is that it's an extremely flexible two minute fix to all your hunger cravings. You can make yourself a quick plate of maggi and have it just the way you want to have it. Can anything be better than having a plate of Maggi all to yourself?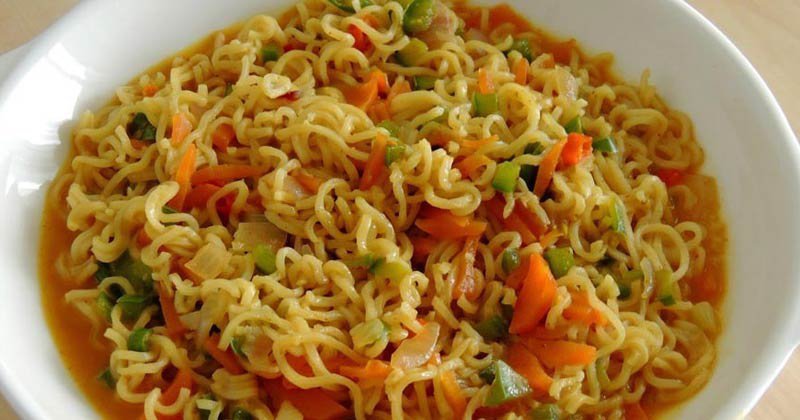 I hope the list helped you explore the different variations of Maggi available in Delhi. Tell us what you think. And, oh, did we miss out on anything?