For most of your life, your sister has played the role of best friend, unforgiving enemy and even at times your mother. While you might be in different cities and have totally different lives, if you take the time to appreciate all the flights of emotions that your sister has taken you on, you'll realise you have someone who is going to be a lifelong friend.
Having a sister is like having a guardian angel who is always a call away. No matter where you go or what you do, your sister will have your back… unless youre like, a mass murderer or something. If you mess up, she'll guide you out. If you need help, she'll find a way and if you just need someone to believe in you, there she is. Out of all the reasons why you'd turn to your sister for almost anything, these are some of the most compelling :
1. As a little kid, she would tease, taunt and kick the daylights out of you, but if anyone else tried to touch you, God save their faces!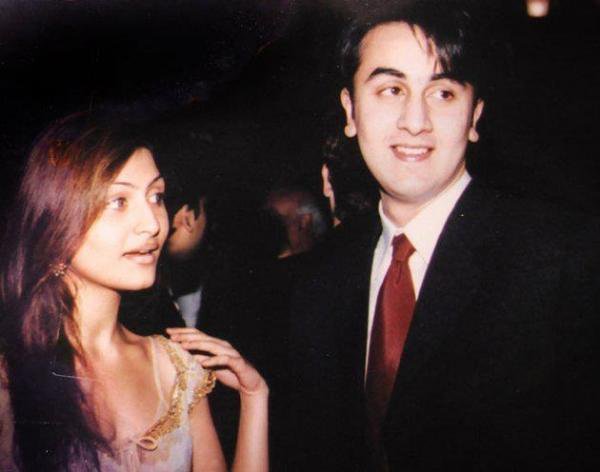 2. When you got older, she'd be the one backing you up when your parents were going crazy about your grades and your life.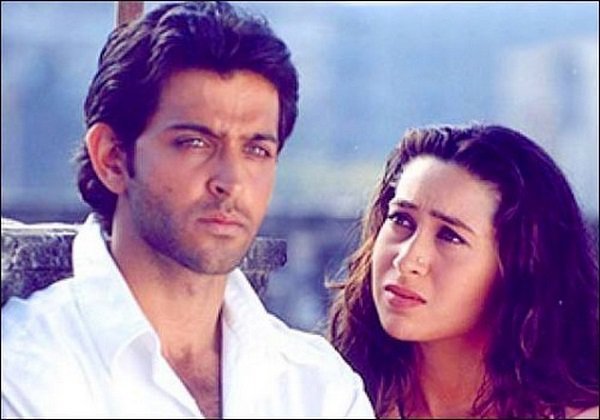 3. There are some things you just can't talk to your elders about: That's where your sister comes in.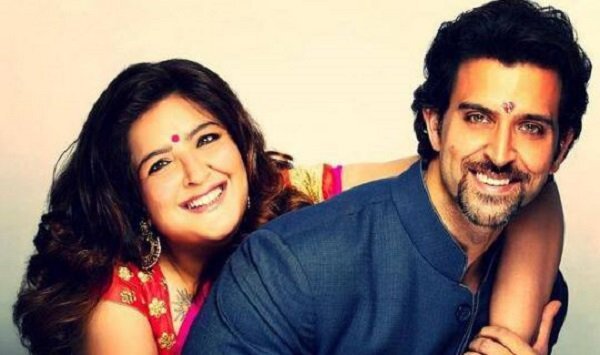 4. It doesn't matter if they're halfway across the world, they always make you feel like they're right around the corner.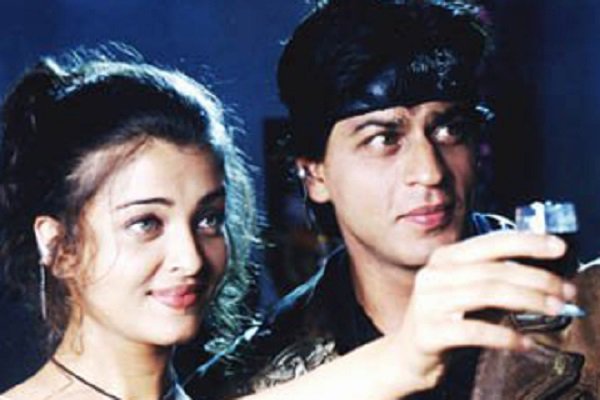 5. Another thing you appreciate later in life is just how creative they could get just to prank and scare you. Elaborate lights and scary masks, digging traps in the garden and sabotaging your cycle: That's borderline genius!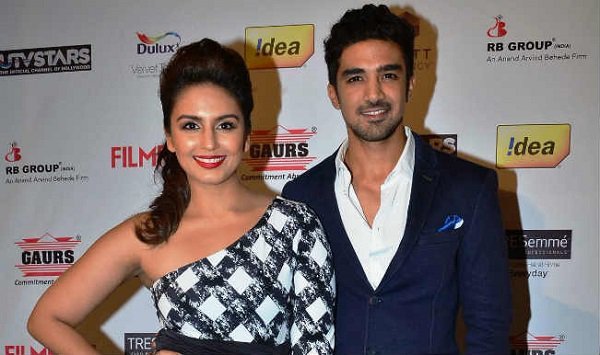 6. She would always sort you out with advice about jobs, internships and generally smash some common sense into your head about how not to be a basic bum.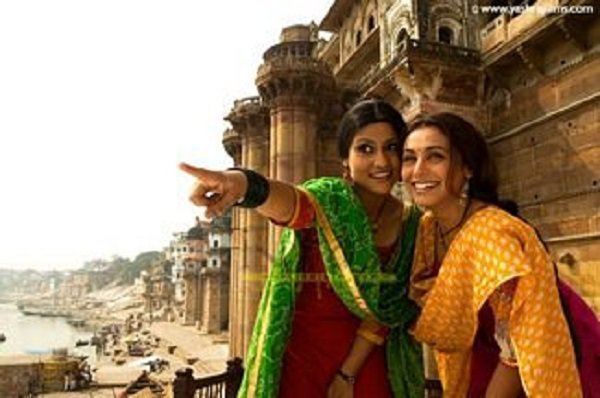 7. She is like your own daily organiser, reminding you about birthdays, assignments and other commitments you'd most definitely forget.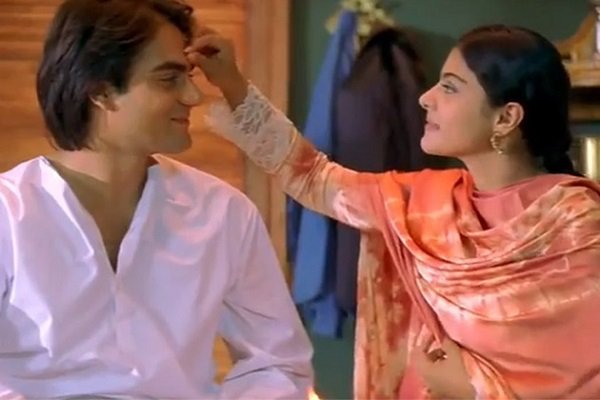 8. You don't need to spend countless hours finding and buying clothes: your sister knows exactly what looks good on you and will tell you what doesn't… Mercilessly!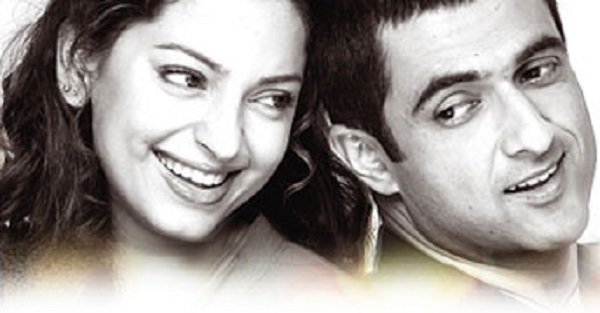 9. You and your sister tend to keep each other on the right track, away from bad habits and worse company. You also end up becoming friends with each other's friends!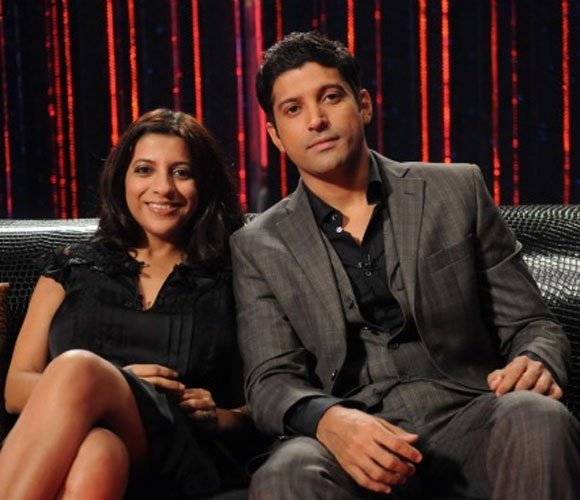 10. Anytime you mess up, you know there's going to be one person who'll look past everything and support you unconditionally. Respect!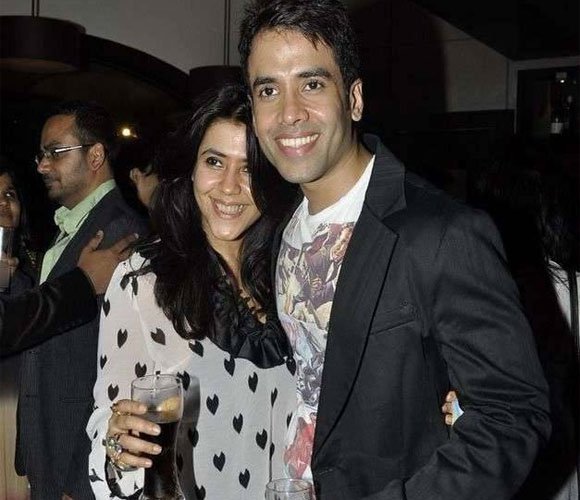 11. Whenever she goes out of the country, or even out of town, you know there's gonna be goodies when she returns: Chocolates, posters, the whole shebang!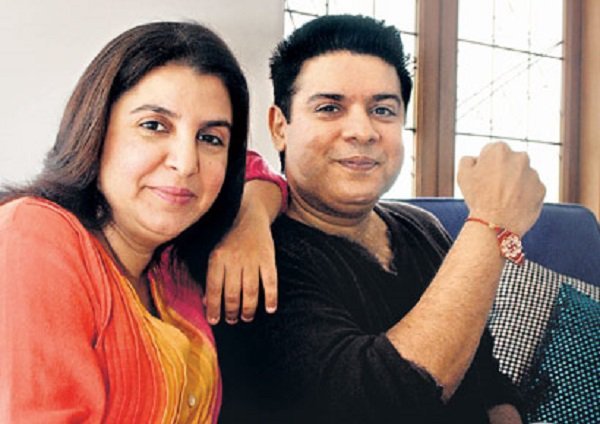 12. Anytime you're coming back late at night and don't have any money for the auto, you know who's got your back (And your wallet). Sibling power!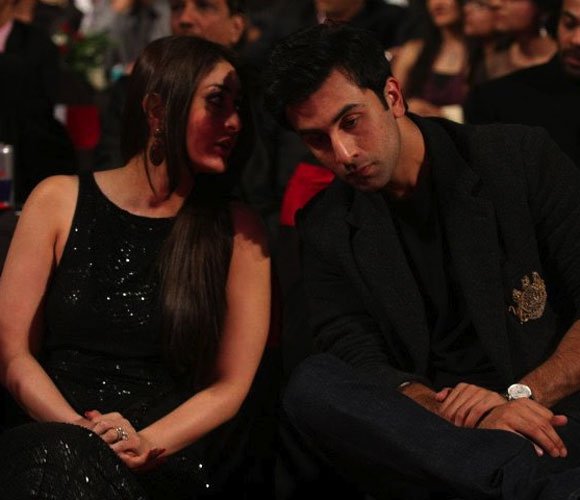 13. She makes avoiding the screaming children a lot more bearable at family events and lightens the mood when your folks wanna have the 'talk' with you.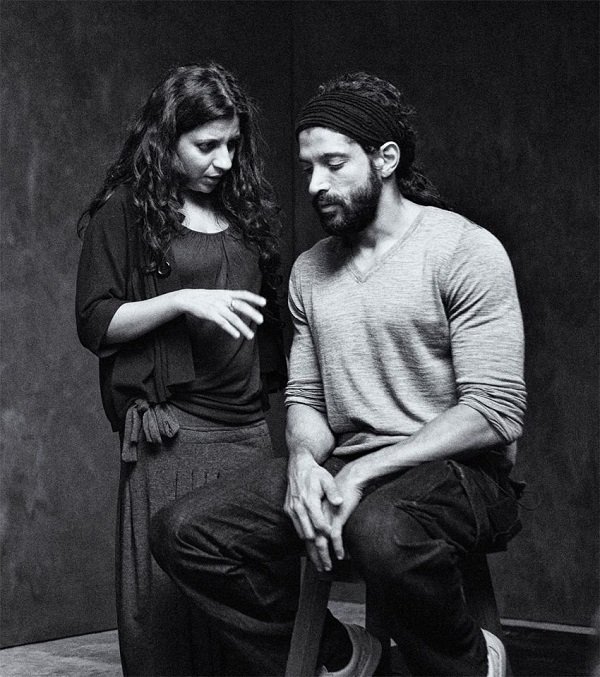 14. It's amazing to have someone who you know believes in you and supports you no matter what. Almost nothing can match that sense of comfort.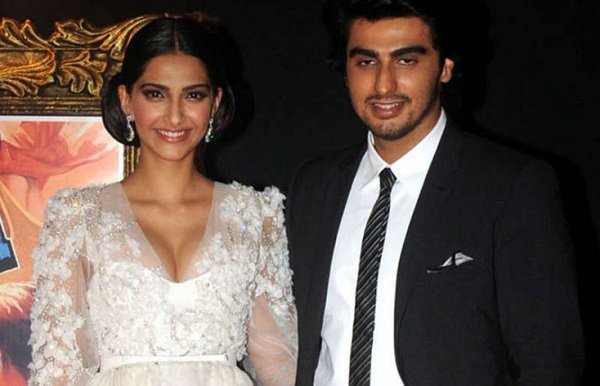 15. Family trips and vacations are just so much more interesting with her around. You can check out places that you just can't with your parents and see a whole new world.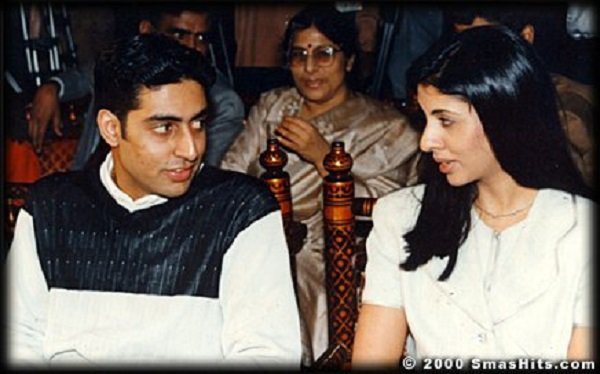 No matter how much you fight and the copious amounts of bickering, the bond with your sister will last forever. Have a happy Bhai Duj!