You routinely swear that you'd go insane if it were not for each other. But sometimes, it feels like you're going nuts and it's all thanks to your best friends. Seriously, what's wrong with them? You'd think that they're your favourite people in the world, but really they're just a bunch of horrid people who you can't stop loving.
1. They know you love them unconditionally and take full advantage of that.
Itna nahi karega mere liye? Bhai nahi hai mera? Dost nahi hai mera?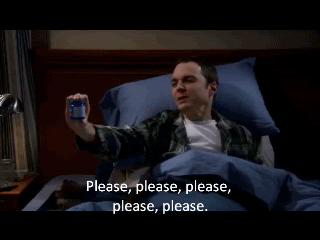 2. Their friendship with your parents has spelled trouble for you.
Aunty maine isko kitna bola padh le test ke liye! Sunti hi nahi!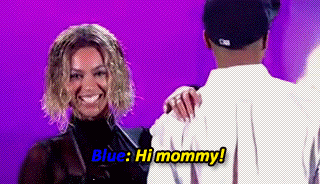 3. They know all your weaknesses and will make the best use of them.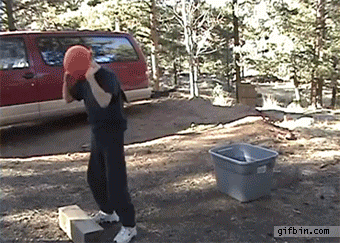 4. They pounce at every opportunity to embarrass you in public.
In fact, they derive great pleasure out of it!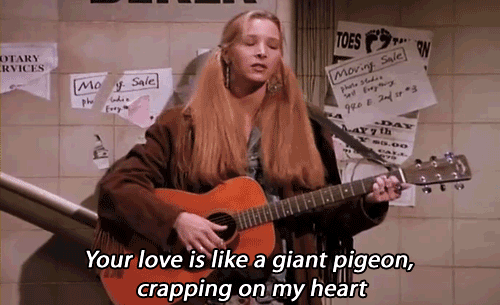 5. God help you if they ever find out who your crush is!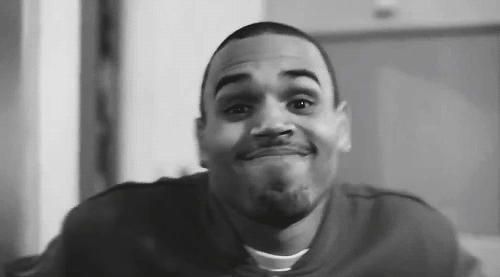 6. Your best friend is always the person who says the meanest things to you.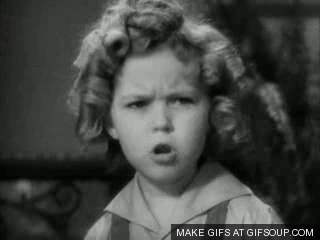 7. Fights with them are the absolute worst!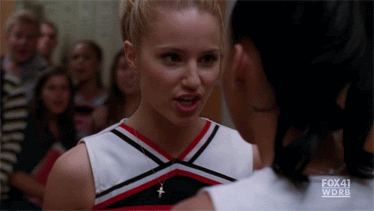 8. They will make you look like an ass in front of your Boo.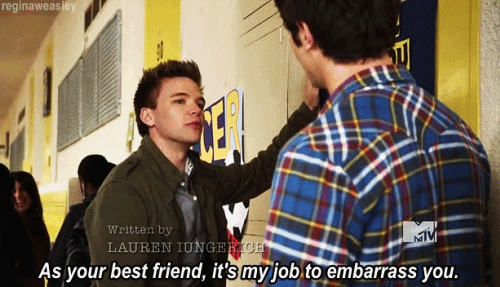 9. They will eat your lunch, use up your balance without even asking you.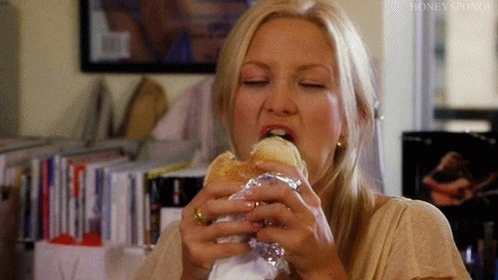 10. You've pretty much given up all hope of getting your money back from them.
"De dunga na yaar! Ro mat!"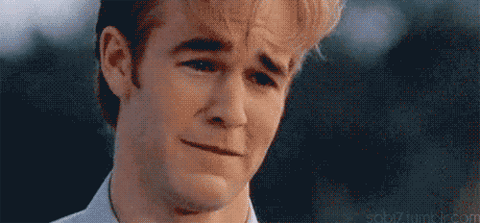 11. They never ever reply to your messages on time.
Even when you know they're online and talking to others.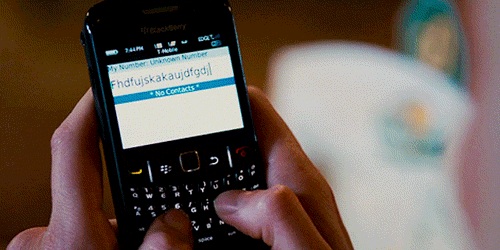 12. They ask you to rush and then make you wait.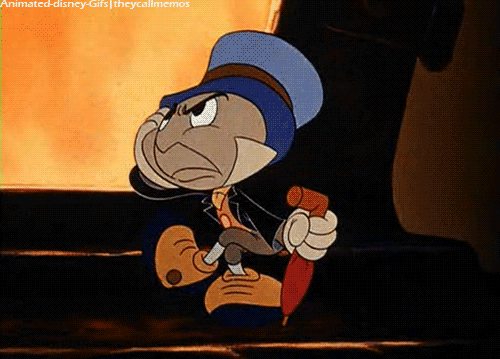 13. They go to every length to annoy you and distract you.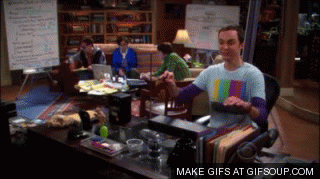 14. They are the sole reason why you get in trouble all the time.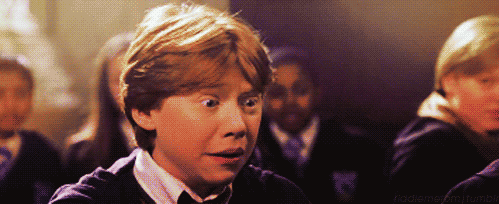 15. You're sick and tired of covering up for their stupid mistakes.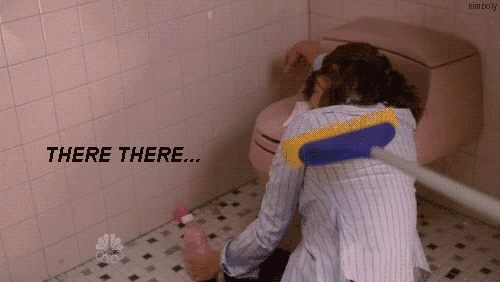 16. They call you up at the weirdest times and get mad at you if you don't pick up.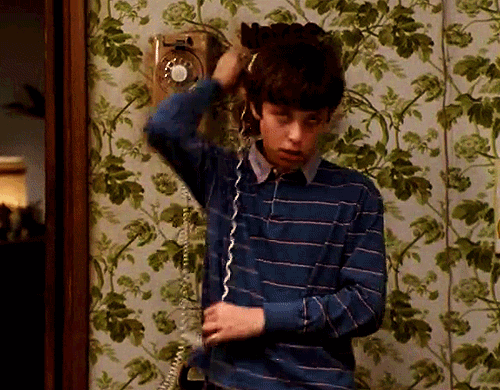 17. It's like they don't understand the concept of leaving people alone.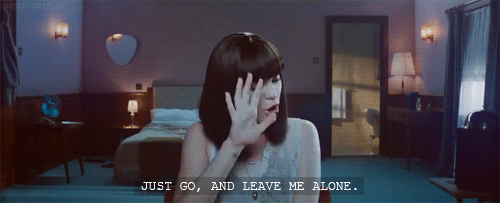 18. Yet sometimes, it's like they've just vanished off the face of Earth.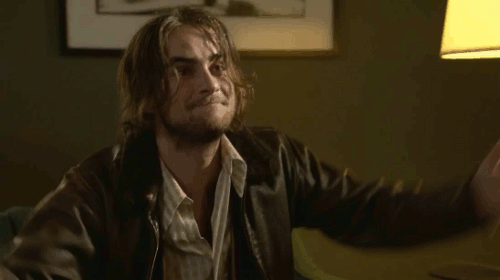 19. And no matter how much you hate them for all the shit they put you through, you just can't help but miss them.
All the goddamn time!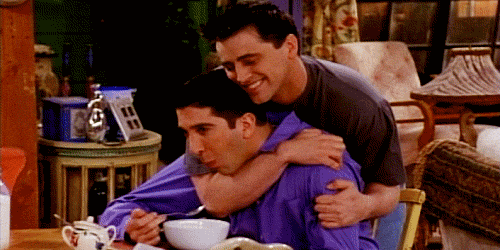 20. No really, they're your best friends and all, but they really are the worst.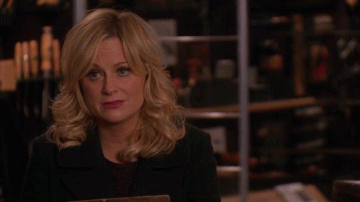 Oh come on, you guys! Just go hug your BFFs already!