There is just something awesome about a girl who can ride a bike. There are a lot of women bikers in India & most of them could give a lot of guys a run for their money when it comes to both riding skills & passion for their mean machines.
Here are some of the reasons why girls who ride bikes kick ass!
1. Because you're not just pretty but also kick-ass, independent, strong, sexy and self-confident!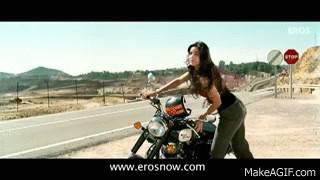 2. Most guys think that girls can't ride bikes and surprising them (read: proving them wrong) is always a great kick!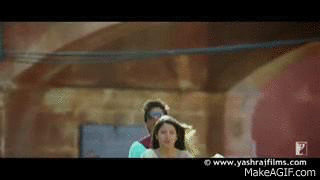 3. You will make an awesome girlfriend! No matter what, your cool quotient will instantly go up, and his friends will totally worship you.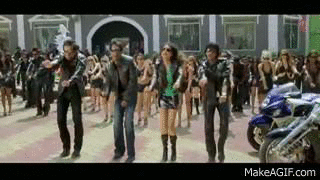 4. And since you're an awesomely cool girlfriend, you can take your man for a ride on your machine! Reversing roles is always fun, no matter where.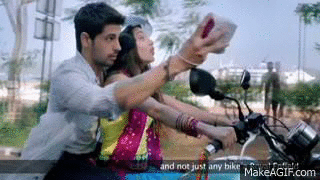 5. Where ever you go, you enter like a boss!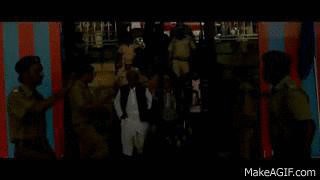 6. You become an inspiration to other women.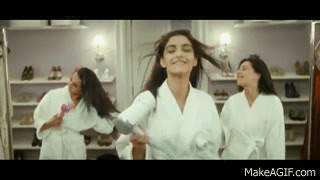 7. You can remove the helmet at a signal and do the hair flip while looking like a goddess on two wheels.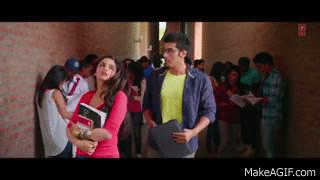 8. You really don't have to go too far to feel real freedom, you'll find it right on your bike.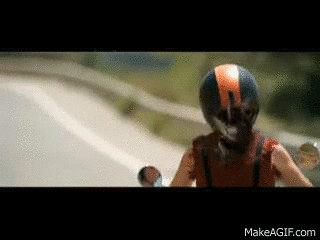 9. Because seriously, why should boys have all the fun? Really. It is a lot, a lot of fun!