A barber's profession is not something one associates with wealth and riches. But there is one barber in Bengaluru who arrives in his ₹3.1 crore Rolls Royce Ghost to give a haircut for just ₹65.
The rags to riches story of G. Ramesh Babu is something right out of a Bollywood movie. Though his earnings are modest, Ramesh Babu also runs a highly-successful car rental business that has turned him into a billionaire barber.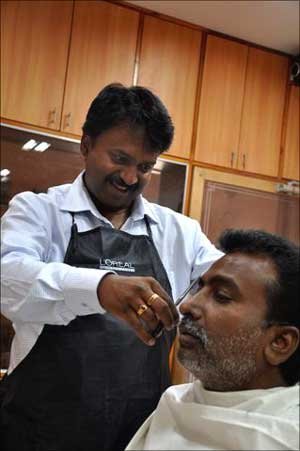 And as you would've guessed, his business clients range from politicians to Bollywood actors such as Salman Khan, Aamir Khan and Aishwarya Rai Bachchan.
Despite being a successful business man, Ramesh Babu goes to his shop everyday and gives haircuts to his clients.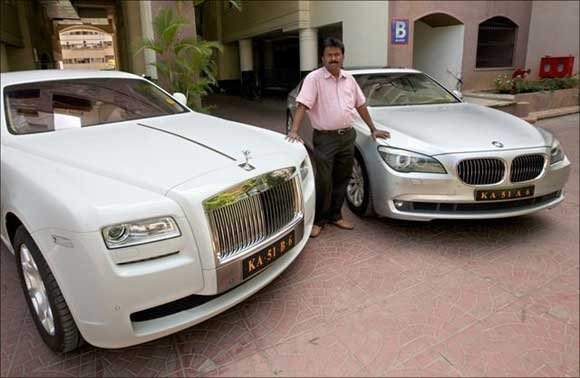 The reason why Ramesh Babu still works as a barber lies in his humble past. He was just 7 when his father died in 1989, leaving the barber shop as the only means of income. Working at the shop which he later named as Inner Space , he always dreamt of owning a car. So he purchased a Maruti Omni and started renting it out. What began as a passion soon translated into an enormously successful car-rental business.
Today, his fleet consists of around 200 cars, including imported vehicles like Rolls-Royce Silver Ghost, Mercedes C, E and S class and BMW 5, 6 and 7 series.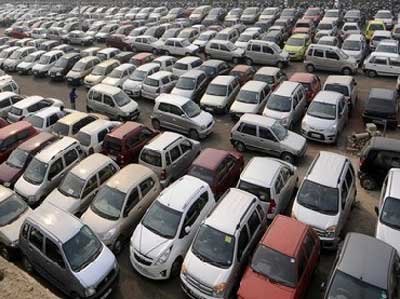 Ramesh Babu makes sure that his clients are happy and that the drivers are well-behaved.
The lowest rent for a car that he lets out is ₹1,000 per day and the highest goes up to ₹50,000.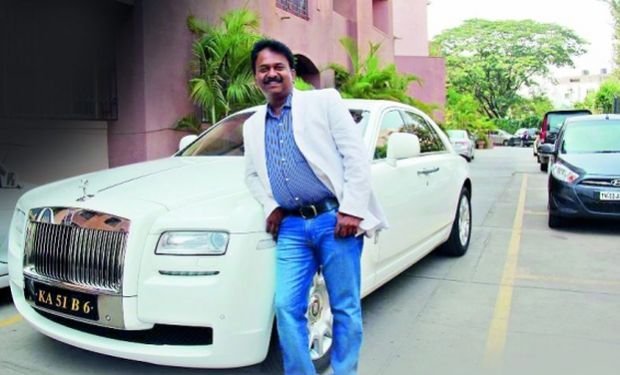 He always wants to feel connected with his roots and also teaches hair-styling skills to his kids. According to him , "It's a skill job and they'll have to learn about it. Till I'm there, and hopefully even after, I'll make sure the salon is running successfully. I have always believed that work is worship. Inner Space is where my bread and butter comes from."