The Princess Diaries was only the beginning of a series of heart-warming and endearing films and musicals we saw Anne Hathaway in and thus began our affair with the actress/singer extraordinaire and all-round sweetheart.
It's Anne's birthday today and on this very special day, we've put together a list of reasons that make the stunning 33 year-old beauty an absolute star.
1. The classic Hathaway smile puts her right up there with the queens of million dollar smiles. If ever there was a mesmerising smile, it was hers.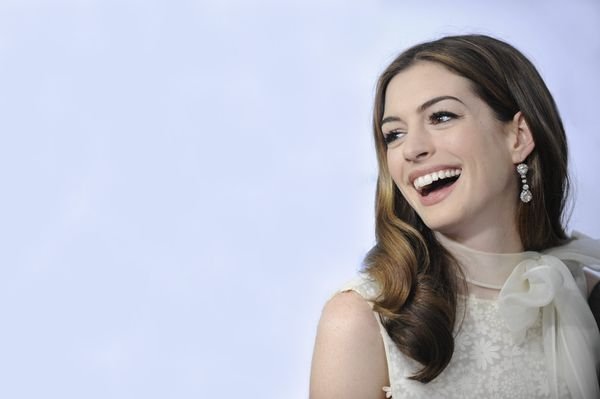 2. And yet, those eyes speak volumes of sensual intrigue.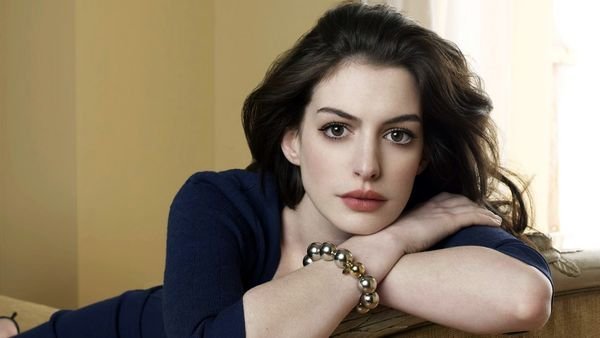 3. This radiant beauty was actually named after William Shakespeare's wife: Anne Hathaway.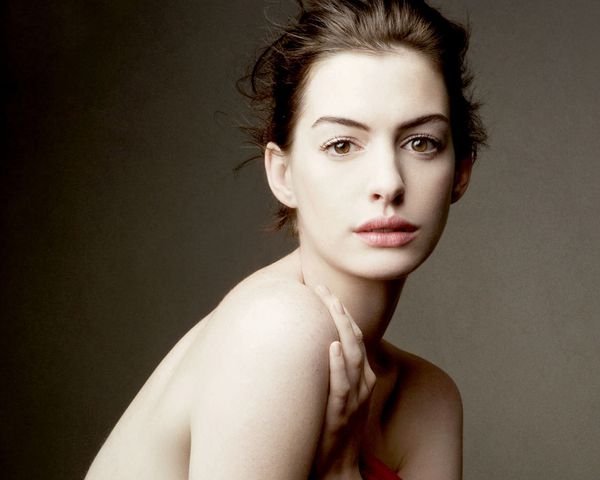 4. If not an actress and singer, Anne would've liked to be either an English teacher or a psychologist.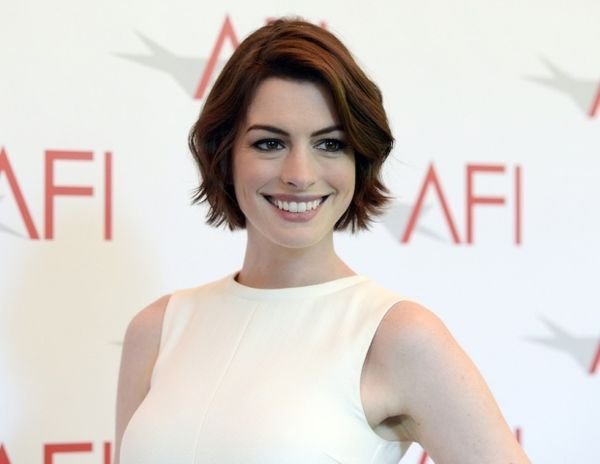 5. She became the first and only teenager to be accepted into the Barrow Group, a theatre company and acting school in New York City.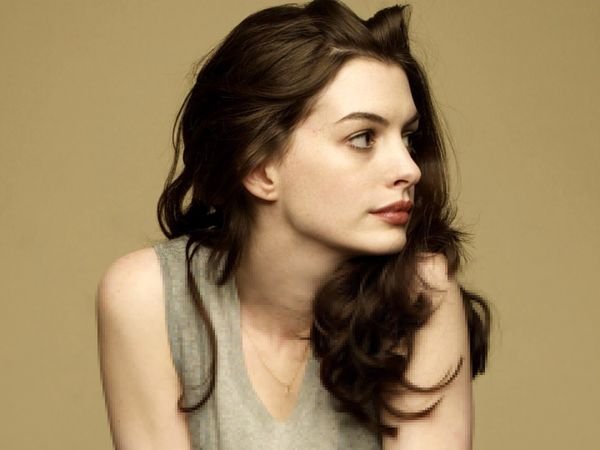 6. She has the sexiness of a born diva and yet somehow all that effortless and disarming charm.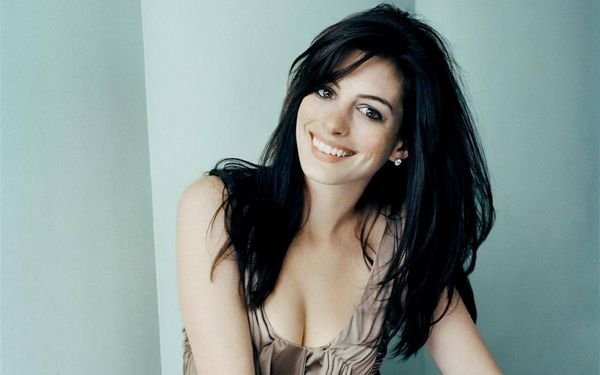 7. And let's face it, not many can rock the pixie cut quite like she did.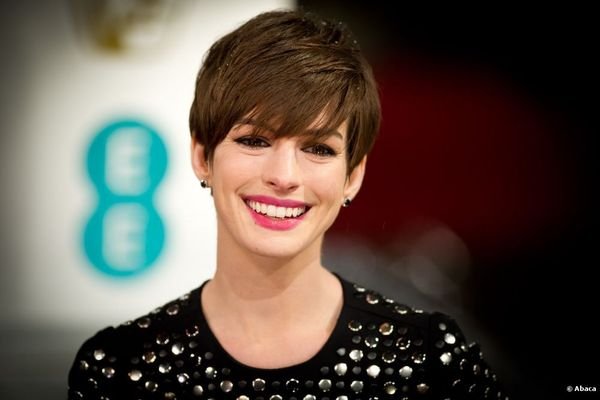 8. Or any short-haired look for that matter!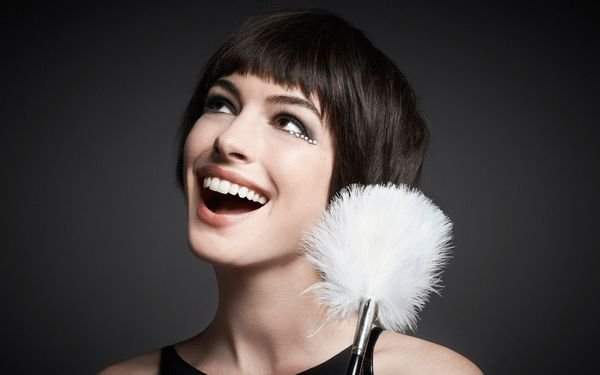 9. She made us believe in real-life princesses and fairytales with The Princess Diaries .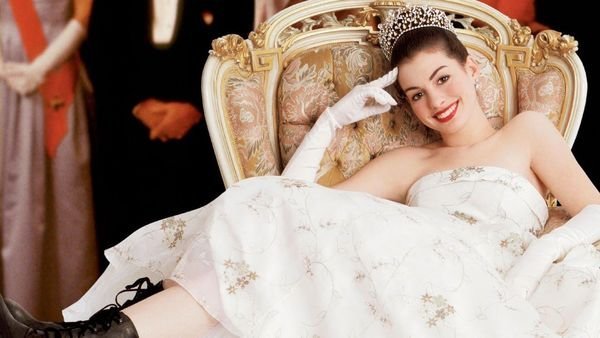 10. And told us a story Jane Austen never revealed in her books – one of her own love – as Austen herself in Becoming Jane .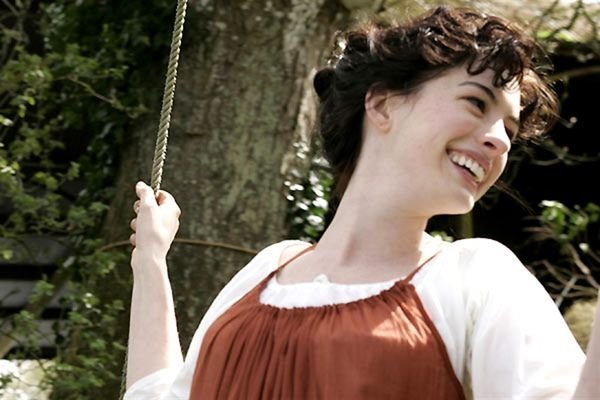 11. The Devil Wears Prada was yet another massive win. After all, standing out while standing next to Meryl Streep is no easy ask – but Anne simply nailed it.
12. It wasn't just these sexy curls she rocked in Love And Other Drugs . She also rocked the love, the drugs and Parkinson's Disease awareness.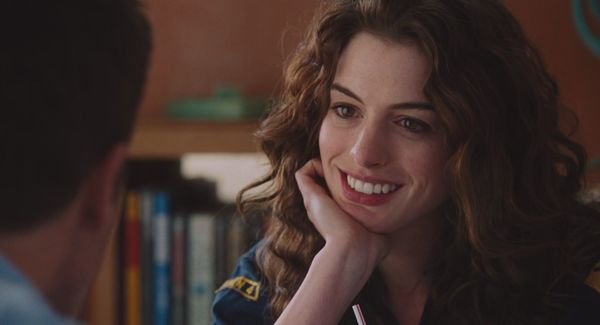 13. A talented soprano singer, Anne's unquestionable musical prowess glowed on the big screen in Les Miserables and she made us weep and smile all at once.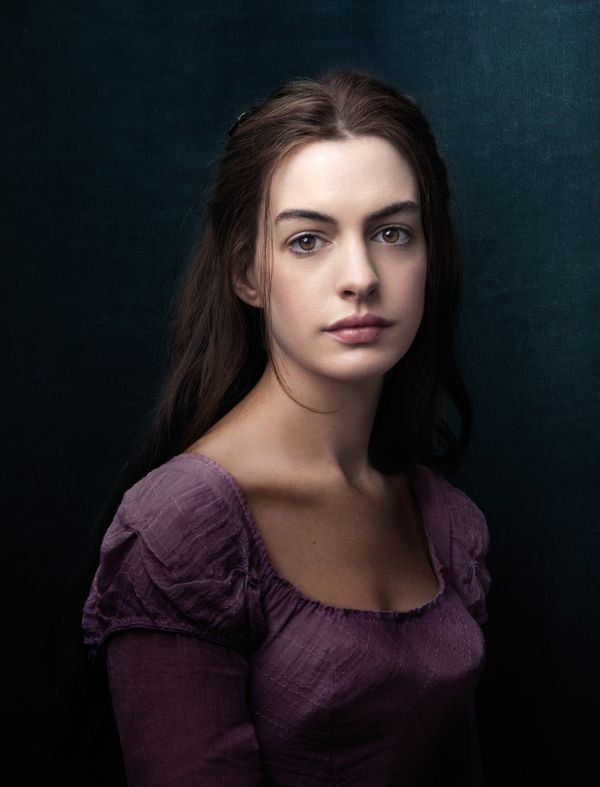 14. And most recently, she was seen kicking it with Robert De Niro himself in The Intern and we unreservedly loved it.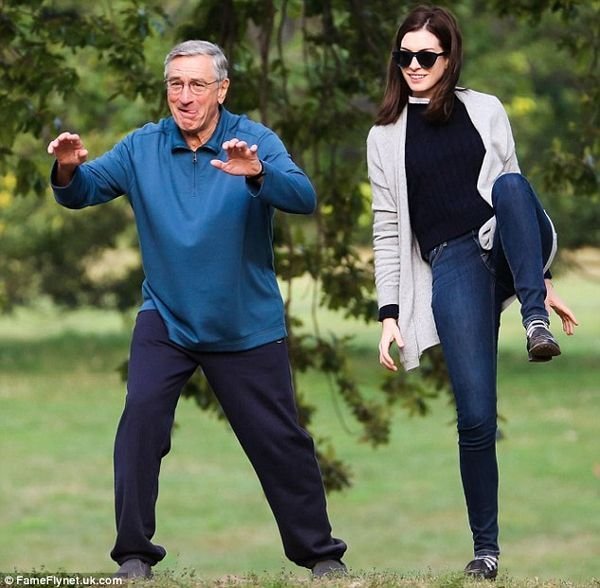 15. Forget rom-coms, Hathaway is rather popular in the comic book fan fraternity as well, owing to her role as Catwoman in The Dark Knight Rises .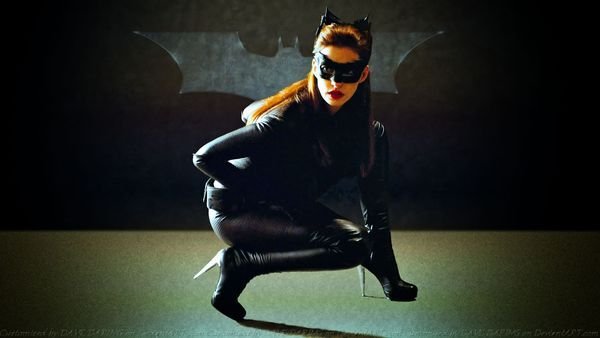 16. Anne was raised Catholic, but left the church after her brother came out as gay.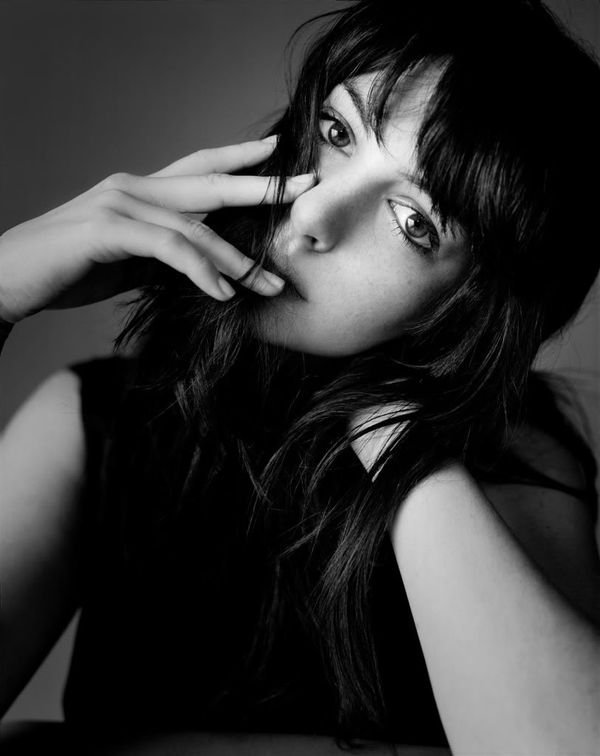 17. She's a passionate LGBT activist and a supporter of organizations such as The Creative Coalition, The Human Rights Campaign and The Step Up Women's Network.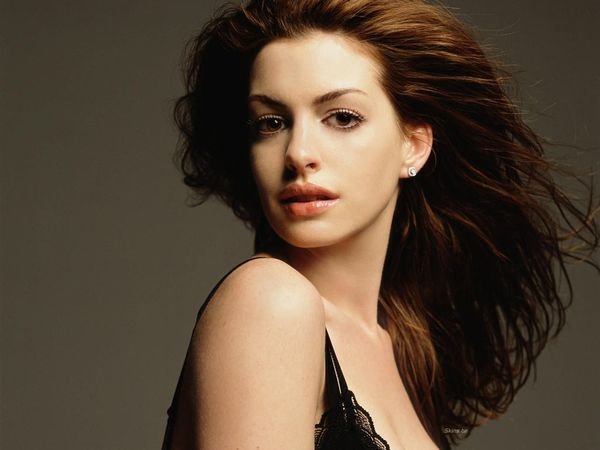 18. While she's gone in and out of veganism, Anne remains a devoted vegetarian IRL.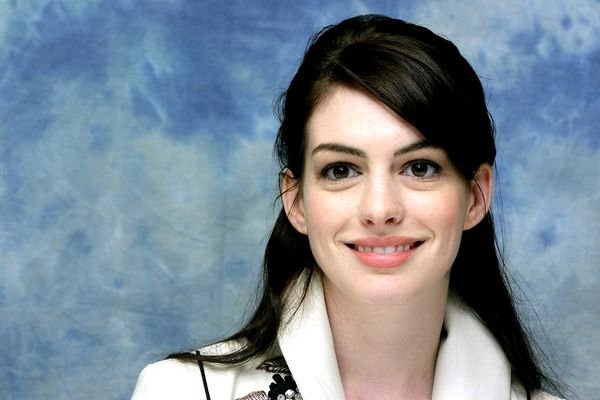 19. Looking at her, it's hardly a surprise that she became the youngest person ever to host the Academy Awards at 27 years of age in 2011.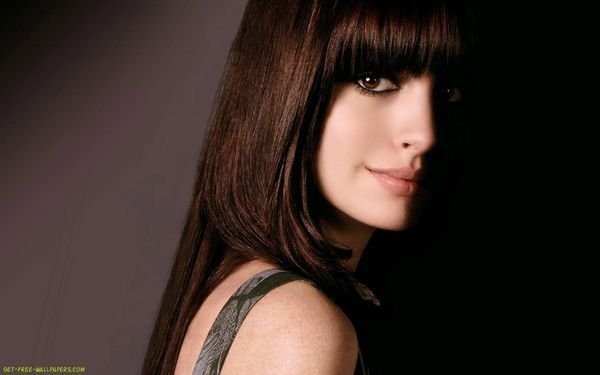 20. All said and done, I think it's safe to say that she's not just one of the most talented young actresses in Hollywood, but also one of the most stylish people in the industry.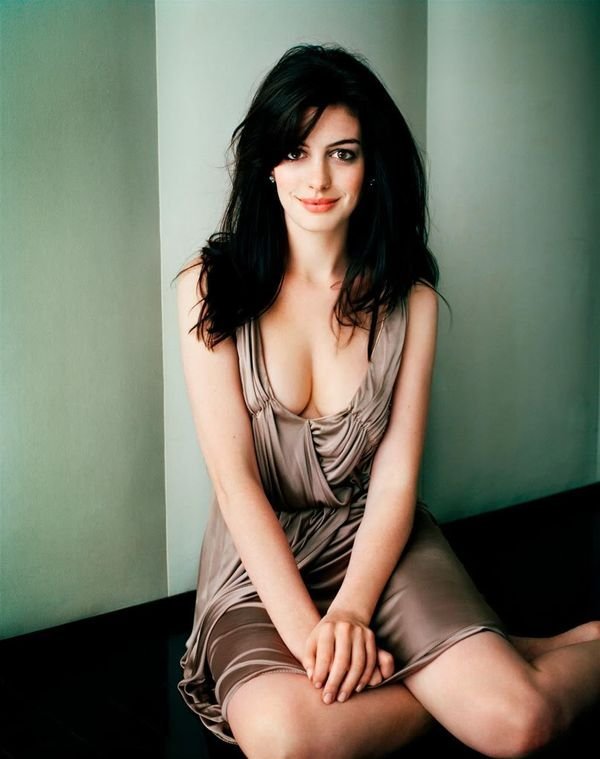 A very happy birthday to you, Anne. May there be no bounds to your talent and beauty ever, Princess Mia!