The movie industry is such that if you stick to your comfort zone you tend to excel. But every once in a while comes an actor who does not fit any bill, has no particular comfort zone and breaks all the rules, much like Boman Irani.
The preternaturally talented Irani is an outsider to the Hindi film industry in more ways than one. Actually, it is quite unfair to call him only an actor, since he is an ace photographer and a voice artist as well. And he is also a damn fine singer !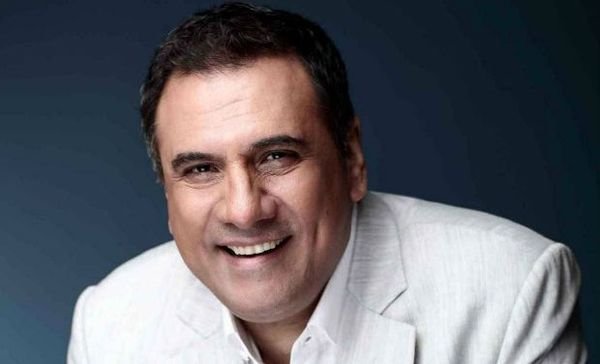 So, on his birthday, let's look at why this outsider has become such an integral part of the industry.
While there have been actors in the past who have joined the movie industry in their teenage years, there seldom has been one who joined past their prime. Because how can you become a superstar if you are not young? And if you don't want to become a superstar then why join the industry anyway? Boman Irani made such questions totally irrelevant in one stroke.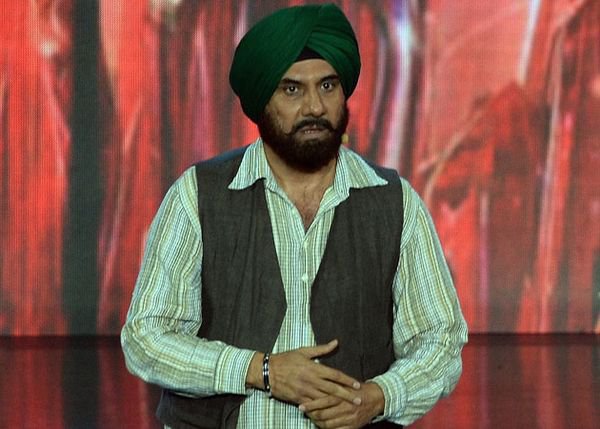 Although he was a theatre artist already, he moved to mainstream cinema in 2001 with the offbeat Pooja Bhatt and Rahul Bose – starrer Everybody Says I Am Fine . He was 41 then. What happened next can only be best described with the phrase 'and the rest was history'.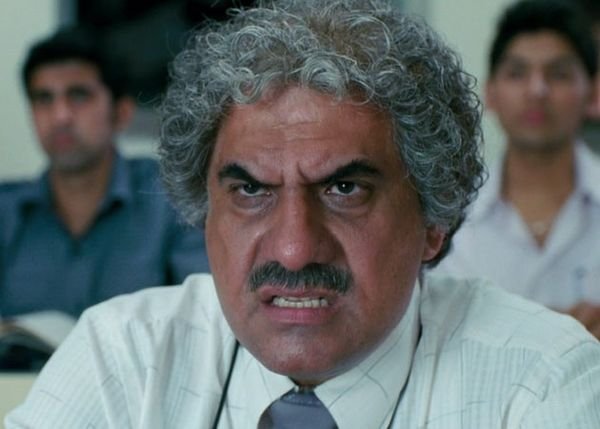 He became everyone's favourite not-a-hero actor with the 2003 Sanjay Dutt-starrer Munna Bhai M.B.B.S . He then starred in hits like Don , 3 Idiots , Main Hoon Na , Dostana , Housefull and many more. He has worked with some of the biggest superstars including Shahrukh Khan, Aamir Khan and Sanjay Dutt.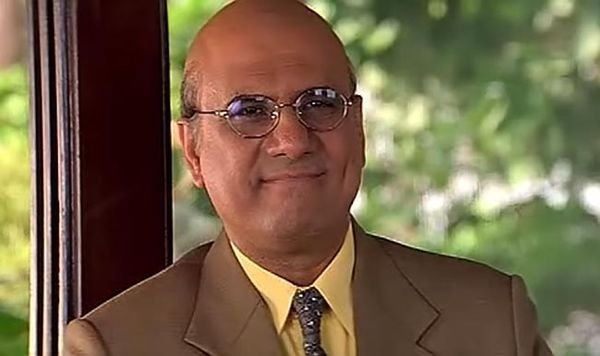 But although, he is a super popular name, Boman Irani has never discriminated between movies. He has also starred in a lot of offbeat or low-budget movies including Khosla Ka Ghosla , Being Cyrus , Ferrari Ki Sawaari and Maine Gandhi Ko Nahin Maara .
His most memorable roles till now have been mostly either eccentric or comedic or both, like Dr. J.C. Asthana from Munna Bhai M.B.B.S and Viru Sahastrabuddhe aka Virus from 3 Idiots . (Although Virus was more terrifying than comedic) But he has pulled off negative characters like Vardhan from Don and Kishen Khurana from Khosla Ka Ghosla with equal elan.
In a way, he has paved a way by showing that you don't really have to be a leading actor or star to be popular. You just have to be a good actor. And also that it really does not matter how old you are as long as you are doing something you love. It is just never late enough.
That is what set him apart from other actors and makes him so loved by his audience.
So, here's to Boman Irani, for making us laugh. And for making us cry. And for terrifying us. And mostly for telling us that it is never too late.
Happy birthday, Your Awesomeness!