From when we were little kids, birthdays have always been the highlight of our personal little calendar. We've all checked it in the beginning of the year to see what day it would fall on. But while the emotions evoked have always been the same, birthdays themselves have changed since our childhood. Here are a few ways they've completely changed:
1. The Invites
Then: We spent hours meticulously filling out invitation cards for everyone.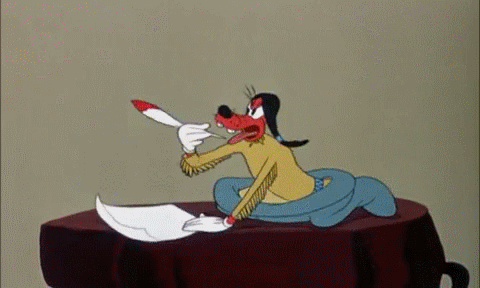 Now: It's e-vites or Facebook events.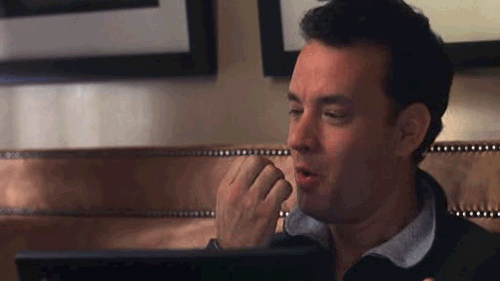 2. The Guest List
Then: We only invited our closest friends.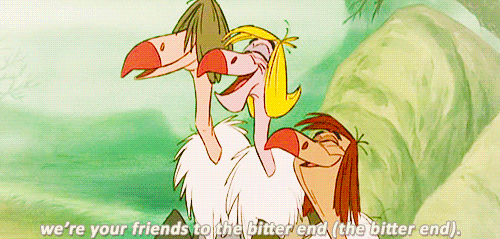 Now: Now you have to invite friends, frenemies, casual acquaintances and sometimes even their relatives.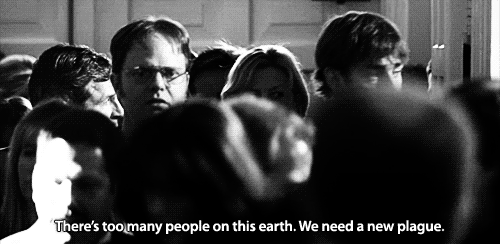 3. The Food
Then: Homemade. All of it. Yup, even the pasta.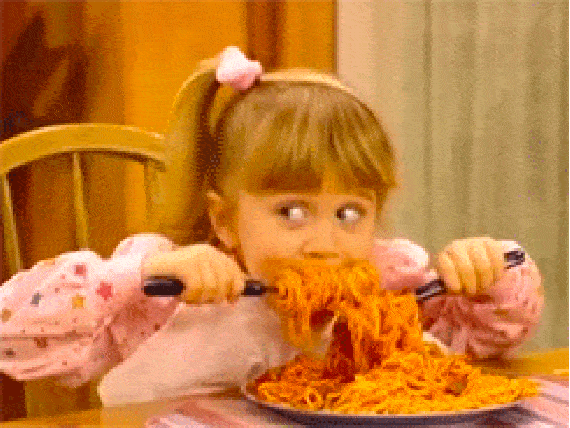 Now: "Let's order in!"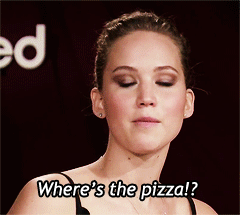 4. The Cake
Then: Even the simplest cake made by mum, topped up with icing and gems would've satisfied our sweet tooth!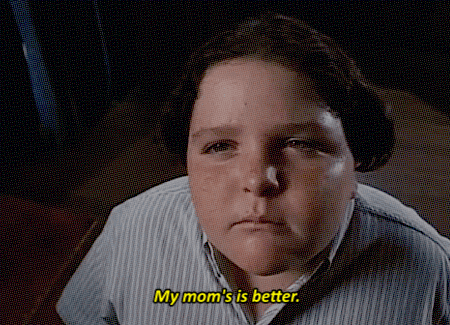 Now: Only an expensive made-to-order cake overloaded with fondant will do.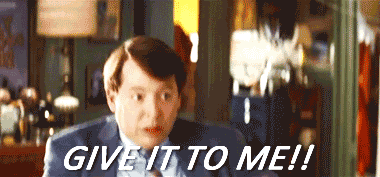 5. The Party Games
Then: The usual classics – Four Corners, Pass The Parcel or Musical Chairs – were all we needed to have a blast.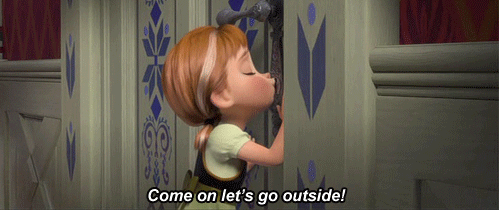 Now: "Where's the PlayStation man?"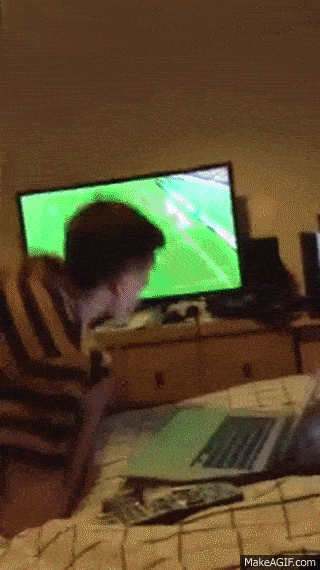 6. The Clothes
Then:
We dressed up in our best clothes. Either a brand new pair of shorts and t-shirt or our favourite dress.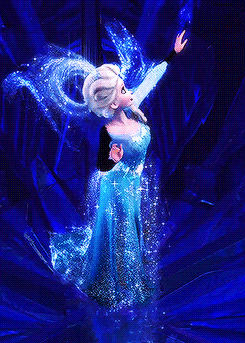 Now: Now we spend hours trying to decide what to wear. And we're still not satisfied.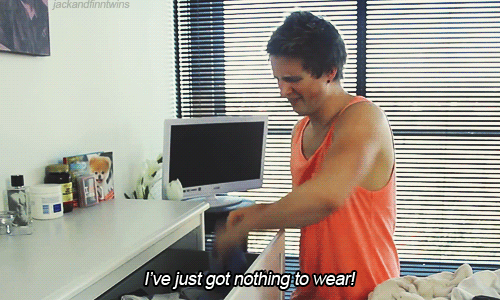 7. Popularity
Then: The more kids that showed up, the more popular you were.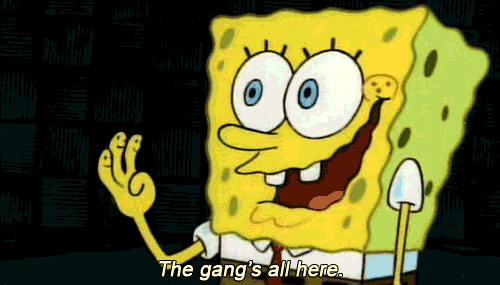 Now: Rather than actual people, it's all about the number of Facebook wishes you get.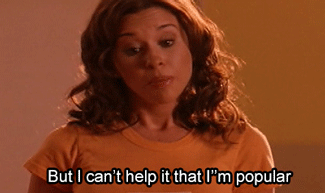 8. The Wishes
Then: When we blew out the candles, we'd wish for a new video game or the latest toy. It wasn't a hard decision at all.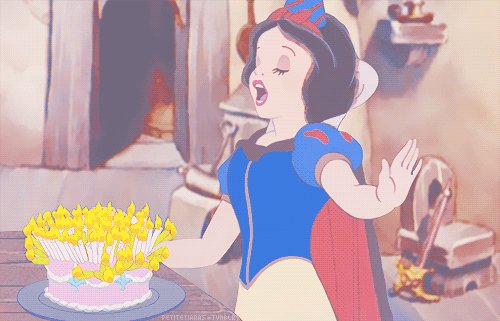 Now: It'll take a while before we even settle on something. There's just so much stuff we want.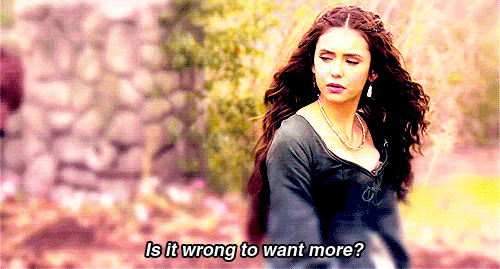 9. The Excitement
Then: We'd get excited by the sheer number of presents we'd see.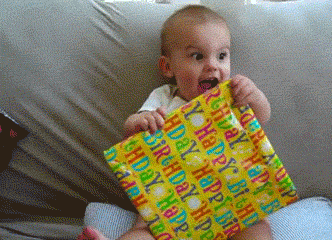 Now: "Look at the number of notifications on my Facebook page!"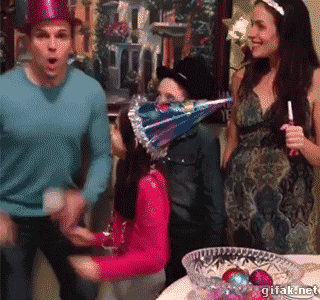 10. The Presents
Then: Standard presents usually included action figures, dolls or board games.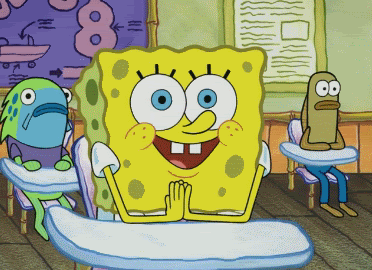 Now: Get me an iPad or Kindle or don't bother coming.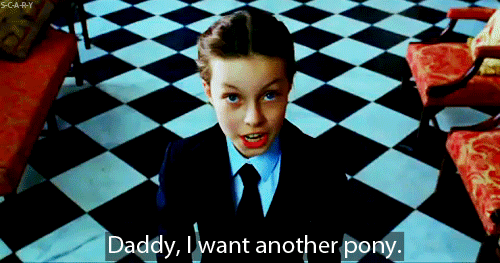 11. The Photographer
Then: Dad was usually the official photographer. Meaning we did more important things. Like enjoy the party.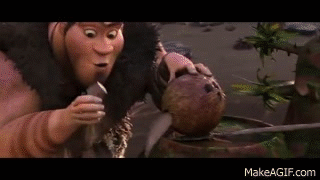 Now: Everyone's got a smartphone now, so we're all photographers. Of course, instead of enjoying the party, everyone's busy taking selfies.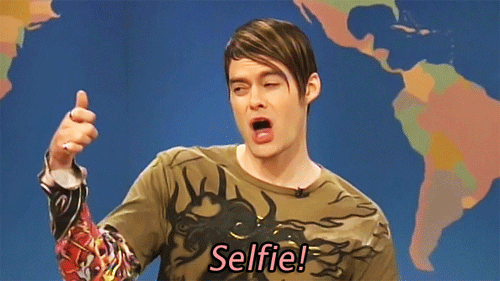 12. The Return Gifts
Then: Either a goody bag or even a stationery set. But we ALWAYS got something.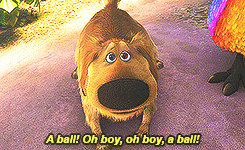 Now: Zilch. All that effort and we don't even get anything in return.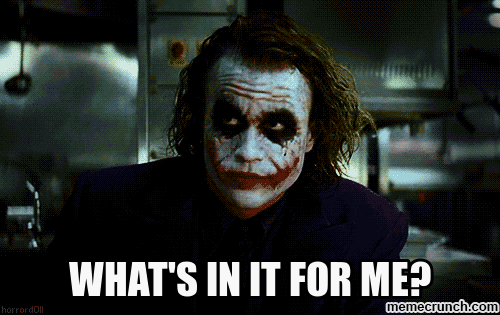 Birthdays themselves may have changed, but they're still a cause for celebration. And on the occasion of their first birthday, Datsun is giving you the opportunity to give your friend a customized birthday song. Check out their Facebook page to know more. Ab karein #KuchNayaShuru .
This article is sponsored by Datsun.
Feature Image: Imgbuddy