Despite her being in the news for all the wrong reasons these days, we just found out that Radhe Maa has managed to gather followers of international acclaim as well. From what looked like a fan account of Radhe Maa called Radhe Maa Bhakt , it looks like pop icon Britney Spears is her 'fan' as well.
'Hit me baby one more time'… Because I can't believe this.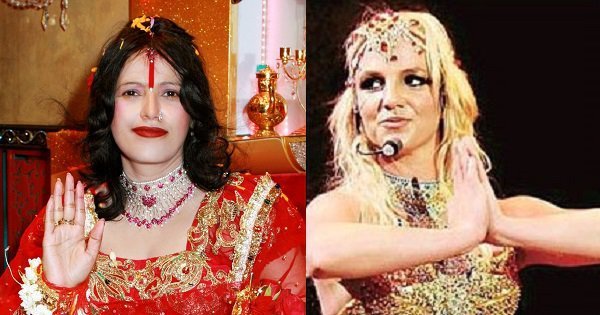 The handle has a total of 1,830 followers.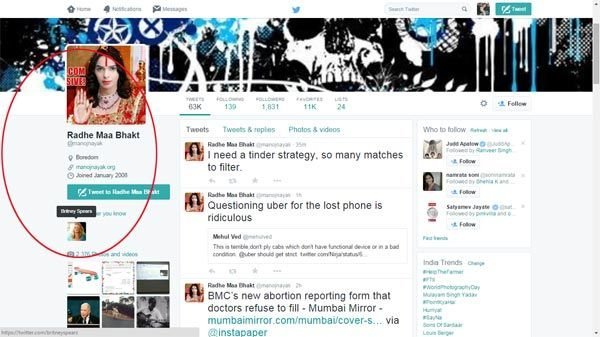 And it seems Britney Spears is one of them. Yes, that's her official account with the blue tick.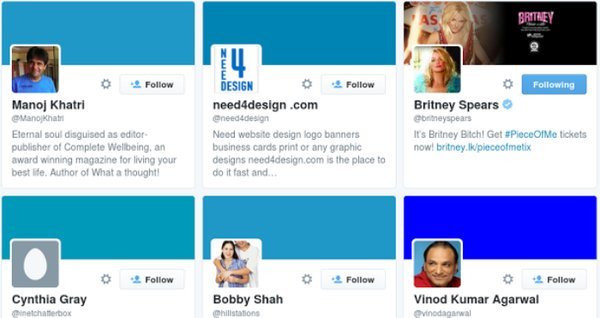 We really can't say much about this as we are just as shocked here as you are.
H/T to the amazing folks at
Catch News