If someone told you that you could lose weight despite having biryani thrice a day, you would laugh and call him/her a fool. Right? Well, then what would you say to 23-year-old Hyderabad lad Nishanth Appari who has done just that! Don't believe us? Have a look for yourself:
Can't believe your eyes, right? We couldn't either. So, what's the catch, you wonder. There definitely has to be one. Well, the catch is that there isn't any. Nishanth ate chicken biryani thrice a day for 50 days straight and did not gain a single pound. On the contrary, as you can see, he now has a washboard stomach!
In an exclusive interview with ScoopWhoop, Nishanth shares the secret behind his diet, why he decided to follow it and the results.
The purpose
"Don't be too hard on yourself. Giving in to your guilty pleasures once in a while is absolutely okay," says Appari.
The Biryani Experiment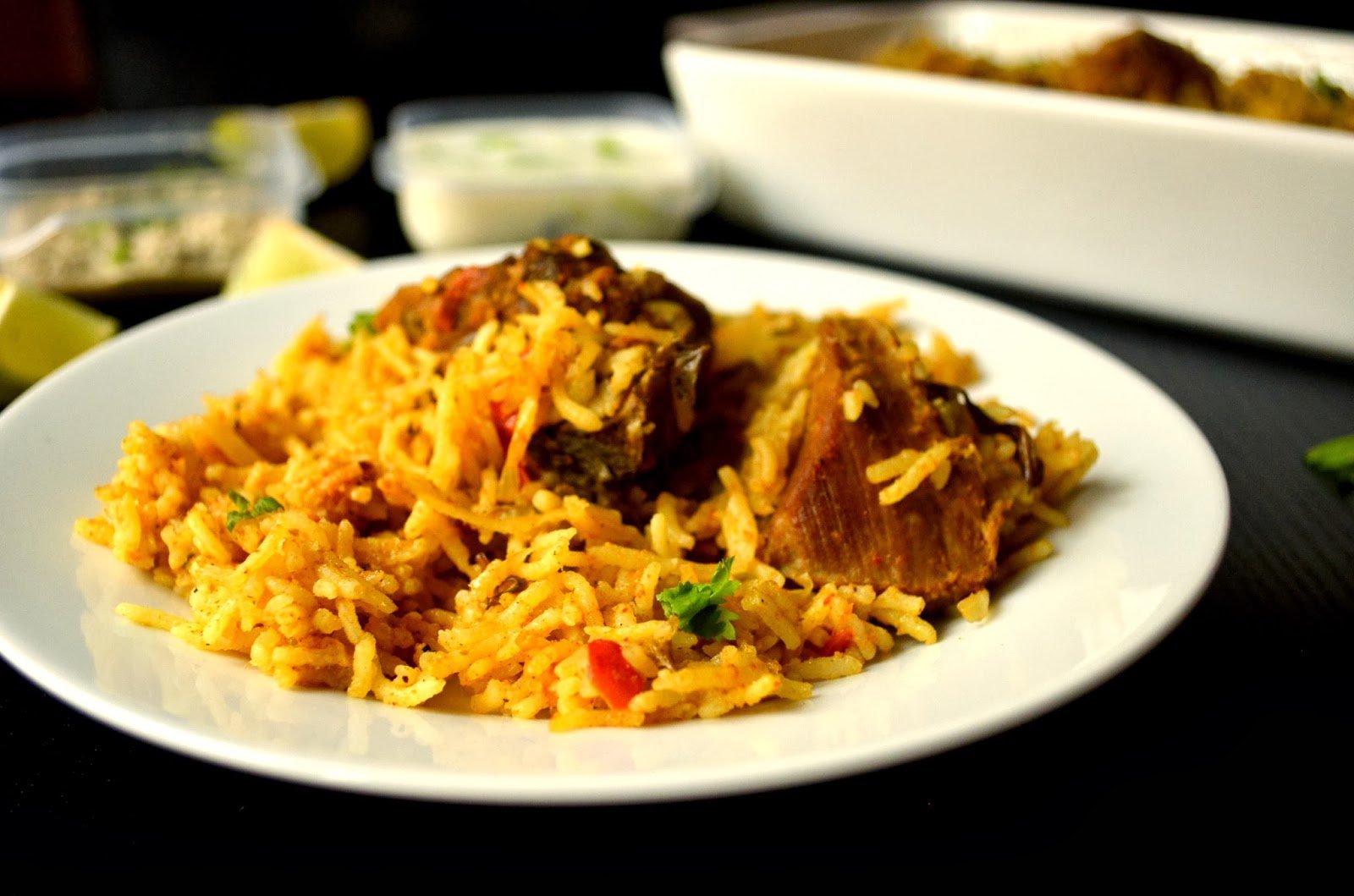 A certified personal trainer from the America Council on Exercise, Appari ate as many as 50 packets of biryani over a 60-day period and lost almost three kgs and 2 inches.
He spent around Rs 5,000 on the experiment.
Body measurements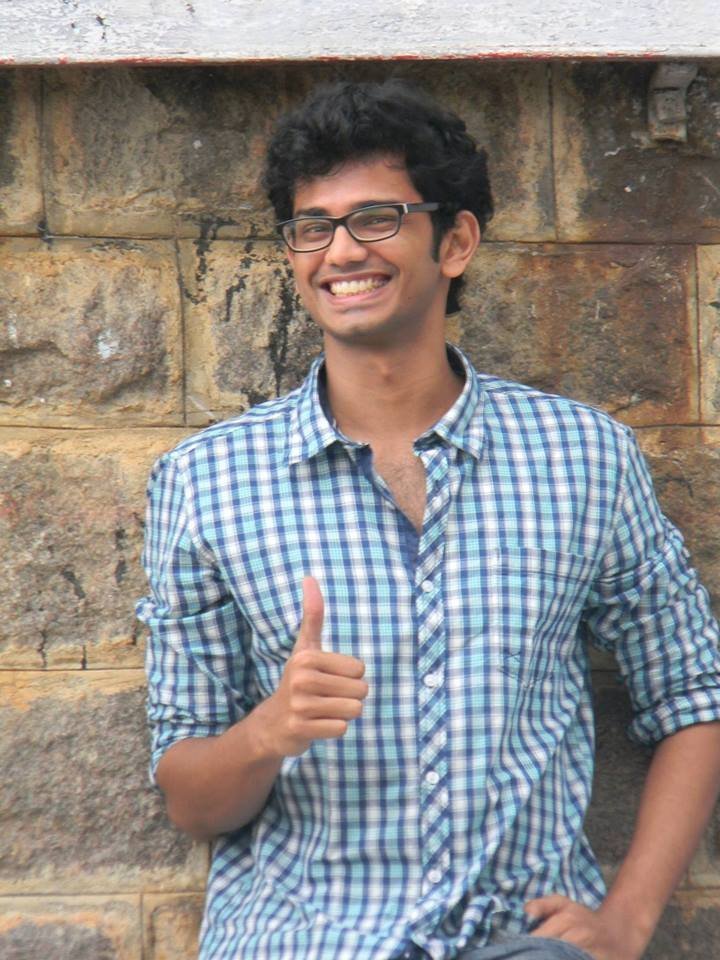 Nishanth's measurements before he started the diet:
Shoulder – 43″Chest – 37″Waist – 35″Hips – 41″Biceps (L) – 13″Biceps (R) – 13″Quads (L) – 22″Quads (R) – 21.5″Body weight – 83.0 kgs
After completing the diet:
Shoulder – 46″ (up by 3″)Chest – 38″ (up by 1″)Waist – 33″ (down by 2″)Hips – 40″ (down by 1″)Biceps (L) – 13.5″ (up by 0.5″)Biceps (R) – 13.5″ (up by 0.5″)Quads (L) – 22.5″ (up by 0.5″)Quads (R) – 21″ (down by 0.5″)Body Weight – 81.2 kgs
Did he workout all this while and did he eat only biryani?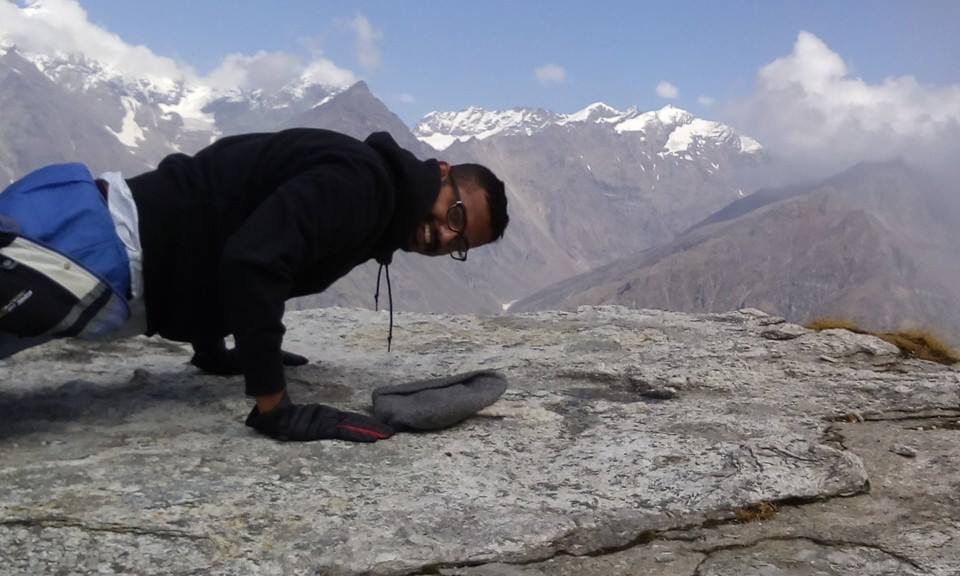 Of course, he did! The workout consisted mainly of compound movements mostly for the upper body. "I hardly trained my legs during the experiment," he shared.  Nishanth says after a few days of starting the diet, he craved for more junk food and finally gave in to the guilt. So basically, he ended up having a lot of junk food as well.
But didn't he get bored? And what was the point
Nishanth's fitness mantra
You can read his complete experience here

and

here .